5 Fun Christmas STEAM Activities for Kids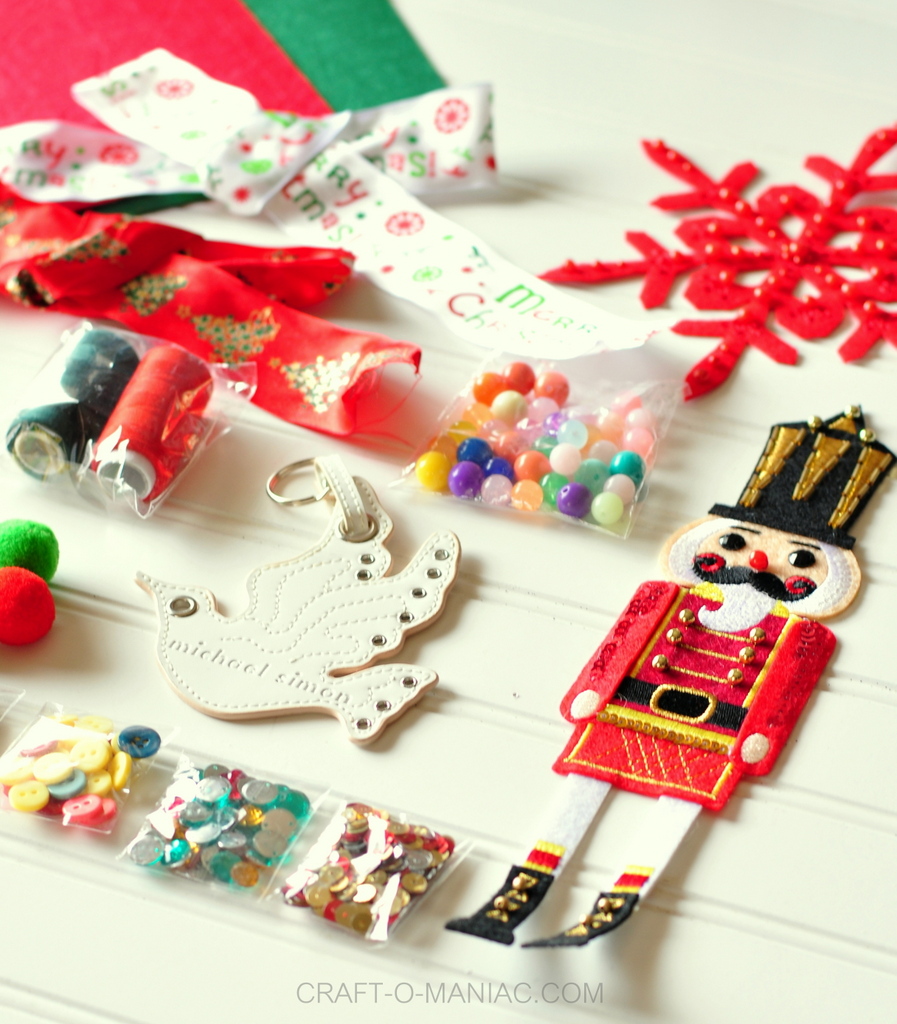 There are different stages that kids undergo as they grow up. Given several considerations and circumstances, no kid is the same. Yet, they all have one thing in common —they are active. It is normal.
Thus, it is the best time for parents and teachers to think of exciting activities for kids at this age. Besides the fact that kids like to do fun things, letting them perform activities alone has countless benefits, including healthy growth, holistic development, improved self-esteem, and increased social interaction. Thus, it is vital to keep kids active as they need it best.
The question is, what should be the appropriate activities you need to prepare for your kids and keep them engaged with these activities? It may seem a bit challenging, most especially when you want the best for your kids.
However, the key to achieving success in this aspect is to base all your activities behind the fascinating nature of STEAM —Science, Technology, Engineering, Arts, and Mathematics. When combined, these five branches create countless opportunities for kids to learn, grow, and develop fun and exciting ways!
We know it may seem a lot to take in, but we have it all figured out for you. To help you get started, here are five Christmas-related STEAM activities for kids that works like magic:
Painting Christmas Ornaments
This art, technology, and science-based activity for kids is easy and convenient! Find anything that your kid likes —plastic Christmas ornaments, balls, or anything that can easily be washed and place them in one large tub. Instruct them to paint the things inside the tub.
Let them explore different kinds of colors instead of just giving one, so they can unleash their creativity. However, remind them to include Christmas colors while they paint.
When they finish, offer them a bowl of water to encourage them to clean themselves afterward. This kind of STEAM activities for kids can also help them develop their fine motor skills by painting the toys using a paintbrush.
Building Christmas Trees
With the use of Lego Duplos, blocks, wooden rainbows, or any objects that can be built or stacked, you can ask kids to build their own Christmas tree or tower.
Kids love it when it is time to knock it down, and some would love to look after their building to ensure it is safe. To make it more exciting for kids, you give them a challenge.
For example, let them build the biggest gift box they wish to receive during Christmas or ask them to build a jingle bell maze using Lego bricks. Be creative. Kids love challenges, and they often showcase what they got through these STEAM activities for kids.
Christmas Slime-Making Activity
A slime-making making activity is one of the well-loved STEAM activities for kids. Kids, even adults, are always amazed at how simple this activity is!
The materials needed are glue, 1 tbsp water, 1/2 tsp of baking soda, 1½ tbsp contact lens solution, and food coloring. If you wish to achieve a much stretchier slime, make sure to add 1 tbsp of water before you add the baking soda.
The exciting part of this activity is, you can add glitters or any tiny, cute object of any kind to make it more appealing. Kids will never get bored of making slime, much more if it's Christmas-themed!
Giving Directions To Get Christmas Gift Game
The game's goal is to get the Christmas present successfully to a given destination with a twist —the kid is blindfolded! The area will be filled with Christmas traps and courses; thus, another kid needs to give clear and concise instructions on reaching the finish line.
This way, kids can learn and practice how to give instructions. Moreover, this example of STEAM activities for kids can help them realize the importance of giving clear instructions when communicating with other people.
Christmas Bracelets Making
Instead of using the usual strings for simple bracelets, use popsicle sticks. You can bend the wood by boiling the popsicle sticks in water for straight five minutes. Then, place them inside glass jars to maintain their shape.
Finally, ask the kids to design the wood with glitters, paint, or fancy tapes with Christmas-related themes! Explain to the kids that the wood bending is because of the weakened fibers due to the heat. This task is one of the awesome STEAM activities for kids that involve Science and Arts in one.
These five Christmas STEAM activities for kids are great starters to keep your kids active during this Christmas season. Hearing about STEAM the first time may be a bit overwhelming.
However, when you genuinely understand how valuable and entertaining the learning experience is, you will be encouraged to explore and discover numerous STEAM activities for kids or even make your own!