Christmas Picture Garland
I love making Christmas crafts/decor for my home, plus it makes for a good craft night with friends or family, or both. I love a Christmas project even more when it involves family "Christmas Pictures". Come to think of it, I haven't ever made a Christmas project with family pictures, unless you are just talking about putting a family portrait in a nice frame and giving that away as a gift. Well I used CVS to print out some 4×6 prints that I then turned into a Christmas Picture Garland. I love how it turned out. Plus CVS was super easy to use, navigate and they were quick too. You can get your prints done in 4×6, 5×7, or 8×10. Plust you can even print instagram pictures, Facebook, or saved photos using CVS awesome app that they now have.
This christmas project was so easy, and you will see for yourselves in the photos below.
You need:
Photo prints I got mine developed from CVS
Plastic ornaments (I got mine at Walmart)
A round item, i.e. lid, cup, jar or the ornament as a guide
A pen and scissors.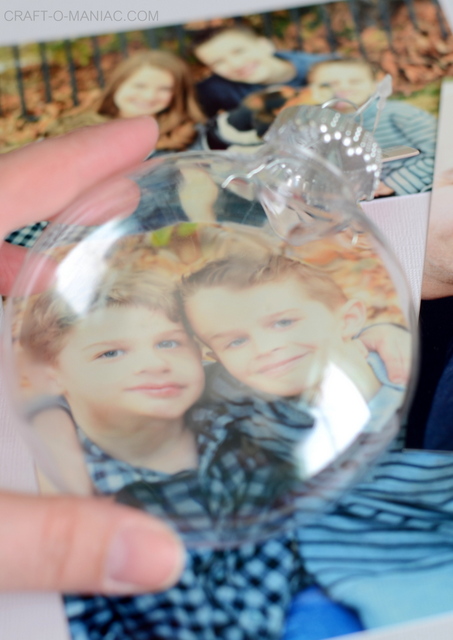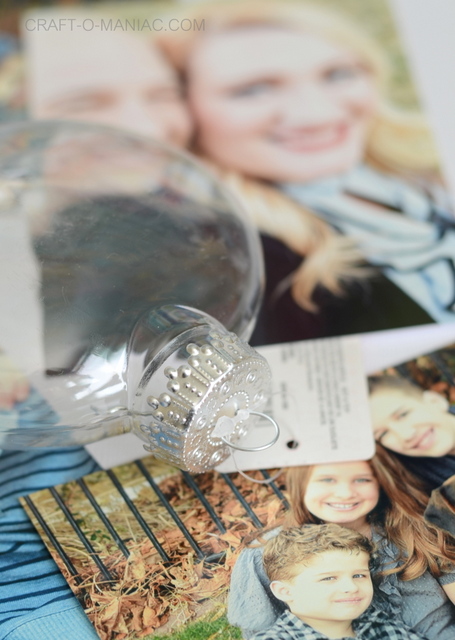 I used the clear ornament as a guide for tracing, and I did trace over the front of the image. I did that to make sure that I didn't cut off any faces etc. If you are able to better gage your tracing and such then fill free to flip your image over. That said, I just made sure that I cut right on the pen so that you couldn't see it, and it worked just fine.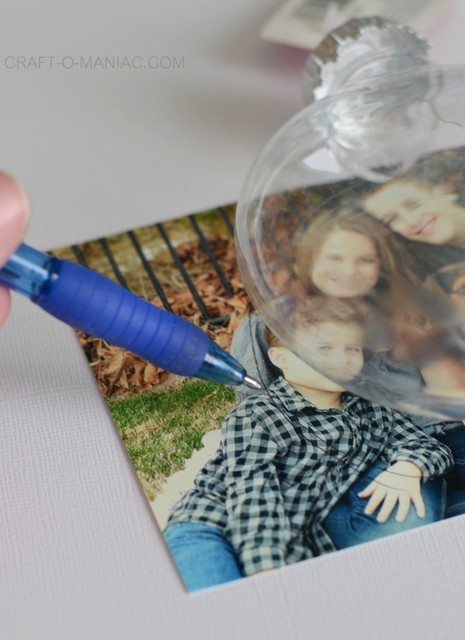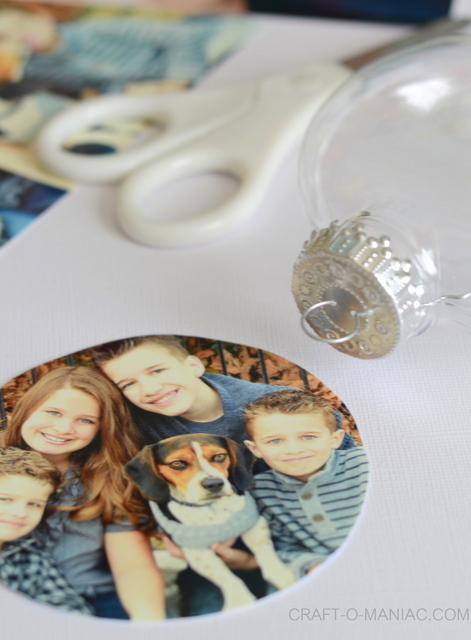 Then to slip the image into the ornament I was careful and rolled over each side, making sure that no crease was made in the image. Once it was is popped inside then the picture flattened out. If you had pictures one in the snow, it would be cute to add some fake snow inside the ornaments.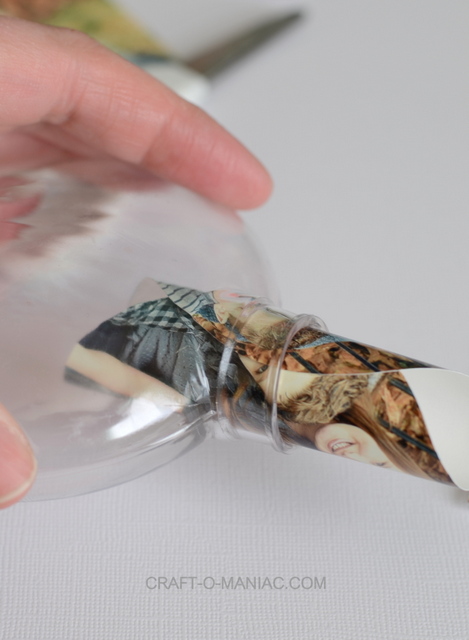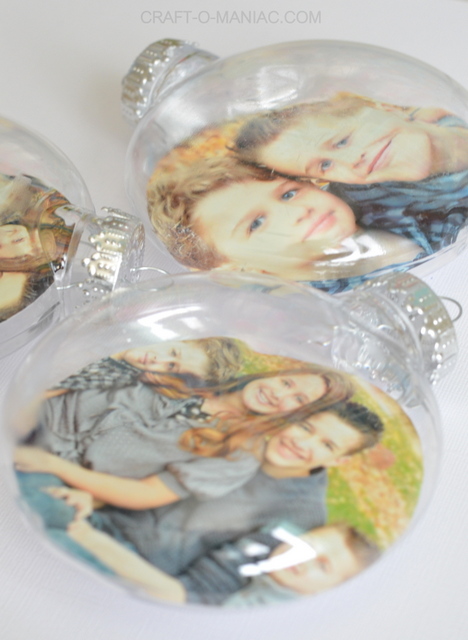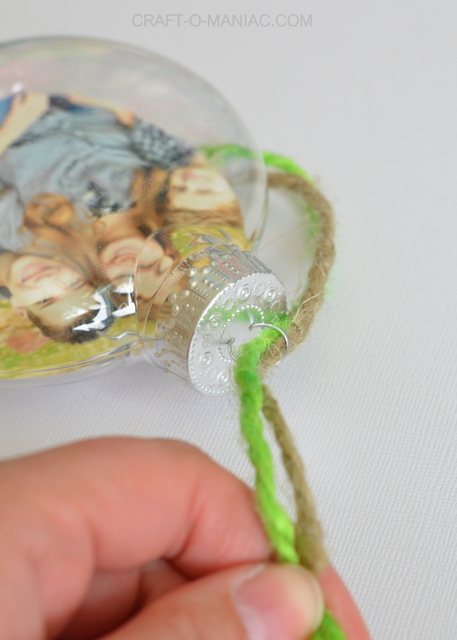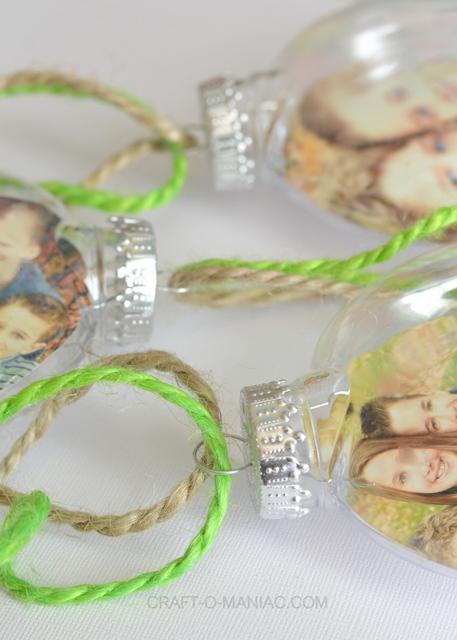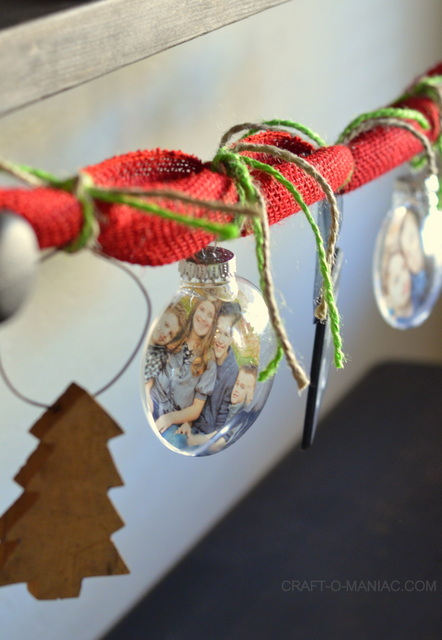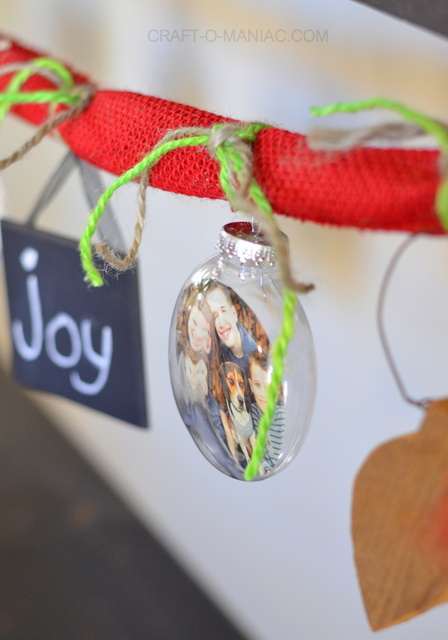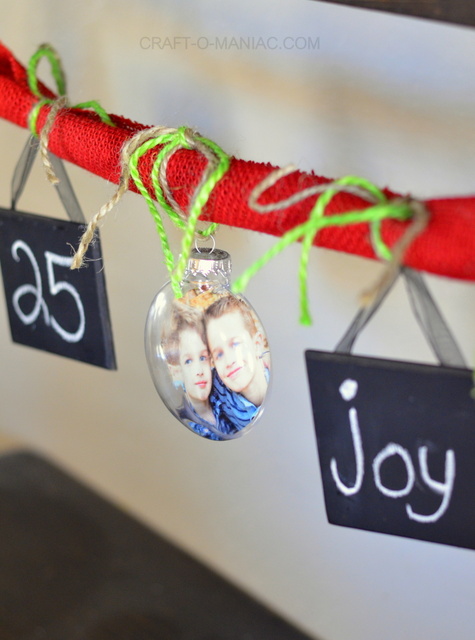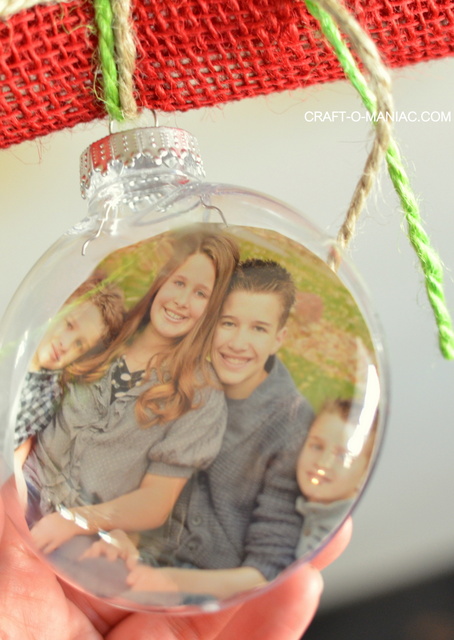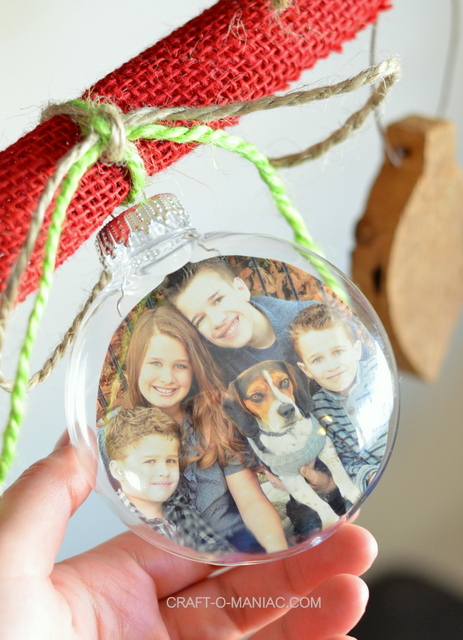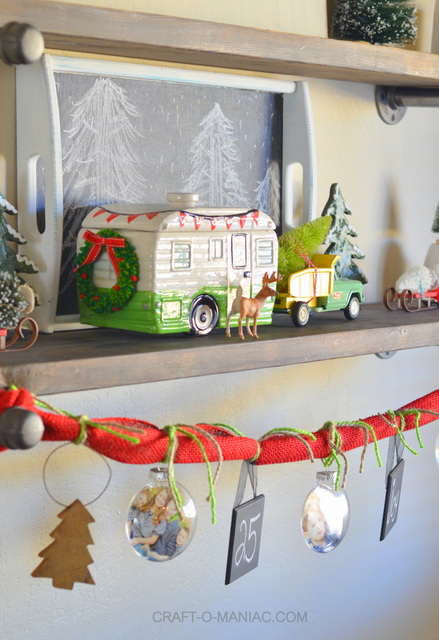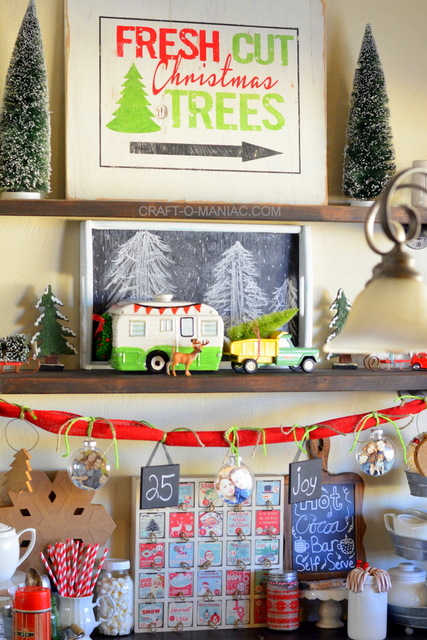 I am so happy with how it came out, and it adds to the rather busy and festive cocoa bar and decorated Christmas shelving I have up. So fun.
jen
Sponsored by CVS