DIY Ugly Christmas Sweater
Hello friends, today I had fun making some Christmas/festive sweaters for two of my boys. I headed to my local thrift store and found two mint condition sweaters to use for some heat transfer vinyl. This project was fun using the Cricut Design Studio to make my sweaters. I actually made one ugly sweater and then one christmas sweater, as part of this fun #PrettyUglySweater challenge for Cricut.
I found some great free images that I subscribed too in the design studio. I simply sized them, cut them out on heat transfer vinyl, and ironed them onto the sweaters. My oldest son hated the "Oh' Deer" sweater, and said he would never be caught wearing it. I told him he can sleep in it, or give it to his dad… "He said dad could have it!" HA! HA! I guess he thinks its pretty ugly or awful. I guess I don't know teenagers, because I thought it was funny and thought he would think it was too… NOPE!
Anyway, the other sweater.. hopefully you all recognize the saying… my family and little boys love The Christmas Story, so I thought it was perfect (don't judge, wink).
So let's take a look..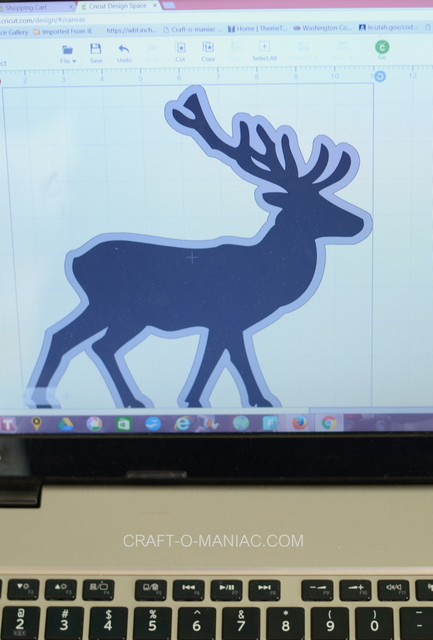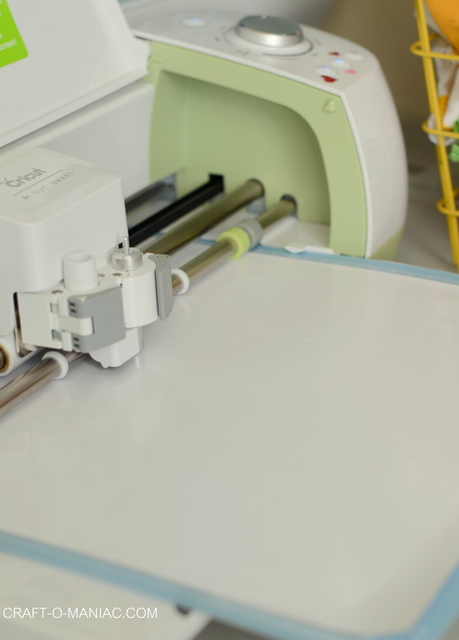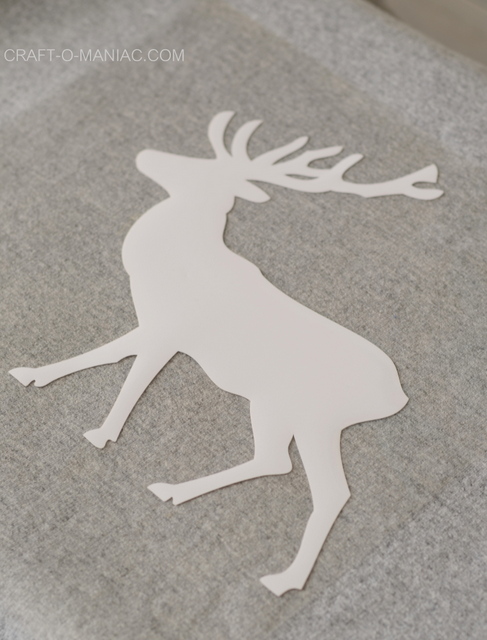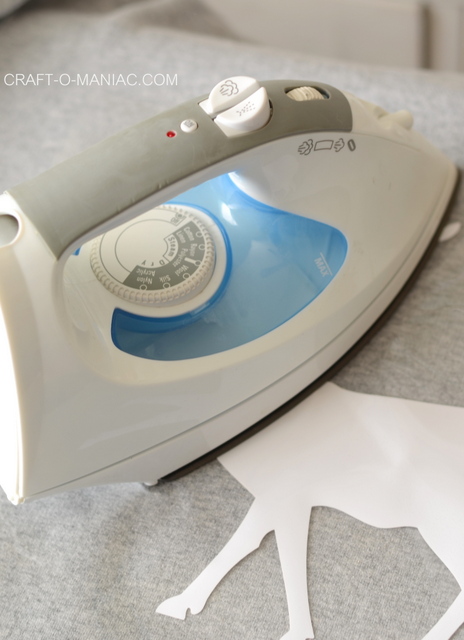 I free handed the cough cough.. deer poo.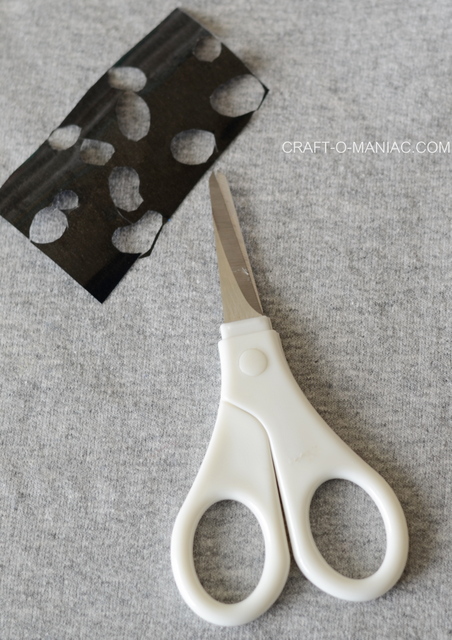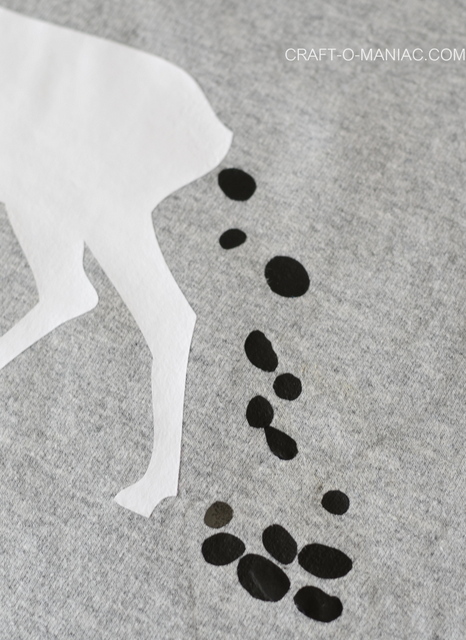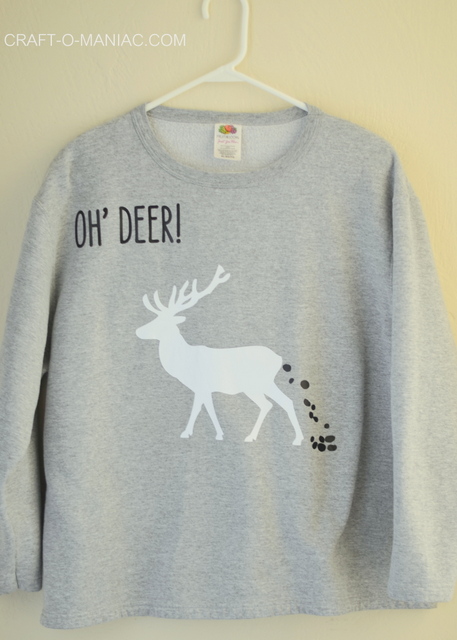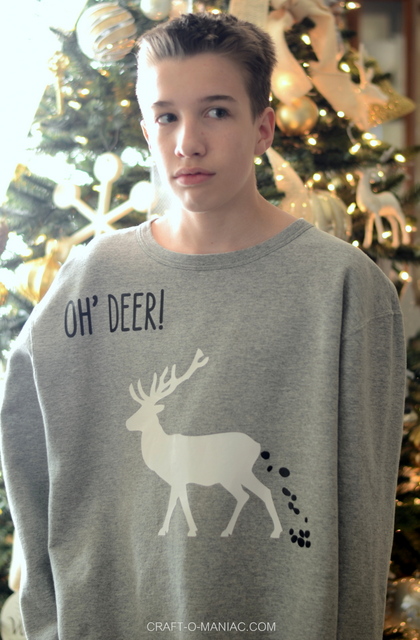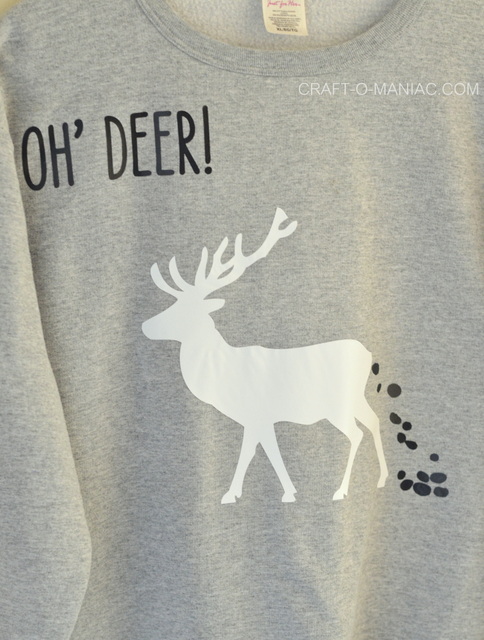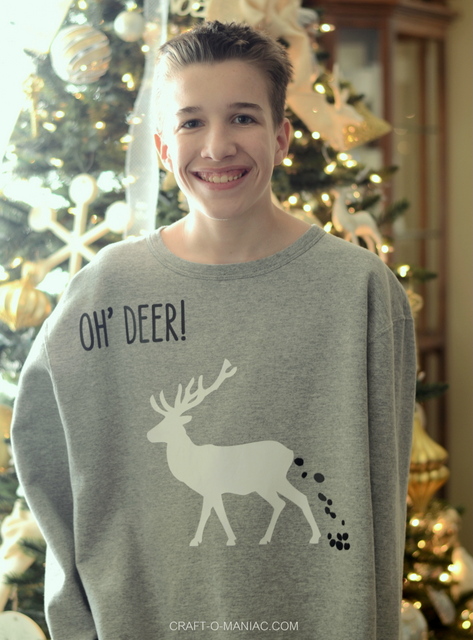 Here is my Ryker's Christmas sweater.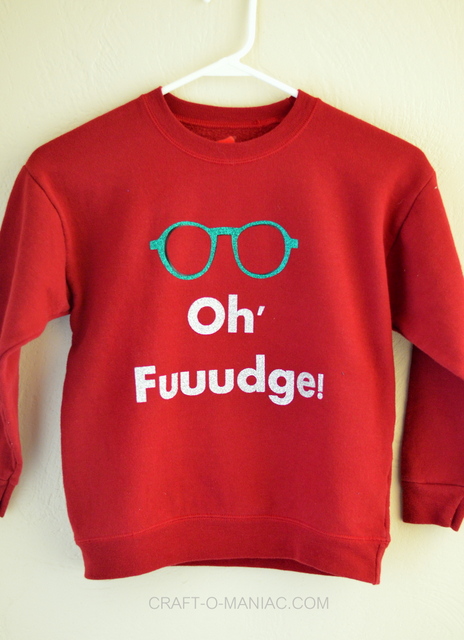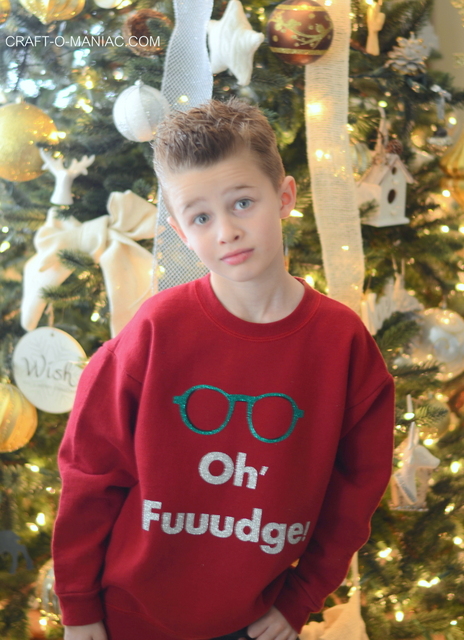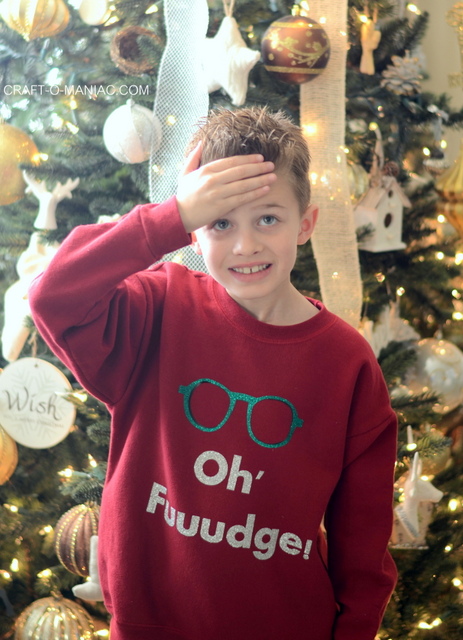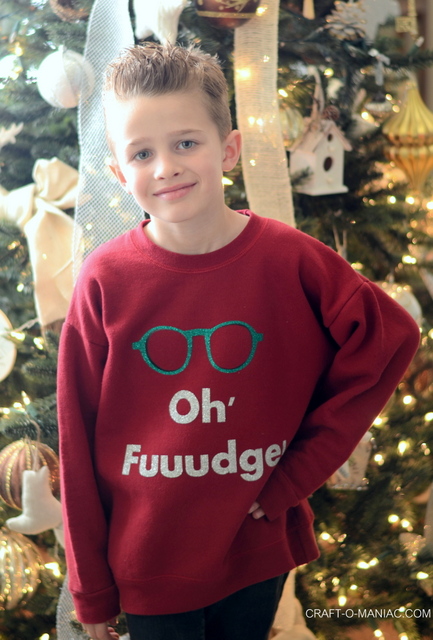 "I am a member of the Cricut blogger community – which means that I do receive products, creative challenges, and sometimes compensation in exchange for my honest feedback, experiences, and reviews. This post may contain affiliate links – which means if you click on my links to Cricut, and you decide you'd like to purchase something from Cricut – I will earn a small commission. Thank you so much for supporting Craft-O-Maniac, it's readers like you that make this all possible!"
Thank you for your visit too.
jen