How to Use Simple Crafting Skills and Create Lovely Exterior Spaces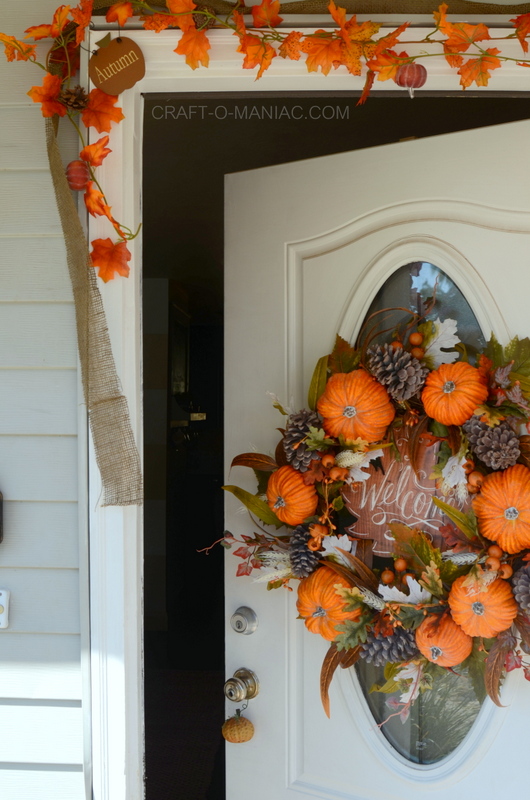 From ancient to modern times, crafting continues to broaden as skills advance for designing and creating things useful for the exterior and interior of your home.
You want the front door, patio space, and walls to look beautiful and feel warm welcoming, when your friends, neighbors, and family visit on special occasions. Exterior space is just as significant as the interior space of the home, for an emotional state of mind and the feel of relaxation and warmth.
Crafting is something most people can do inexpensively to enhance the look of exterior spaces in the back and front of the home. It is a simple skill that most children learn in grade school and increase as they get older into adulthood.
If your front porch needs a makeover because of a worn door and trimming, consider a door slab as a replacement instead of a new door with the frame. It is an easy renovation project that will make a difference in the appearance of the front entrance to your house.
The doors are great when the hardware and framework of the old door are in pleasant condition and sturdy. It is good for remodeling an old house or customizing a door design in a new home. To finish the front porch makeover, decorate the door, wall, and flooring using the following simple ideas that will also make cost-efficient, seasonal gifts.
Four Tips to Beautify Your Front Porch, Door, and Patio
The front porch and door make the first impression of your home when guests arrive for a visit during the holidays or on special occasions. Put your creative mind to work by adding decorative items on the door, in the space area, and wall to create a scenery of nature and life.
Make the patio space your sanctuary with décor on the exterior wall and furniture for relaxing, meditating, or to entertain and have fun. You can add wreaths, potted plants, wood signs, flowers, small trees, and create your own outdoor crafts to make the living space inviting.
1. Hang a Wreath on the Front Door
Wreaths are easy to make or available in a neighborhood craft store for the holidays and all four seasons of the year. You can purchase all the decorative items and design your own wreath for Christmas, Thanksgiving, Halloween, Fourth of July, Valentine's Day, and other holidays.
Many people use a wreath to decorate the door for tradition and to celebrate special occasions, such as birthdays and anniversaries. Wreaths make magnificent gifts or decorations for the door and walls of the exterior of a home.
2. Renovate the Door
Paint the front and back door using weatherproof paint and contrasting colors, such as blue, red, or green. It will surprise you what a paint job and the color can do to enhance the look of the front porch and patio area.
It is a small renovation project that requires quality paint and low-cost painting tools. Another renovating idea is to add a stylish metal knocker on the door to enhance the look with a wreath or a welcoming sign.
3. Place a Welcome Mat on the Flooring in Front of the Door
Welcoming mats are very cheap and available in original materials, colors, and sizes. It will prevent the tracking of dirt, water, and mud throughout the foyer area and rooms in the home.
If you have space, add potted flowers or plants to each side of the mat to make the area more welcoming and warm. You can find welcome mats at most department, discount, craft, and home décor stores or online.
4. Create Wood Artifacts as Welcoming Signs
You can complement your welcoming mat on the front porch with a wood welcome sign designed to your preference. Welcoming signs are wonderful gifts for a housewarming or for any occasion, including holidays and special events.
Hang the sign on the exterior wall or prop it near the front door to greet your guests.
Create your own DIY (do-it-yourself) crafts and turn your front porch, door, and patio into an inspirational scenery for family and friends. A small renovation job can transform both areas into lovely outdoor spaces during any time of the year.
You can turn your craftiness into beautiful gifts or use the ideas to decorate and renovate your home.