Best Bed Improvement Ideas
I love my sleep and I love naps, and in order for me to love them most!… I need all the "Best Bed Improvement Ideas" I can get. Who's with me?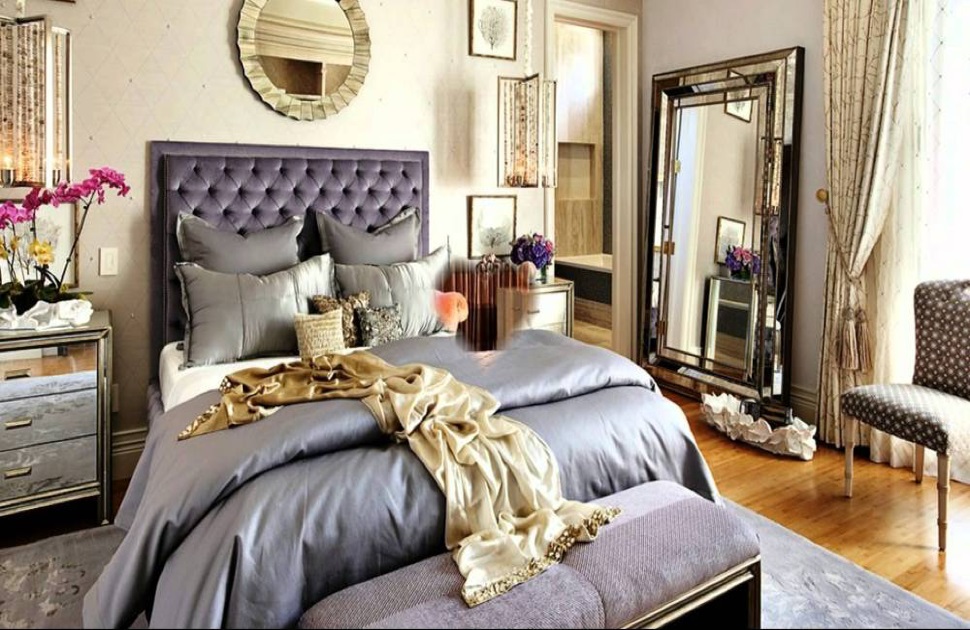 Do you know that you spend almost two-thirds of your life in bed? Well, this is important for improvement of health and healing of muscles. So you'll need to do something if you're not getting enough sleep. I've personally had to deal with the effects of lack of sleep for quite some time.
However, this year, I've decided 'enough is enough.' Luckily, I came across some interesting Try Mattress highest quality bed reviews and learned a few tips on how to improve your sleep. Today, I would like to take you through some simple steps of making your bed more comfortable. Just take a look!
Hang String Lights Right Above Your Bed To Create Some Magic!
I found that hanging lights just behind a thin curtain makes my sleeping space look like a 'fairy wonderland' or a fantastic Christmas design. You can get some delicate tree light from both physical and online stores if you decide to use this method.
Dressing Your Bed in Perfectly Knit Blankets or Wool Designs!
I've done a lot when it comes to covering my bed this year. However, I realized that using a well-knit blanket gives your bed a warmer feel. Other than this, you could also use some awesome chunky wool selections.
Buy a Good Down Comforter
When I first came across this method, I didn't think it would make any difference. But I've come to learn that sleeping under pretty and somewhat weightless 'warm bird feathers' is better than using continuous layers of padding. Shockingly, most of these mattress pads are from recycled bottles.
Most importantly, these down comforters cater for all those suffering from allergies. Once you go shopping, you'll have plenty of budget-friendly and feather-free options to give you just the fantastic and fluffy feeling you want.
Avoid Using the Top Sheet but Instead, Use an Easy to Wash Duvet Cover on Your Bed Comforter
Sleeping with no top sheet-layer gives me the best luxurious feeling. However, other than just comfort, I love the fact that it makes making my bed pretty comfortable. Besides, you'll never wake up with an annoying piece of fabric tangled somewhere around your feet. Remember to get a simple to wash duvet made from soft and natural fiber like cotton, linen, or flannel.
Choose Linen Instead of Cotton Sheets
Here is something that will help you sleep comfortably and in a smart way. Linen is cozy in winter and perfectly light, which keeps me fresh even in unbearably warm nights. I also like it because it helps me make my bed within the shortest time possible. Although it's not cheap, it will give you long-lasting comfort as it gets softer with time.
Remember to Make Your Bed Every Day!
By now, I'm sure you've visited one of the fancy hotels we have today and loved meeting a well-made bed. So, why shouldn't you make your bed in the same way? Of course, it does not have to be perfect, but it should invite you to take a nap every time you look at it.
One of the things I do to motivate myself while making my bed is having a heavy breakfast waiting for me. I've trained my body to eat only after my sleeping area looks presentable. Therefore, choose the method that works for you and transform your sleeping experience!
As I wind up, I would like to say that there's still more that we can do to improve our level of sleep. However, when it comes to making your bed cozier, these are just some of the helpful tips that you'll need to keep in mind. Choose those that fit into your home decor, and you'll be sleeping like a baby in no time!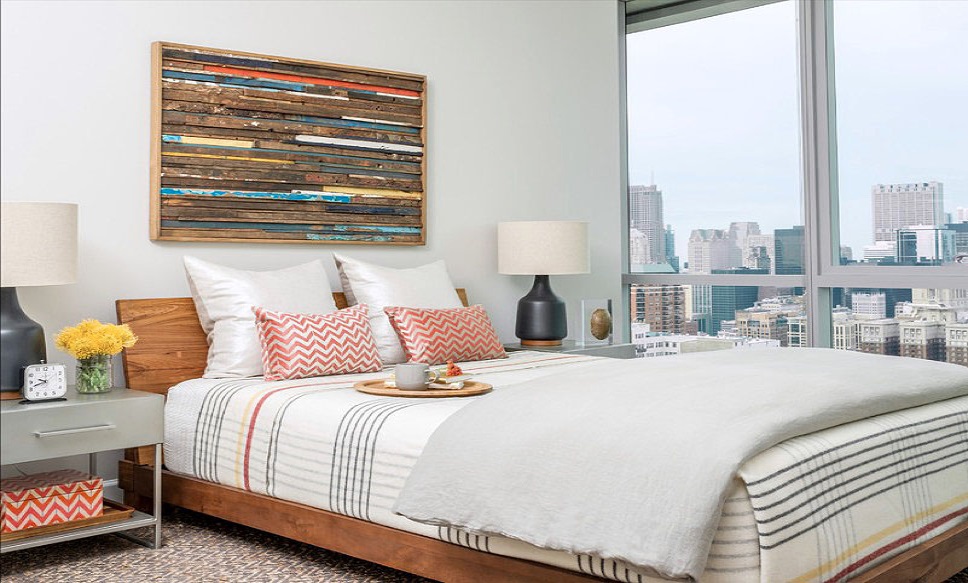 My favorite part of my day, especailly when its been a long looooooong day, is climbing into me bed and watching reruns of "The Office." The best. Thanks for visiting the blog today.
jen