Bedroom Decor Ideas That Can Help With Better Sleep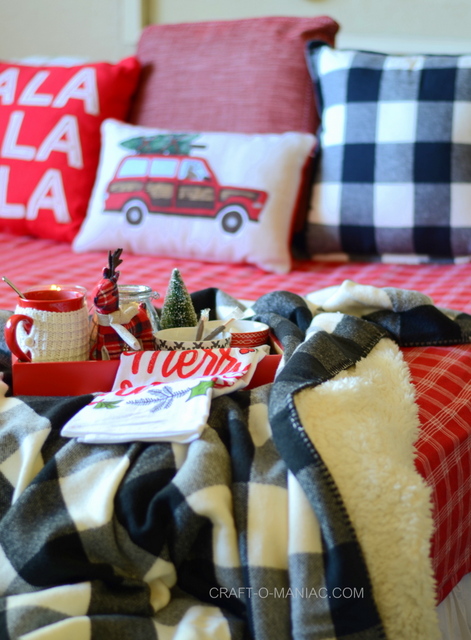 When it comes to getting better sleep, the best place to start is your bedroom. To make your bedroom decor ideas encourage you getting more rest, it's important to try and ensure everything in your space works in harmony and helps consolidate a good night's sleep.
Figuring out the types of furniture you might be missing, and making a plan of action is the first step to organizing your space. From finding the right mattress dimensions for your space to ensuring you're picking colors that encourage a restful night of sleep, here are some quick and simple ways to make your bedroom work for you.
The Right Mattress Size For Your Sleep
Finding the right bed for a good night's sleep is paramount to your comfort within the bedroom. While it goes without saying that the quality of your mattress has a big role to play in this, it's also important to understand why the best mattress size for your space can play a role in the
quality and duration of your sleep.
A great rule of thumb when picking out a mattress for your space is to ensure there's a minimum of two feet between your bed and the closest bedroom furniture to you. This will allow for there to be sufficient airflow in your bedroom, allowing you to sleep cooler and calmer when it's
bedtime.
If you share your bed with a partner, then the best mattress size for you is going to range somewhere between a queen and a full. If this is not the case, then a smaller mattress size will do just as good a job in half the space.
Storage Solutions For Minimal Clutter
A cluttered bedroom simply won't work when you're trying to get a good night's sleep. Finding the right storage solutions to keep your space clear of clutter is important when you're trying to decorate your space.
Investing in a bed frame that allows you to adjust height is a great example of seamless storage. Any excess clothing, belongings, or just knick-knacks you're not willing to part with yet can then go under the bed, away in storage, making this an ideal solution for those who don't
have too much space to play around with.
Other storage solutions you might want to invest in is extra shelving for your cupboards, nightstands that have multiple drawers for your bedside reading, and a work desk to tuck away all your technology in once you're winding down for the night.
Bedroom Colors For More Restful Nights
The color family you choose to decorate your bedroom with through the night can actually have a direct impact on the effect and quality of your room. If you're trying to get a better night's sleep, try avoiding picking overly saturated, bright colors, as these can have a detrimental effect to the overall quality of your sleep.
For more restful nights, try going with pastel shades that are toned down. If you like bolder colors, try muted versions of them for the same effect without the sleep disruption. Integrate warmer tones such as beiges and off-white into your bedding for a generally calmer ambience in
your bedroom.
Whether it's by picking out a mattress size that works for you, or simply figuring out where you're going to tuck away all your winter coats, it's important to keep your bedroom a source of peace and calm for a good night's sleep.
The right kind of planning is all it takes to execute a bedroom that really feels as good as it looks. These tips are going to help you get that much closer to the kind of sleep you're going dreaming about!