How To Know If There Is Water Damage In Your Home.
Today its all about "How To Know If There Is Water Damage In Your Home." Gasp! No! those aren't words you want to hear or read right? Honestly though, this post couldn't come sooner as my husband and I came home from my parents house Sunday to find the vinyl planks below our kitchen sink were squishy with water spitting out from the creases, When we pressed our foot down on them, water spitted out. Gah! Something came loose in our dishwasher and we had to make HomeDepot run to buy the new piece to fix it.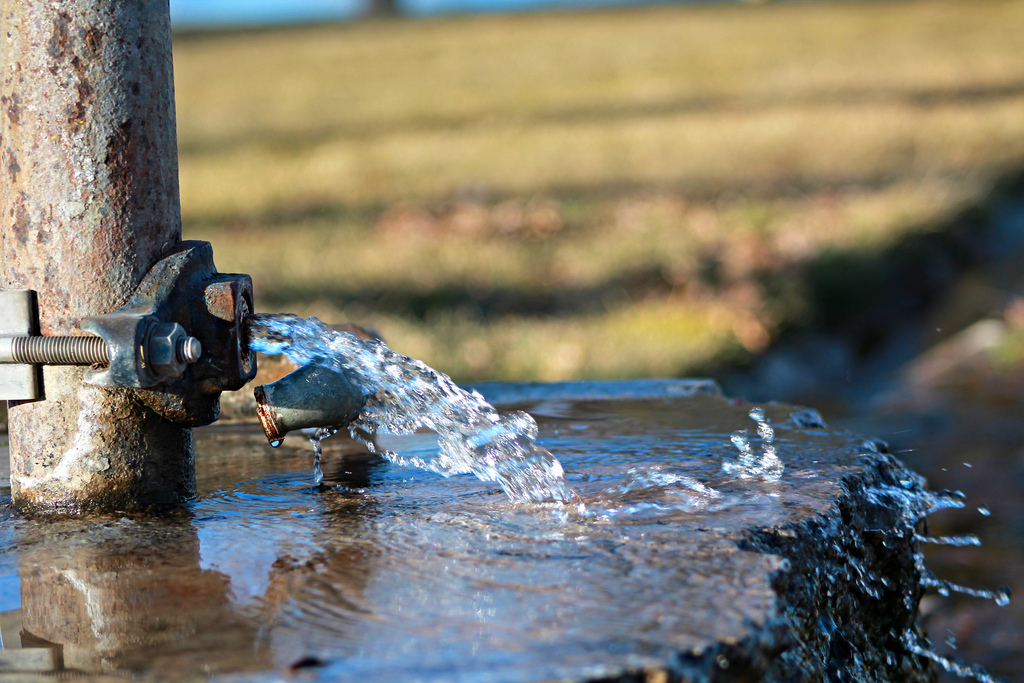 Image Source Here
Hewer we go, so whether you're selling or purchasing a home, it's necessary to acknowledge the signs of water destruction. Water not only harms walls, floors, and ceilings but also causes nephrotoxic mildew to grow. Plus, it may even cause perpetual harm to the structure of your house.
Water damage is often caused by floods, leaks, overflowing water inceptions, ice dams, inflation of water in the basement, or leaky components. Surprisingly, water damage may exist anywhere within the house.
Not sure how to identify if your home is affected by water damage so you can call Restoration Elite for the solution?
Following these tips will help you out.
Check The Walls
The most prominent sign of water damage includes stains of water on the ceilings and walls. Likewise, you can also check the window and door frames if there are any stains.
Any abnormal stains should be taken seriously, as they may be a proof of leaky pipes or drainage systems on the surface of the wall. Also, take a look at cracks in the wall. A region of the wall that has been exposed to water may have a swollen look and be soft to the bit.
Examine The Pipes
Inspect the piping in the bathrooms, kitchen, laundry area, and basement to know if there is any corrosion around pipes. Examine the lining around the washroom fixtures. Loose connection is mostly caused by seepage. Search for traces of mold or lost grout. Check the heater and find out if there are any wet spots. Also, inspect if the tank is getting rusty.
Notice The Floors
Water damage can ruin any type of flooring and can seep right down to the subfloor. Look for any sort of bulking or warping of the floors, particularly within the basement. If the ground appears crooked, water damage is presumably the cause. Also, be cautious of white or dark stains on wooden floors, damp rug, or a general smell of mold and dampness.
Check The Attic
Inspect the attic for stains, mold, and alternative signs of leaks. Pay significant attention to the gorge where two roof planes are placed, the flashing around chimneys and roof vents, and the flashing near the junctions (in which the roof fits with the walls).
Make sure the insulation is dry and in shape. Houses that are situated in cold regions can easily develop ice dams on the roof – causing water to leak into the attic because of the melting snow and ice on the roof.
Visit The Basement
Basement leakage is a worn-out headache found in homes. Water (especially in the basement area) typically causes harm to the flooring, walls, baseboards, and other movables. In addition, odors caused by mildew and mold can be disgusting and even cause health issues. Scrutinize for stains, rust, cracks, mold, dampness, and odors in the basement.
Search For Further Signs By Going Outside
Ensure to see the outside niggling areas of the house often. Look for the roof for broken flashing, curled shingles, or cracks. If you see stationary water outside the house, it can be the hint of a haul. To avoid this hassle, visit iconjds.com and find out if there is any solution for protecting roadways.
A puddle, gutter spouts, or leaky gutters that don't let water pass long enough from the house can be a nuisance.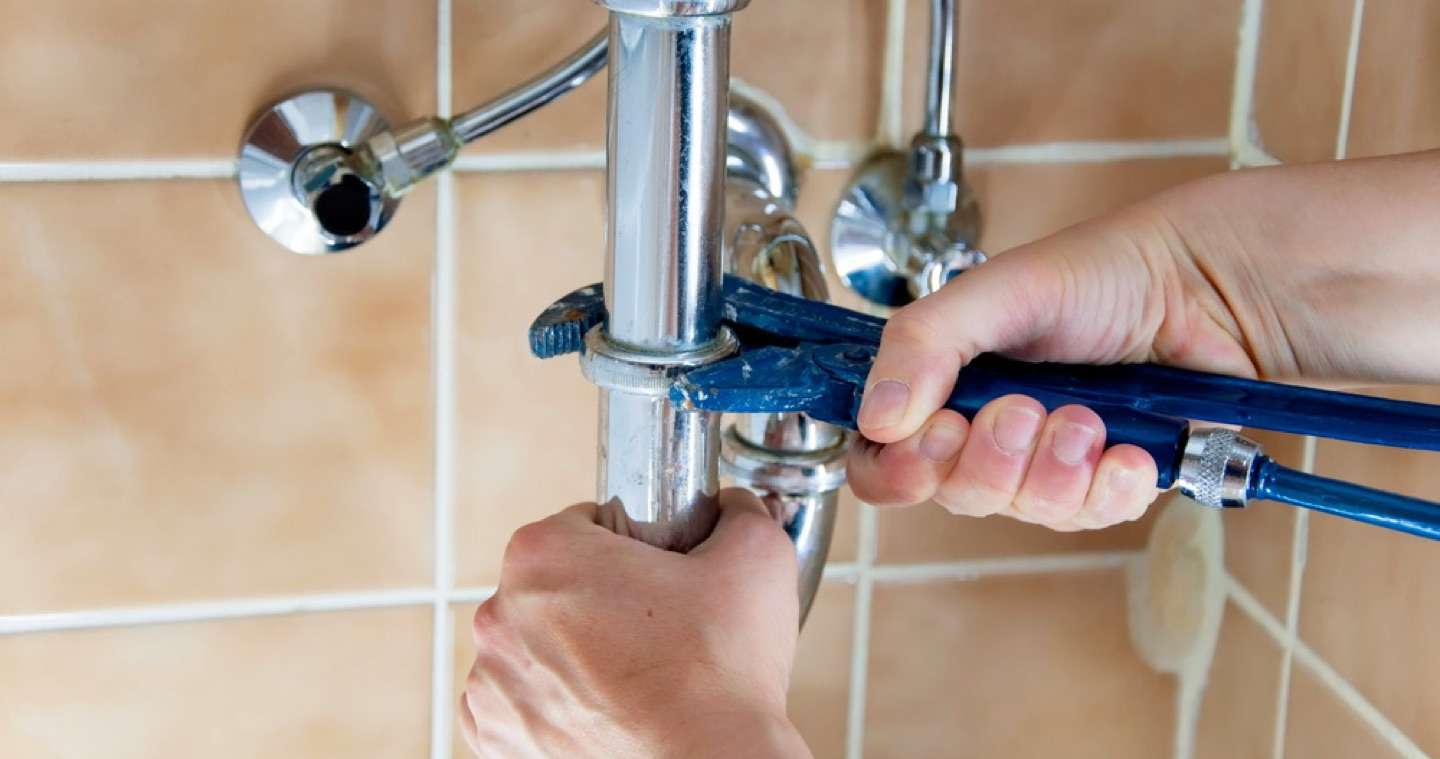 Image Source Here
I hope these tips help you all out, home improvement and home issues are never ending, so resources are a great way to get some extra info. and help.
Thanks, jen