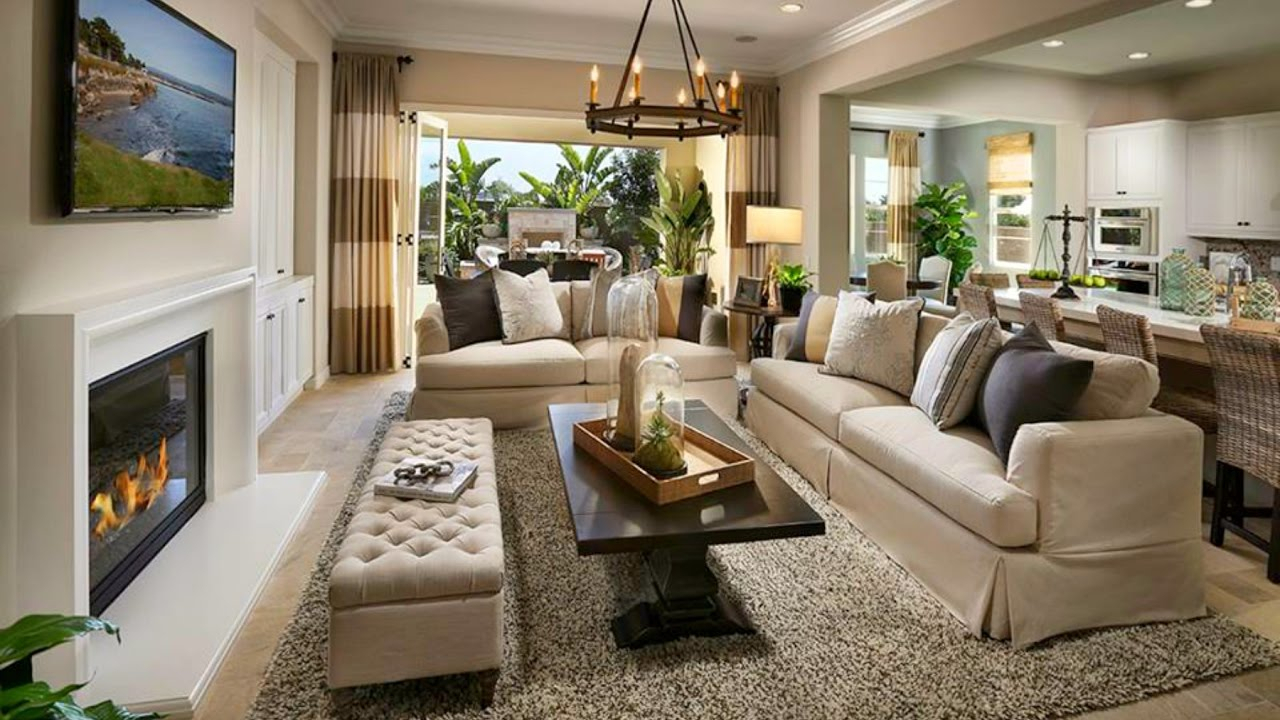 Image Source Here
I personally have been interested what about you all? "What Is Luxury Residential Living Really Like?"
Luxury living has been in existence for as long as civilization, but today's modern age has seen an increase in apartment buildings designed with high-end living in mind. From prime locations to resort-style amenities, these places really do seem to have it all.
Imagine private cinemas, 24-hour concierge services, resident lounges complete with demonstration kitchens and in ground pool, then you'll have a pretty good idea of what life might be like in one of these top-notch dwellings. Have you ever wondered what it's like to live in luxury apartments in Downtown Los Angeles, RDNY -New York City, or Hawaii? Here's everything you've been dying to know.
Residential Living Meets Five-Star Hotel
Companies have been competing with one another on amenity packages for years. While the amenities a community offers are certainly the first course of their appetizing appeal, today's communities require a little more than a pool and a dog park to compete with the top tier.
Several owners building new complexes partner with major name hotel chains, usually of the five-star kind, to create a unique brand that keep their residents in an exclusive group. This allows for highly trained staff to provide the concierge services these homes are known for, which might include everything from walking your dog to making reservations and bringing Amazon packages to your front door.
These partnerships also allow more funds to be pulled together for top designers. Aside from chic buildings, imagine car showrooms on the penthouse floor and a resort-like pool complete with cabanas and fireplaces on the roof. Not every place has the same features, but you get the general idea.
It's All About Space
Not every luxury apartment targets billionaires, however. Sites like https://atelierdtla.com/ are proof that the industry has shifted towards creating unique personal spaces. Trends in natural lighting, heightened ceilings, and balcony design all shape the interiors of these homes.
As have a push for hardwood flooring and quartz fixtures, as well as smart home technology to decrease carbon footprints across the globe. Today's luxury apartment homes are more about fixtures, spaciousness, and green materials than they are about a billionaire lifestyle.
Quality Comforts
Sometimes, the little things mean the most. For plenty of homes in this price and style range, that can mean something as simple as a covered garage in the middle of a city. For others, it could be the convenience of the ground floor being a Whole Foods.
Pets are now privileged guests who can enjoy access to pet grooming stations and luscious green to walk on amidst the concrete jungle of the city. Others find conference rooms the perfect place to hold a company meeting, being only 10 steps from their home. Luxury? Yes, but they are still little comforts rarely found in the city.
High-tech
Of course, luxury by today's terms also means technologically equipped. That means these dwellings offer the fastest internet connections, smart thermostats, and more of today's hottest electronic desires. Some even offer touchscreen technology for deliveries!
Having a home pre-equipped with smart technology is an advantage for any home. Even better, it all comes pre-installed.
Luxury Living
So, what is it like to live in these high-end homes? Well, pretty much amazing. They're the cream of the crop in top class living, sparing no expense to pamper and comfort their exclusive residents.
With every thought covered from interior to amenities and community, what's not to love? Developers are constantly pushing to innovate these buildings, too. Which means we'll only see increasingly more amazing homes as time goes on.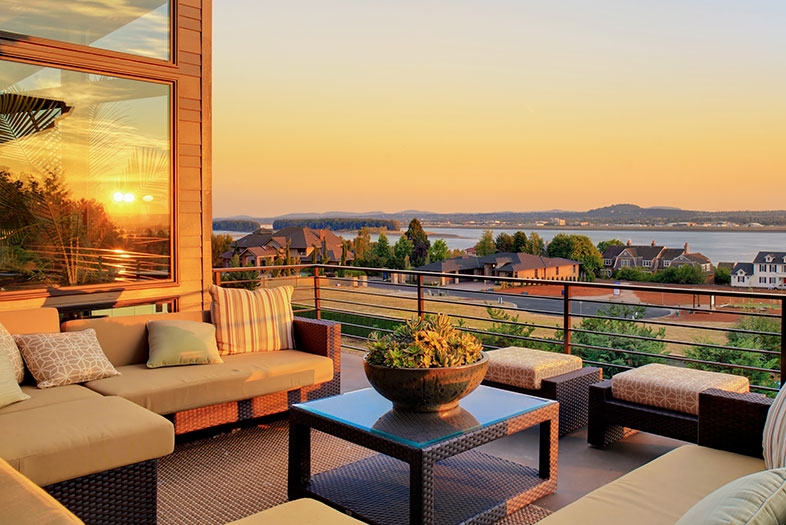 Image Source Here