Metallic Christmas Decor
This post is sponsored by Target

I love decorating with metallics for Christmas. do you? There is something extra beautiful with the golds, shimmery colors, and metalics. I picked up some great metallic pieces at Target. It doesn't take much to make an impact with metallics either. A simple pillow- like my owl metallic owl pillow- a few candle holders, and a few other pretty items. I placed most of my items you see on this beautiful mirrored, metallic tray. Placing a grouping of items, like I did with the tray, and a furry faux ottoman next to a chair is perfect. Below are some pictures of how I created this pretty metallic Christmas decor. Let's take a look.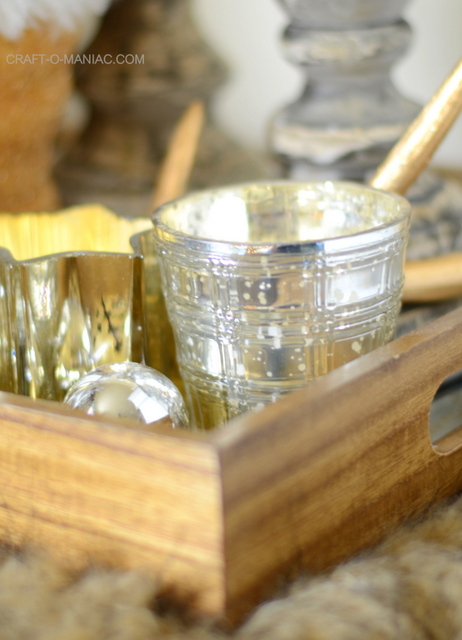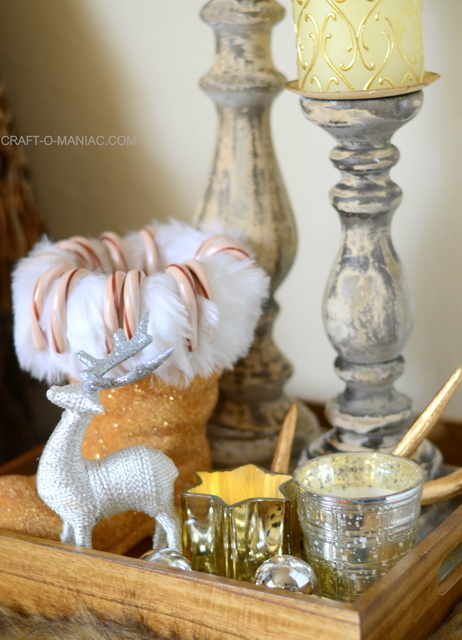 Ya'll, next time you are at Target you need to pick up the hot cocoa-flavored candy canes. Hands down, the best candy cane I have ever tasted. My kids approved too.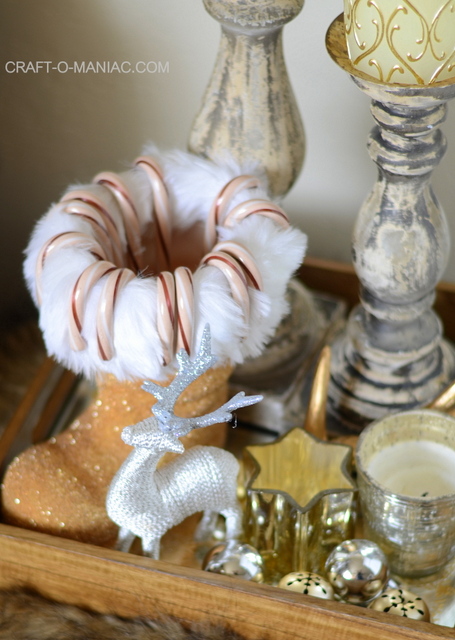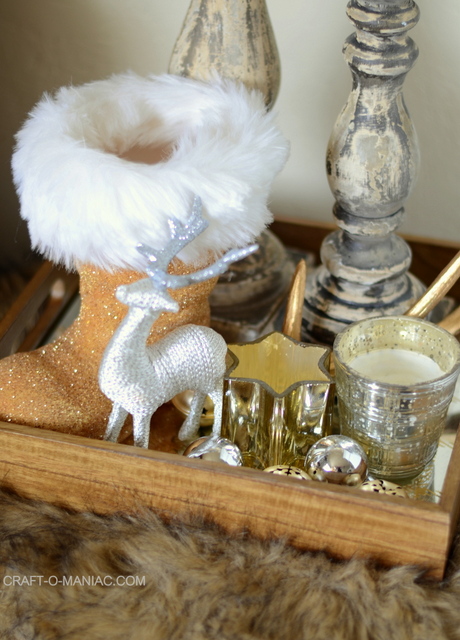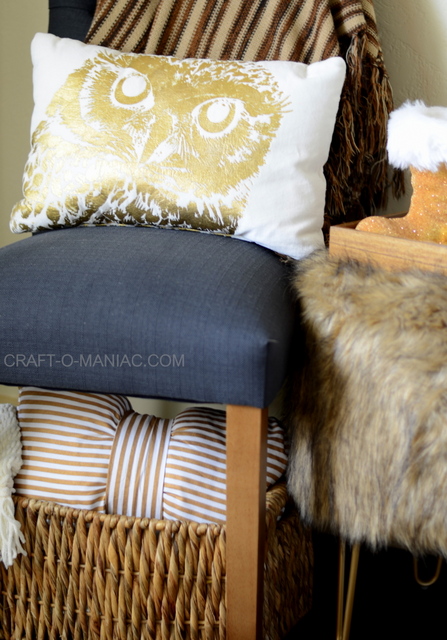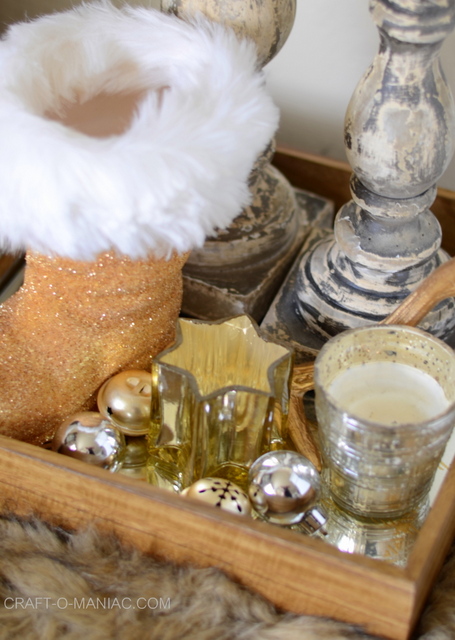 I played with a metallic painted frame I had at home. Shopping your home and intermixing decor is a great way to be thrifty, especially if you find that one item at Target that you can't live without. Wink.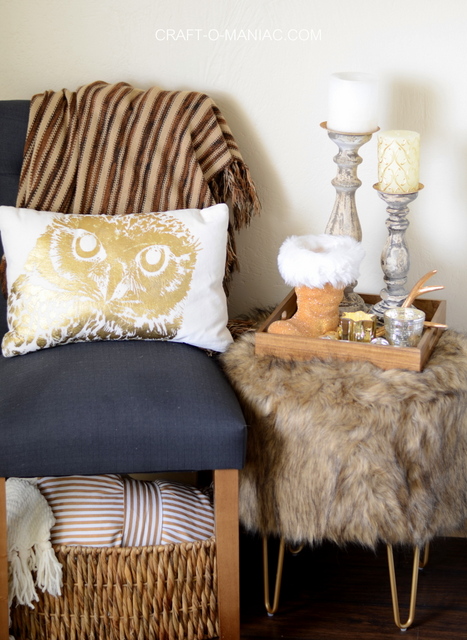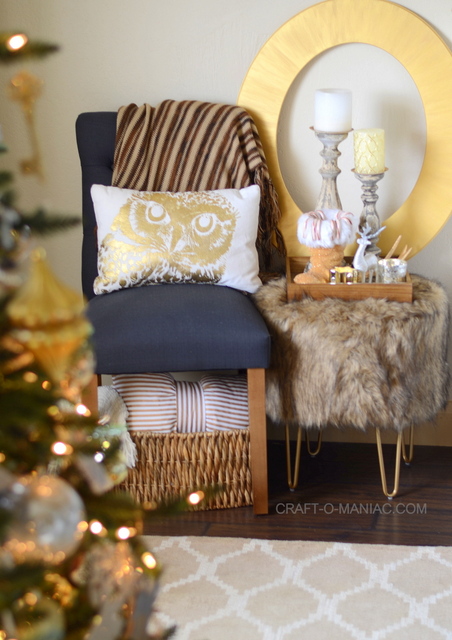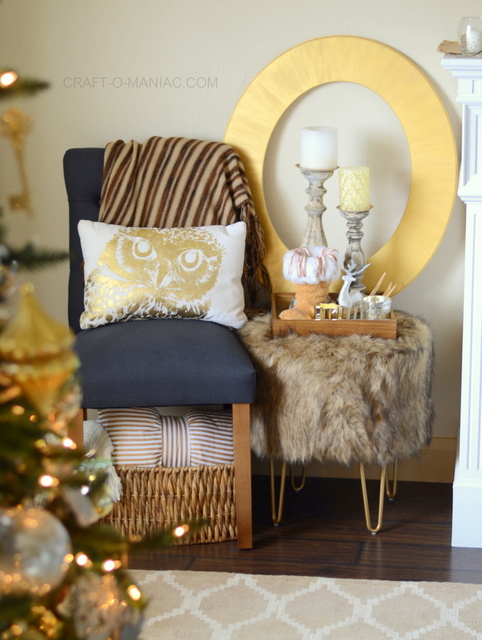 Shopping at Target is great all the time, and especially during the holidays. Right now Target has free shipping and returns unitl December 25th. P.S. you all can find your own TargetStyle too. Have fun and enjoy. jen