Perfect DIY Hacks For Endless Festive Fun
As Christmas gets ever closer, your bank account may start to feel the strain of the festive season, and you might find that you are spending an increasing amount of time inside shopping centers or department stores browsing the shelves for hours on end.
Purchasing every single gift is the furthest away from original that you could be, whereas on the other hand, crafting and creating some bits and bobs using DIY methods shows a lot more thought and effort has gone into whatever you are giving.
So, if you want to know more about what festive features you can start making yourself, then read on for some of the best ideas that you can take on board today!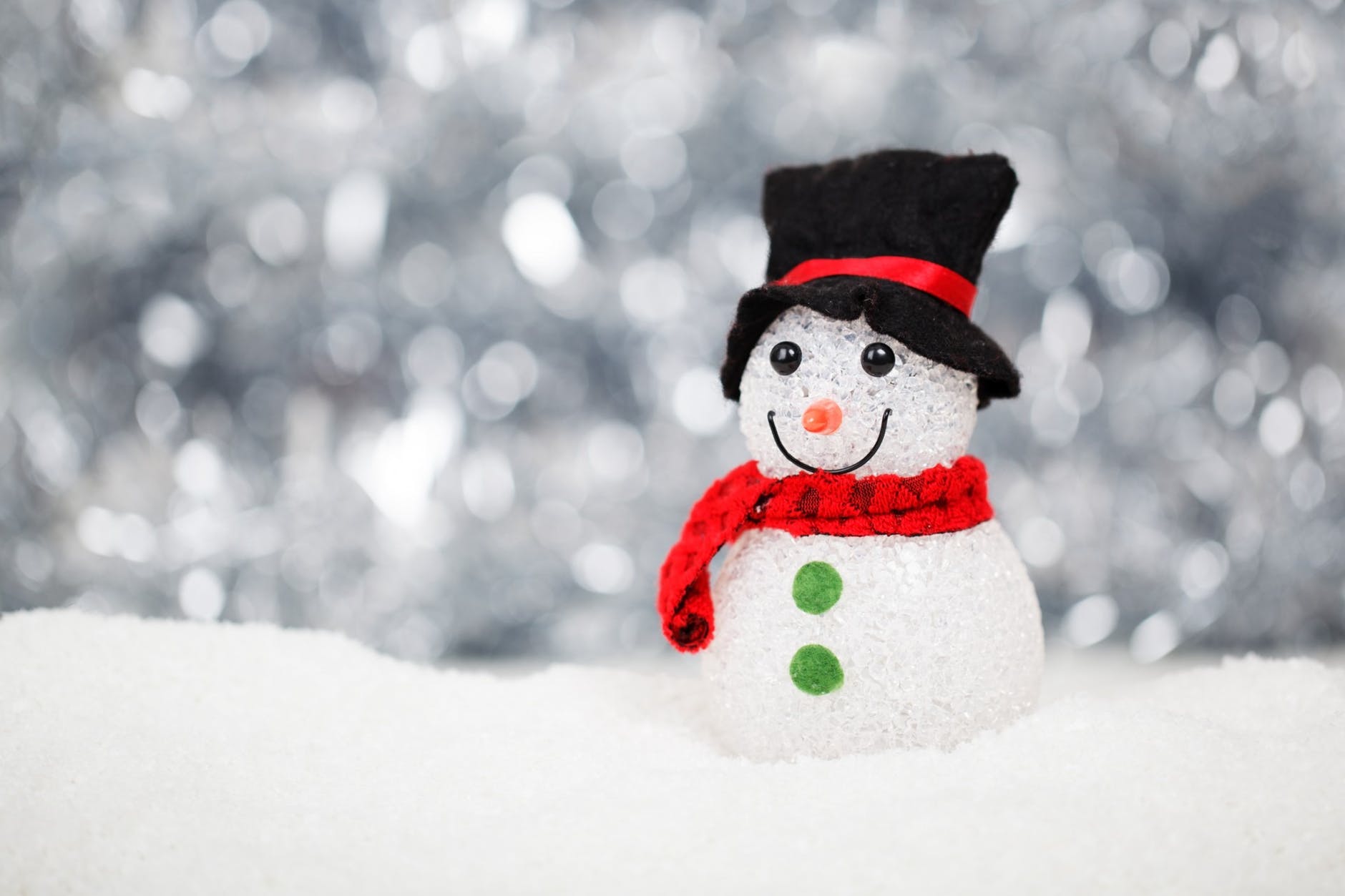 Image Source – Pexels
Christmas Greetings Cards
When you head to the store, it's likely that you are faced with an overwhelming amount of bad quality, extremely similar greetings cards that come in packs of hundreds or more.
Following the masses and purchasing one of these packs will ensure that all of your family and friends receive almost the same style card from everyone they know, with no exciting or stand out specialties that they actually value.
However, when you take the time to design and make some of your own Christmas cards, whether this is simply by generating a computer graphic and sourcing some cheap printer ink cartridges, or gathering some card, pens and other materials to physically make the entire greetings card yourself. The more unique and interesting you are able to craft them, the more the recipient will enjoy and appreciate them.
Food Glorious Food
One of the most important parts of the festive season involves food and eating, and finding a way to make this aspect take on a more DIY related approach is a lot easier than you might think.
Making your own meals from scratch can often save you so much money when compared with prepackaged ready made alternatives, and the usual food related Christmas gifts will no doubt have been received time and time again.
Being original and baking or cooking what you can will be a real game changer, as unboxing a fresh batch of festive cookies or cakes will put a smile on anyone's face! The thought and effort that you put in to making these things from scratch will also be recognized and appreciated by your loved ones, so it's really a win-win situation!
Being able to save money whilst still providing your family and friends with the best Christmas experience is more than possible, as the festive DIY features above can show you just how simple it can be to craft and create your way through December!
When you make something on your own, you get the chance to really personalize the item and add unique flare to show that it truly was homemade, and everyone will no doubt be able to appreciate the hard work that you put in to make it all happen. Get out there and have some festive fun today!