How Does Corporate Photography Help in Creating a Strong Portfolio?
In the digital world, where everything is available online, your photo is something that makes the first impression. If you are trying to build a personal brand, getting a corporate-style professional photo shoot for your portfolio is important. Developing a personal brand means remaining at the top of your game and creating a lasting impression on the client.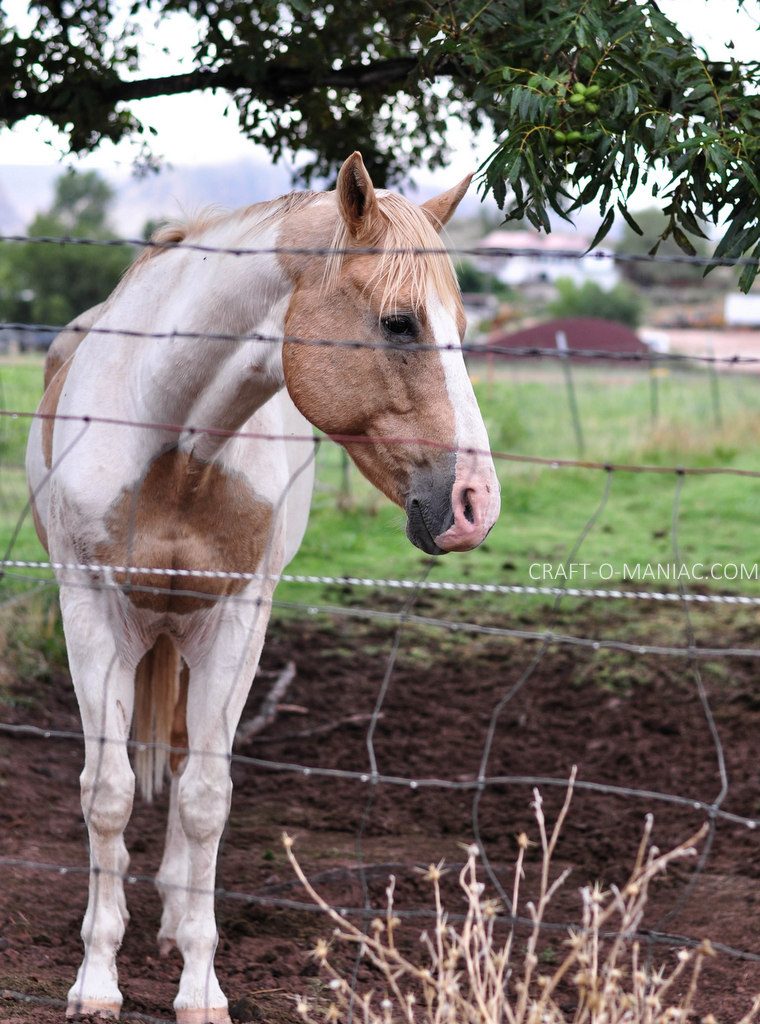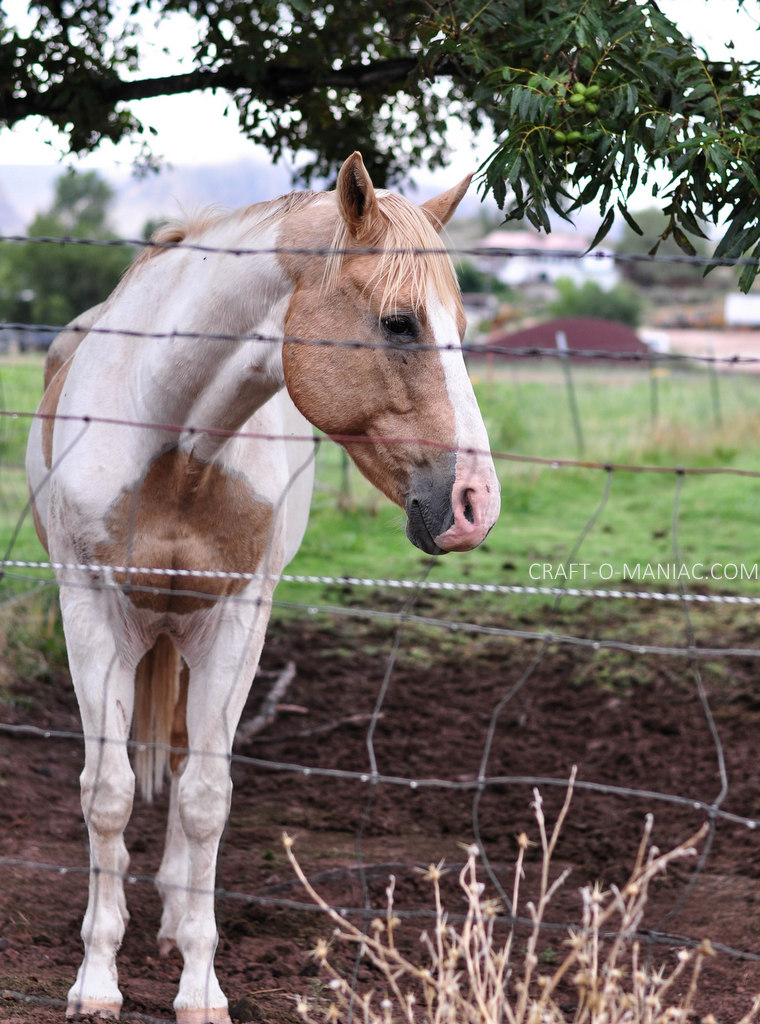 What is corporate photography?
Corporate photography is done for use by any company or professional organisation. The intention behind such photography is to create images that look professional and helps in building credibility.
However, people need to have the right skills for such photography as it is less glamorous yet critical for portfolio development. With their skills and years of experience, many corporate photographers get to work with big brands, magazine shoots, and company photographs.
Why hire a corporate photographer?
Believe it or not, professional photographs make powerful statements and positively impact the viewer. Always hire a corporate photographer in Sydney to take a few professional portraits. The images on the website or for any PR coverage must be impressive. Here is how and when a corporate photographer can help.
Create a library of different photos
The photos must vibe with your brand and values to create a personal brand. A corporate photographer in Sydney helps create numerous images and a library of photos representing the brand. On getting the photos clicked by a professional, you will get a variety of photos shot from different angles, poses or every outfit change.
Photos can be used everywhere
To build a personal brand, you must use photos everywhere, from the website, social media, webinars, PR, etc. As the photos create visual interest, it is important to give out the best of the photos for any content purpose. With corporate photographers, get a bunch of photos handy for different purpose and use.
Professional Headshots of employees
Ever seen headshots of working professionals on LinkedIn? A confident-looking mugshot of all the employees helps in building organisational credibility. As much as your image is important, giving your employees recognition is also crucial. Corporate photographers even take team photographs of employees and add them to the company's image record.
With professional planned headshot photography, you can highlight the key people who are part of the brand. The images help build a better brand and encourage the target audience to connect and build a quick rapport. Create a page with key people and use the headshots to give more information about the employee.
Start a campaign as part of personal branding
Many campaigns require professional photoshoots. Whether the campaign is about top entrepreneurs or powerful women in business or anything, corporate photographers take pictures to supplement the campaign. If there is a theme for the campaign, the photographers help take the photos as per the theme.
Here are some places where corporate photographs are used:
Companies use the images for meetings, conferences, and newsletters as well as for use on the website.
Companies that often organise conferences or tradeshows use images to promote such events. Professional photographs of individuals are even for sharing images among participants.
Companies use it for promoting e-learning courses. Branded photos and videos are used for employee training.
Professional corporate photographs are used for marketing and branding to increase customer or client engagement.
Summing up
Good quality images are an excellent investment in personal branding and corporate or company purposes. Whether you want headshots of the employees or want images that fit well for magazines or newspapers, corporate photographers got you covered. It is a time-saving, affordable, and great investment to create images for personal branding.