Gifts You Should Never Give People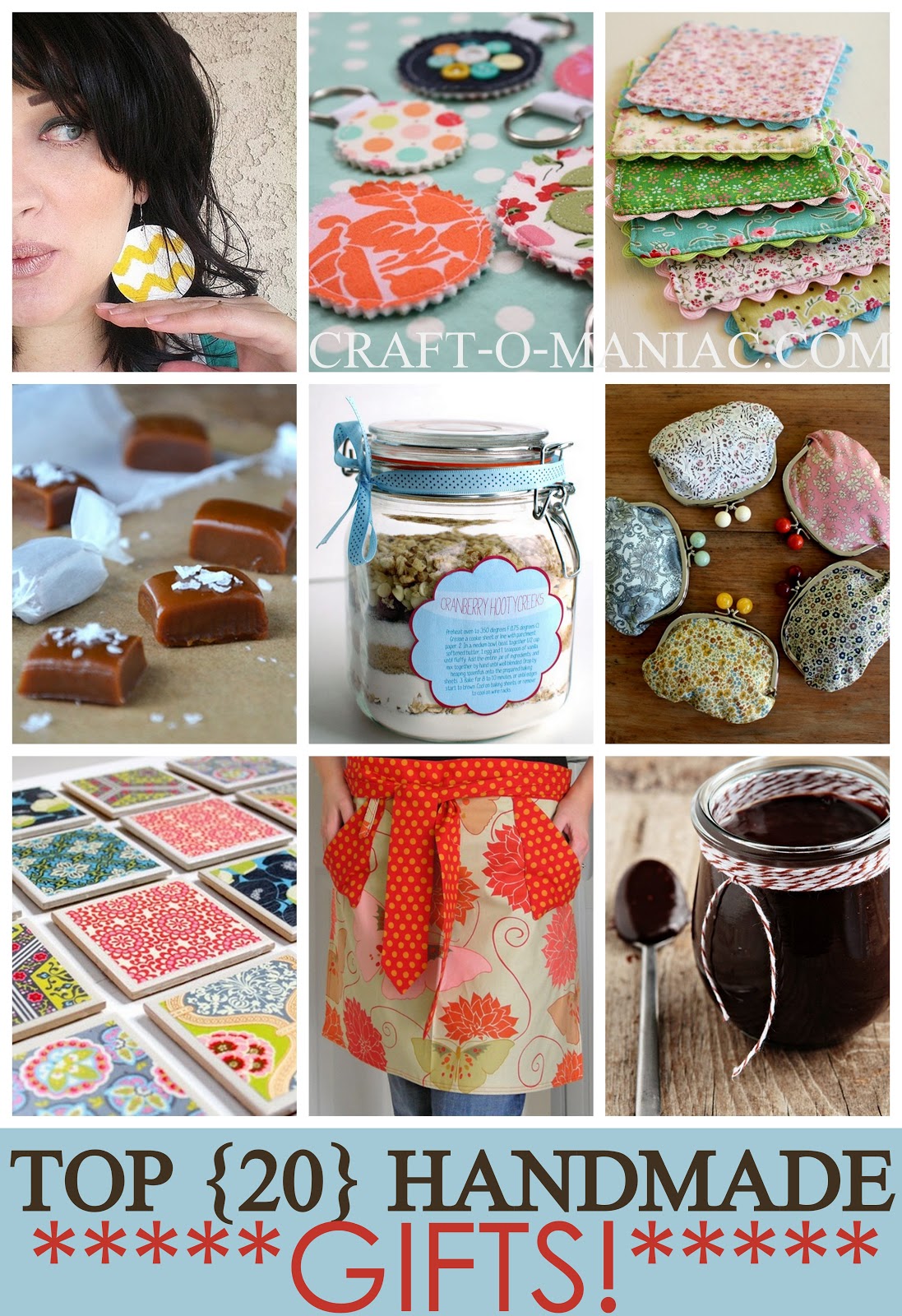 Image and link source
Gifts are things we give people because we know they will love and enjoy it. We engage in this act more during special occasions like birthdays or Christmas. Our desire to find the perfect gifts has cost us more and has been on a steady rise since 2008, according to
reports.
Despite these increasing expenses, people still pick up imperfect items. To get the appropriate gift, you must know what not to buy. This article highlights four items you should never give to people as gifts.
Picture Frames
Smart-phones and Digital-Cameras have completely wiped out the need to have printed photos. And cloud storage services like Google ensure that the memories captured are never lost. With these innovations, a picture frame gift is destined for abandonment. They
are just boring and old-fashioned.
And even if there is a desire to get a picture framed, there is little certainty the gift will be used. The frame can either be of the wrong size or just not of the right taste. A framed picture is a better option. It especially helps when the framed photo contains memories of a
special event or occasion.
Calendars
This is usually an easy pick during the holidays, especially Christmas. People might not tell you, but nobody fancies a paper calendar gift. The demand for paper calendars has been on an exponential decline.
People just don't use paper calendars anymore. mart-phones and smart wristwatches are better options, and people use them to keep track of their time and appointments. Gift baskets like a wine gift basket (https://www.gifttree.com/v3/wine-gift-baskets) are a more sophisticated alternative. They never go out of style and are appropriate for any occasion.
Mugs
Gifts are often something special that elicits an emotional feeling of attachment. However, giving out mugs doesn't quite cut it in this category. Moreover, most people already have so
many mugs on their shelves. Stockpiling an extra set of mugs will certainly not elicit any special feeling. But, if you still want to gift out a mug, personalizing it will create a different feeling.
Some mugs have certain graphic images that show up or change when you fill them with hot water. This is usually a treat for grandparents, especially when the picture on display is of their grandchildren.
Clothing
This is a very tricky gift item to acquire so it is best to avoid it. Clothing is a very personal effect for many people; people have their preferences and tastes when it comes to apparels.
There is also the problem of size To ease the process, it is important to acquire adequate information beforehand. For example, information concerning the style and size are high on the scale of importance. An intimate relationship with the owner of the cloth also helps ease
the process of selection.
So, if it turns out bad, it will be less of an awkward situation to handle. Customized shirts or joggers are another an easier option. They have standard size measurement for different body sizes and the material quality is arguably similar.