Polishing Your Small Business To A Beautiful Shine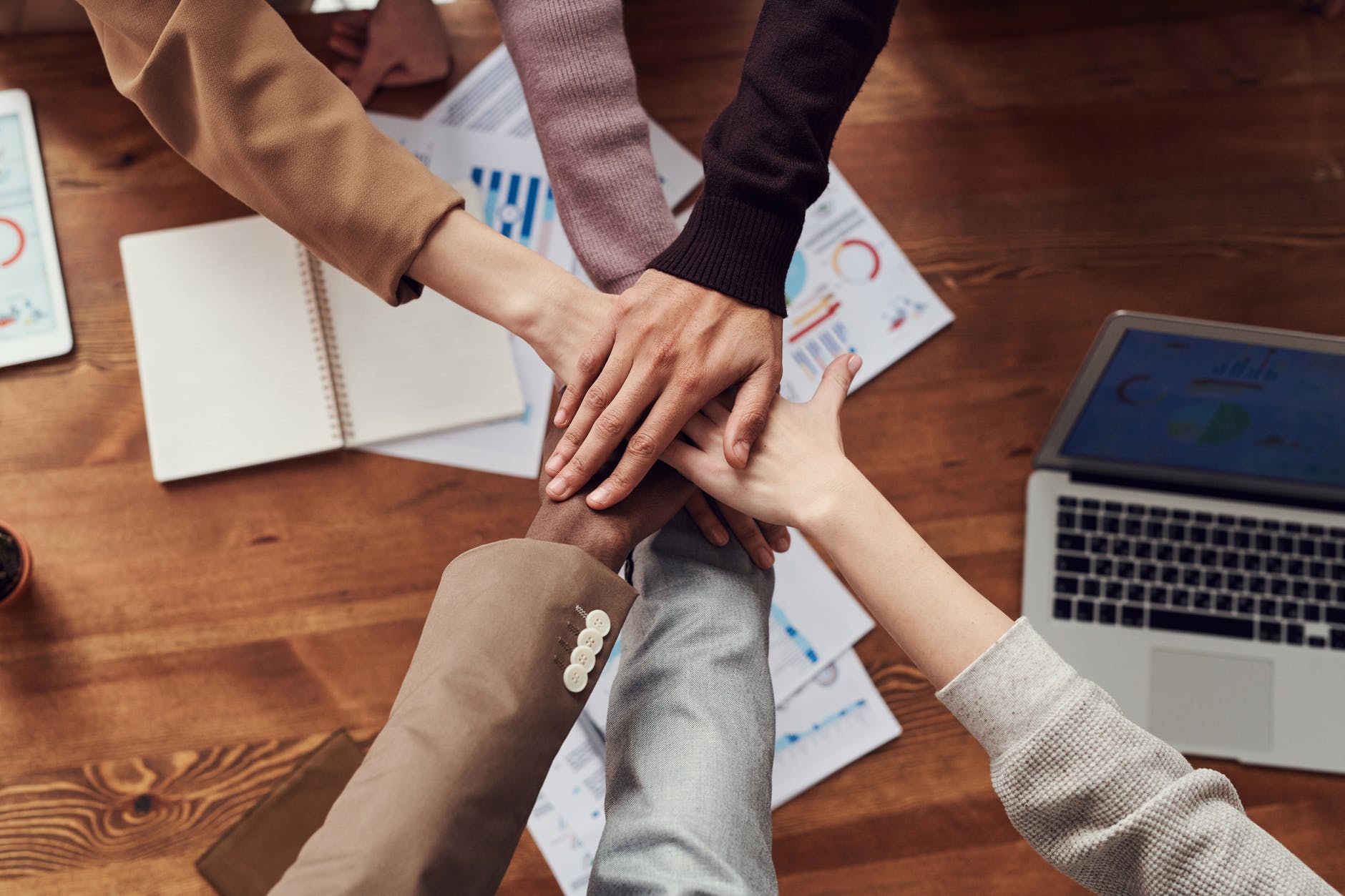 Image source here
Like most things in life, get the fundamentals right and you can focus on the details, and after focusing on the details, the only battle left to find is recognizing 'less is more'. This goes for the creation of art, building friendships, and learning a new craft.
It also applies to running your own home business or small business, which, aside from running a family, may be one of the most ambitious projects you have ever taken part in.
It's important to consider just how important this is, because only when you begin to systemize your business can you begin to polish its potential to a natural shine. This takes confidence, energy and consideration, and in some cases, it can be work that lasts years.
However, with a little self-confidence and carefully curated advice, you can find the best forward progress in this direction. It's that forward progress we would love to discuss and consider right now, so without further ado, please let us begin:
Workflow Management
As we have already said, get the basics right and you'll be on the right path to manage your best future. Workflow management is part of this. Each day, in a variety of ways, we get to decide how we will approach our responsibilities and tasks.
For most of us, that requires careful planning. We may enjoy keeping everything in disparate stacked notebooks, but in 2020 that's hardly an efficient manner in which to run your business.
For the most part you will be interacting with devices, and keeping all of your work and content in a cloud-backed, secure centralized IT system. This also means that learning how to tag, document and organize said structure is essential.
With document management software this can become easier than ever, especially when needing to find multiple documents many times a day, as ensuring you have a commonplace and sustained digital repository can be important.
This can also provide a secondary employee easy access to your files as you work from the same set of resources, or it can mean ingratiating a new user into your systems on a secure need-to-know file allotment through using file permissions to correctly aid your work.
Additionally, communication platforms such as instant messaging through your software suite can allow emails, phone calls or even long, drawn-out conversations with a remote worker to be condensed, as a quick message here and there can do most of the work.
We would recommend thinking of Google Suite for this kind of worthwhile assessment, as they offer Hangouts, but this is hardly the only platform in which you may find personal working value.
Workflow management can also be felt in smaller ways, such as having remote devices like a printer or your secondary devices such as a phone or tablet all synchronized to the same cloud-based platform.
This means that working on a document on one device, pulling it up elsewhere when walking around your office, or even making late adjustments to something in your parked car can all be appropriate. It's 2020, and so if you're not making the best use of digital and workflow convenience you're unfortunately at a disadvantage.
Support Protocols
Support protocols are worth ironing out now, because sooner or later you're going to come across someone who isn't happy with the product or service they have received. Don't take this as a knock on your viability or suitability to run a business.
If the term hasn't been coined yet, we would love to suggest 'Supports Law' is the law that determines if you have a support department in place, before long someone will use it, no matter how excellent the package or items you are offering.
This is why it's essential to iron out your support protocols, particularly if you're a small firm. A contact form allowing you to gather the most information about a ticket can help you research what happened before you address it.
Additionally, ironing out a few concessions you can make should someone remain unhappy with their treatment can be very important and is certainly worth your time. Perhaps in order to secure their custom again you may provide a money-back guarantee, or maybe you have excellent tracking systems in place to help you get to the bottom of what happened, as an explanation is also a nice thing to offer.
Support protocols, for some humble firms, can simply be hiring a digital support help agent that allows you to gather information or a virtual helpdesk that answers calls for you.
This can free up your own personal time as you continue to refine your business output in the best sense. There many ways to address support needs, but the reality is that we do need to address them, and this is non-negotiable.
Understanding consumer's rights, and how to once again build goodwill can provide you with a unique understanding that will ensure your business can thrive despite encountering complaint difficulty.
Employee Care
It's best to polish your employee care practices now, because as you structure a bigger team with larger departments, you may struggle to get the worthwhile chance to. Employee care can be defined in a variety of ways.
From the kind of contract you put them on to the pay they receive, it's important to craft an attractive package to keep worthwhile talent around.
For instance, if running a small and humble startup with a friend who helps you out with some of your side responsibilities, it can be worth putting them on an actual, paid contract after your business starts to grow, as this is a reward for the trust and goodwill they have given you. As you go public, you may give them a good amount of shares to help them become a majority shareholder on your board.
But more than that, employee care is found in how you can separate the professional and in-person friendly relationship, as impartiality is harder to apply in small businesses.
Employee care also means defining a good work/life balance, and giving them the chance to train through their work. A good atmosphere with hygienic surroundings and access to worthwhile equipment can also be a great standing point going forward.
It can seem as though many businesses have to churn through staff until they find those that are happy to stick around, or that corporate relationships can break up friendships almost as easily as relational indiscretions can. But there's no reason to feel chained by these definitions, nor to ask for something new in your own running of a firm. You just have to be clear, concise, and willing to practice good sense.
Outsourcing
As a humble firm, you will need to outsource once in a while. This may be in hiring a graphic designer to establish your brand logo and social media banners, or it may be in hiring a PR representative for reputational management, or even a copywriter to establish worthwhile and attractively written content for your website.
It's best to build these excellent outsourcing connections now through platforms such as Upwork or to even give young professionals a try, as one day they may work in a dedicated capacity for your firm.
Additionally, negotiating contracts, writing client briefs and getting to grips with having work such as this done outside the scope of your professional services can be essential. The more you can confidently outsource, the more the advantage for your smaller firm.
With this advice, we hope you can polish certain elements of your small business to a beautiful shine.