4 Benefits of Having Wooden Furniture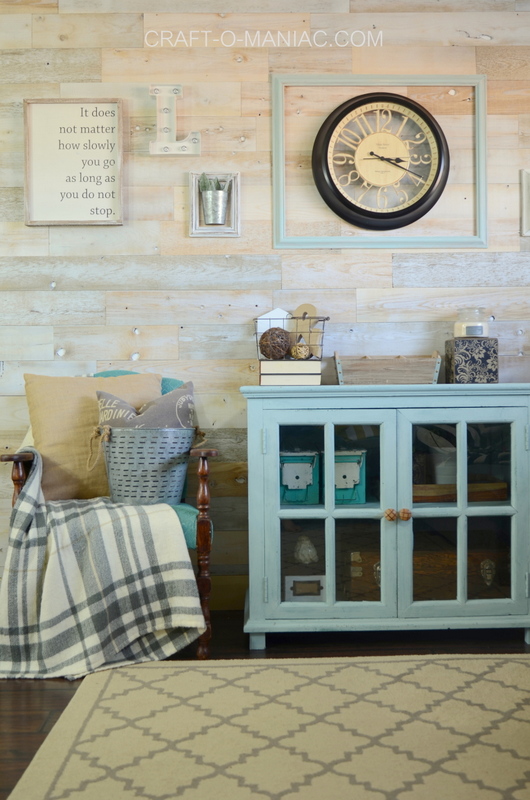 Furniture is like the attire of your home. Imagine a home without a couch, bed, tables, and chairs. It's actually hard to imagine, isn't it? Furniture provides comfort; after a long day at work we can expect to come home and lie down on our cozy beds.
We can use our chairs for sitting on and the table to put our plates and other eating utensils on while we eat. Furniture helps to improve the overall look of your home as well. In today's article we've discussed the importance of having wooden furniture.
Though furniture can be made of metal and plastic, wood tops all as the best material for making furniture.
1. Wood is Durable
Wood, as we know it, is a sturdy material and therefore it is sure to last you a very long time. The benefit of this is that you won't have to invest your hard-earned cash every now and then to replace it.
Wood is a great material when it comes to withstanding spills. If your wooden table or chairs have scratches, it will be easy to maintain because waxing, polishing, and painting only need to be done occasionally.
Furthermore, because wood is sure to last you a lifetime, you can even sell it and still expect to make some money off it. If your looking to buy new furniture for your home try searchingonline at https://www.surplusfurniture.com/.
2. Wood is Valuable & Sustainable
Wood has been used for making furniture since the beginning of time and has since never lost its value. Regardless of the type of wood you plan to purchase, and despite the high initial cost, wood is sure to grant you numerous benefits in the long run because every design is sure to be unique, and since wood is everlasting, you can keep it with you forever.
Nevertheless, if you are an eco-friendly person, then you should know that the carbon footprint for the production of wooden furniture is less compared to that of other materials.
3. Wood is Alterable
Wood is a malleable material. In other words, wood allows you to alter its look. For instance, if you have a wooden table and chairs for about 10 years and you are tired of the same look, you can always repaint or sand the wood.
This can completely change the look of the wood material and make it new again. To further step it up, you can even opt to get the design changed because wood can be chafed. Not only will you be saving money on buying new material, but your home will feel new to you.
4. Wood is Versatile, Climate Resistant & Easy to Clean
Wood is no doubt a very versatile material. From the various types of wood and their different colors and tones, you have so much to choose from to give your home a unique furniture look of its own.
Wood is also very easy to clean because a basic cloth with water and a small amount of detergent (nothing too fancy) can get the job done. Furthermore, wood is climate-resistant, so you can be sure that the temperature inside or outside the home won't dimish the quality of your wood.