4 Rug Designs That Are In Style
Today on COM its all about "4 Rug Designs That Are In Style."
When it comes to redecorating your home you might be wondering where to start. Choosing the furniture is easy, but what about the finer details when it comes to colors and accessories. Complementing your decor is a great way of building a professional and aesthetically pleasing environment. So, what are the current top rug trends to keep your home looking and feeling fresh and contemporary?
Traditional Print
With rustic and vintage trends showing no signs of slowing down, a traditional rug couldn't be more on trend. Their timeless look fits in to any design scheme seamlessly, whether that be modern or classic. Their look offsets modern furniture for a stunning combination of old and new, so wouldn't at all look out of place in an ultra-modern home. Similarly, traditional rugs complement dark woods giving you the opportunity to work with darker, bolder tones.
Flat Weave
Perfect for busy or high traffic rooms, flat weave rugs offer that durability and strength that other rugs cannot. Their tougher and tighter weave means they are incredibly difficult to damage which is ideal if you have kids and or pets. Flat weave rugs look stunning as part of both modern and rustic designs so would work well even if you chose to redecorate in the future. Their longevity is unmatched by any other rug, plus, flat weave rugs are available in a huge range of colours an designs giving you the best of both worlds with style and substance.
Geometric Patterns
It seems we can't go anywhere without seeing geometric patterns, they've become an almost staple piece of this interior design generation. Great for modernising a room, geometric accessories and furniture's immediately transforms a room in to a 21st century haven. A great way of utilising this trend is through a rug. A geometric patterned rug adds flow and dimension to your floor that can help bring the space to life. Whether you opt for bold or subtle colours, the pattern will shine through.
Shaggy Material
If you're after something a bit more comfortable, then a shaggy rug is perfect for you. First rising to popularity in the 60s, shaggy rugs are experiencing a period of rejuvenation and more and more homeowners are looking once again for their softer and thicker texture. Shaggy rugs add beautiful texture to a room that can help to fill on a blank space nicely. But more than just aesthetic, shaggy rugs help to insulate a room as well as help to sound proof your floors slightly. This makes shaggy rugs great for those who live in a block of flats.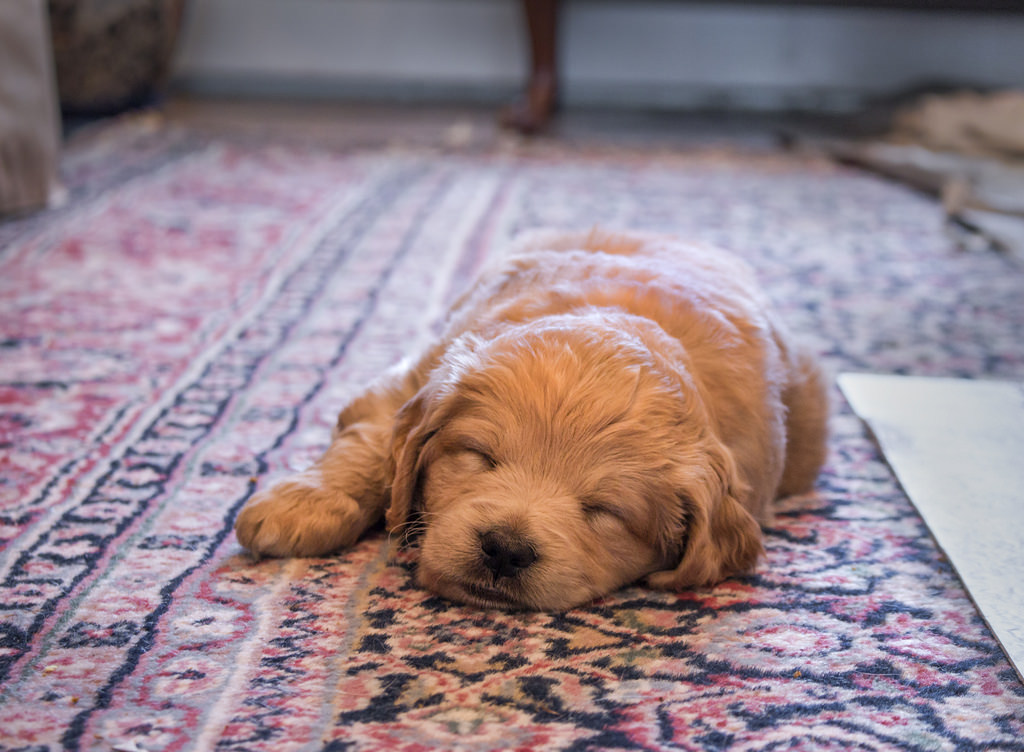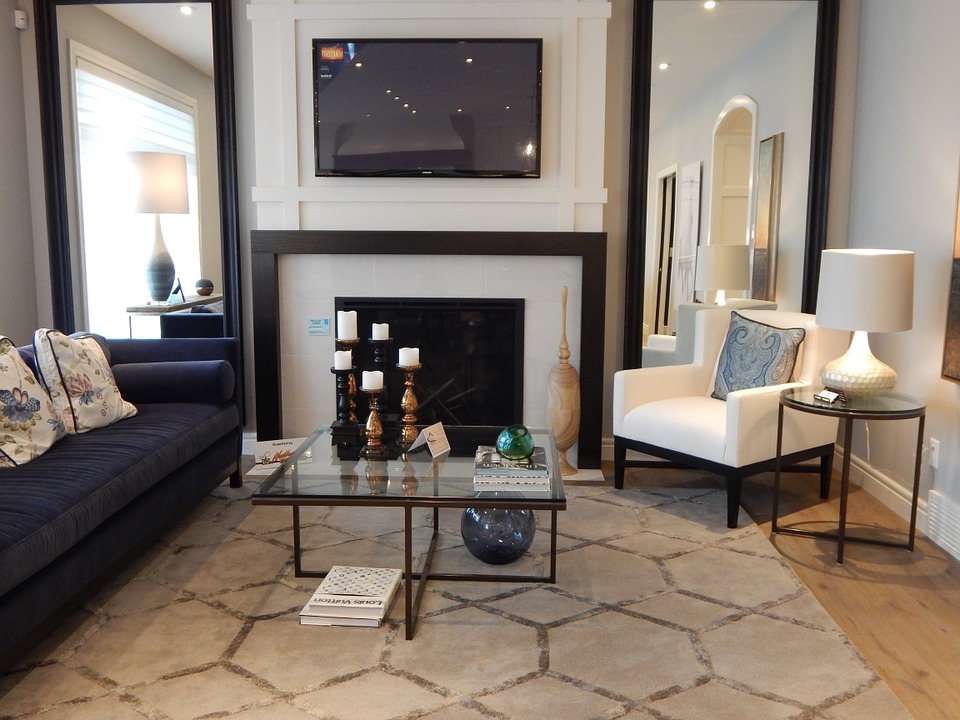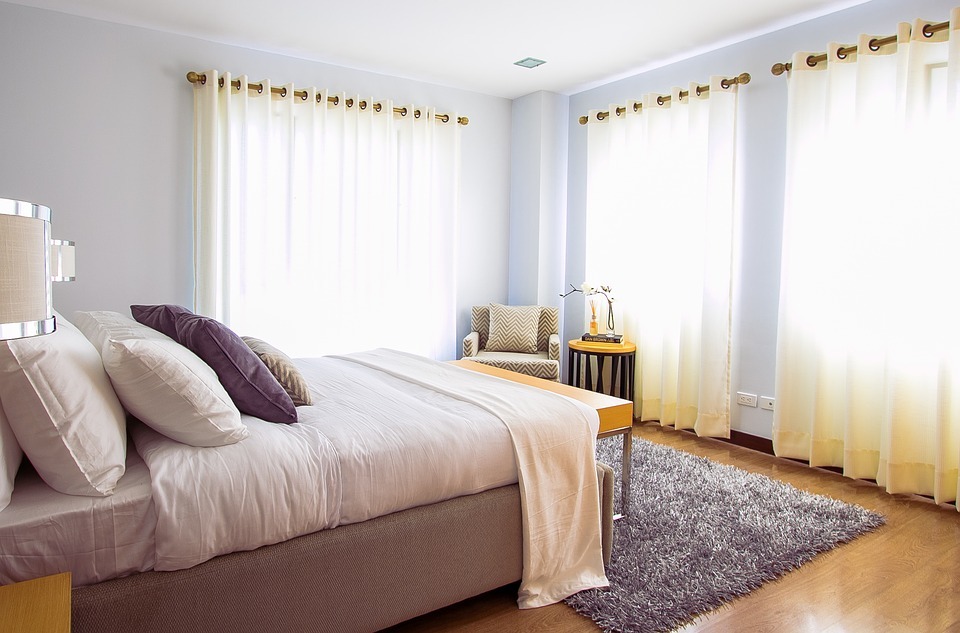 Rugs are a great accent piece to any room or space, and its amazing too how much they can help transform that space as well. I think that rugs can totally make a space and I love them.