How Poor Plumbing Can Lead to Pests| Home Improvement
Part of owning a home is keeping it protected from damage and decay. Two of the largest issues homeowners face regardless of location are plumbing problems and pests, but did you the know that the two often go hand in hand?
Leaky faucets, unhinged drains, and faulty piping are all excellent excuses for pests to start making their way into your home. While some of these issues are simple DIY fixes, others may require more professional assistance when it comes to staying up to date on home maintenance. Here's everything you need to know about plumbing and pests.
The Watering Hole
Insects, rodents and mammals need water to survive as much as we do. In fact, several species spend most of their lives in search of food and water. When you pipes offer a readily available way for them to stay hydrated, you can count on an influx of unwanted guests. Gnats and mosquitoes tend to be the top sighted pests when standing water occurs inside of a home.
Those leaks aren't only about standing water, either. Water can warp and decay the wood inside of your home, attracting the likes of termites and carpenter ants. While most people know the kind of damage termites can cause, carpenter ants can just as easily lead to thousands of dollars in repairs.
Rats and Mice
Sometimes, pests can cause the source of a plumbing issue. Rodents are known for their ability to chew through nearly anything that stands in their way. Once mice and rats begin targeting your pipes, your plumbing won't stand a chance unless its from the 1920s.
Solving Plumbing Emergencies
Panicking is a common reaction to plumbing issues, but it's important to stay calm in order to asses the situation and take the best course of action. When faced with an emergency, you need to act fast before damage and pests ruin your home. While that's easier said than done, the best thing you can do is call an emergency plumbing service.
Websites like www.plumbingfix.com offer 24/7 assistance from experienced professionals who know that this situation is the last thing you wanted to deal with today. These types of emergency plumbing services are crucial to ensuring no pests find the time to make your home theirs.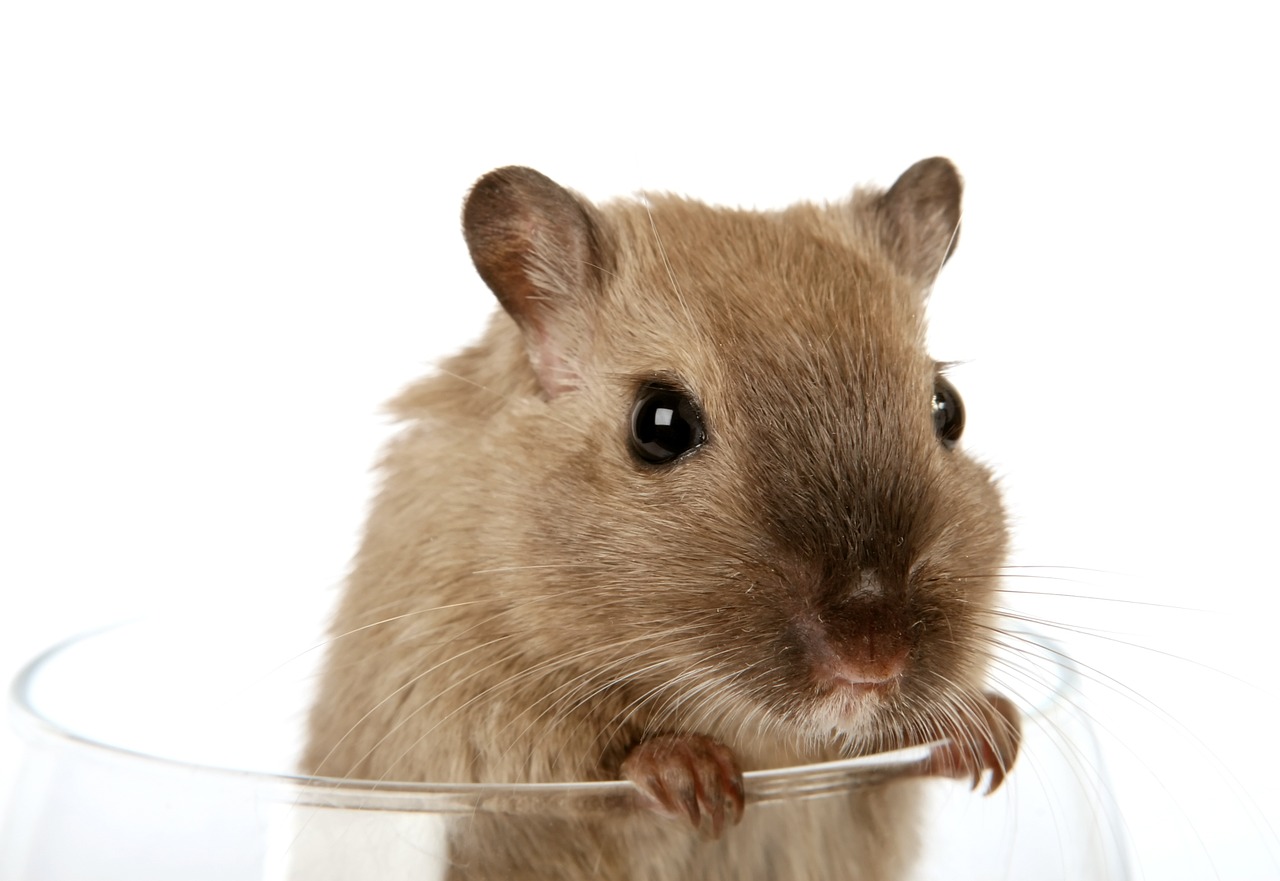 Solving Pest Problems
Some leaks aren't as easy to notice, and may have gone on for months before showing even the smallest sign of damage. While mice might be simpler intruders to handle, the majority of pests are not. That's where professionals come into the picture.
If you've never used a pest control service before, it can be hard to know which companies to trust. You want to pick out a professional service that handles all types of pests, not just a handful. Companies like Delsea Termite & Pest Control are well known for their versatility, speed, and making sure these intruders do not come back.
Safeguarding Your Home
Home defense is a full-time job, but just a few proactive steps can help to prevent a major crisis. Scheduling regular service and maintenance of your plumbing fixtures and pipes is a sure-fire to avoid unnecessary emergencies down the road. While you can't prepare for 100% of emergencies all the time, it helps to know that everything is in tip-top shape, functioning just as it should.