3 Simple Ways To Perk Up The Living Room
Today on COM it is all about "3 Simple Ways To Perk Up The Living Room …. without breaking the bank
The living room is fundamentally the centerpiece of anyone's home: it's the room that all your guests will see, and the room people spend the most time in. That's a lot of pressure when you're trying to impress with your decorating skills, especially if you're working with a relatively low budget which means any extravagant changes are out of the question.
You may think that there aren't many options for people on a lower budget, but you'd be surprised at how easily you can spruce up your living room without spending a lot of money – it's the accessories that really make a room look good, and so spending your money on a select few items could be what transforms your living space.
Lighting
Adding different lighting accessories to your living room will give it a more full and homey feel, especially if you go for quite a cozy vibe. Otherwise, there are numerous designs out there that are a bit more sophisticated and modern. One of the most popular lighting choices used to spruce up living rooms are fashionable floor lamps, as they can add brightness as well as make the room look full. You can follow this link, www.pagazzi.com/shop-for- lighting/floor-lamps, in order to see a full range of different styles you can implement in your home. By using the search filters on websites like these it's easy to narrow down the options and to enter a price range that's within your budget.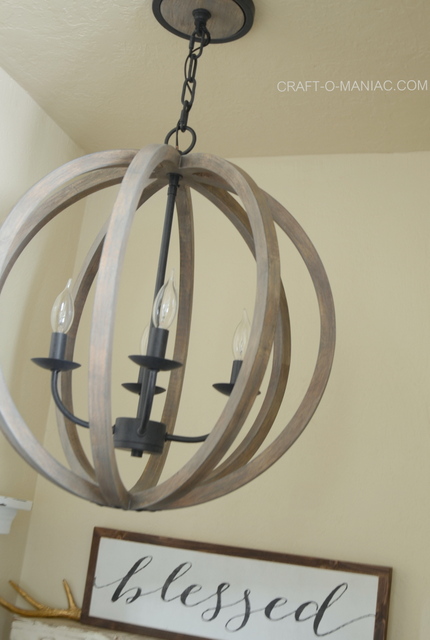 House plants
House plants are quite a cheap and clever accessory for your living room, as they add that element of life and vibrancy that no inanimate object can. Also, having plants in your house makes you look good as a home owner as it shows to your guests that you spend time taking care of your home. For living rooms that have a more monochrome color scheme, house plants are the best way to add a splash of colour to bring your living room to life.
Minimalistic dark rooms can often end up looking bland and quite small, and so adding in some flowers or an evergreen plant will enable you
to broaden the room and add a bit of light.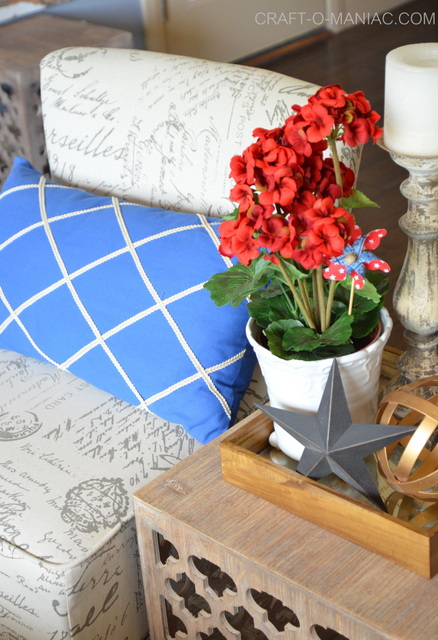 Cushions
Cushions are an important accessory for every stylish living room, as they add an element of comfort and color or pattern to the room. Obviously, buying a whole new set of cushions might not be exactly what everyone on a budget wants to do, especially if they are top quality, and so to save a few pennies maybe buying new cushion covers will help spruce up the look. A craftier alternative to this is to crack out the sewing kit and try to make your own cushion covers. Not only will this look extremely personal, but it will also allow you to have complete creative control over the design and color scheme of your room. Also, saving money on designer covers will allow you the budget to fork out for some top quality materials.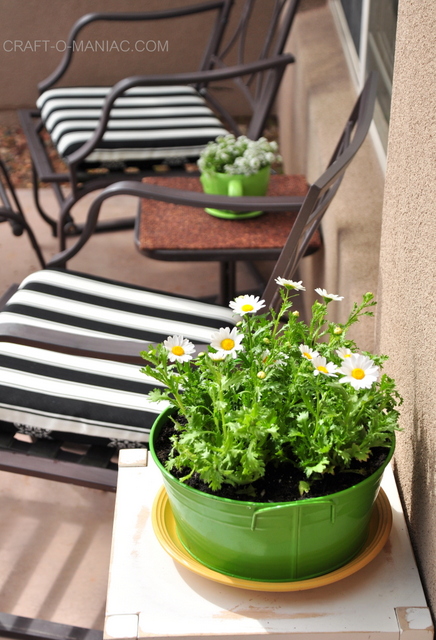 Personalize
This is a common option for decoration in living rooms – hanging photos and memories is the best part of creating a home. Adding personal items will make your living room look much more like a home rather than just a house, and generally will give a cozier vibe.Whatever way you plan to spruce up your living room, make sure not to feel held back by your budget. Learn to be creative with money saving ideas and you might end up with a more innovative living space than you initially planned.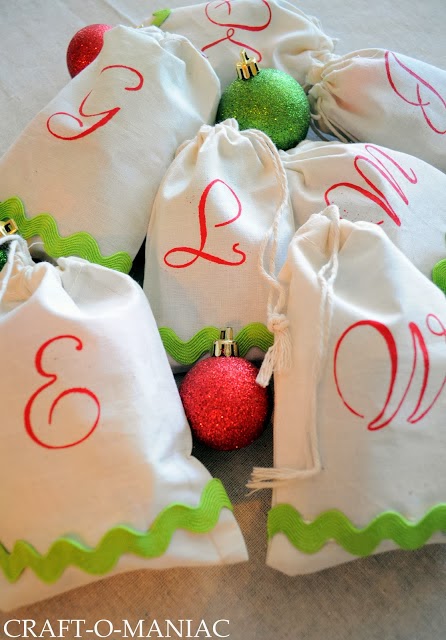 Thank you for visiting the blog today, I hope these tips help you when adding simple touches to your homes or spaces.
Jen