Christmas Chic Piano Decor
Hi guys today I am sharing my Christmas Chic Piano Decor. I found some cheap and cute sparkly Christmas tree cones at Family dollar, all four of them cost me $8.00 bucks. SA-WEET! I new they would go on my piano with some reindeer's I had. I love the way the pretty glittery glam/ chic decor looks with my Christmas tree in the room. I also wanted to keep with the turquoise for my piano decor since I have that color in my family room. So I chose the colors Silver, Gold, turquoise, and black and white. All in all it was pretty easy to create this look, I just played around with Christmas items I had until I liked the way it all looked together.
Here is my Christmas Chic Piano Decor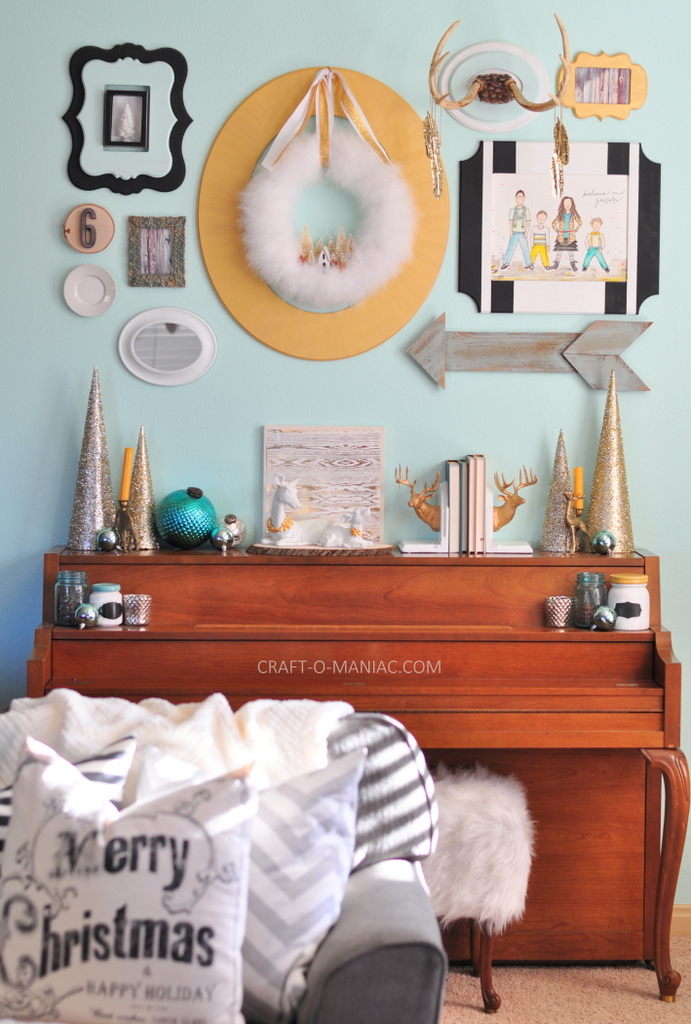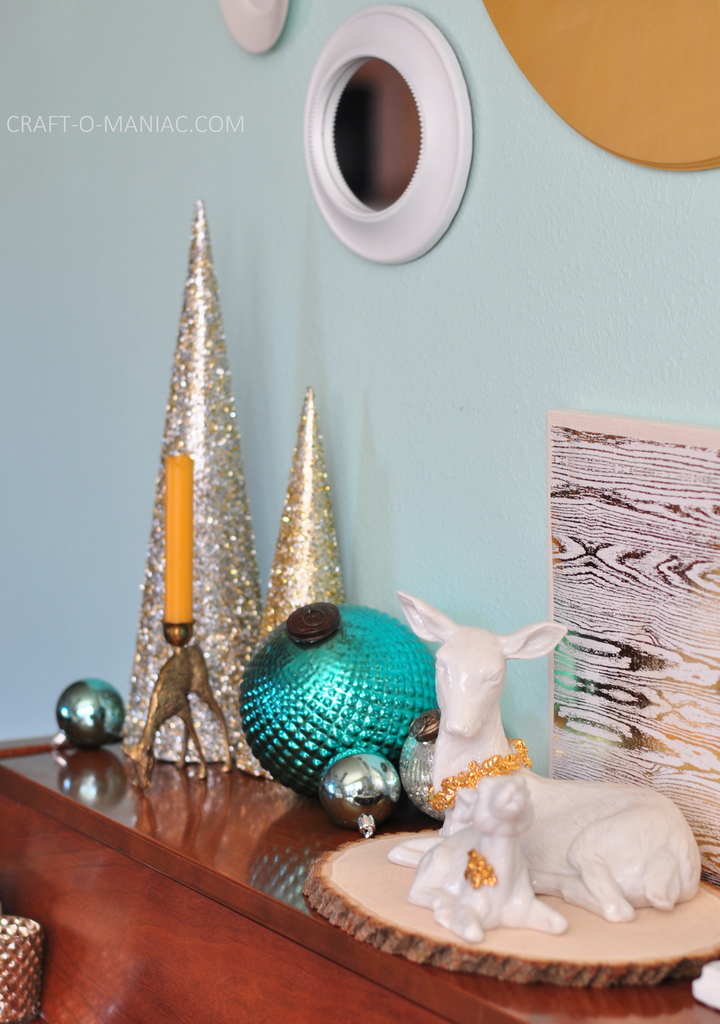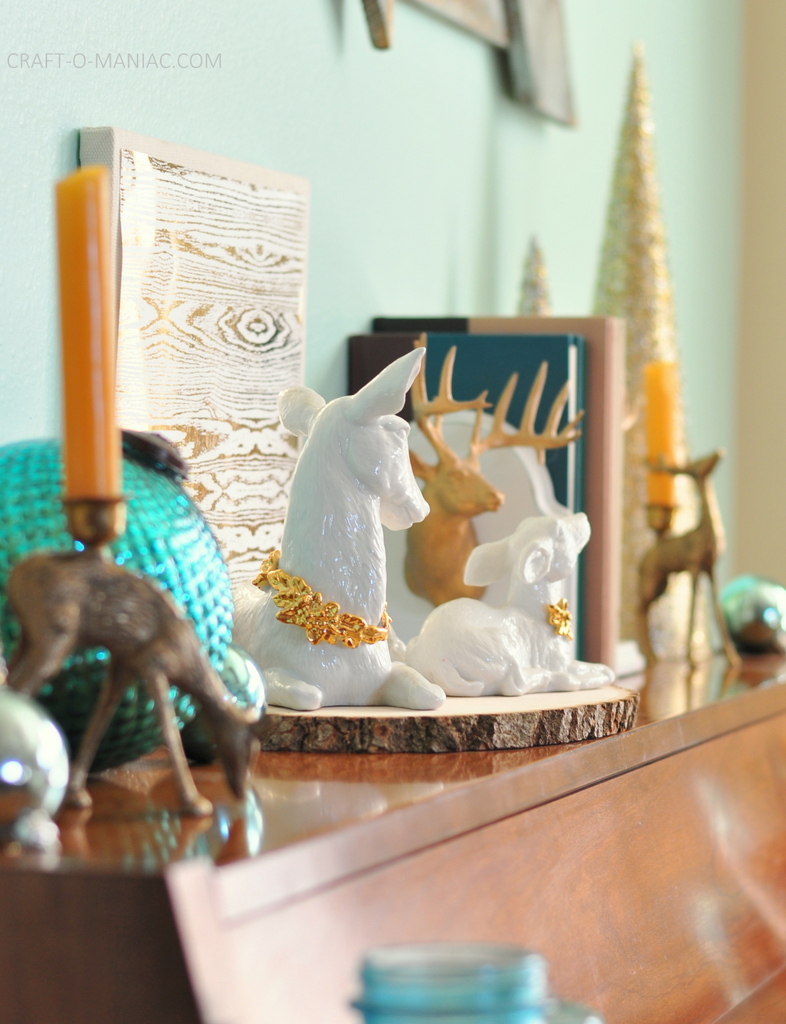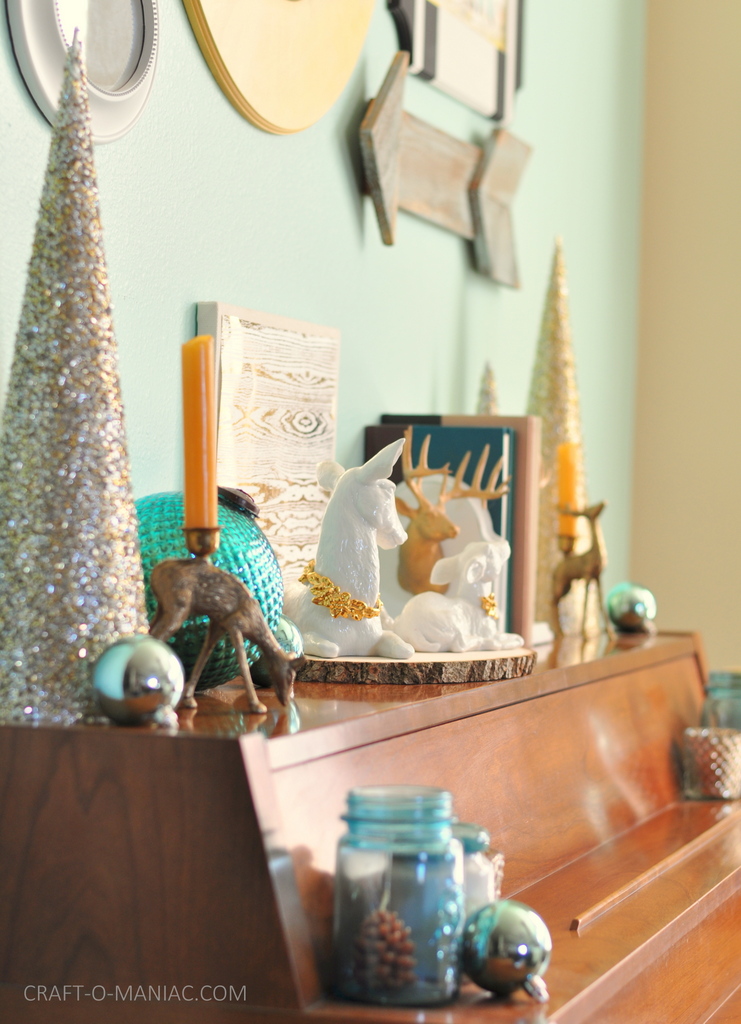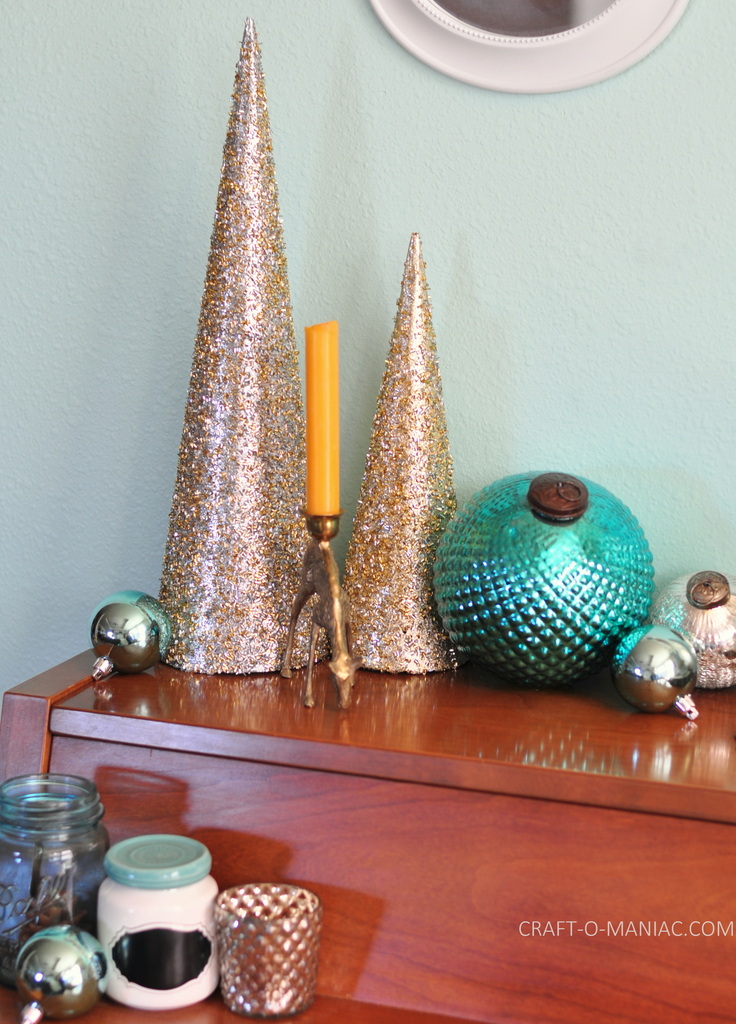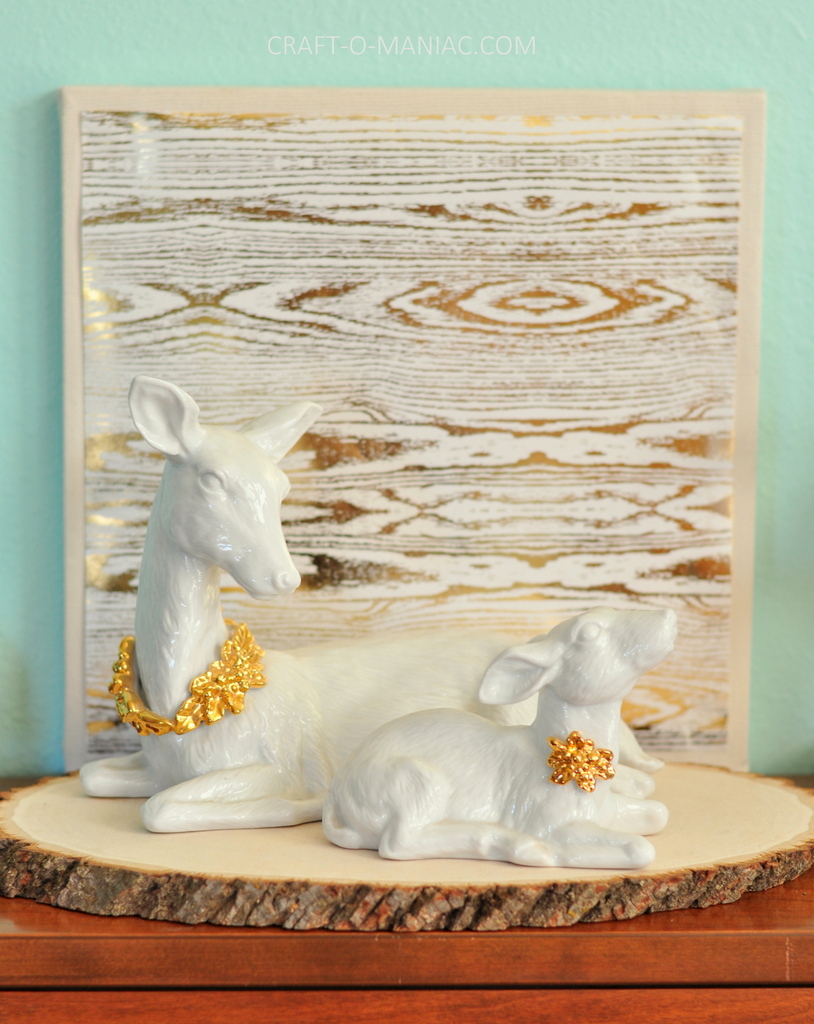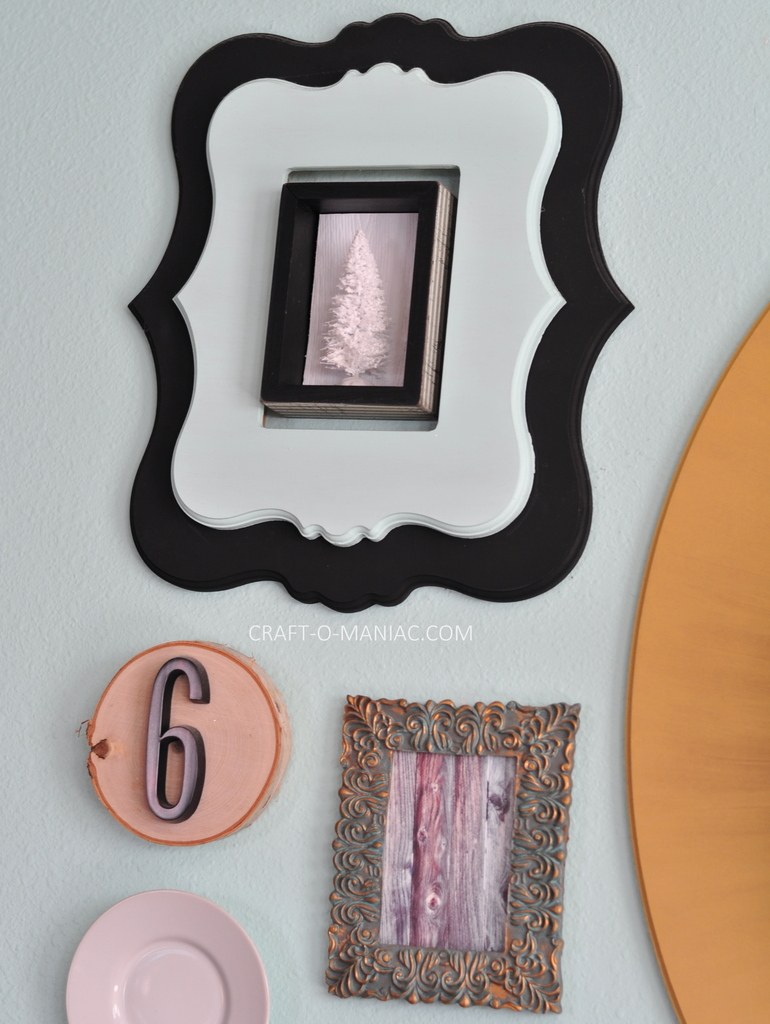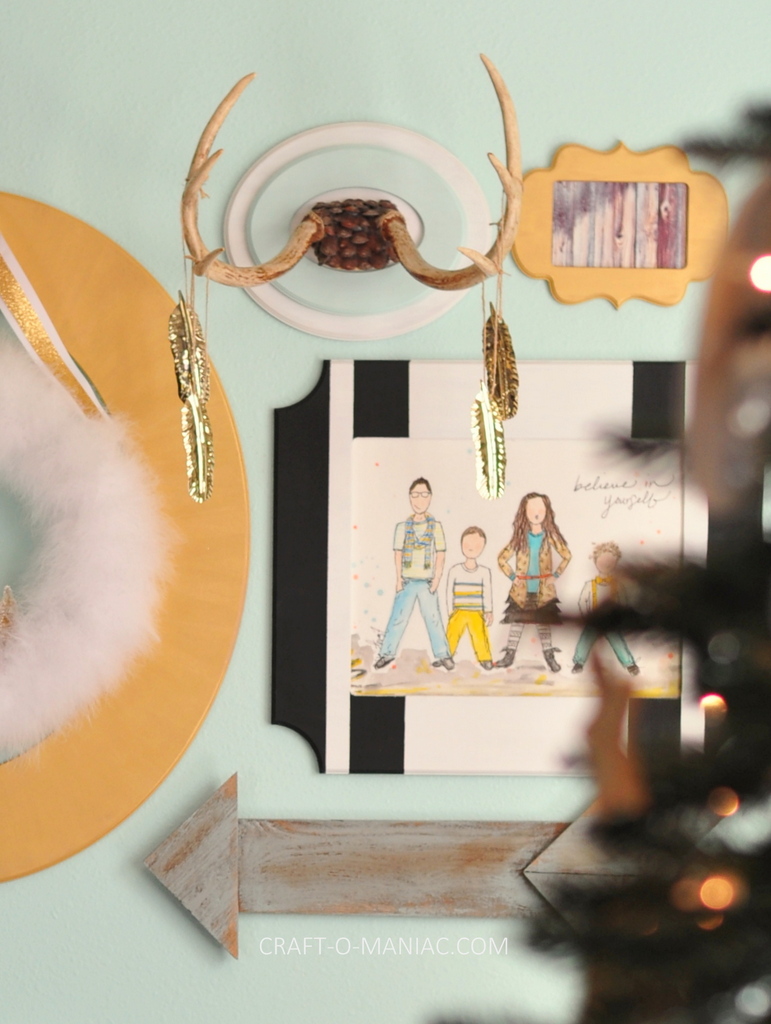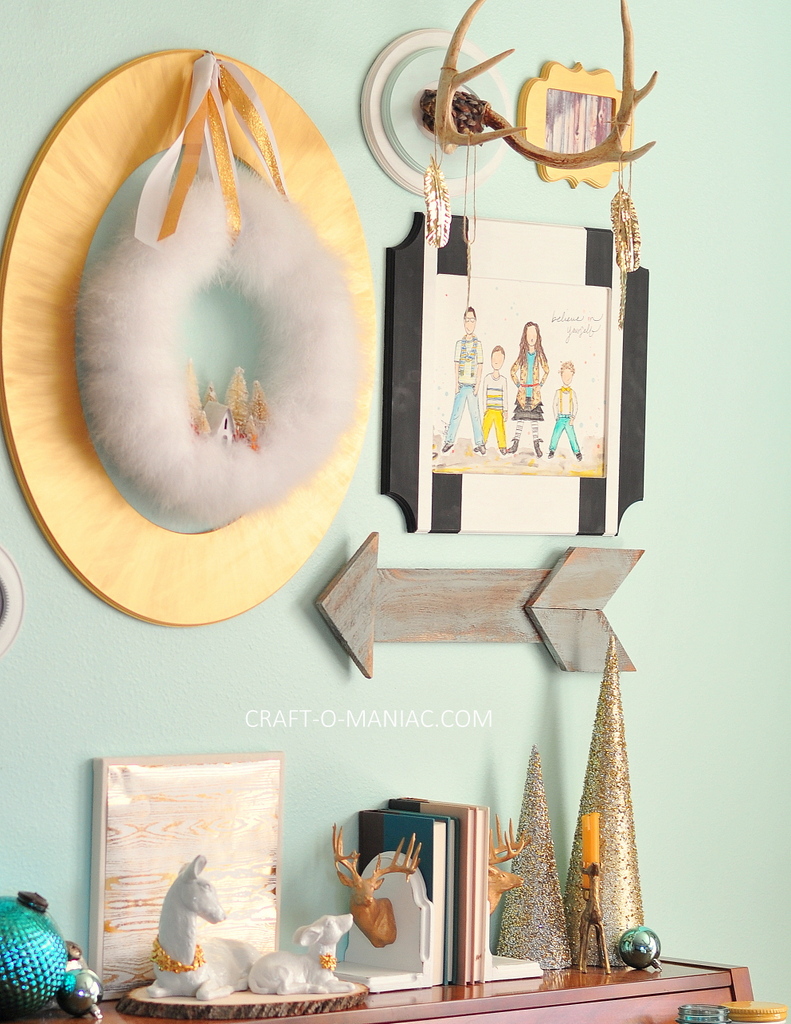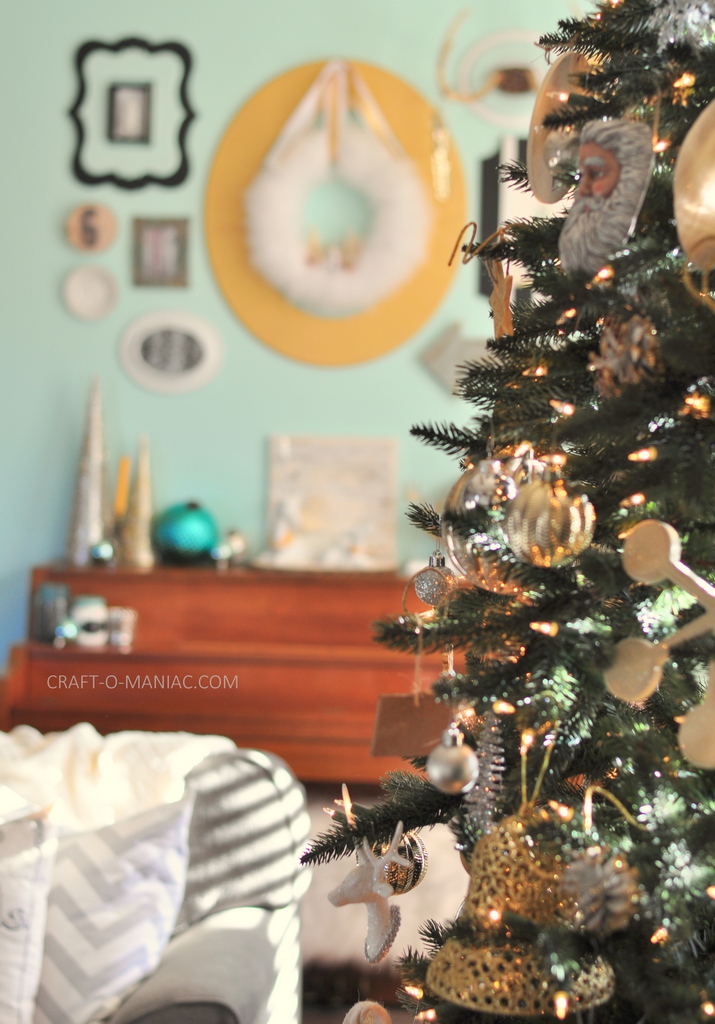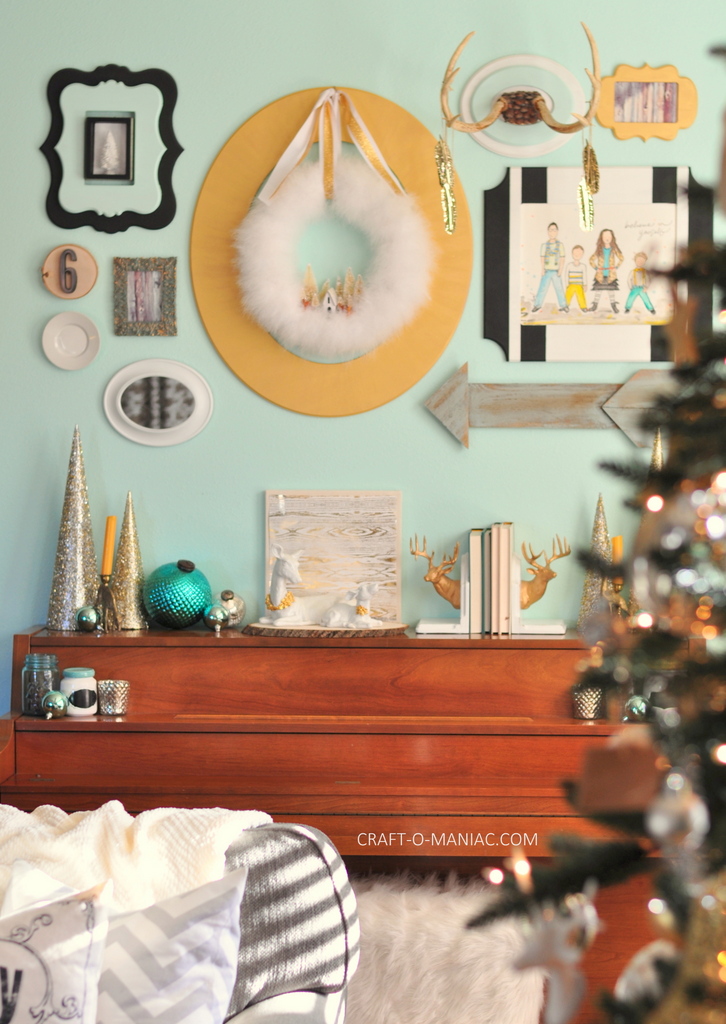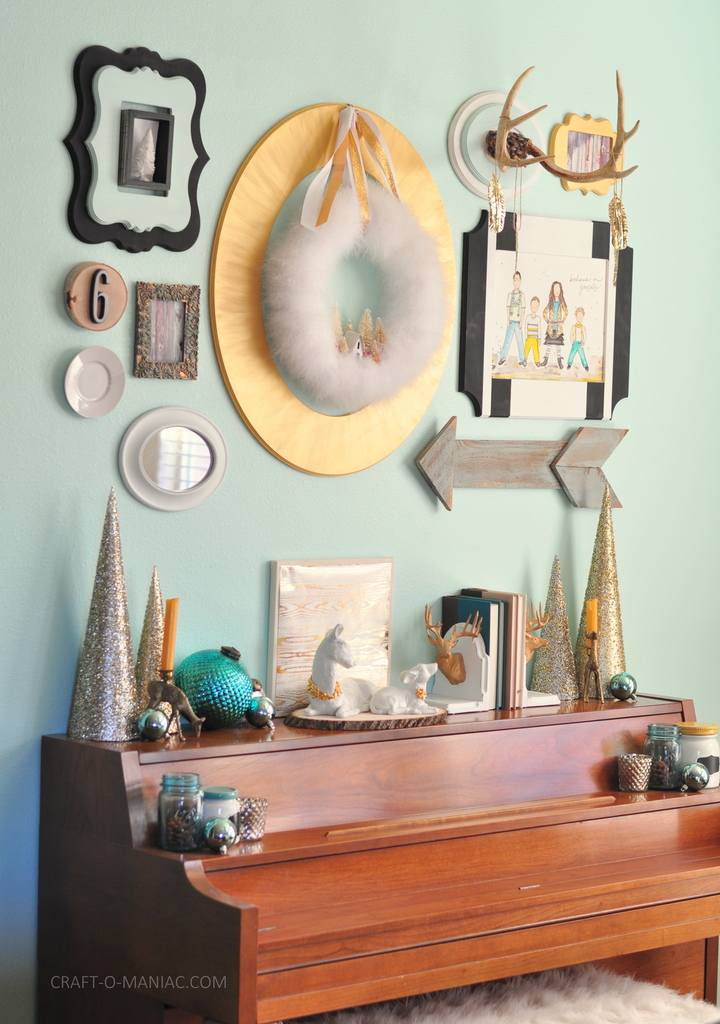 You can see my DIY Winter Wonderland Christmas Wreath Here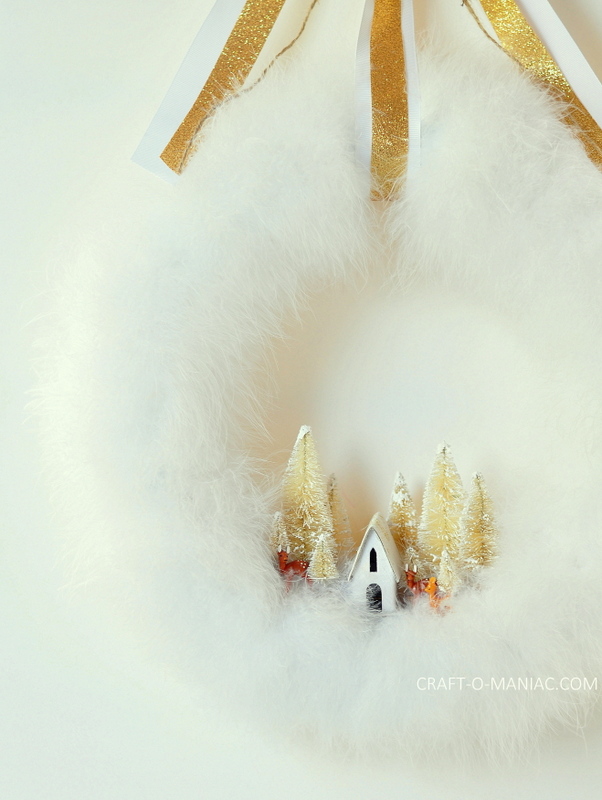 and my DIY Rustic Advent Christmas Calender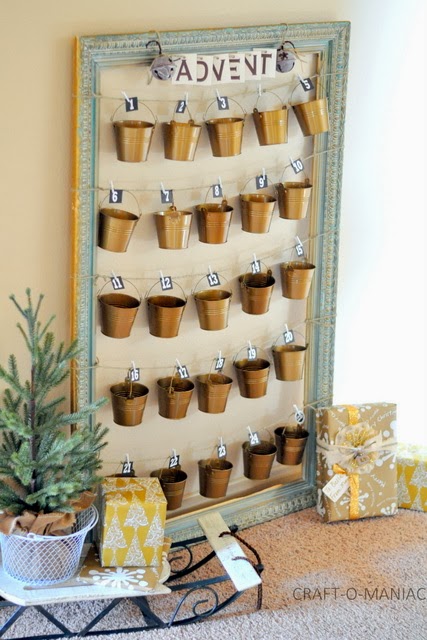 Thank you all for stopping in today. Is your Christmas up yet? or are you waiting until after Thanksgiving or December 1st? do you have a tradition for your Christmas tree? I would love to hear about it.
xo jen