Minted|Christmas Cards and Much More
Hi friends, I have recently discovered an amazing website called Minted. So today I am talking about Minted|Christmas Cards and Much More. I truly  wish I would have discovered Minted sooner, because I swooned a lot while scouring their site. They  have everything you are looking for from a cute party theme, to yearly planners, business cards, art designed pictures, designed foil images, picture collages, Christmas cards, and so so much more. You just have to check them out. Their site is so user friendly, fun, and so inspiring. I am going to share some teaser images with you today so you can see what I am talking about. Then I will be off to order my own Christmas cards this year, and probably a yearly planner too. So fun.
Minted has a ton of Christmas Photo cards to choose from, plus regular Christmas cards too.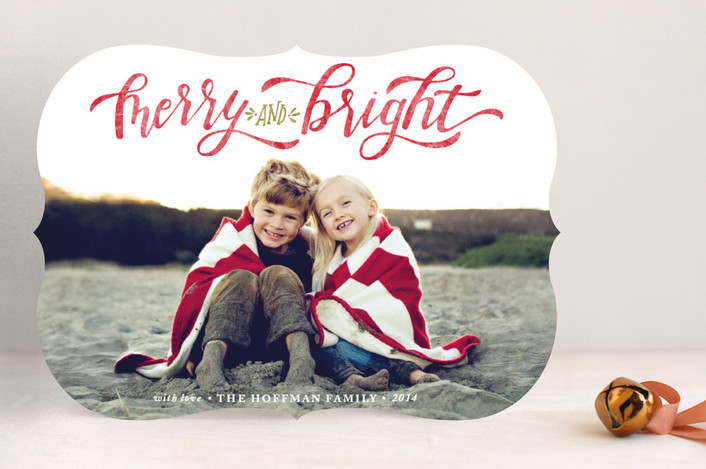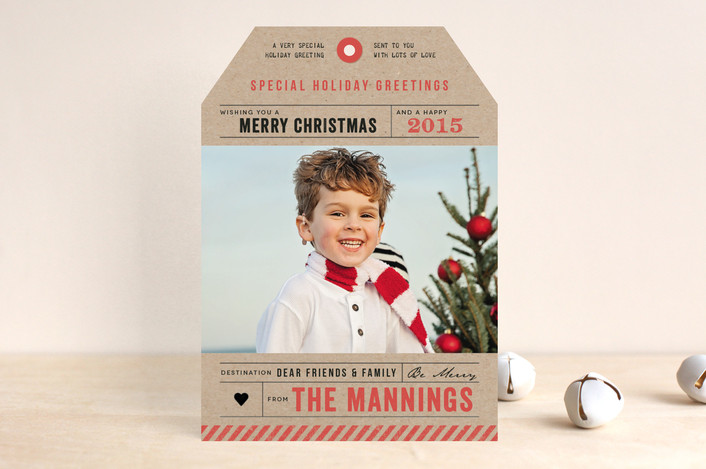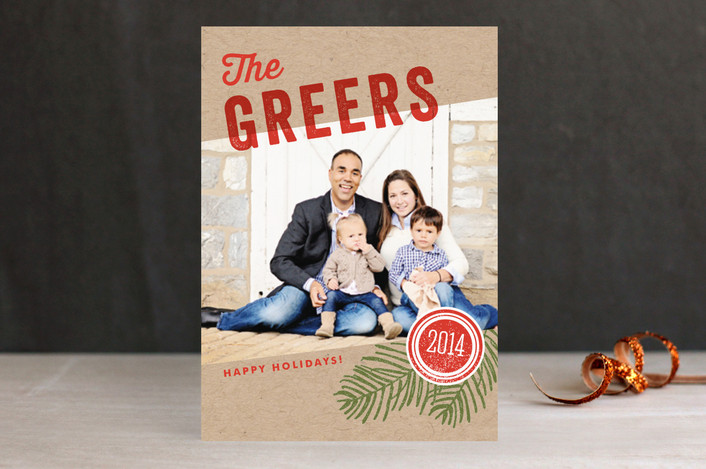 Minted has amazing Holiday Decor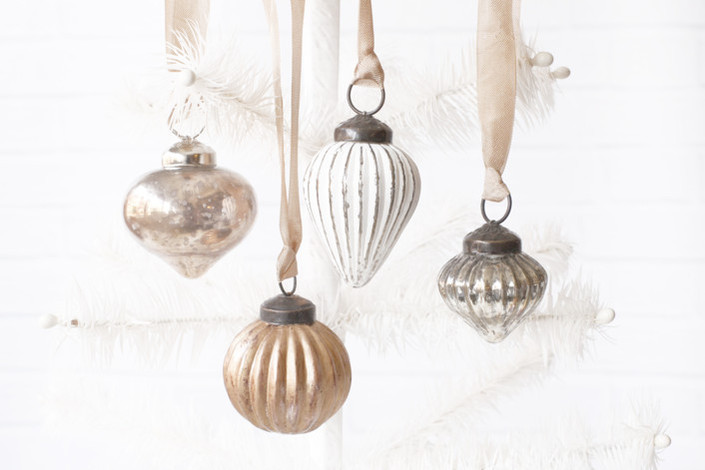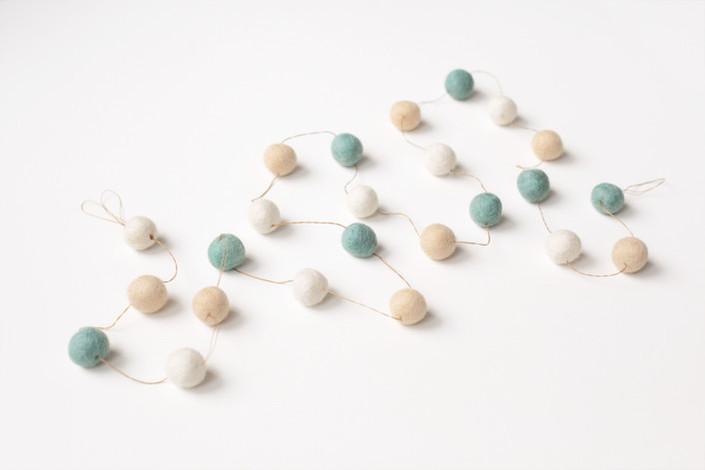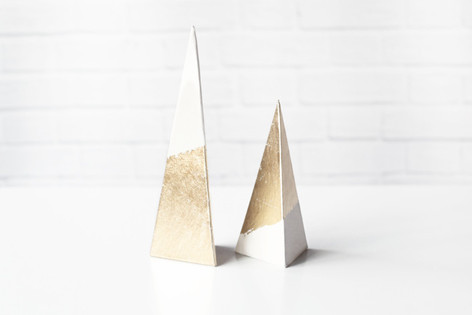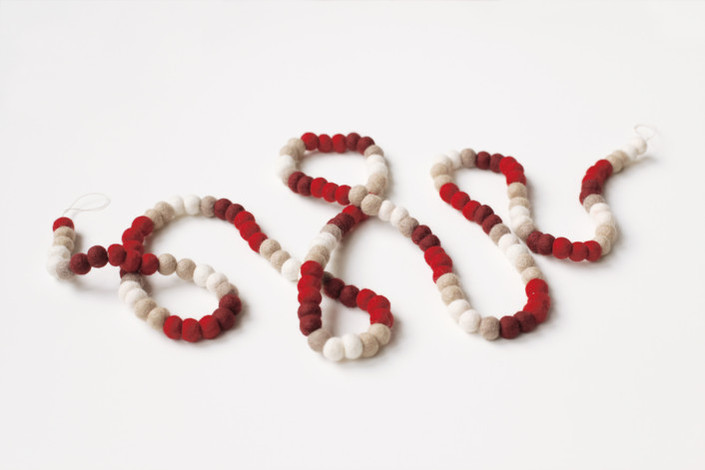 Minted has custom or non custom Daily Planners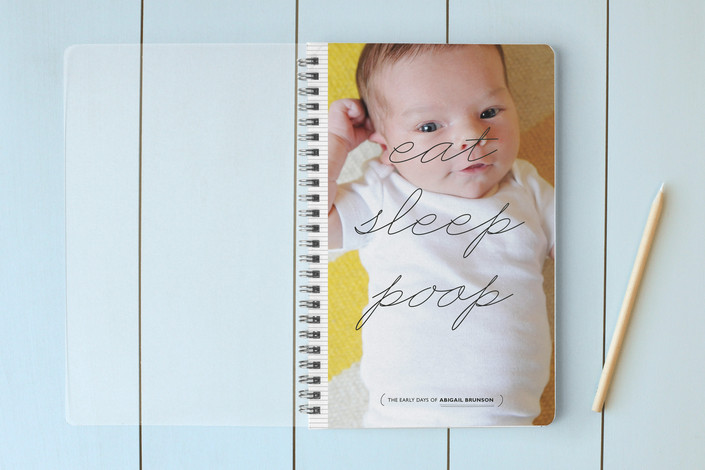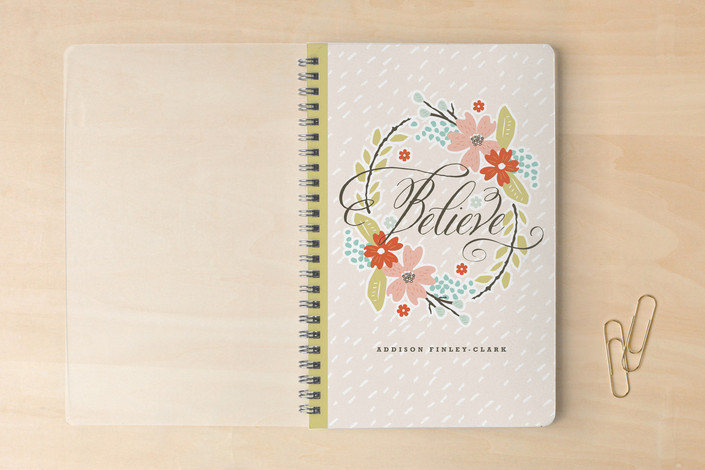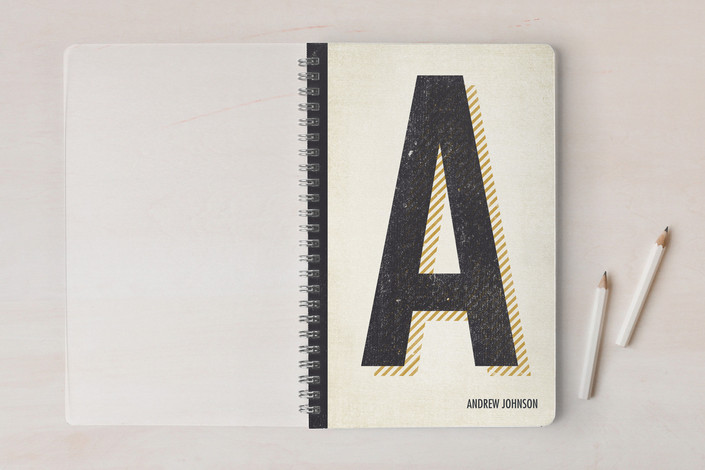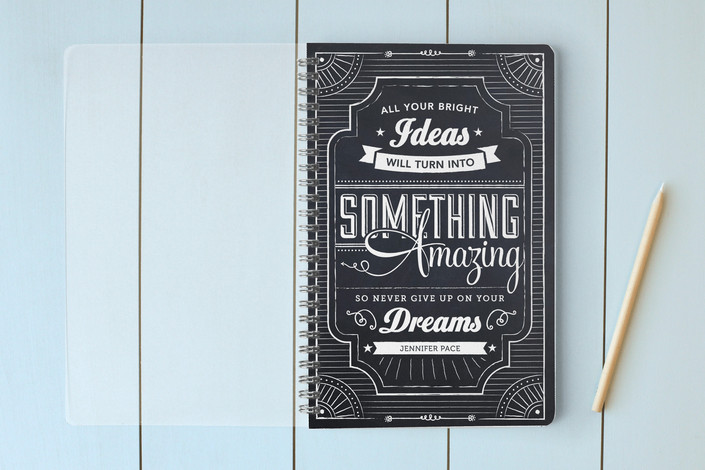 Minted has darling Kid party coordinating decor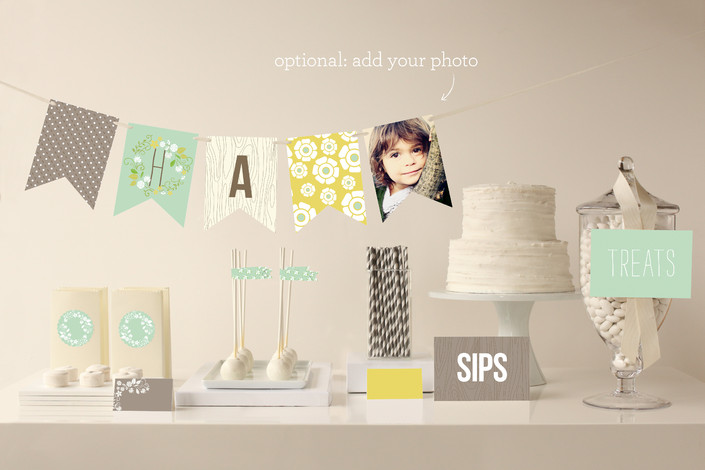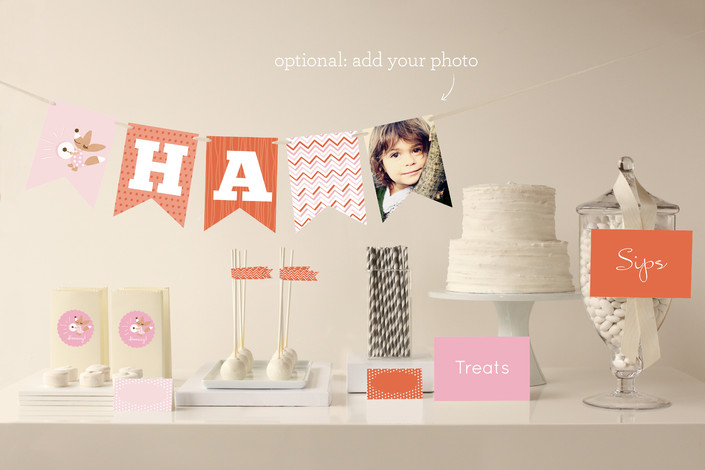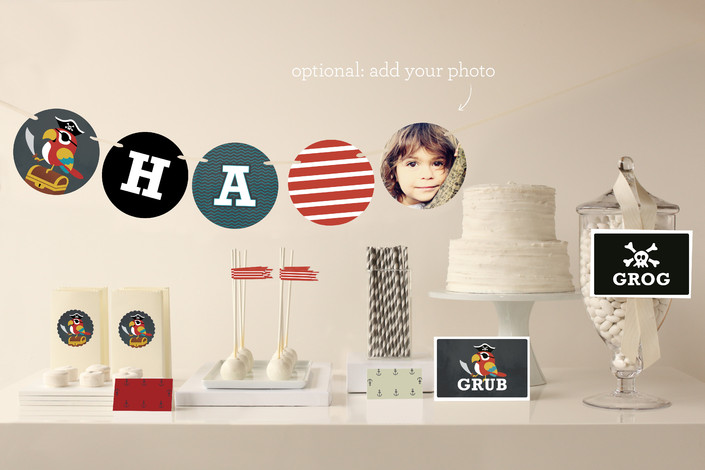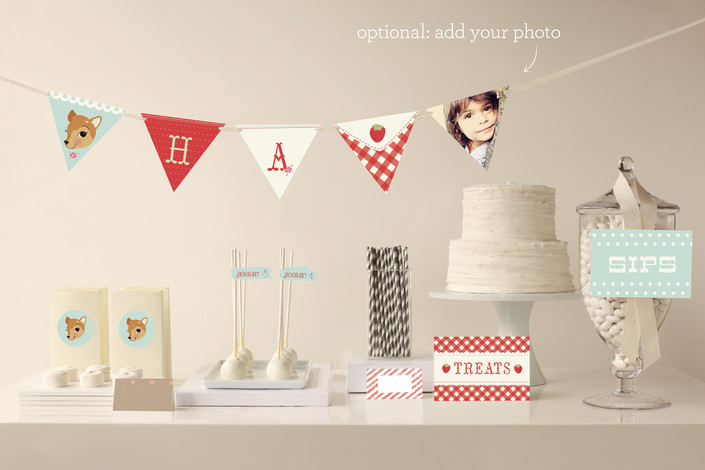 You guys will have to just check them out for all their goodness. Honestly there just so much cuteness I could spend hours on their site. If you are needing business cards, Christmas cards, designed paper good or stationary, you can find it at Minted.  I also wanted to mention that they have an amazing Art Marketplace, with some seriously talented artist. I adored checking out their work, and so many of their drawings/paintings would look so great in your gallery wall(s). Minted just announced their 25 days of art, perfect for us crafty/DIYER'S.
This was a review on Minted, all thoughts, writing, and opinions are 100% mine