Pumpkin Cream Cheese Frosted Cinnamon Rolls
Oh' Yum!, I said Oh' Yum! I said Oh' yum straight to my bum HA! for realz! I like to make a treat for my family now and again, and cinnamon rolls is a huge treat. So on this particular Sunday baking day, I wanted to make Pumpkin Cream Cheese Frosted Cinnamon Rolls (with chocolate chips). My kids were tickled and I have only ever made cinnamon rolls now "3′ times in 15 years. So again its a big treat.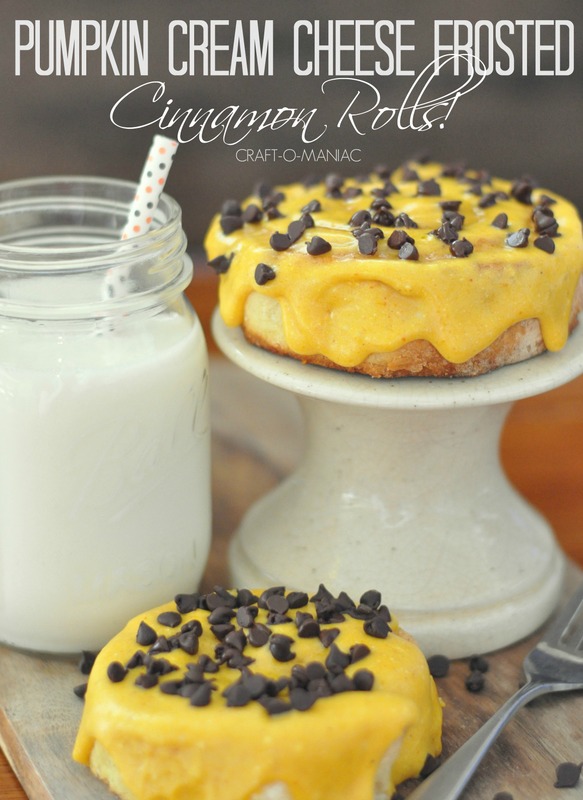 For the recipe for the Cinnamon rolls you can get the "exact same" recipe I made Here  its "Cinnamon-bun Cinnamon Rolls"
Pumpkin Cream Cheese Frosting
Ingredients:
1 package cream cheese, 1/2 stick un-salted butter, t tsp lemon, 1 tbsp vanilla, 2 tsp nutmeg, 1 tbsp cinnamon, 1/2 cup of pumpkin puree, 4 cups of confectionery sugar, mini chocolate chips (optional).
Directions:
Mix  your cream cheese and butter first in a mixer or a bowl with a hand held mixer. Then add in all your other ingredients, and finally add in your confectionery sugar 1 cup at a time. Mix everything until nice and creamy.
Spread over the top of your slightly cooled cinnamon-bun cinnamon rolls and add your mini chocolate chips. Enjoy!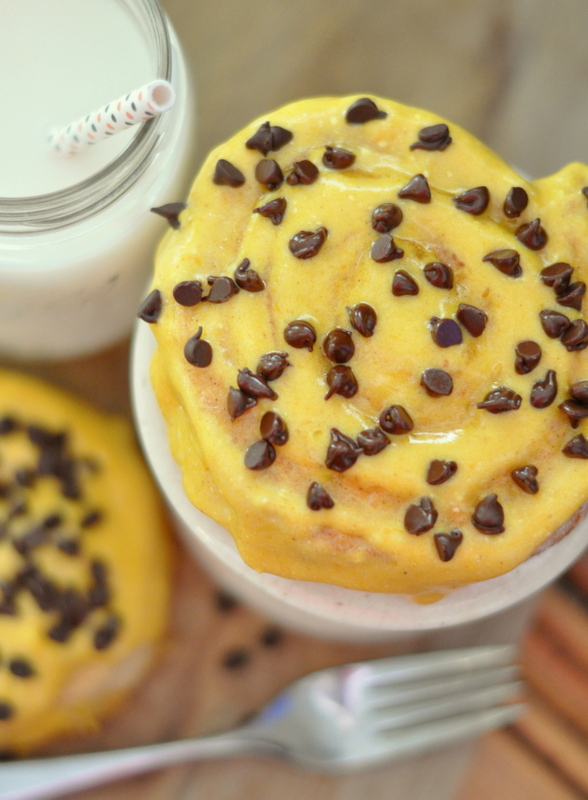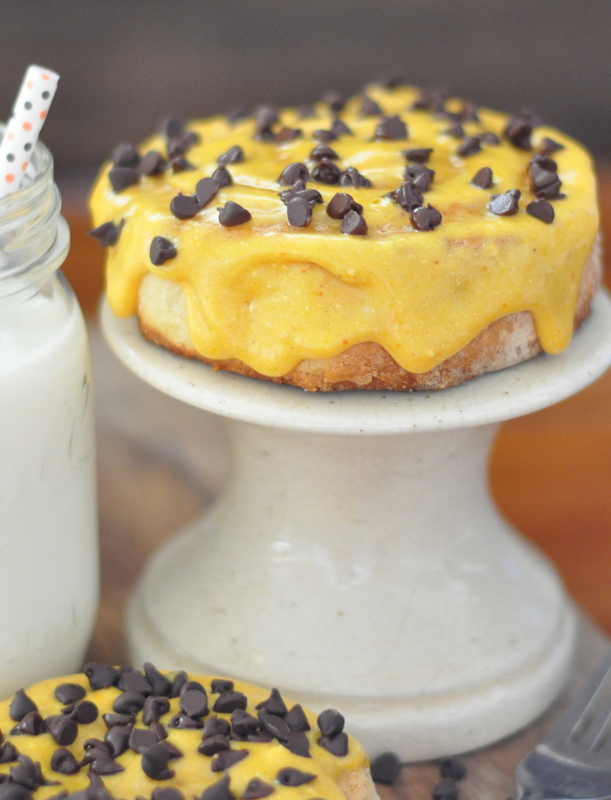 For more delicious pumpkin recipes check out this link Here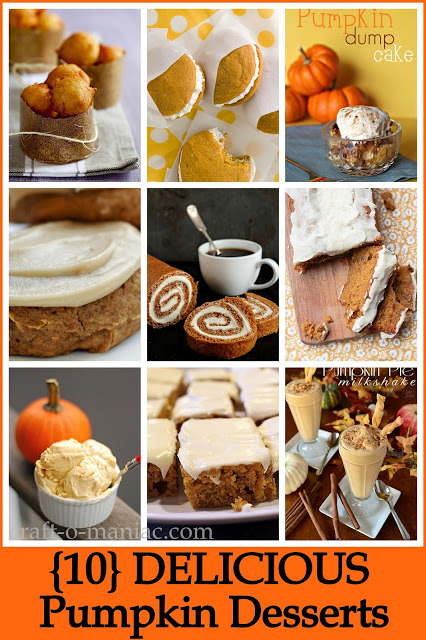 and as I mentioned above my Cinnamon-bun Cinnamon Rolls Here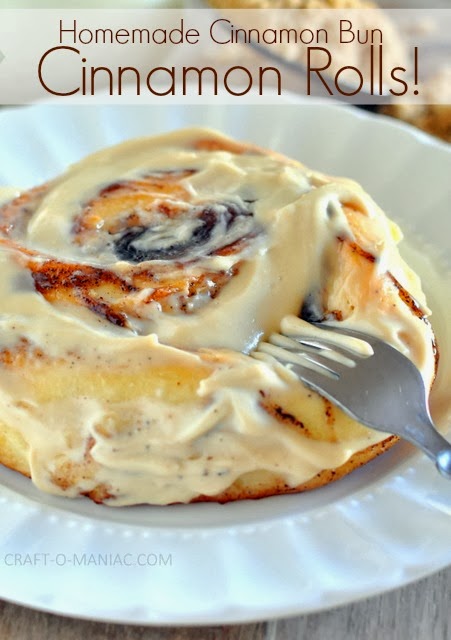 Thank you for stopping, by now go and bake something.
xo jen