Younique 3D Fiber Lash Mascara
Hi ladies, I am excited to talk about a product I have been eager to try "Younique 3D Fiber Lash Mascara" when I first heard about this mascara I watched a few videos that were circulating Facebook, then I watched one on YouTube. I just couldn't understand how this product worked, that was until I had the beauties in my hands. Its amazing that the transplanting gel that you put on after a coat of two of your own mascara helps the natural fibers enhance your lashes. I loved seeing how my lashes just got longer with these two simple back to back products. I also have to mention how lovely the fiber lashes come packaged. In a beautiful quilted like hard case, with a felt like lining holding your  2 lash products inside. The 3D lashes even came wrapped up in some pretty coordinating tissue paper. I don't know what it is, but packaging is huge for me when it comes to receiving a gift or product.  Also Younique has all kinds of makeup products, some skin care products, and even makeup brushes, something for everyone.
Are you  eager  like I was? and want to try out a great product to enhance your perhaps not so long lashes anymore, then get a hold of  my girl Ashley Myrmo Here. You can also email her at ashcoa@gmail.com
I think you all will love this product as much as I do. Now lets check out some pictures that were taken after using some Younique 3D Fiber Lash Mascara.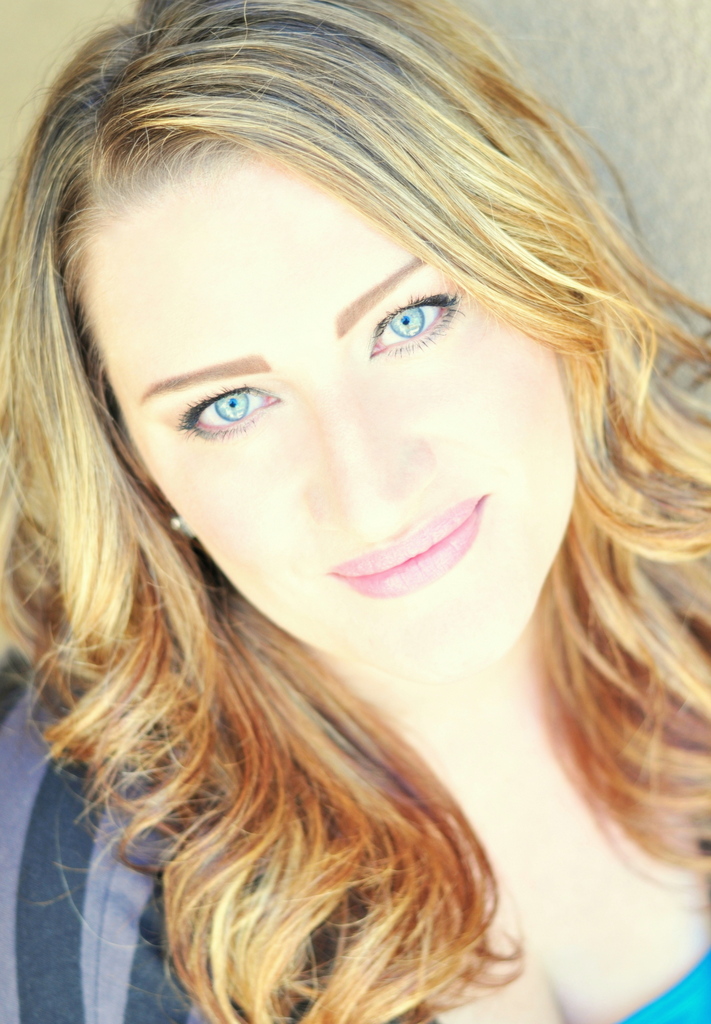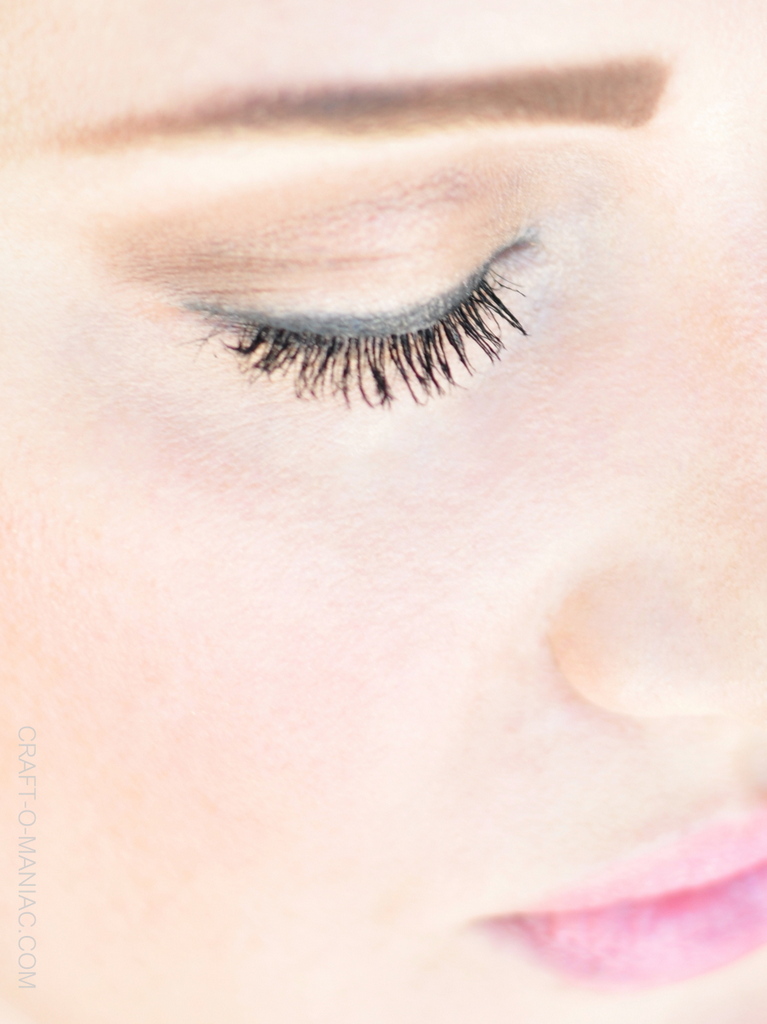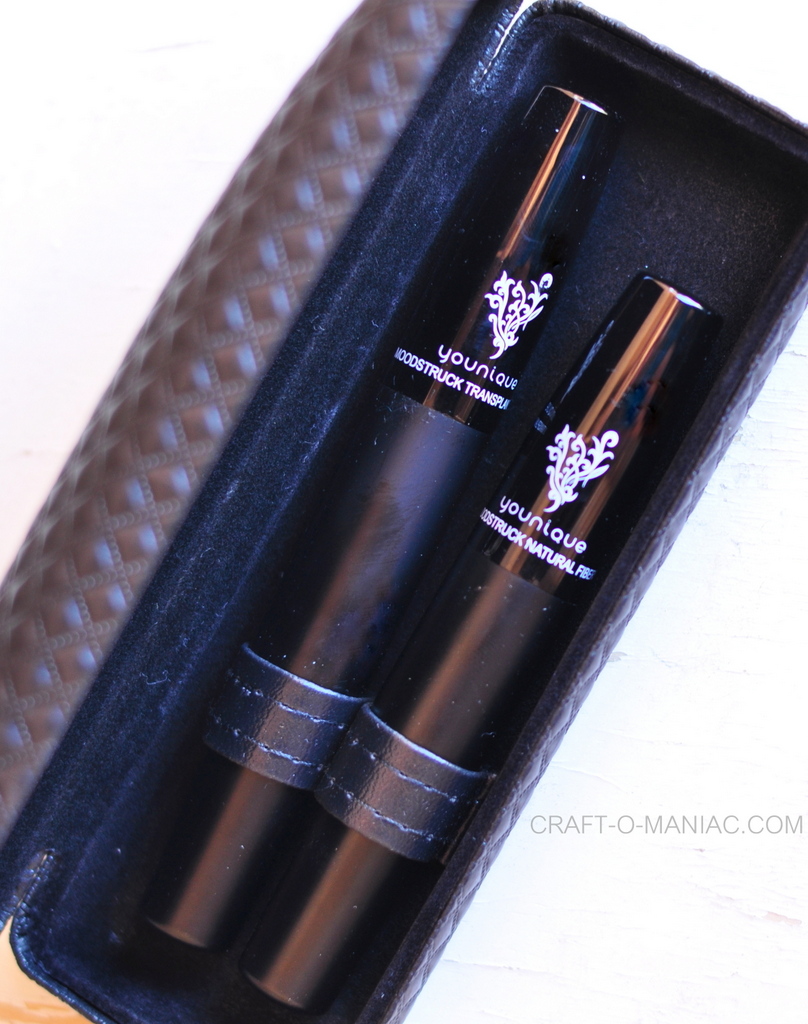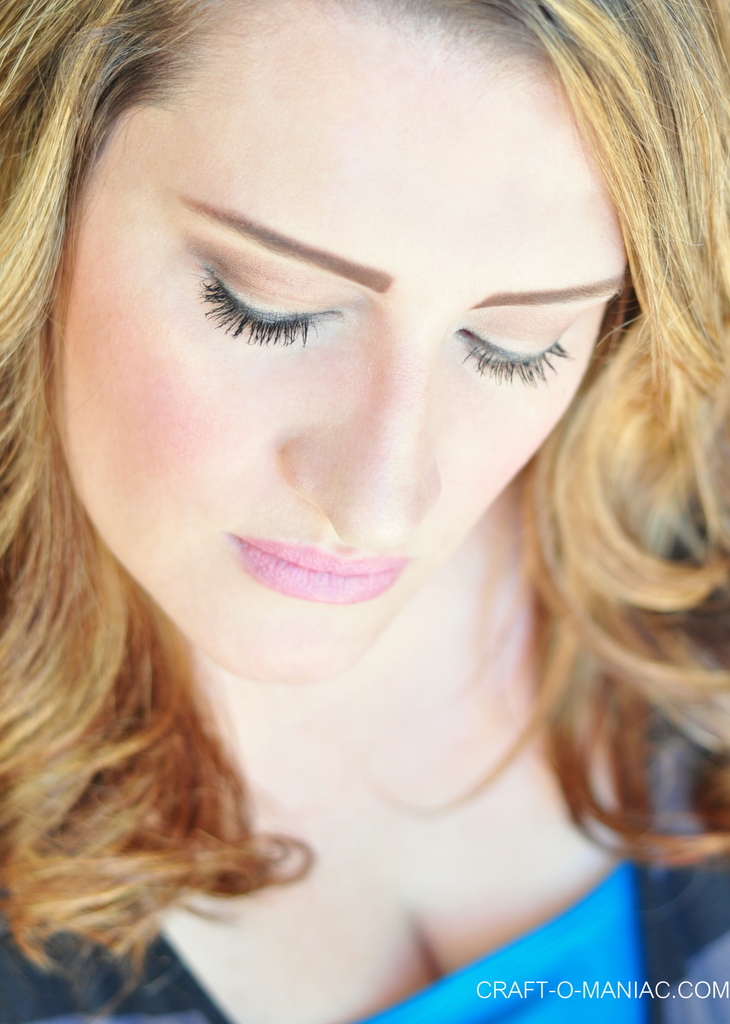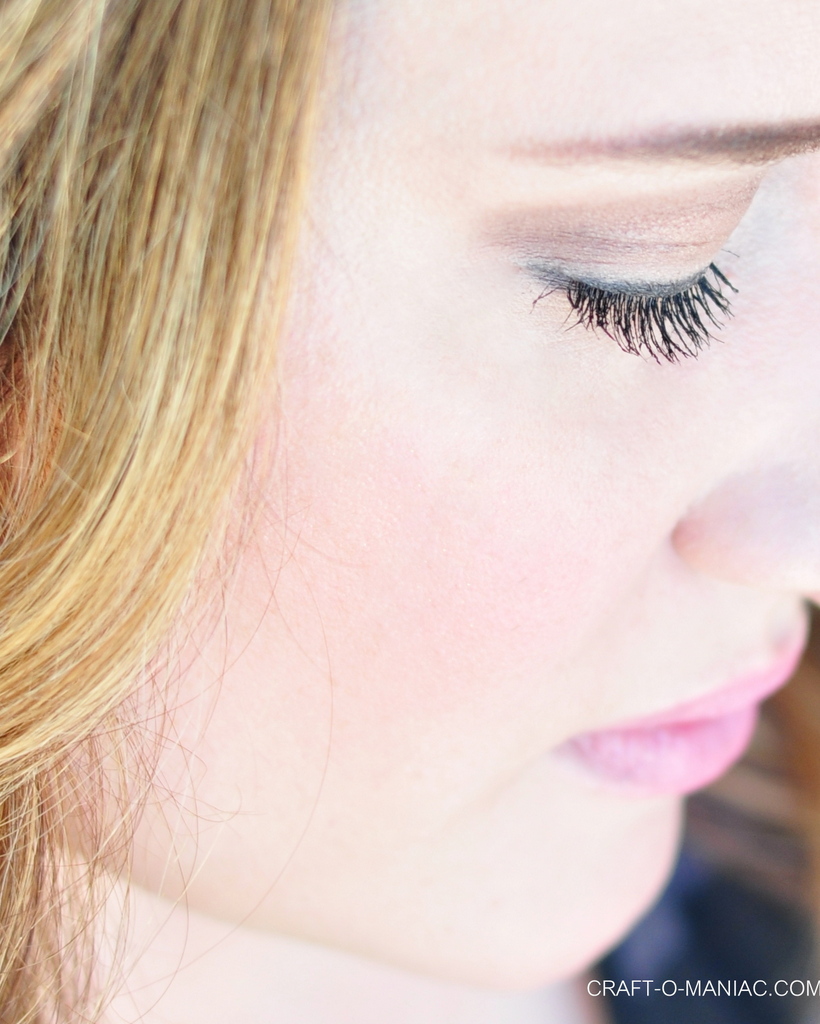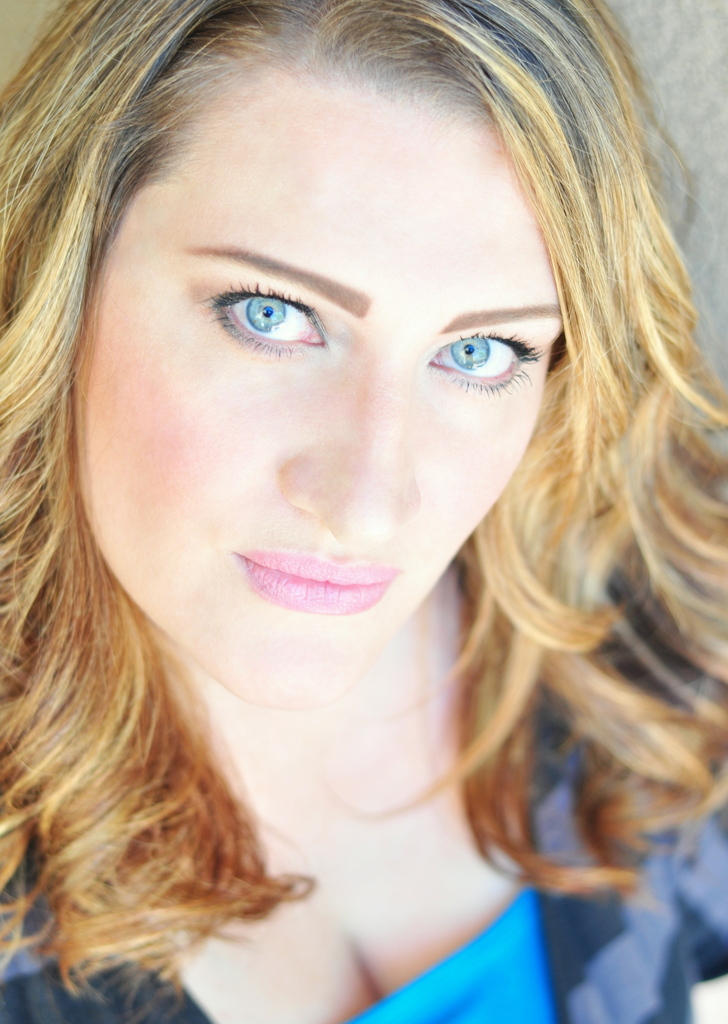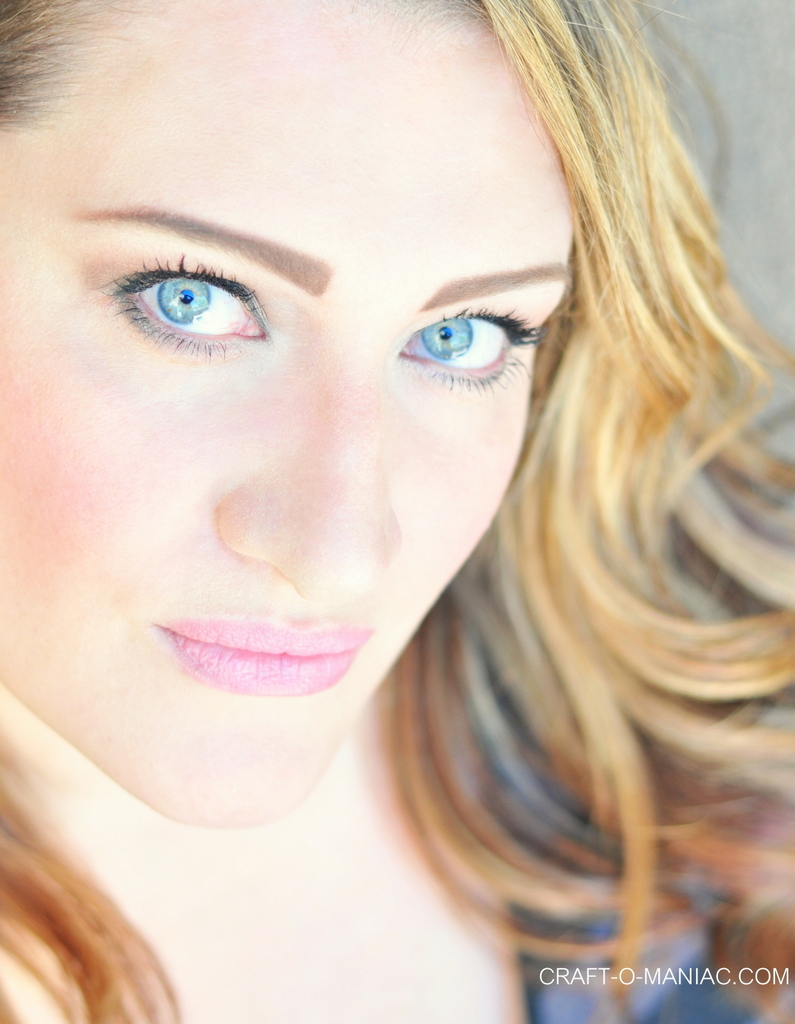 If you have any questions at all, please ask and I would be happy to answer. Thank you so much for stopping by today. Happy primping.
Hugs, jen