12 Fall Wreath Ideas!
I love fall, and I love wreaths, and I love fall wreaths. HA! so today I am sharing 12 Fall Wrath Ideas. I think I could spend a very long time on Pinterest looking at all kinds of fall wreaths. However, then I would struggle with how I would  make my own "original" fall wreath. When that day comes, and  I am ready to make something, I am sure it will all  come together, and it will be fall-a-riffic cute.
For now lets take a look at all these lovely fall wreaths.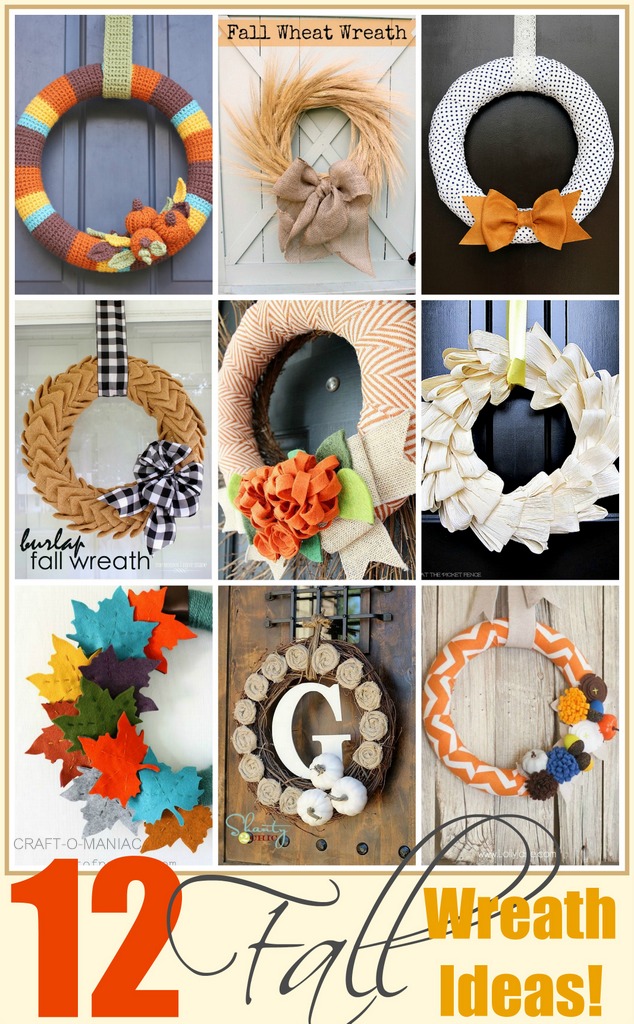 Made by The Homes I Have Made Here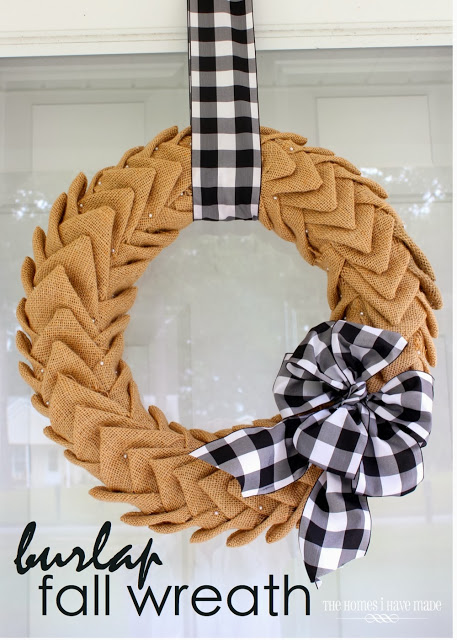 Made by Repeat Craft Me Here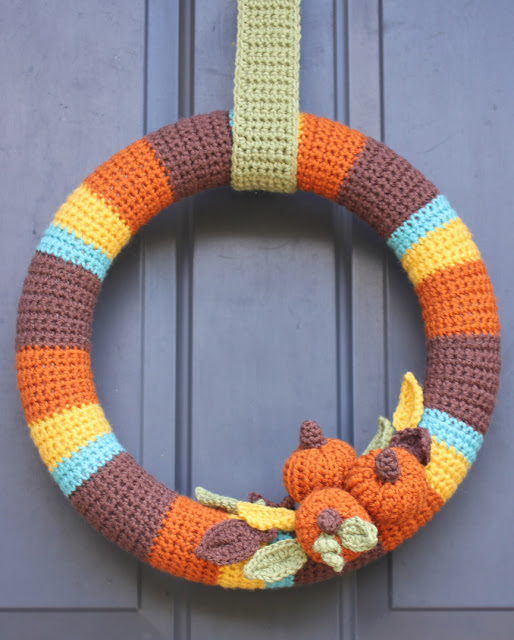 Made by Uncommon Design Here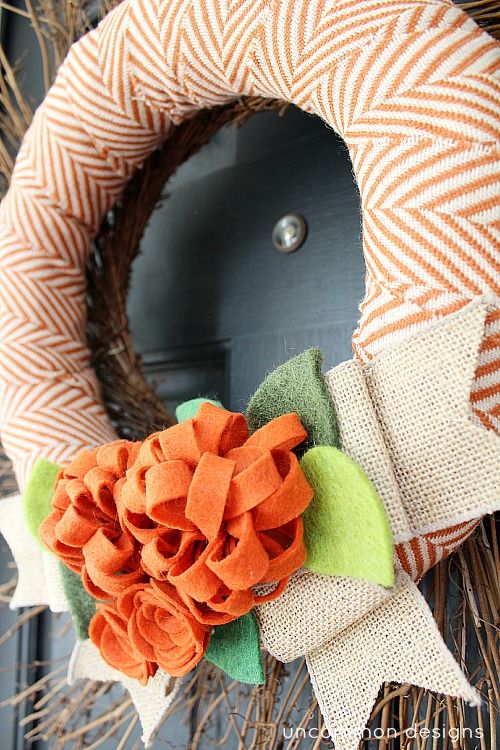 Made by Mama Miss Here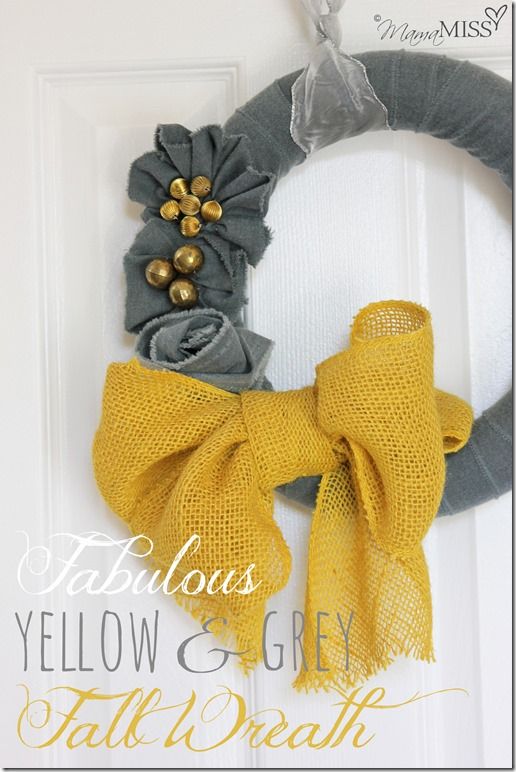 Made by Hooiser Homemade Here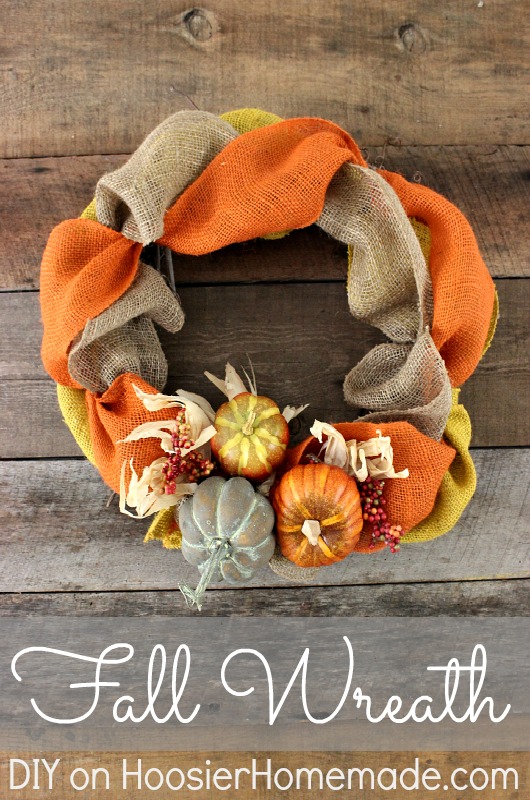 Made by Shar and Andrew Here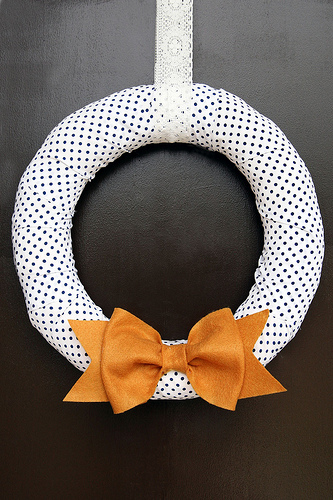 Made by At The Picket Fence Here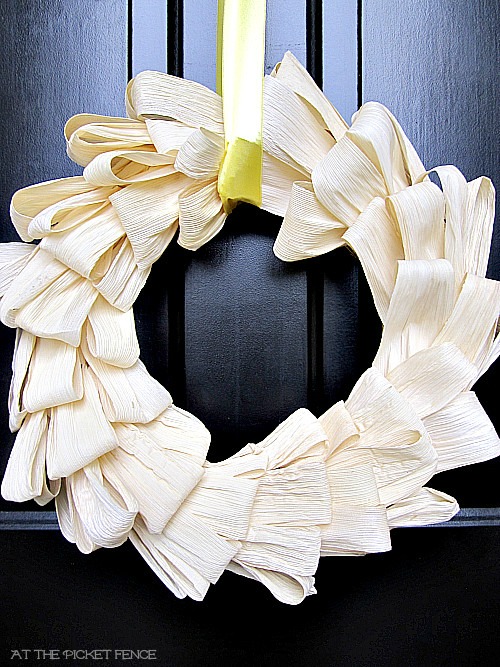 Made by Lolly Jane Here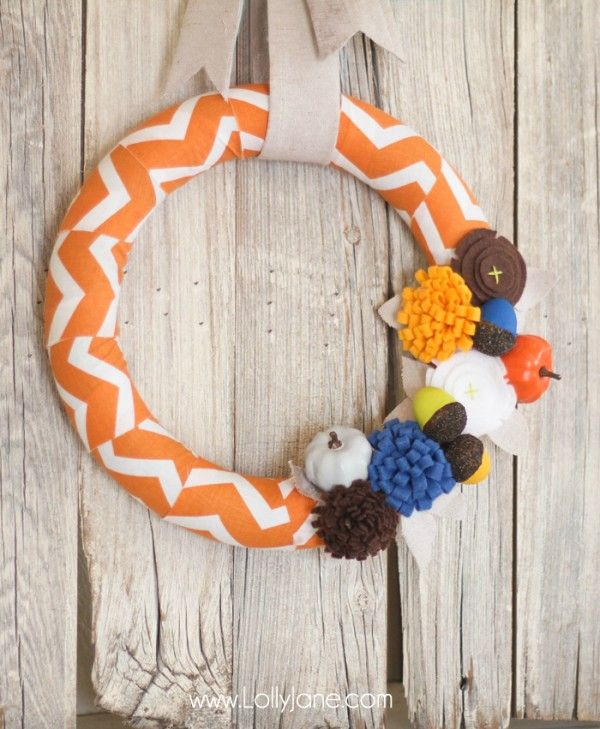 Made by Finding Home Here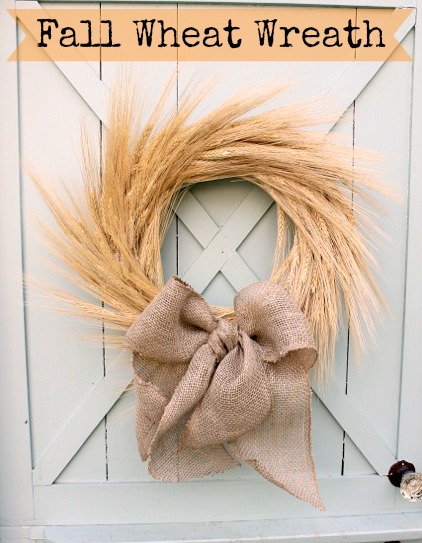 Made by Nest of Poises Here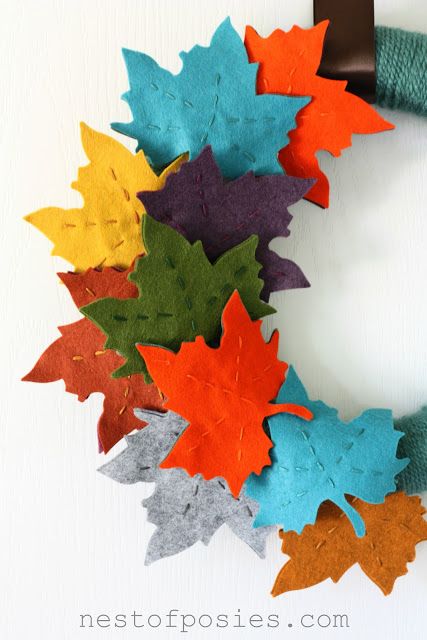 Made by Shanty 2 Chic Here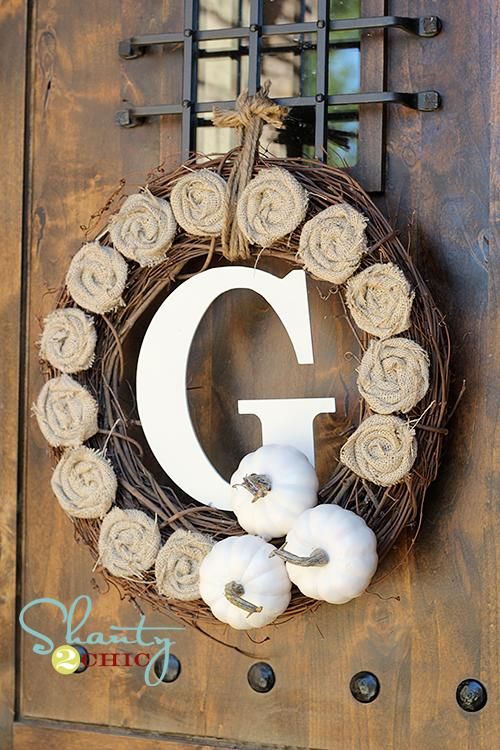 Made by Craft-O-Maniac Here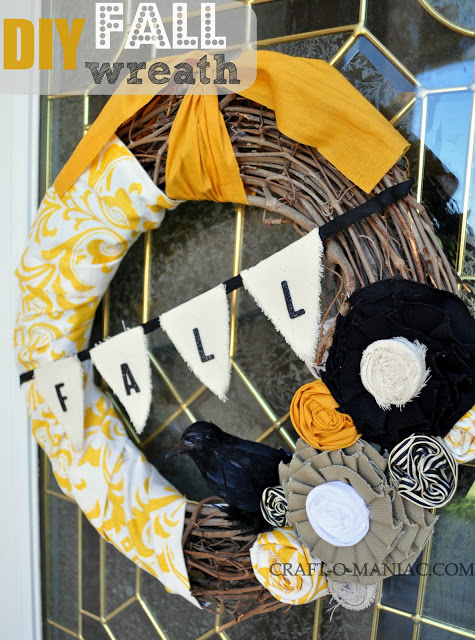 I want to run out to the craft stores right now and gather supplies to make a new one for this year. I love these. Thanks for stopping by. jen
Needing even more fall wreath inspiration? check out this link Here.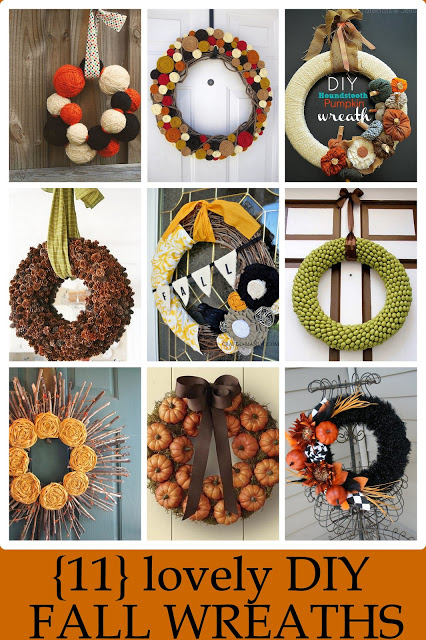 Thanks for your visit.
jen