Easy Stick on Christmas Crafts with Mr. Micknit
Hello friends, its "Christmas in July" here on COM today, YAY! .. jingle bells jingle bells.. HA! OK' I am so excited for a few things. One, sharing some easy stick on Christmas crafts with Mr. Micknit, two getting to actually share his creative holiday stick on patch kit, and three, GASP! my "first" ever YouTube video! I have been nervous about this whole thing, but excited at the same time.  I thought reviewing this holiday patch kit would be fun to do in a video. My video is below YAY! (and pssssst, please don't judge to harshly its my first video ever GAH!) Anyway, this kit is darling, especially if you have a friend or family member that loves to craft and you want something different, original, and darling to give them this year. Then I totally suggest this holiday patch kit by Mr. Micknit.  and you can find them on FB too. 
So lets check out what I made with this fun kit.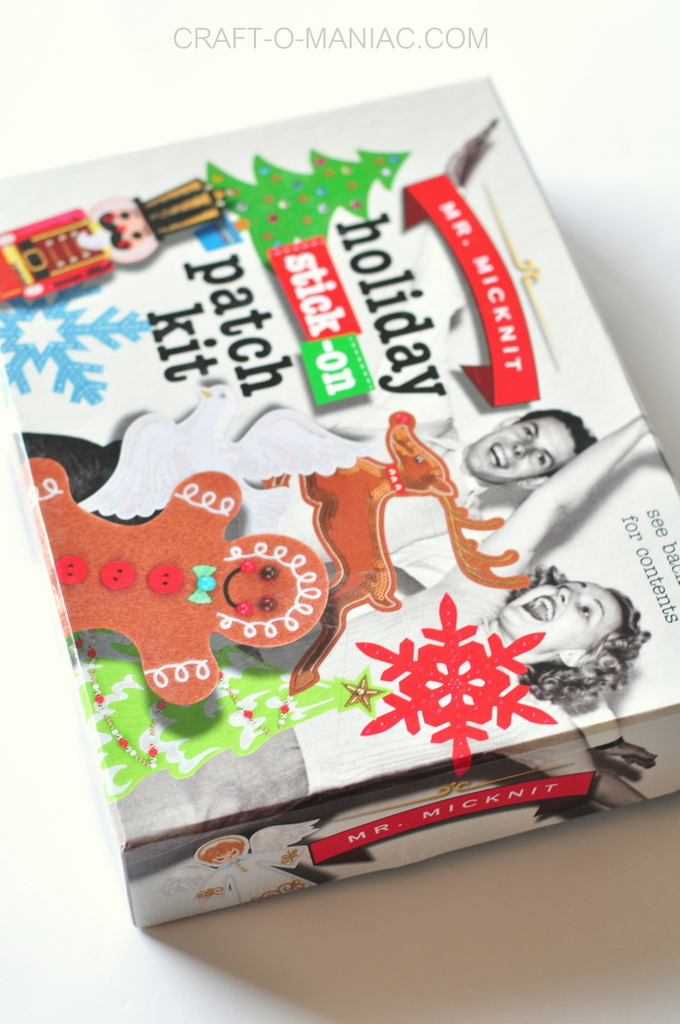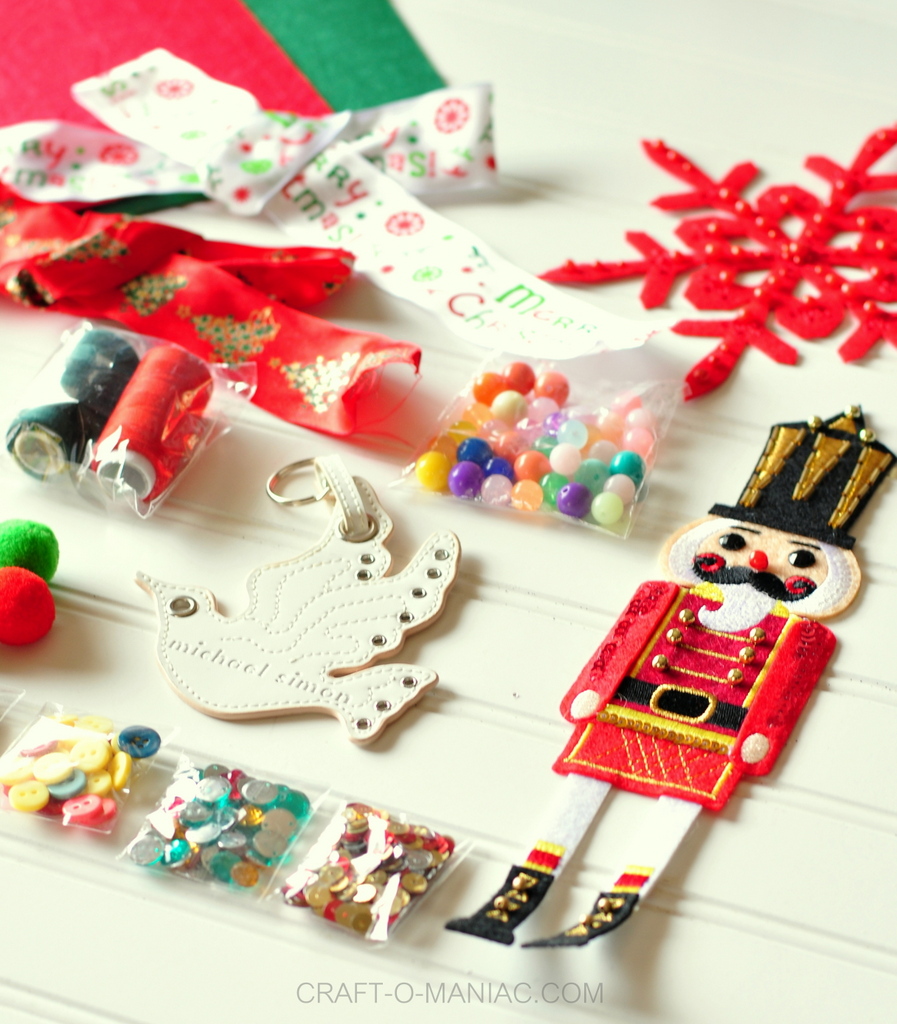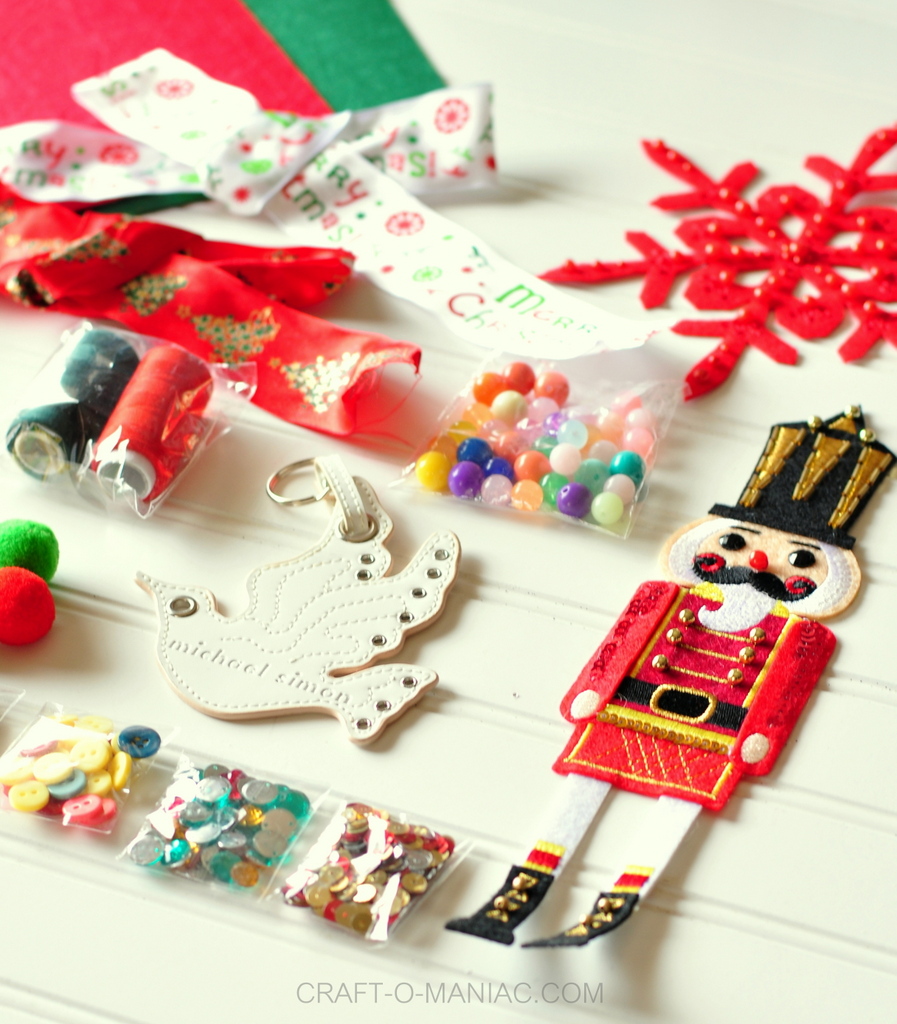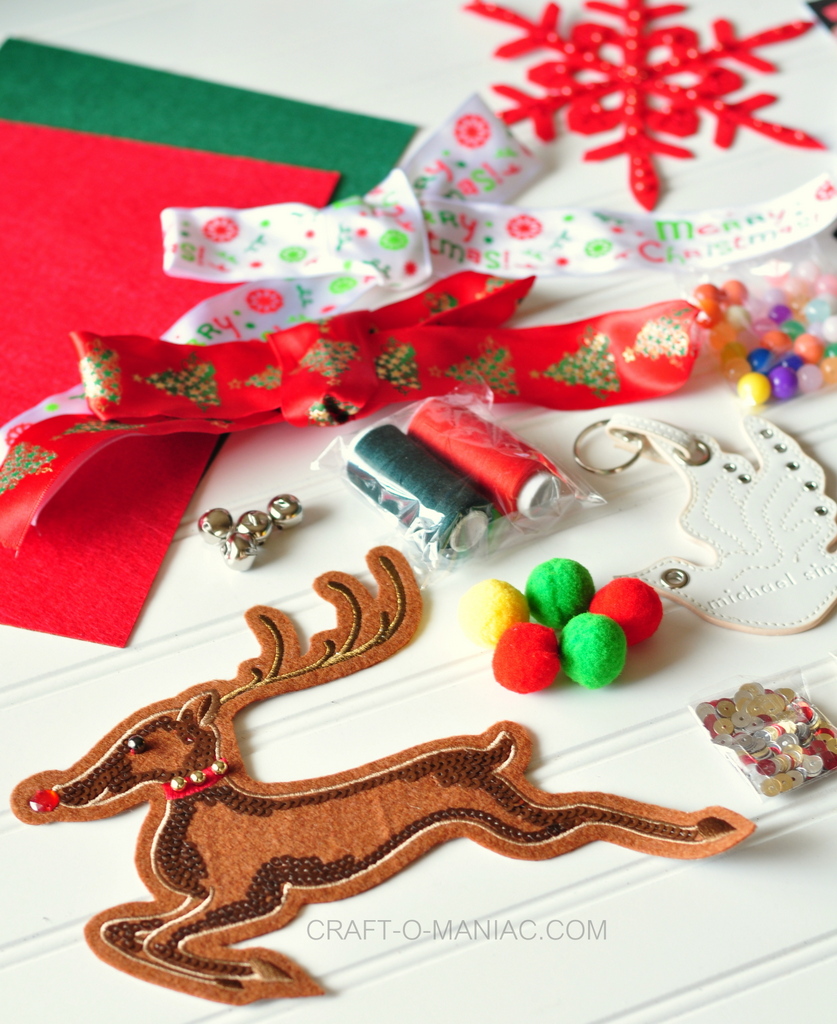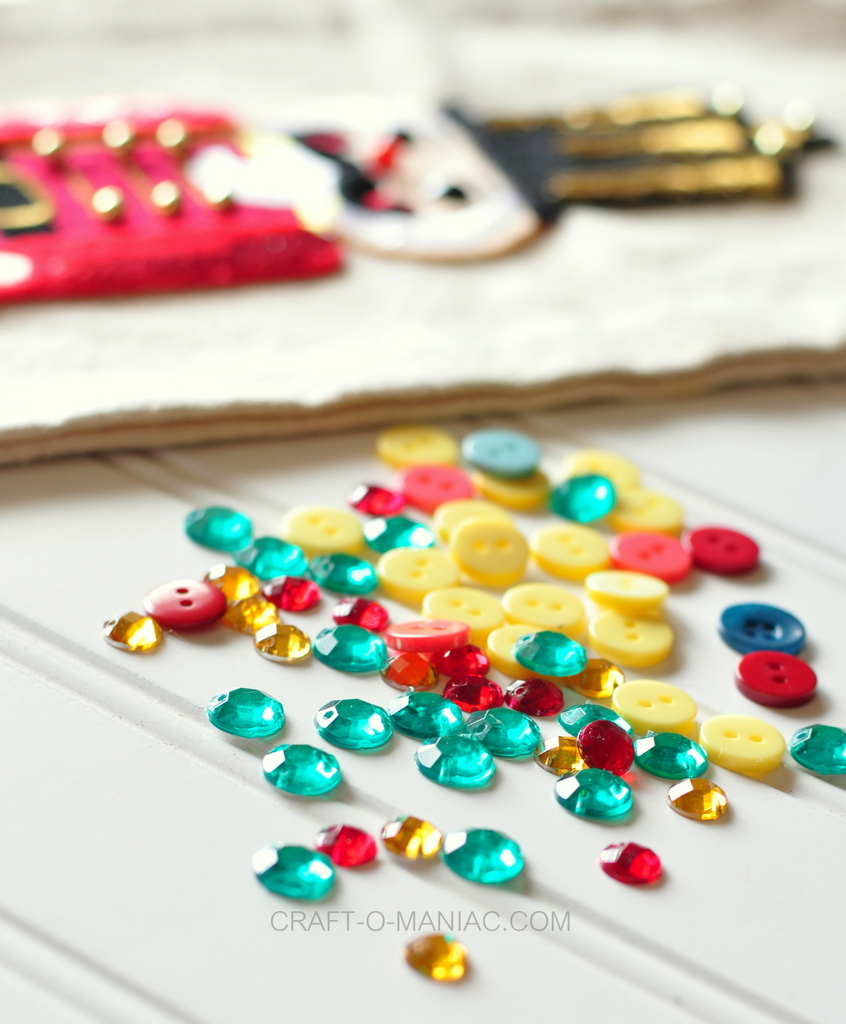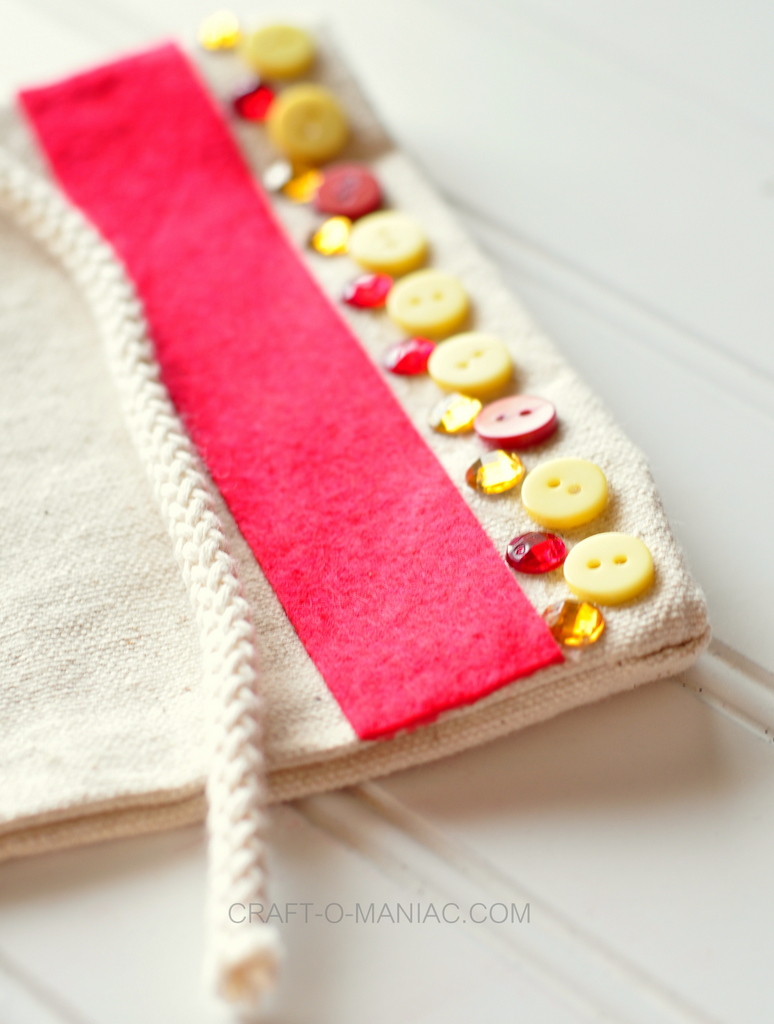 I just hot glued down some of the fun embellishments the kit comes with, and then peeled of the backing tape and stuck the "amazingly" detailed felt characters to the canvas items. Super Easy, and super cute. Also the cute canvas bags and canvas apron are from Canvas Corp.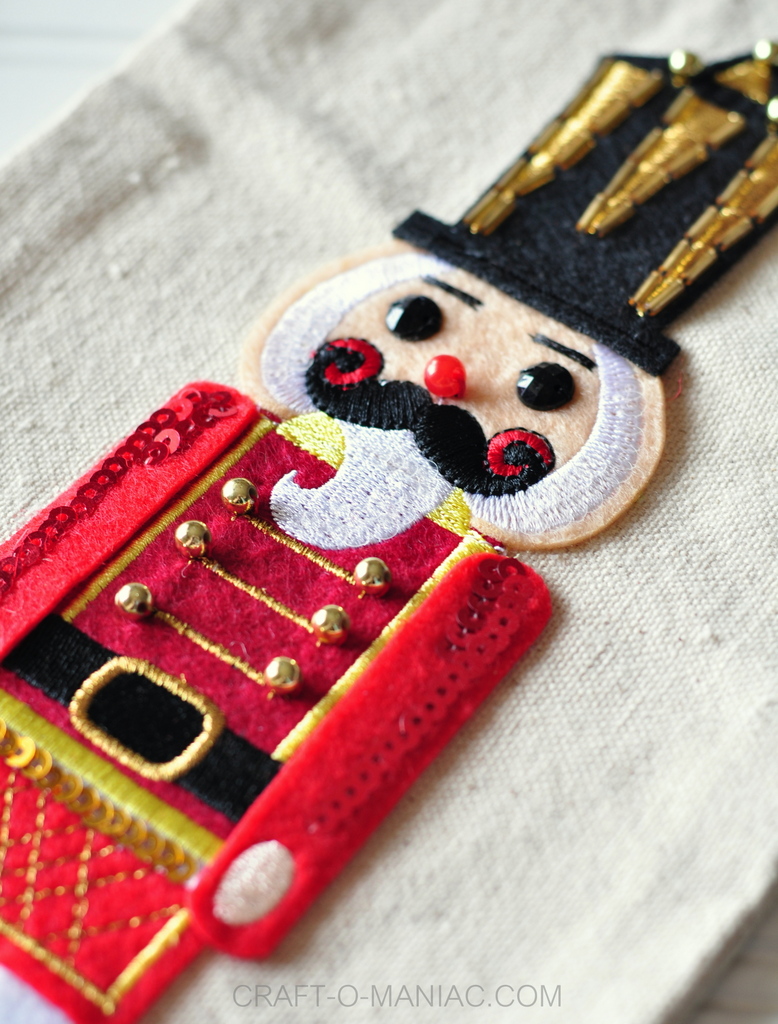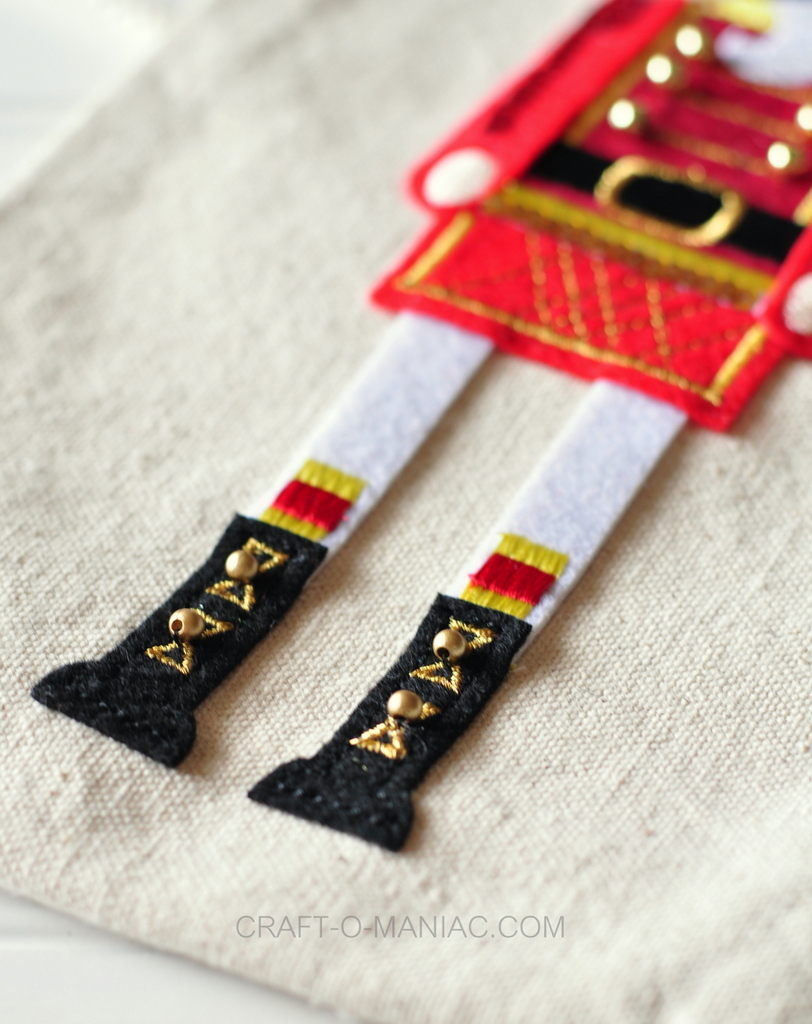 See how it is peel and stick, AWESOME!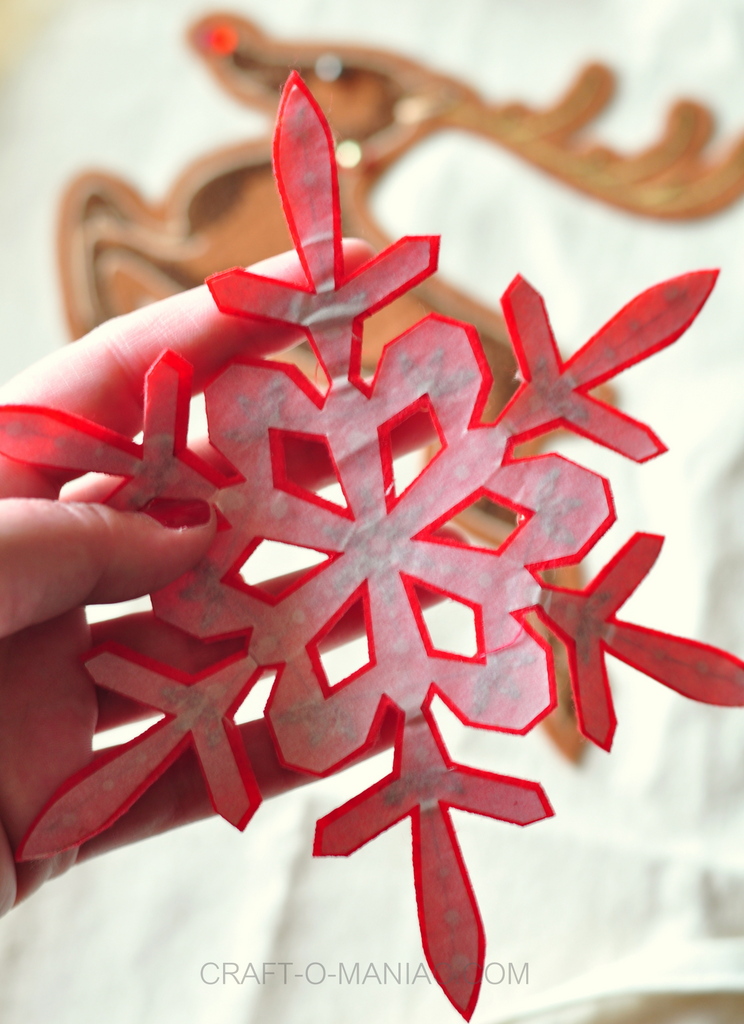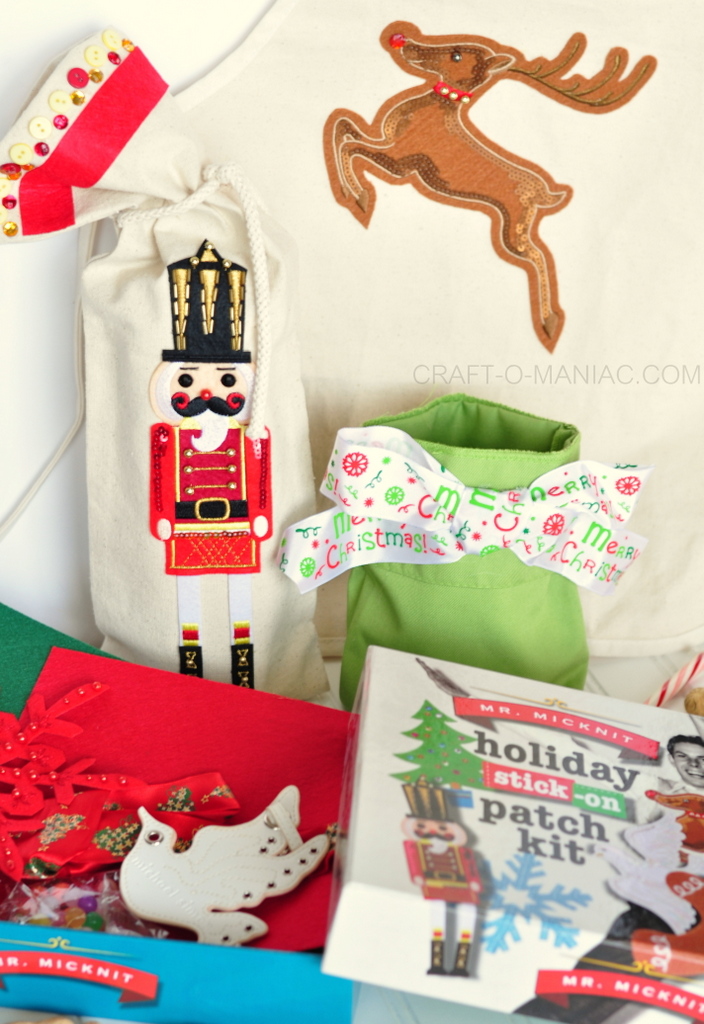 I decorated a cute wine or martinelli's bag, I added a peel and stick reindeer to the center of a canvas apron, and I hot glued down one of the cute bows to a slouchy canvas bag that could hold a cute jar with holiday candy or fudge etc.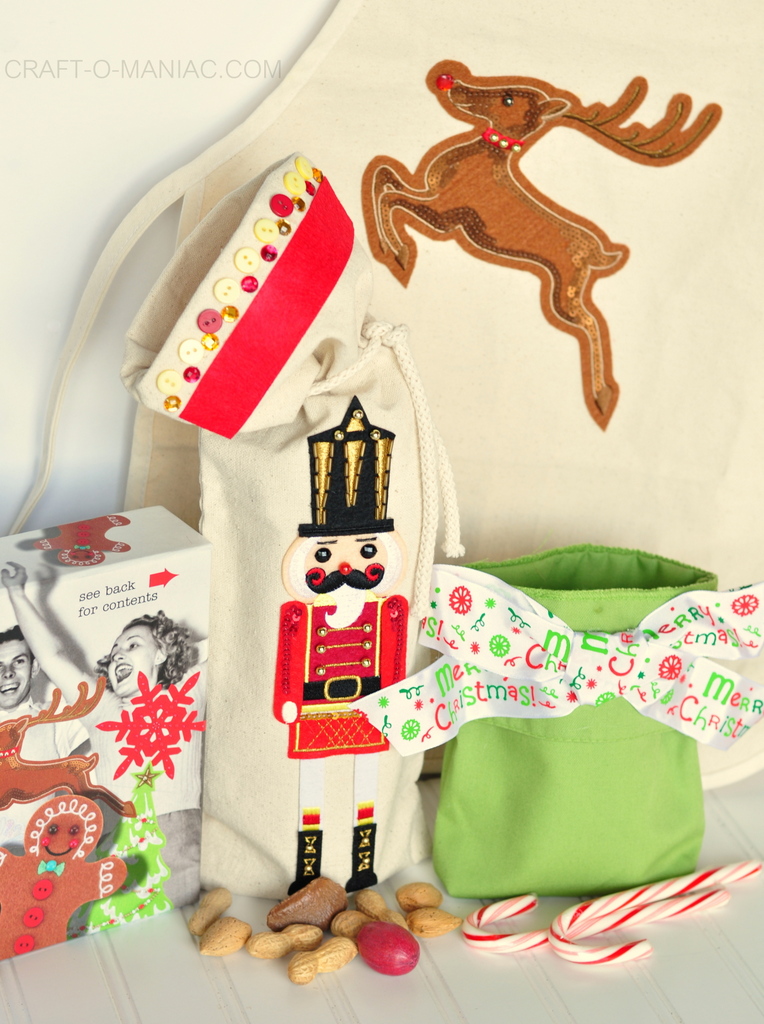 … and here is my FIRST EVER YouTube Video. P.S. I would LOVE and be giddy with "Christmas in July Cheer" if you subscribed to my channel too. XO jen