How To Hang Plates | Plate Wall
I have had an on growing plate wall(s) they match each other on either side of my kitchen window. I love them, so today I am sharing my "How To Hang Plates | Plate Wall" I am only sharing one of the walls today, but when I finish my kitchen table up-cycle I will share the full wall and space. I started with just 5 plates with a picture in the center, and then I removed the picture and started adding more plates. I still want to add even more plate, but this is my plate wall for now. I seriously don't need another collection but thanks to my mother, I now have a plate addiction! GAH! and that thanks being that she collects just bout everything, and I am starting to do the same. GAH again! Anyway, my how to is super easy so stressing about how to hang your plates shouldn't be a problem anymore. My technique has worked for years, and the plates I have hung, have all stayed up since I first hung them.
My only really important TIP when hanging plates, is to make sure you use a really hot glue gun.
You can check out  my short YouTube video below.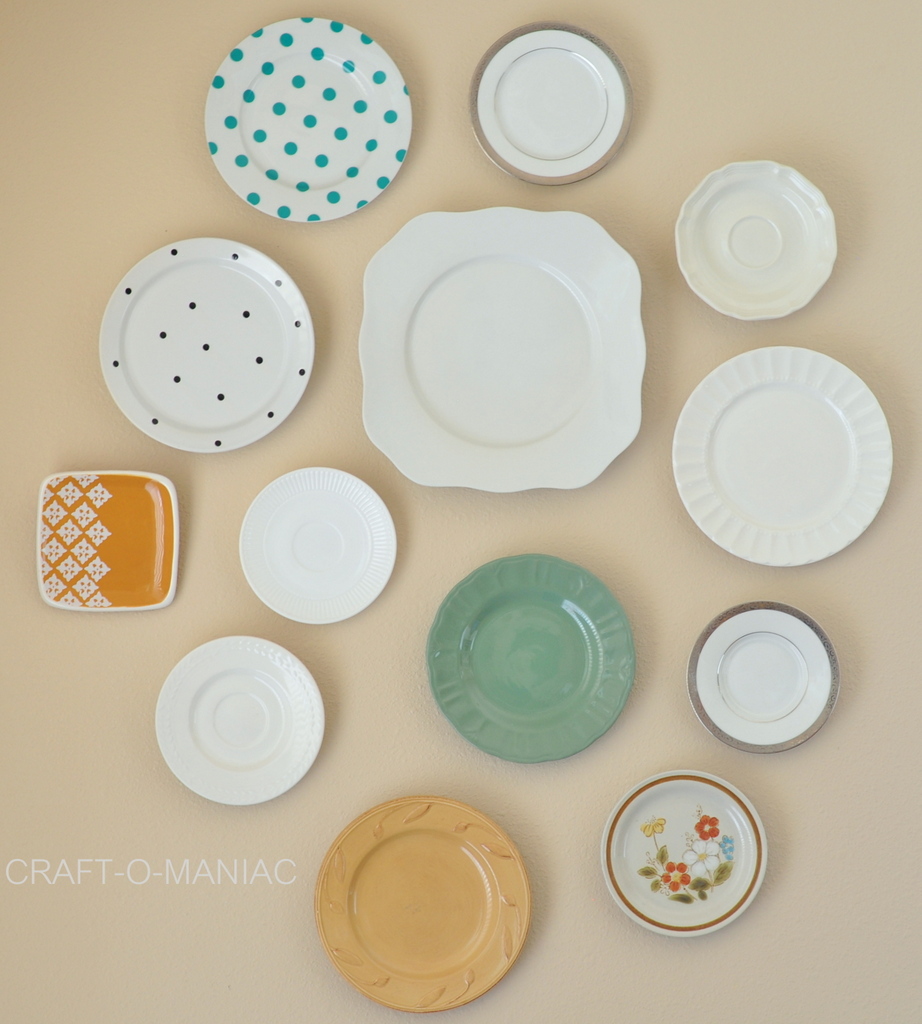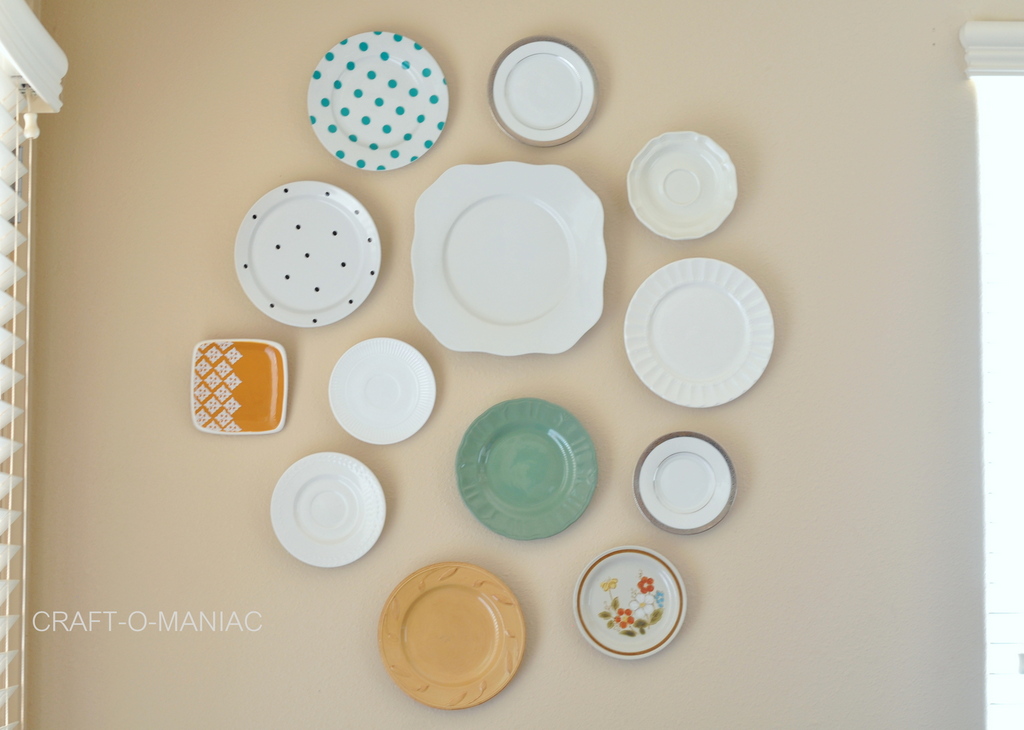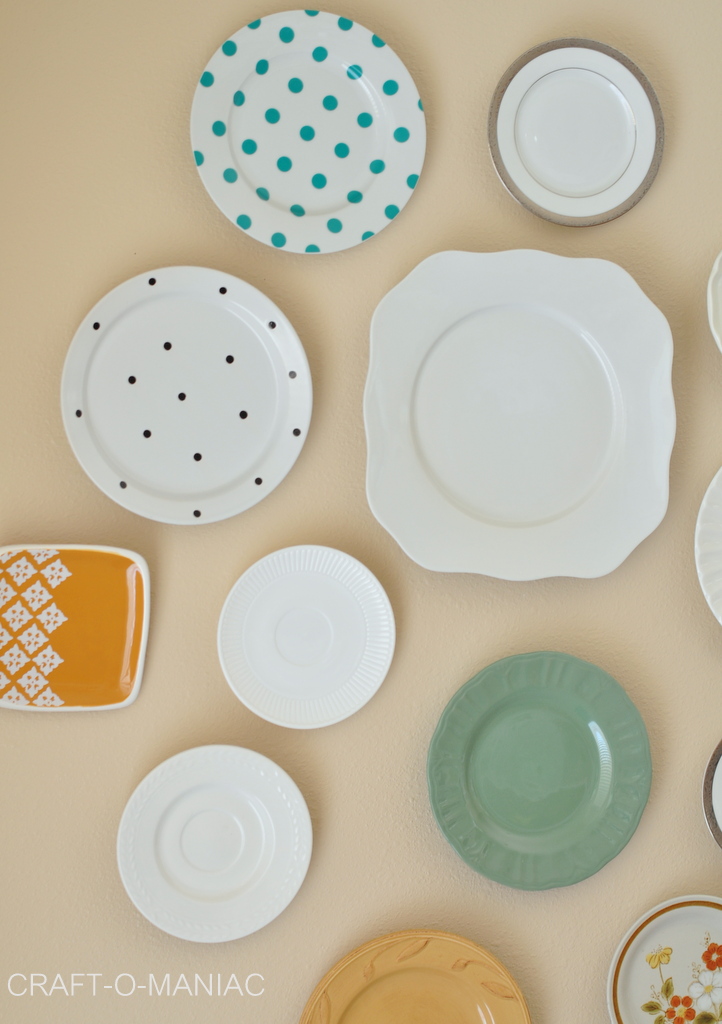 Pretty easy right? and with a super cute outcome. I love a pretty plate "gallery wall."
Want more Gallery Walls check out these "14 Fantastic Gallery Walls" Here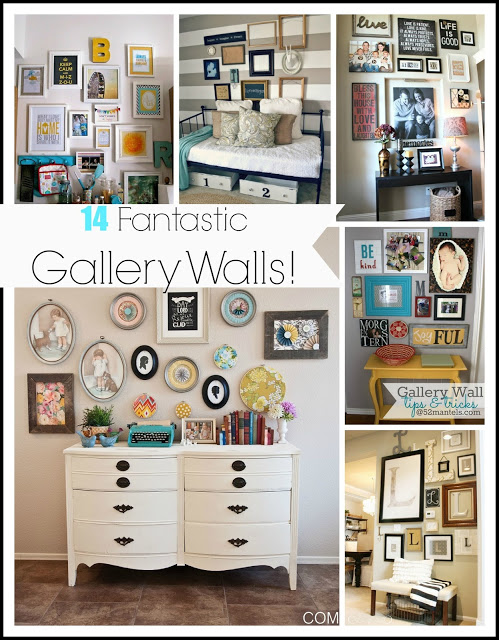 Or my Gallery Wall Nook Here.
Thank you all for stopping by today. jen