5 Accessories You Need For Your Sculpting Hobby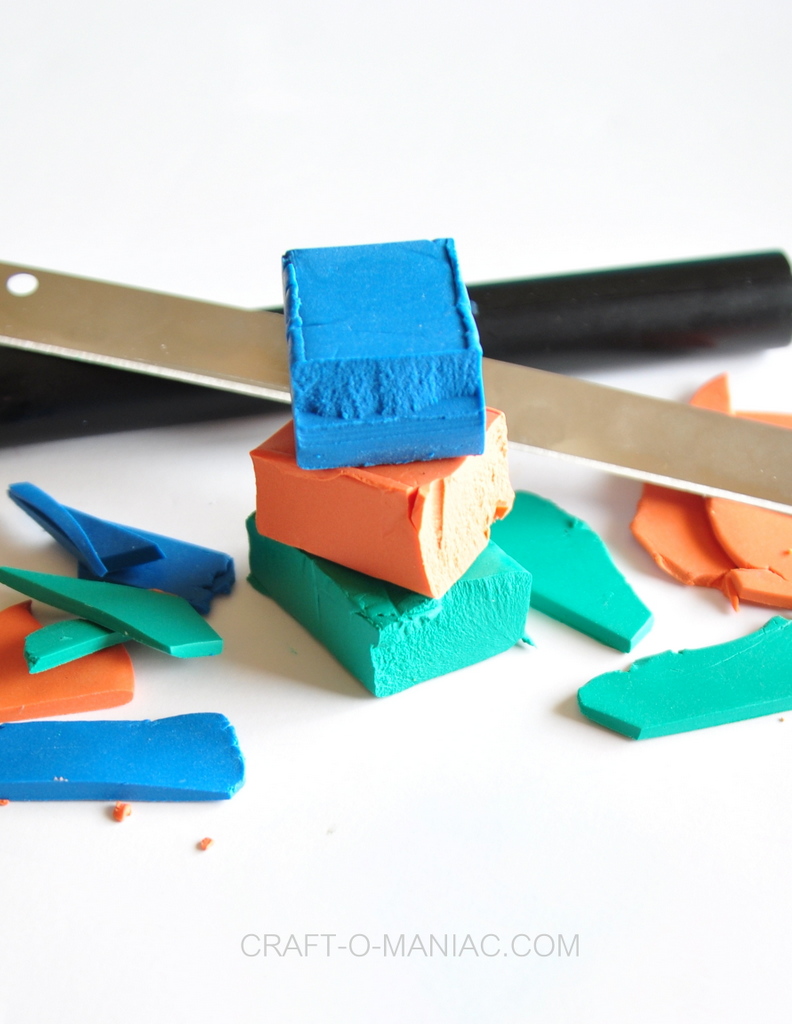 Sculpting as a hobby can be traced back thousands of years. It's an art that shapes and combines materials like clay, wood, or stone to create innovative designs and figurines. While sculptures can be made of metal, stone, wood, and several other materials, clay remains the most popular sculpture method.
Clay is an inexpensive, easy to work with, and accessible material, with endless possibilities for glazes and finishes. This attracts many people to take up clay sculpting as a hobby to connect with their creative side.
If you're planning to take up sculpting as a hobby, it's better to start small and see if you enjoy it. Before you start sculpting, you'll need to have some essential accessories for the job.
In this article, we will discuss the top five accessories you'll need for your sculpting hobby.
Polymer Clay
When you're starting with your new sculpting hobby, the first thing you need to get your hands on is polymer clay. Though there are several types of clays available in the market for clay sculpting like water-based clay, oil-based clay, or Plastilina clay, polymer clay is ideal for beginners since it's easily available, affordable, and easy-to-use. Checking out an overview of the best polymer clay brands for any use should give you an idea of which ones to get.
Polymer clay is easily available in craft stores and is ideal for making small figurines, dolls, and jewelry. Polymer clay comes in a variety of colors and it can be baked in the oven at low temperatures.
Thus, it can be cured and hardened easily. Since polymer clay has a plastic base, you don't have to keep it damp to mold it. Polymer clay can be easily molded until you bake it.
Most polymer clays are safe to bake in your personal oven, which makes them a convenient option for sculpting. However, to ensure safety, it's advisable to read the label before using it.
Plywood Board
To start sculpting at home, you need a small 12-by-12-inch piece of plywood board that's at least 1 inch thick. This will be the platform for various sculptures that you design.
To start with, look for a good quality surface board that's durable, sturdy, and portable. To ensure that you have enough space to accommodate more than one sculpture that's in progress, it's advisable to keep a few spare boards handy.
Sculpting Tools
Just like no sculpting hobby is complete without DIY clay masterpieces, no sculpting space is complete without a proper set of sculpting tools. Steel minarets are sculpting tools that are essential for working on specific tight spots on your sculpture that require attention to detail.
The sculpting toolkit will contain several tools that are useful for specific tasks like scooping out the extra clay or carving an area.
Once you've bought a sculpting toolkit, make sure to try out the various tools on a piece of clay to understand how to best use these tools.
Lighting
If you've created a small workstation for yourself at home, make sure to light up the place well using a clip-on lamp. To ensure that your workstation is properly lit, clip on a lamp to the edge of your worktable before you start sculpting.
Directional light is essential when you are sculpting since it puts your work in the spotlight. This makes it easy for you to work on the details of your sculpture.
While working on your sculpture, make sure that there are no shadows falling on your workstation as this will make it difficult for you to do any detail work.
Armature
When you're sculpting a bust or a figurine, you need an armature to keep it from falling while you work. An armature is a framework around which a sculpture is built.
It's often made of aluminum or steel wire that's stiff but can also be easily bent to create a shape.To make an armature, you need steel pipes, some fittings for it, and a wooden base.
The steel pipe is affixed to the wooden platform and the sculpting is done by adding clay on it to make a figurine or a bust. Depending on the figure, the armature can be left within the sculpture or removed. If the sculpture has to be hollowed before drying, it's important to remove the armature.
Conclusion
If you're planning to start sculpting as a hobby, it's advisable to start with small figurines that can be made with minimal effort. Start with a polymer clay since it's easy-to-use and can be baked in your oven.
Before you start sculpting, make sure to set up your workplace with a sculpting toolkit, focused lighting, and good quality plywood boards.
With these five simple accessories and a little bit of inspiration, you may take your sculpting skills to the next level.