4 Things To Look At Before Buying Your Family Home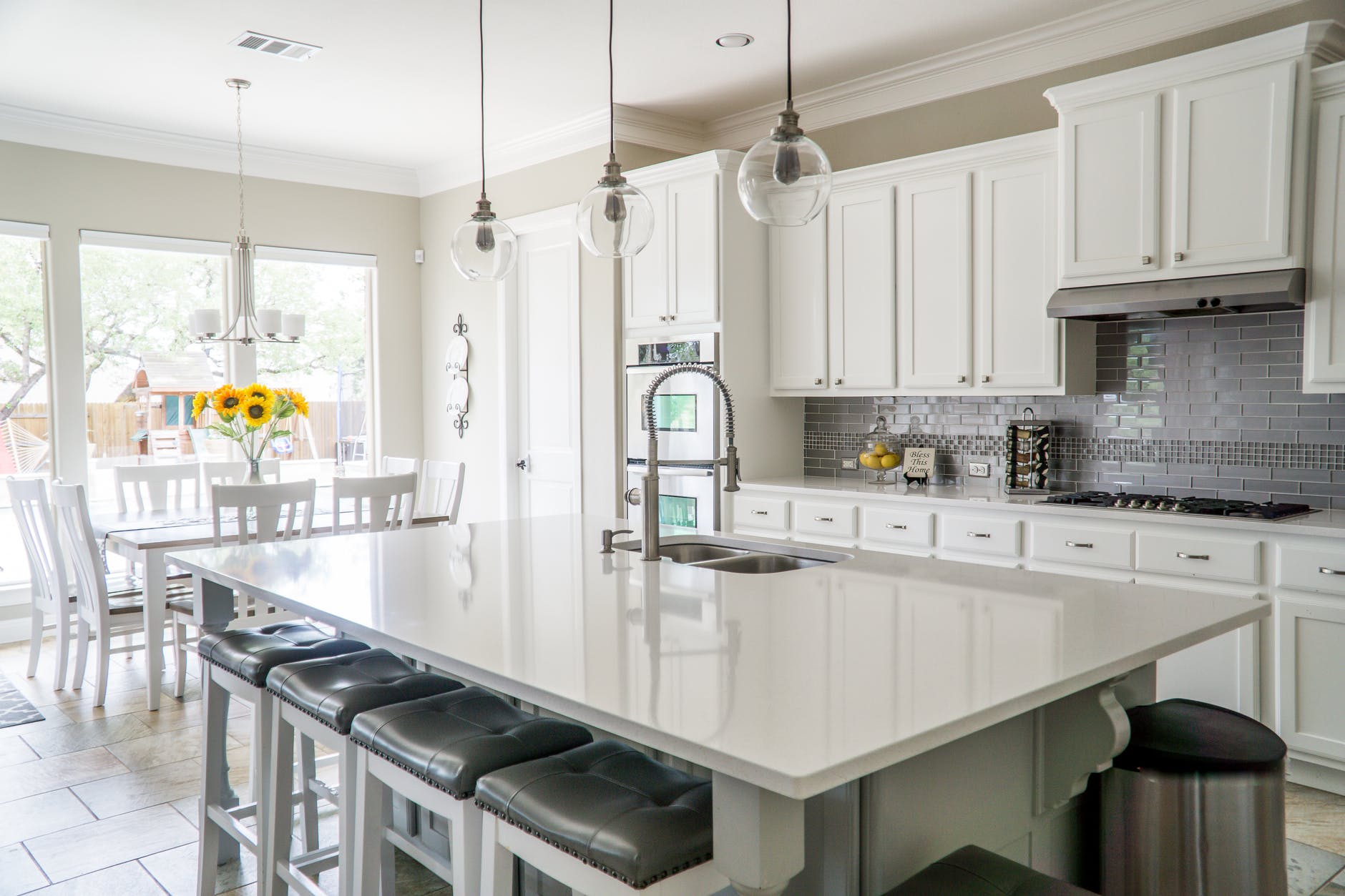 Image Source here
Naturally, you have plenty of things to consider before getting your hands on a family home. It's a monumental step in your life, so you want to make the right decision. You can spend ages looking at different properties and inspecting the rooms, garden, etc.
All of this is important, but you'll see a few alternative ideas today! Instead of focusing on the property itself, let's look at a few other things to consider before buying a home for your family.
Government assistance
Firstly, you should look around to see if there are any government programs in place relating to property investment. A lot of countries have things that assist buyers, making it easier to buy a home.
In places like Singapore, they have the HDB resale transaction, the UK has help-to-buy ISA, and so on. Regardless of where you're buying a home, be sure to check the government policies revolving around this area. You never know, you could qualify for a grant or some sort of help that saves a lot of money. In fact, this is one of the easiest ways to save a lot of money when buying your first family home.
Future developments
It's also worth thinking about any future developments in the area you're looking at. This refers to both housing developments and any other leisure/retail plans. Not all of these will be apparent at the time, but you should find some details on future plans for the area.
For example, a town close to where I live has undergone major developments over the last two years. More houses/flats have popped up, along with a big supermarket and a handful of new shops.
Things like this are important as it lets you know if the area is going to be good or not in the future. It might make the location seem more attractive, and it could also make your home more valuable. If you buy now, with developments on the horizon, the value of your home will increase in a few years.
Planning permissions
Similarly, you should consider any developments you might make. Who knows, you may buy a house and choose to extend it right away. Or, you might plan to make changes in the future as your family gets bigger.
In either case, you might need planning permission from the local council. Ideally, your requests will be granted without any issues. However, there are instances where planning has been denied due to different circumstances.
Usually, it's down to the positioning of your house. It might be over a key sewage drain, so you can't extend your house over it. Or, there could be issues with neighboring properties – it's a lot to take in.
The worst thing to do is to buy a house and realize that you can't make any major developments. As a result, you might be forced to move into a bigger home in a few years when a new child arrives.
This is a lot of effort and money, which could've been avoided by simply adding an extra room to your home. So, check with the council or estate agents to see if the property will be fine for future developments.
Traffic
Lastly, you should be aware of the traffic situation. This sounds like a crazy thing to consider, but it is so important. Too many people buy a home, only to realize that rush-hour traffic is awful. It takes two hours to make a 30-minute journey, meaning you have to get up at 5am every morning.
Suddenly, this minor issue turns into something that ruins your life. Every day begins with a struggle, and it doesn't get better in the evening. You're away from home at 6am, and you don't get back until 7pm or later. This limits time with your family and puts more stress on your partner's shoulders!
Most people don't consider the traffic situation as it usually isn't bad when you visit the property. Think about it, who organizes viewings at rush hour? Typically, you visit the house during the day, when everyone else is at work.
So, the traffic situation seems fine – until the first day you live there and realize it's awful. Ideally, you want to buy a house that has good transport links and won't inconvenience you at rush hour.
On that note, you've reached the conclusion of this piece. There are many things to think about when buying a family home, and these four concepts should be considered. Of course, don't forget the obvious considerations of property size, number of rooms, age, etc.