What to Look for in an Online Craft Store in Australia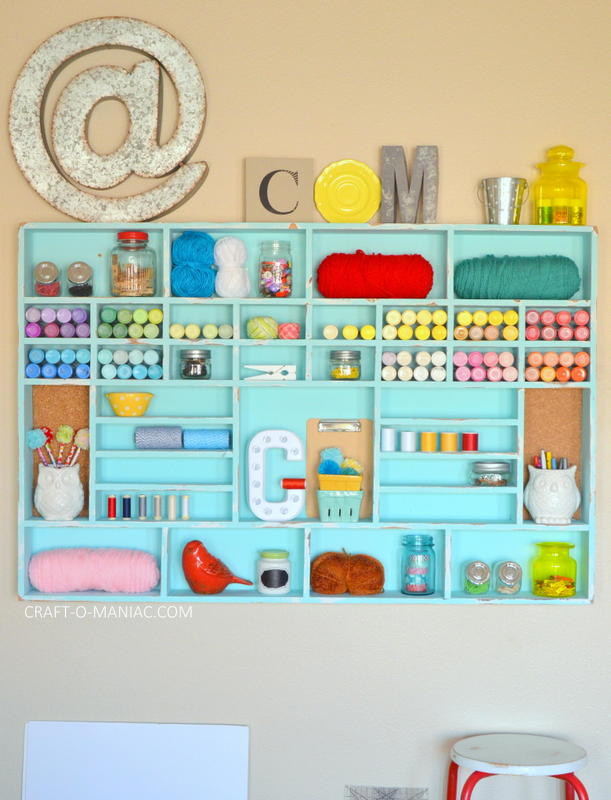 Australia is known for some of our time's finest painting artists; the list includes geniuses like John Olsen, Brett Whiteley and Fred Williams.
A recent report estimates the number of visual arts and crafts professionals in Oz to be over 12,000 in the next four years.
With reputed institutions like TAFE and Sydney Art School offering prolific training, all you need is good quality art supplies to learn and bring out your inner artist.
An online search will show you the increasing popularity of Australian art and craft stores, setting their footprint worldwide. A store for craft online in Australia is your one-stop-shop to purchase all your art supplies, enabling you to explore new avenues to realise your artistic goals.
Here's what you should look for in a reputed Aussie online craft store.
A Myriad of Art and Craft Products
Decoupaging is popular in Oz, with the Society of Australian Decoupage and Decorative Arts encouraging this art form with their professional certification programs.
An art form like decoupage requires an array of art material, from printed papers, mod podge, brushes to colours. On the same note, every unique art and craft project will need specific tools and art accessories.
When you choose an online craft store, make sure they have an organised catalogue, listing all essential art supplies, ensuring you need not shop anywhere else.
Shopping by Brands
If you are into Aboriginal and Torres Strait Islander art, then Tarnanthi Art Fair in Adelaide is the best opportunity to meet artists from all over Australia.
You would be using acrylic paints to make your Aboriginal and Torres Strait Islander art pieces. A search for craft online in Australia will show Reeves and Liquitex as the most popular brands trending in the Aussie market, offering a range of top-quality acrylic paints.
Check out the online art store to confirm if they offer all the well-known labels in the Australian art and craft industry, not to get short of options while making a purchase.
New Arrivals
Australian Paper is the largest paper manufacturing company in Australia, producing more than 600K tonnes of paper of various quality.
With the country presenting a growing paper industry, the X-Press It Aqua Watercolour Paper, of 300gsm 12in x 12in, is the latest arrival in the Aussie paper market.
Look for the latest arrivals section on the online store portal to invest in the latest products and keep your art pieces updated for the young audience.
Reasonable Shipping Charges
As per the Australia Council's 2017 report, Australian artists earned average gross incomes of about $48,000 during 2014-15.
So, for making significant profits from your artwork, it is best to restrict your art supplies investments within your planned expenses.
One way is to keep a check on factors like art supply shipping costs. The trusted craft online Australia stores offer free shipping for a purchase of over $50.
You can have art material shipped to other countries, with the charges varying with the weight, like AU$14.99 for orders under 2kg.
Ensure the shipping charges are reasonable and in line with your budget.
Easy Payment Modes
Afterpay is quite a hit in Australia, with 3.3 million Aussies using it, particularly the millennials. Make sure the online craft store provides easy payment modes, including Bank Deposit, Afterpay, PayPal, Secure Credit Card Payments and Cheque. It allows you to choose your best
suitable option.
Excellent Customer Care
The reputed Australian online craft stores furnish contact details on their portal, like a hotline, email id and postal address, for timely customer service.
Look for such details and ensure you can reach them easily in the case of a replacement, refund, or other appropriate resolutions for a faulty art supply.
Each year, the country celebrates January 26 th as Australia Day, with a tradition of organising crafts activities featuring Australian landmarks, art, flora and fauna. Look for an online craft store that offers the best quality art supplies at reasonable prices to create breathtaking art pieces that will take you places.