Staying Beach and Sun-Safe in Beautiful Australia
Australia is known around the world for being home to some of the planet's most beautiful coastline and beaches. If you're visiting Australia, trips to the beach are a vital part of the experience. But then, it's not always like visiting a beach in the United States. There are factors to take into account to keep yourself safe.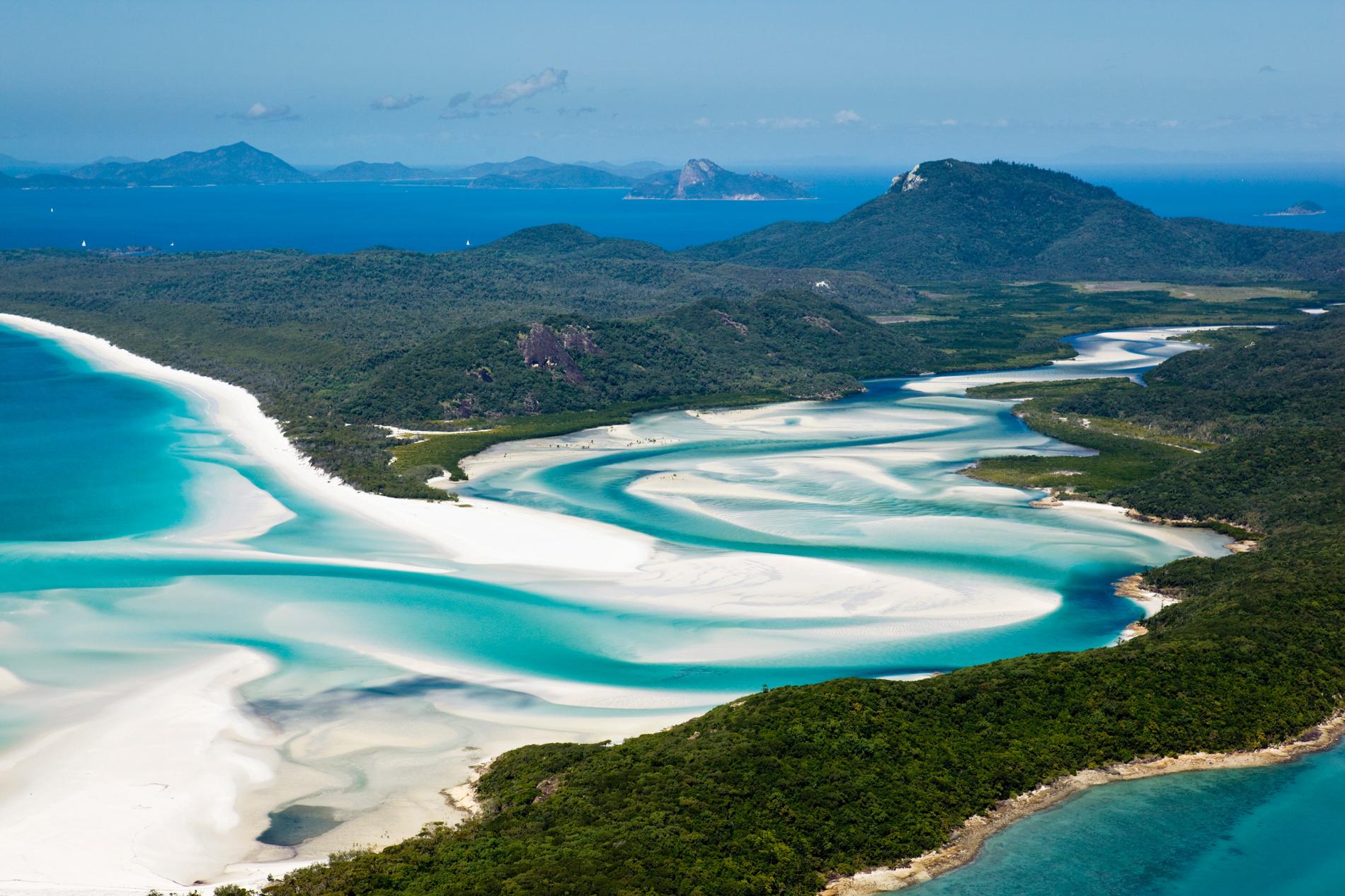 Beach safety
In Australia, as everywhere else, you should only ever swim at patrolled beaches. A lot of Australia's beaches and waterways are pretty remote, and if you get into trouble, it could take a long while for help to reach you.
If you're headed somewhere remote, make sure you don't go into the water alone, or that someone knows where you are at all times and can raise the alarm if needed.
One of the reasons why you should always swim at patrolled beaches is because of how fast conditions in the water can change. You might think you're more than capable of dealing with the current, but waves can get rough in a matter of minutes, and you can easily get into
trouble.
If you look around the beach and can't see a lifeguard, check for signs before you get into the water. Beaches can close if conditions are particularly bad, or if the riptides are particularly powerful.
Beaches can also close if the water is considered dangerous because of shark or jellyfish sightings. Jellyfish are rare in the colder waters of southern Australia, but common in the middle and north of the country, especially during the summer months. Don't ignore the
instructions. They are there to keep you safe!
You also need to be careful to avoid surf spots. They'll usually be marked by flags, so they're easy to see. You don't want to get hit in the head by a surfboard, so keep an eye out and only swim where it's safe.
Staying sun-safe
Summers and even winters in Australia tend to be pretty warm, so it's essential to keep safe in the sun at all times. Even on cloudy days, in parts of the country where the ozone layer is thin, the UV index can be high, and you need to wear sunscreen. Sunburn is painful, so
make sure to protect yourself, seek shade when you need to, and drink plenty of water.
You don't just need to do this at the beach. Even when just hanging out in your garden, you need to take care of yourself in the sun (try MyLawnCare Perth to take care of the lawn).
What's a riptide?
Many of Australia's beaches have riptides. These are powerful, hidden currents invisible from the surface of the water that can be very dangerous if you get caught in one. Bondi Beach has a particularly famous riptide, known as 'Backpacker's Rip.'
There are ways to get out of rips safely. Floating and going with it often carries you out. However, rather than panicking, it's better to wave to the lifeguard and have them get you.
Remember, you're far more likely to get into trouble in the water than you are to be bitten by a shark. That doesn't mean you should ignore the existence of sharks, but it does mean you should also think carefully about general water safety.