7 Best Ways to Upgrade an Off-Road Vehicle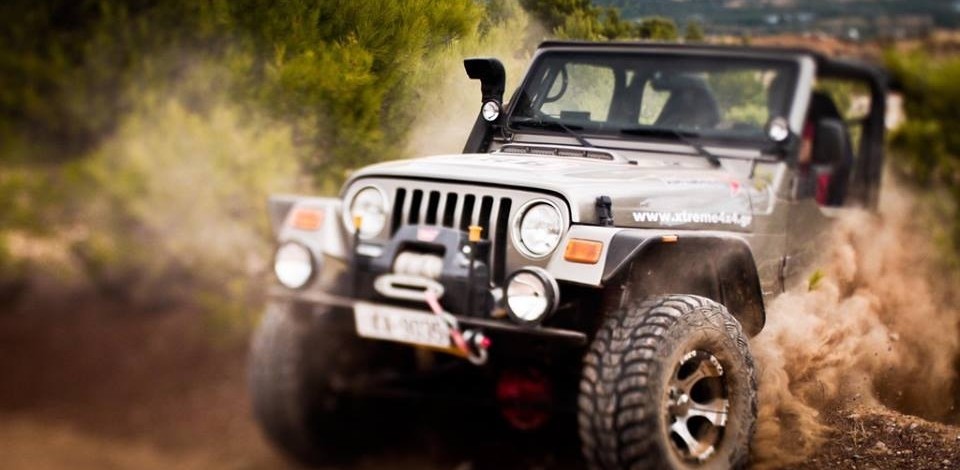 Image Source Here
Off roading is pretty dang fun and now that its summer, there are even more chances to do i with your friends, family, and have a blast. Today on COM it is all about the "7 Best Ways to Upgrade an Off-road Vehicle."
Most vehicles are designed for wheel paved roads and highway and very few are designed for off-road.
Below are ways in which you can do off-road upgrade to your vehicle.
1. Good Tires – Most manufacturers fix street biased tires since they know that those vehicles will spend most of their time on paved roads. These tires have soft sidewalls which offer a good ride and a mild thread pattern for quietness. The major problem is that off-highway travel put a lot of stress on them. They also have very high chances of getting cut by rocks or intrusion by branches.
Therefore, it's advisable you look for a more aggressive tires that can serve you even when driving off-highway.
2. Shock Upgrade – Just like the tires, shocks in most vehicles are designed for well-paved roads and not tough terrain. If your car has an ordinary shock, on rough terrain they wear out very fast since the oil in those shock tend to heat to a temperature that is too hot. The oil foam and shock lose its dampening ability and the experience is not usually pretty.
When upgrading your shock ensure you swap with beefy aftermarket units that will serve you better on off-road.
3. Air Filter Upgrade – All car engines whether gas or diesel needs air to operate. The air has to be super clean air. If an engine does not get enough clean air its performance will go down.
From the factory, vehicles are equipped with filters that can only perform basic functions. It is therefore important for you to look for aftermarket air filter since they are made in such a way that there is a room for improvement.
4. Exhaust Upgrade – Exhaust are also designed for basic function. If you use a basic exhaust on a rugged terrain the engine might get chocked hence halting the performance. It is therefore important that when upgrading your exhaust you consider one that can endure rough terrain.
5. Ground Clearance upgrade – Typically trucks are designed with more ground clearance than small cars. Installing a ground suspension on your car gives relief since your car can be used in any kind of terrain. For the best suspension lift look for Kelderman Lift.
6. Breaks Upgrade – Breaks like any other car parts are mostly designed for the basic function of stopping your car smoothly, but there is always a room for improvement. If your car has rear drum brakes you can upgrade to rear disc, it is believed that the swap can provide more brake force to your braking system.
7. Headlight upgrade – Factory designed headlights work perfectly at night in the city but they fail terribly off the highway. Besides, you need more than just forward facing light when you are off the highway you need to back up the lighting. You can replace the factory headlight with more powerful aftermarket lighting.
The above-discussed methods of upgrading your vehicle for off-highway are the most common and most effective.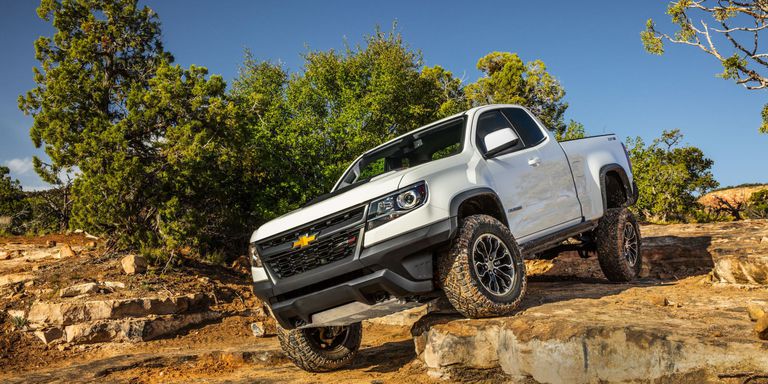 Image Source Here
If you do go off roading this summer (or whenever) be sure to have fun and be safe.