Boys SuPeR HERO Bedroom Makeover
Hello friends, today I am sharing my little boys super hero aka Batman and Superman bedroom makeover. I did not over do the theme in their room, but still gave it enough touches that you can clearly see they love batman and superman. I love the batman light above their bunk-bed, that I strung some fairly lights through it. I also love this batman light and may still purchase one for their room, tbc.
Anyway, their room makeover/refresh all started when I received two dash beddys in the mail. I was so ready to re-fresh the boys room, and let me say that all rooms have potential to look great and function, even small rooms like my boys's bedroom. I have wanted beddys for my boys bunkbeds forever, and I had no interest in making over their room until I got some. I must say if you have bunk beds beddys are so ideal for them! I mean they are ideal no matter what, but now all I or my boys have to do is zip the one side up and BOOM! DONE!
The zip is on the outside closest to you, so like if you were standing on the side of your bed, its in arms reach. I literally can stand right there and zip up the top bunk and not have to kill, stretch, lunge, pull something, or break my boys bed trying to tuck in their top sheet and blankets anymore. I love so many things about beddys, from the quality of their product, to the convenience, (can we say function and fashion) to the cuteness factor, and then its literally a one corner pull, to remove the entire piece to throw in the wash. I will leave a link here on how to care for your beddys. With other bedding you have to remove two sheets and depending on how you sleep one to maybe three blankets. I can't say enough great things about beddys, just know we love ours. Wink.
Anyway, I am sharing pictures below and then one before picture of my boys's bunkbeds and a bunch of afters, but to see the whole process and thinking behind their room makeover, transformation, re-fresh, (you get me)… be sure to check out my YouTube video below. Enjoy.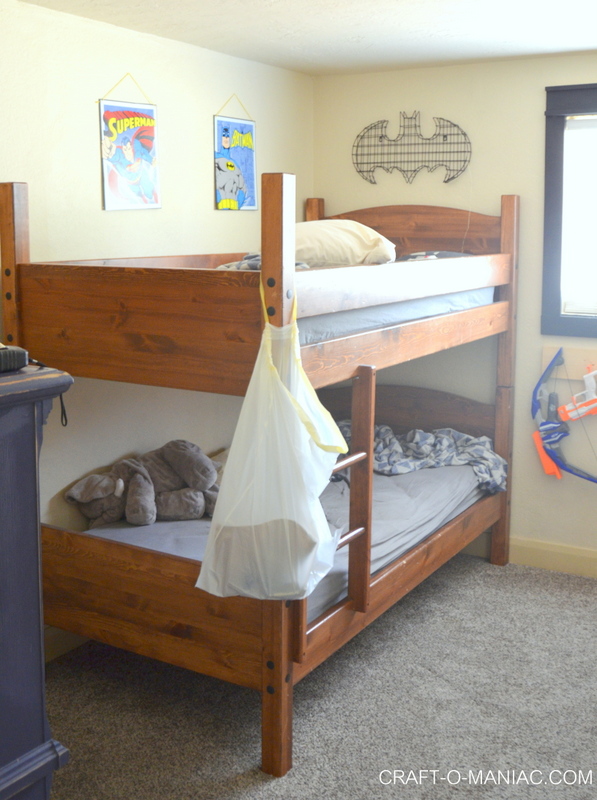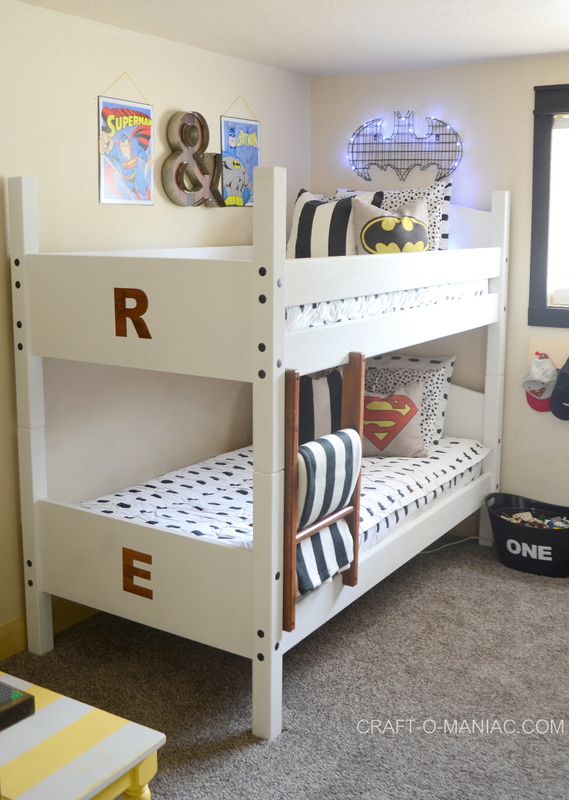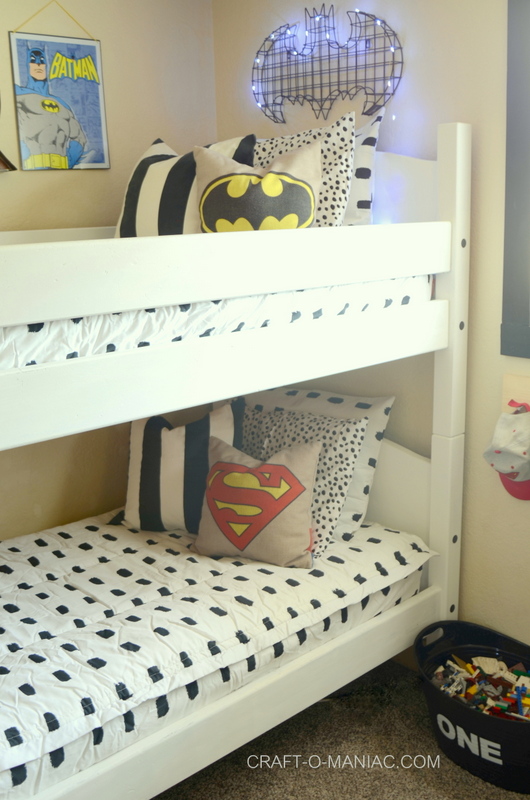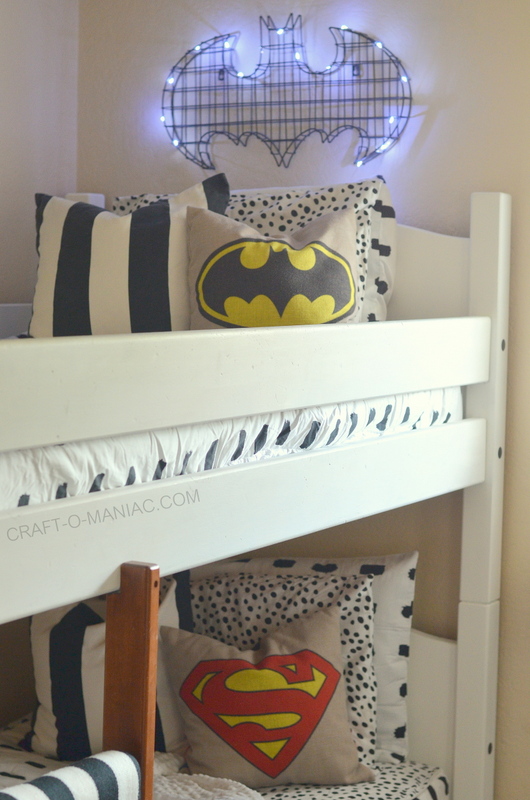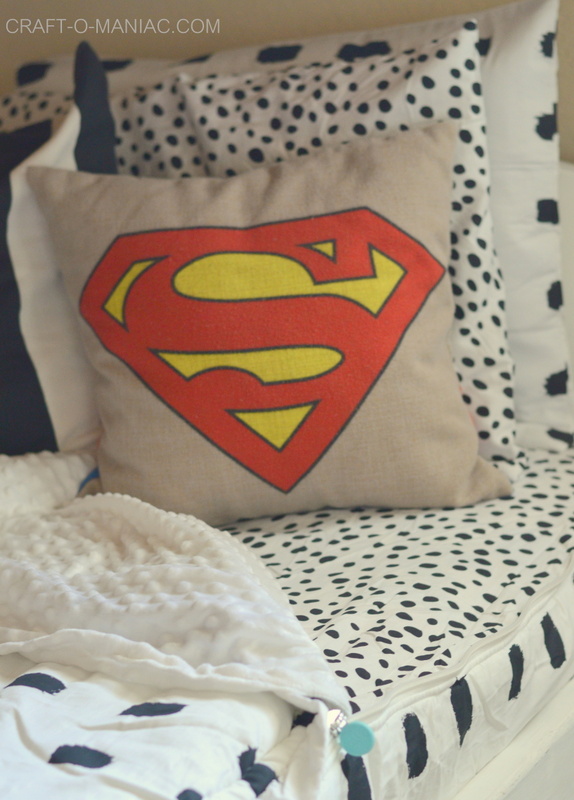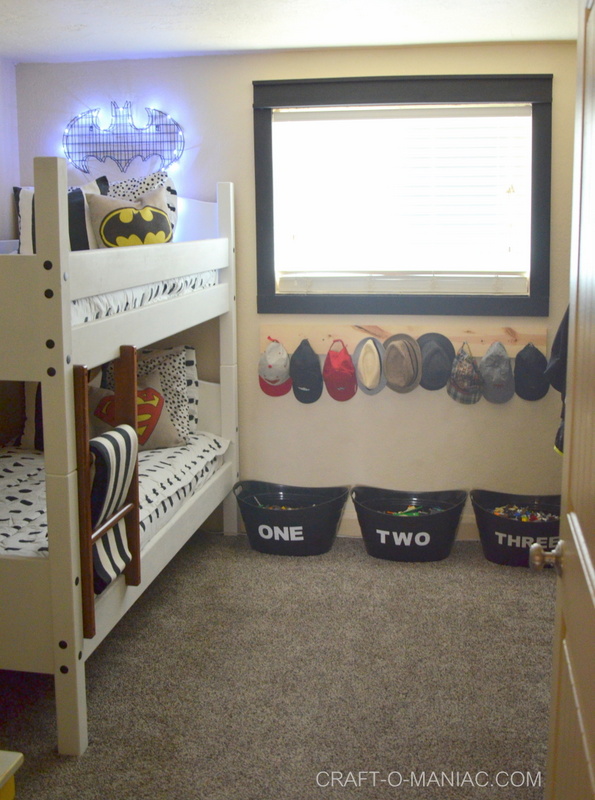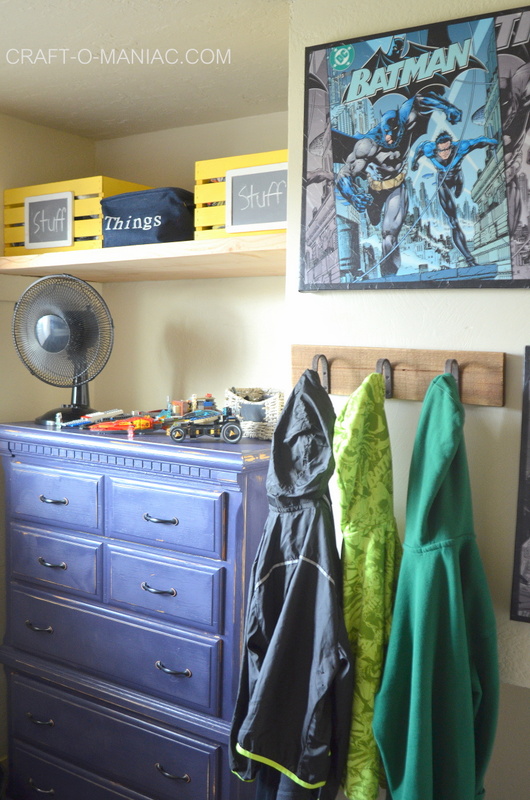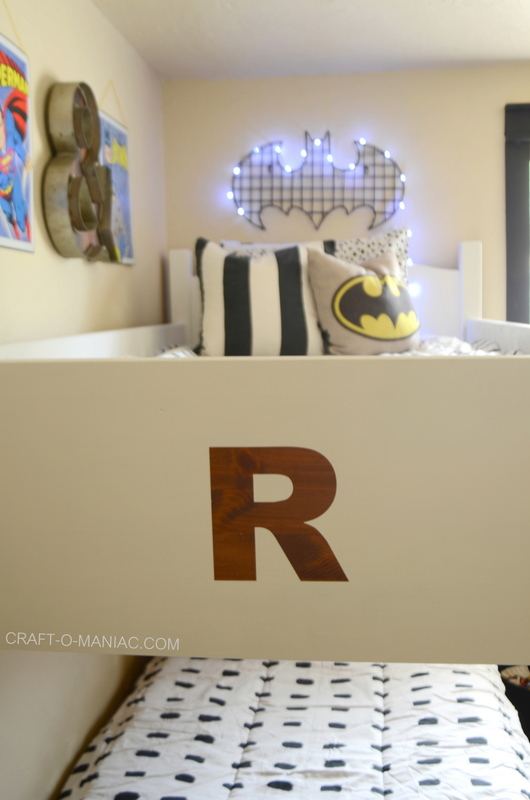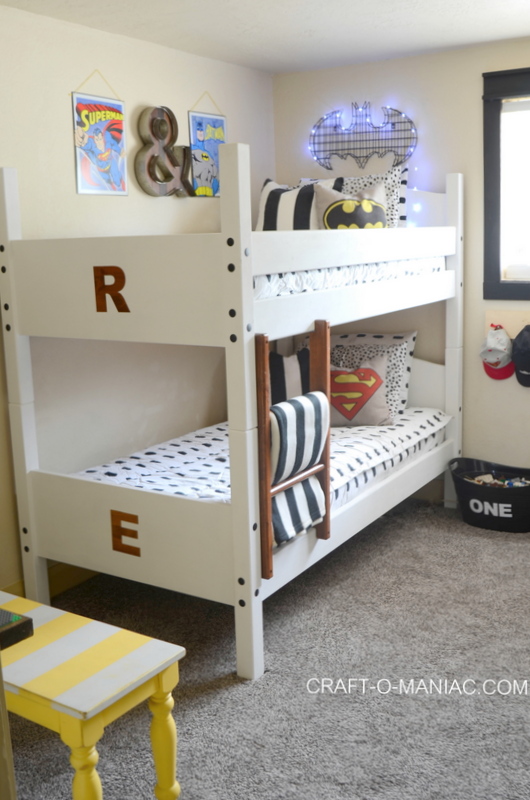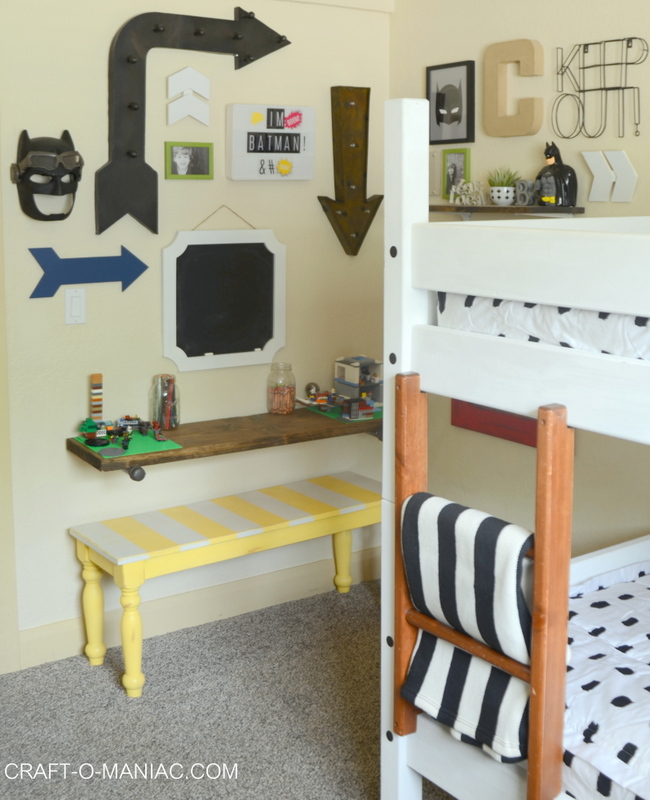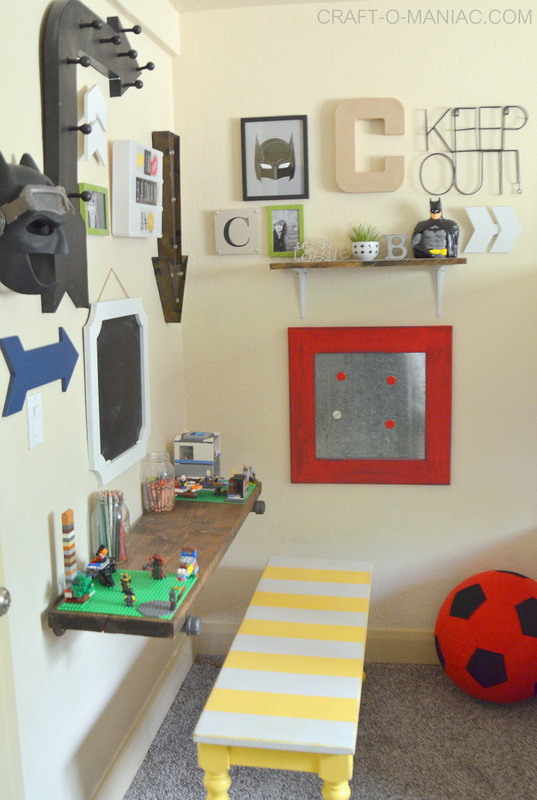 Well that is it, the video shows more as well as more detail. Thank you all for stopping by the blog. xo jen
This was a review of beddys bedding all thoughts and opinions are 100% mine.