Easy Press Review and Avengers Iron on Tee
Hi friends, I am so excited to talk about my cute, (that is right its not only functional it is cute) EasyPress machine. I have to tell you all something….. the last time I pulled out an actual iron to do an iron on project, it was over "3" years ago. I never liked doing them, because no matter the heat, and no matter how careful and thorough I was with the entire process, my iron on projects NEVER turned out well. Not without me spending more time on all the corners of the iron on an not without worrying about hitting the iron, knocking over the iron, and then still not having a project I was happy with it.
Guess what, that is not the case anymore… not with the EasyPress, you have the sleek cute functional innovative machine that has this great smooth fairly large metal plate that sits down in a "safe" docking station. You will never have to worry about nicking, hitting, or bumping your scorching hot iron, with it in the docking station. You will never have to worry about a child coming in and touching a hot iron either. The EasyPress comes with booklets, instructions, a fun little trial project you can do, and this great heating temperature/timer chart that gives you the different fabrics with the chosen times to put your temperature and time too. Therefore making your EasyPress that much "easier" to use. LOVE. LOVE. LOVE.
Anyway, all I have to say is I adore my EasyPress and will never do any iron on project every again with a regular iron. I opened up my Cricut Design Space and got busy designing a cute tee-shirt for my son who loves the Avengers and made him a cute Avengers tee. Just imagine all the things you can cut, design, iron on and enjoy. The ideas or endless… you can even use the EasyPress on wood, so think of all the wood signs you can make, and for holidays and more.
Here is the shirt I made.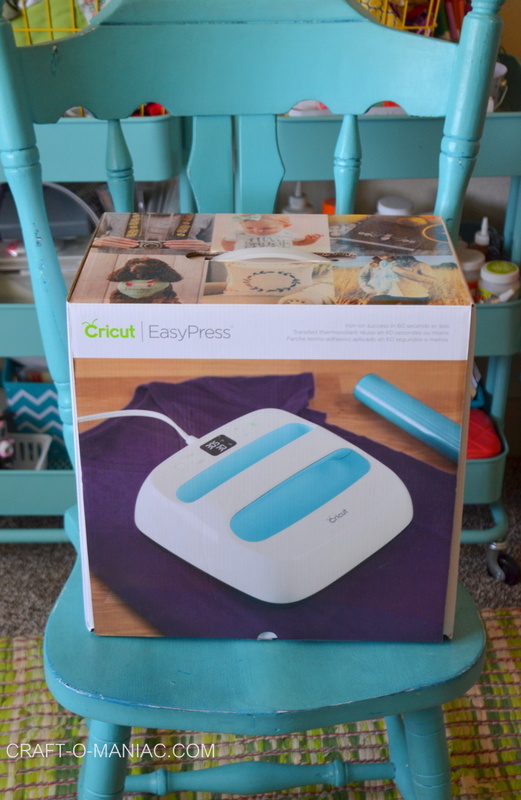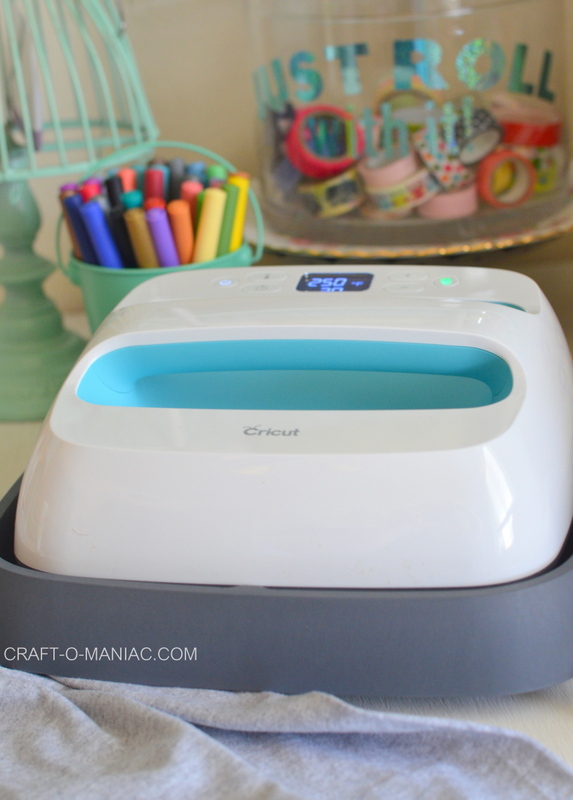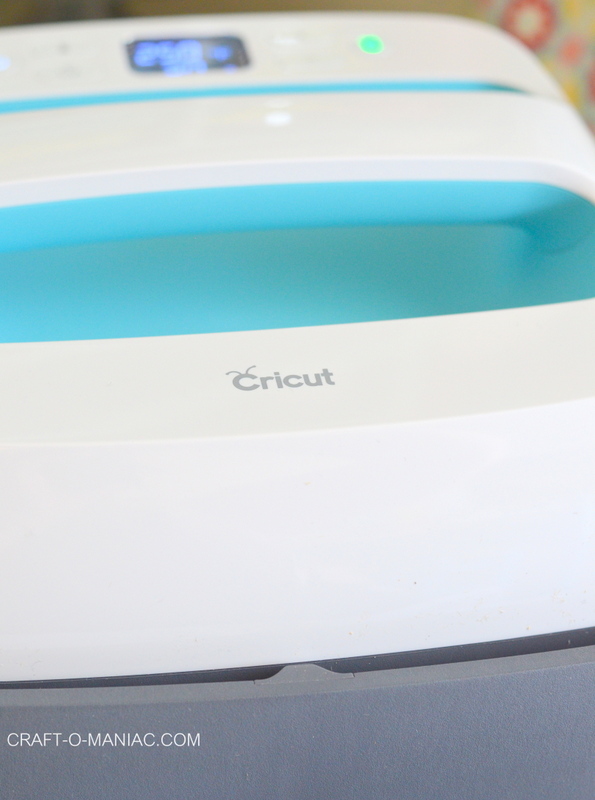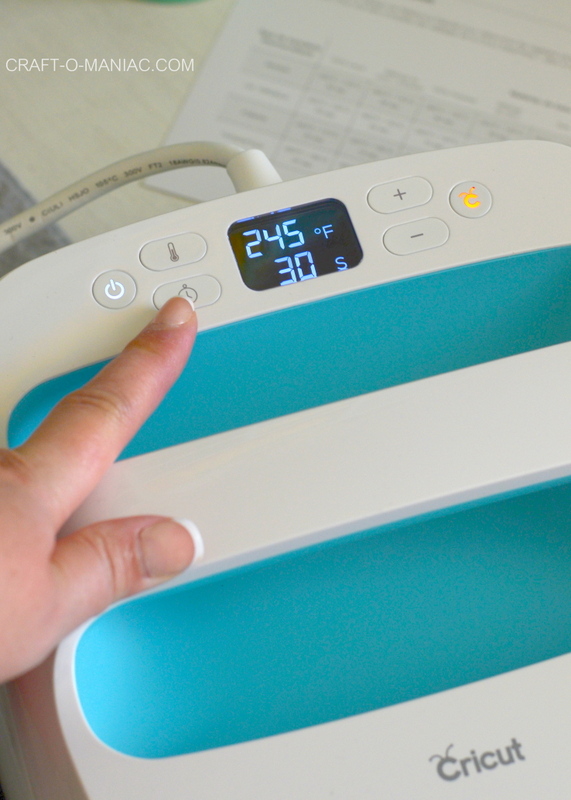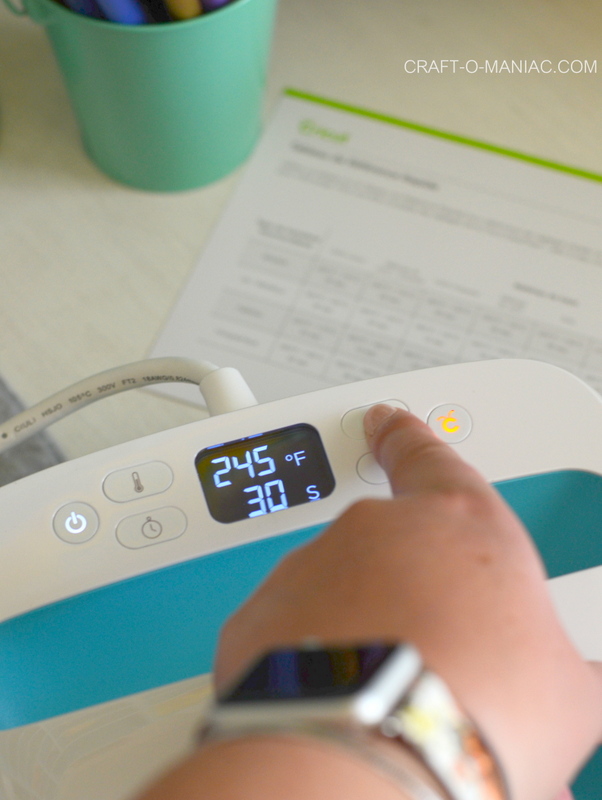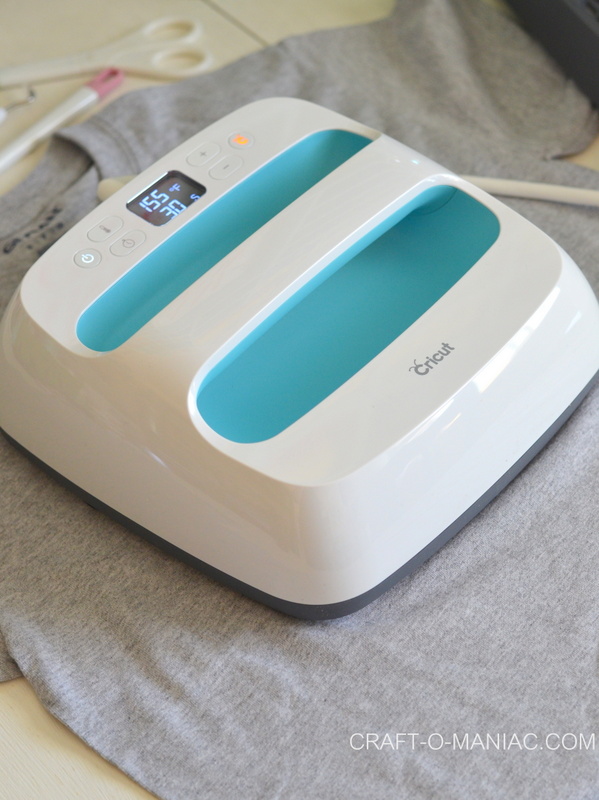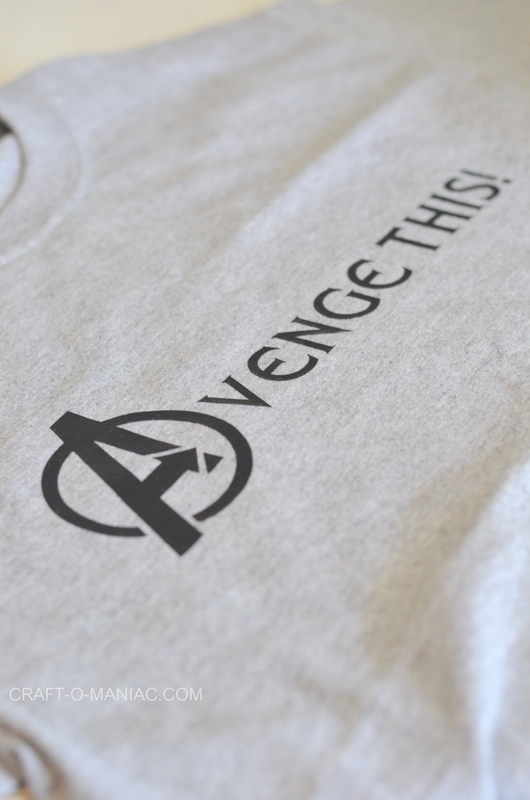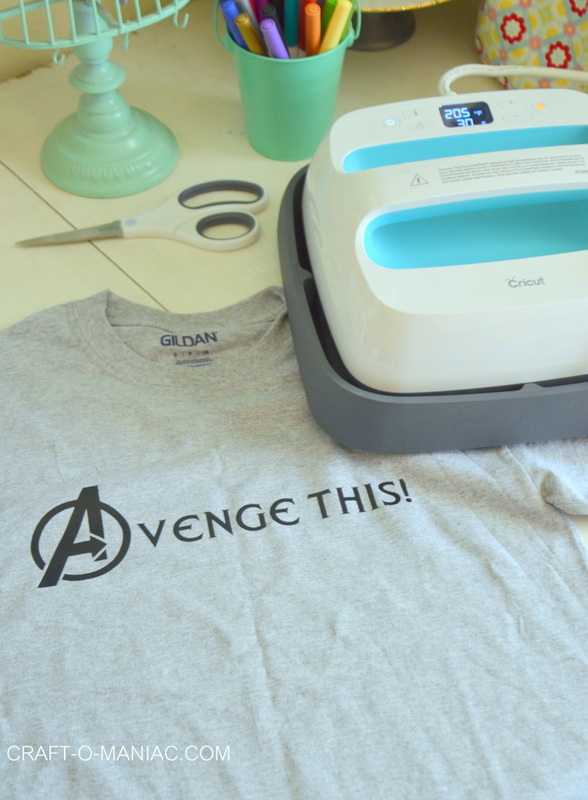 My son now has a new favorite tee shirt that took me no time at all you make and I now have the best iron on machine every invented. Wink.
This is a sponsored conversation written by me on behalf of Cricut. The opinions and text are all mine.