5 Ways To Know If Your Home Builder Is Experienced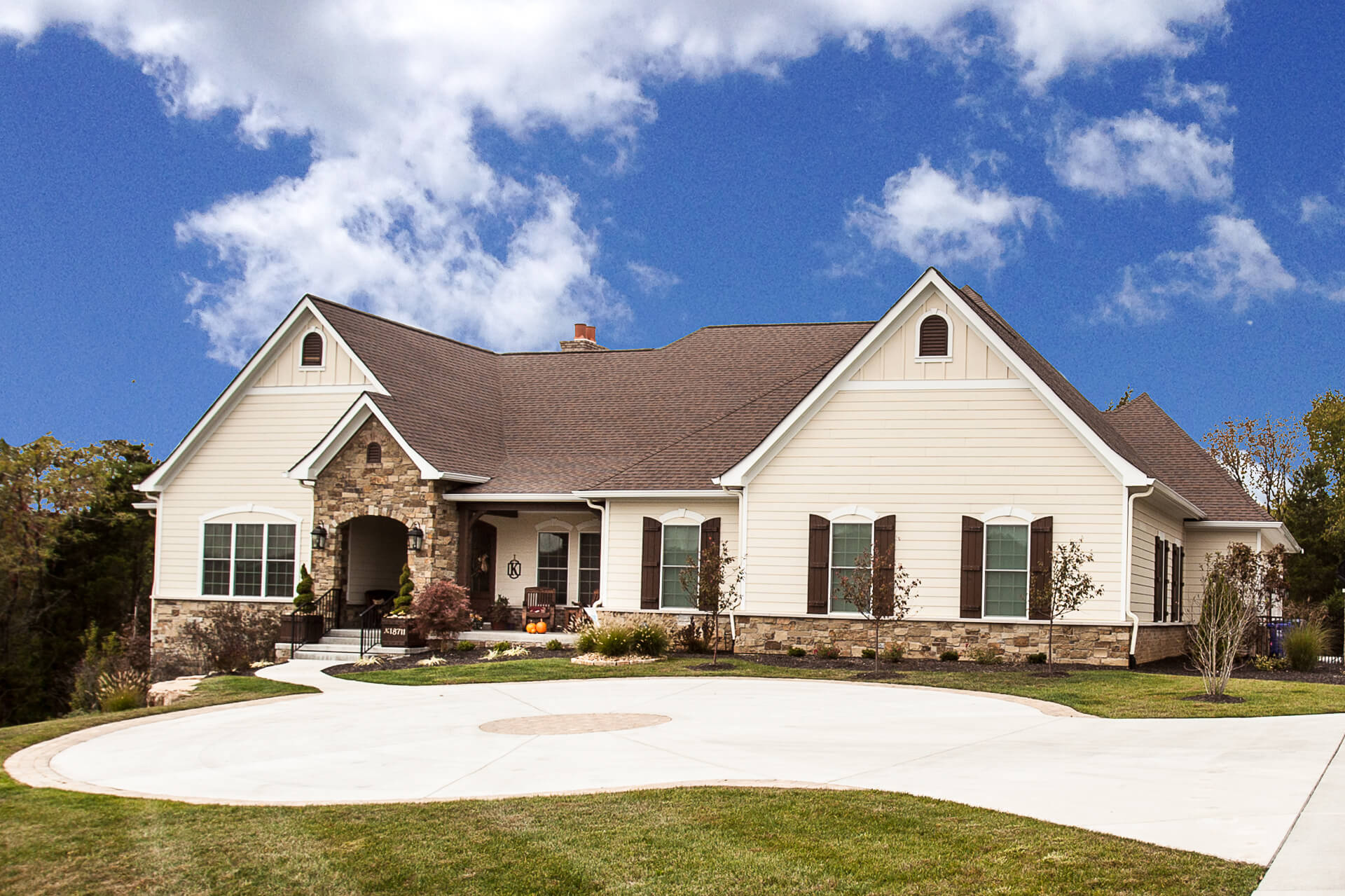 Image source here
It goes without saying that building a home is a huge investment. To some, it may even be the biggest investment they have ever made. Since it is a huge decision, you will have to get it right the first time. And, choosing the right home builder for your requirements and for the type of
home you seek is one of the most important decisions you´ll make in your home building process.
When selecting a home builder, there are various factors you will need to take into consideration. First and foremost, you must figure out if you get along with the contractor. The truth is, if you don't see eye to eye with them on several things, this will certainly cause a lot of
problems throughout the project. After looking over their previous work, find out if they are easy to contact. You must also identify if they maintain a good relationship with the subcontractors.
After all, a home is only as good as the subcontractors doing the actual handiwork. The contractor should have a great reputation too. But, most importantly, the home builder must be experienced.
So, the question arises—how do you know if your home builder is experienced? Well, don't worry, as we are here to assist you. Here are 5 ways to know if your home builder is experienced.
1. Does your home builder have a proper home building process? Your home builder must have a proven, cost-friendly, and effective home building process that works in your favor. It goes without saying that the home builder must know what he is doing. He must have a detailed concrete plan that covers the process before, during, and after the completion of the home. If the builder doesn't have a detailed process, we would advise you to turn away and keep looking elsewhere. Most likely, they're new in their line of work and a lack of
experience is definitely not what you're looking for, right?
2. Check for references A lot can be said for a home builder who has a list of highly satisfied customers. It would be foolish of you to not check for the shortlisted builder´s references. How else would you know if they provide complete customer satisfaction? Hence, before you put pen to paper, it is of paramount importance to ask your shortlisted home builder for customer testimonials. You should try to find out what other previous customers say about the builder.
You can easily contact the customers or do your research online. If the home builder has plenty of customers willing to vouch for his capability, you can bet your bottom dollar that he is experienced.
3. Does the home builder offer many facilities and features? It is not ideal to shop at numerous stores to find what you are looking for, is it? Likewise, working with a builder that doesn't offer many features and solutions can prove to be frustrating. Hence, we would strongly advise you to get into bed with a home builder who provides you with features such as a hands-on design center, a place where you can see and touch things that would go in your home. You should aim to select a home builder that is associated with several
other home building organizations and dealers.
4. An experienced builder warranties his work
A good home builder warranties his work. He takes care of problems during construction time and upon completion. So, is the shortlisted builder willing to offer a warranty? If they do offer a warranty on the labor and construction, it indicates and tells us that the builder is ready to vouch for the standard of their work and is confident in their abilities.
5. An experienced builder has a glowing reputation
Before deciding on a builder, you must, at all costs, check multiple review sites and consumer advocacy groups. For instance, you can check for reviews on consumer advocacy organizations and platforms such as Homeowners for Better Building (HOBB) and Homeowners Against
Deficit Dwellings (HADD).
It is also possible for you to contact the Seacoast Home Builders Association and ask local trades people who they would recommend.