Cricut Maker Simple Fabric Bunting
Hello friends, I am back again with another Cricut post talking about another great feature that comes with the sleek and amazing Cricut Maker, and that is the Rotary blade. Its sleek, its rotates, spins, cute, and does all your cutting for you. Every cut is flawless, so for example if you wanted to make a bunting and you wanted them all the exact same size and totally even, you will get that with the rotary blade. I simply searched bunting in Cricut Design Space and added the image to a new creating and right clicked to duplicate the bunting four times, then I selected light cotton fabric and hit make and the Cricut Maker did all the work for me. I just peeled off the bunting pieces from my always used with fabric- "Fabric Mat" (the pink one) as its not to sticky and the fabric nicely peels off from the mat. Then I sewed a simple straight stitch using a piece of 1 yard fringe fabric folded over. After I sewed my straight stitch I used my EasyPress and ironed my bunting, and I was done. So easy and I love how sweet this bunting is, as its not to big or to small, just the perfect sweet size. Buntings are great for dressing up so many spaces.
Now if you don't have a sewing machine, or you don't dare even sew a straight stitch, no fret…you can just as easily use a fabric glue, or a bead or hot glue and that will work just as great.
The best part about not only getting to use the beautiful Cricut Maker and the Rotary Blade, is that there are hundreds upon hundreds of sewing patterns in Cricut Design Space for you to pick from, or design your own. Not only will the Cricut Maker cut your pattern out for you, but it will also mark the pattern for you by simply adding a Cricut fabric marker. Then when everything is cut and marked, you take your pattern to your sewing machine, and begin to sew. What the WHAT? Like I can do that, and you will always get a beautiful cut with this stunning precise rotary blade.
Lets take a look at my creation from Cricut Design Space using my Rotary Blade in my Cricut Maker. I hung my cute bunting in my Craft room on a cute chalk boar, cubby with hooks, and it added just the perfect touch to complete the space.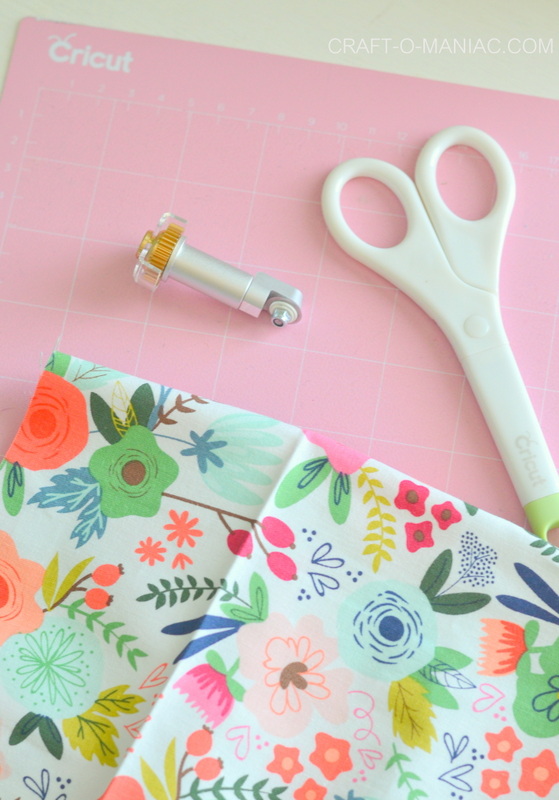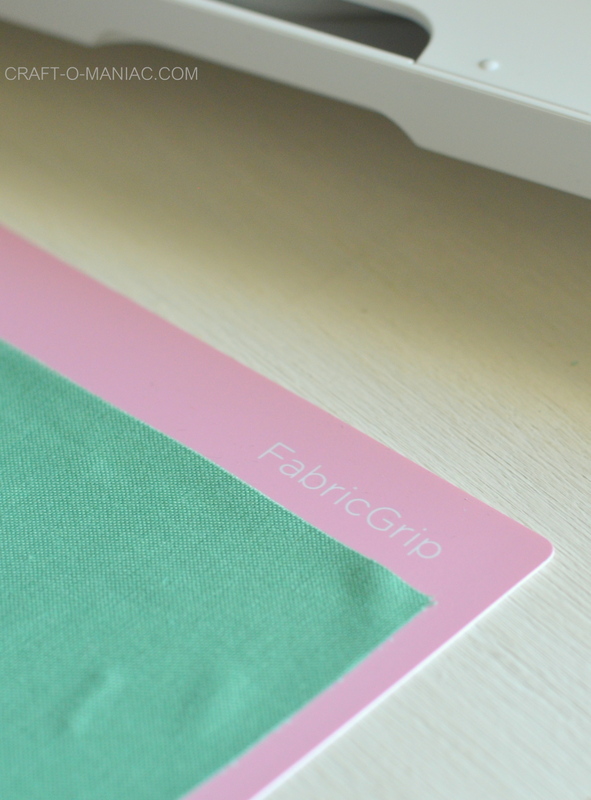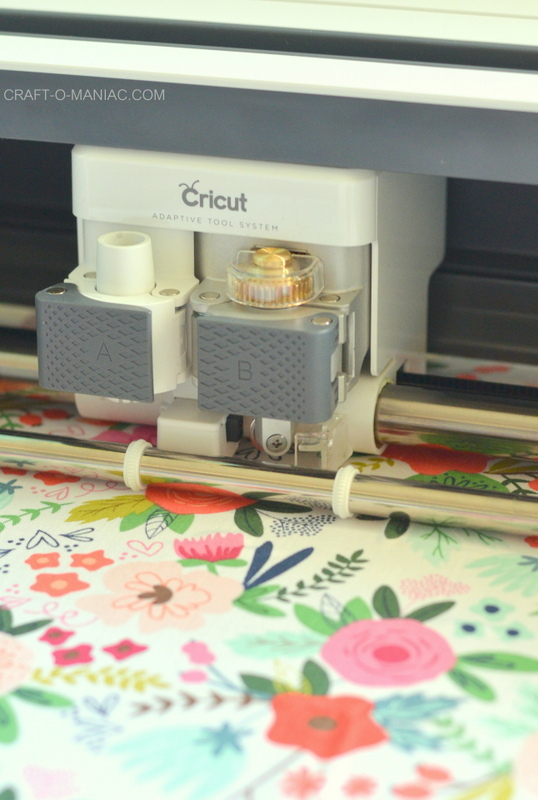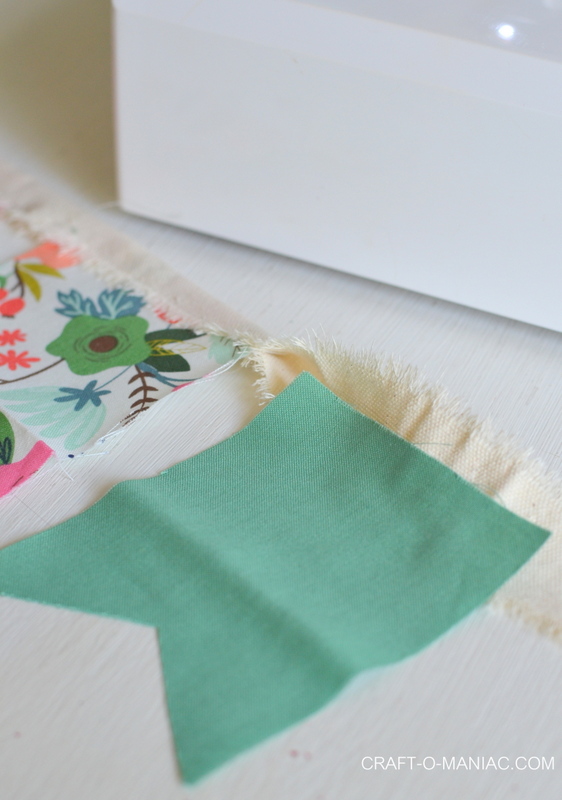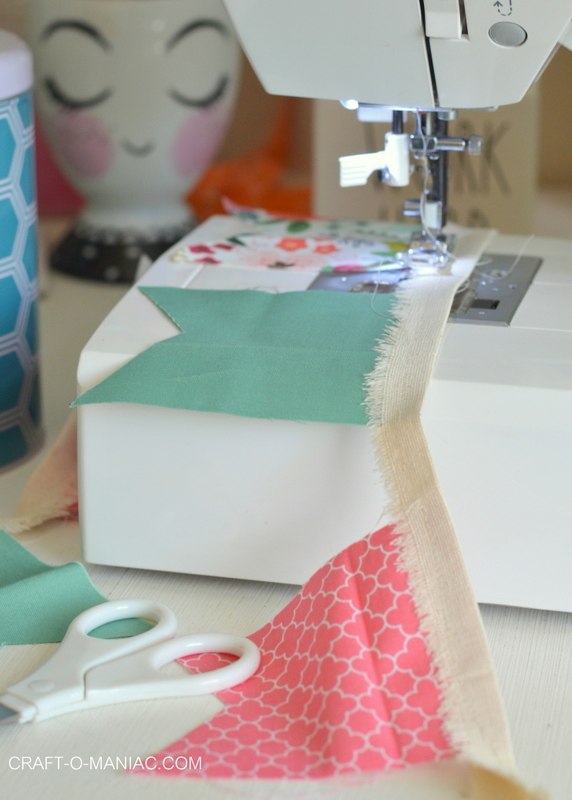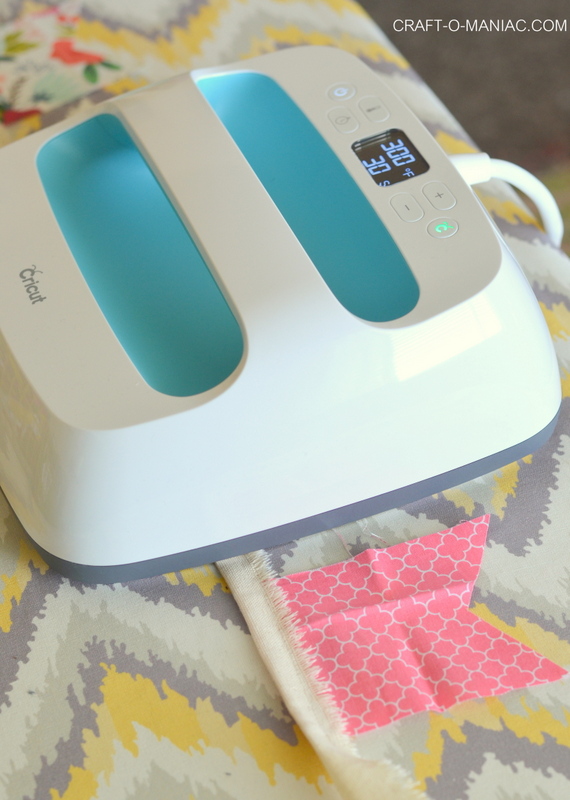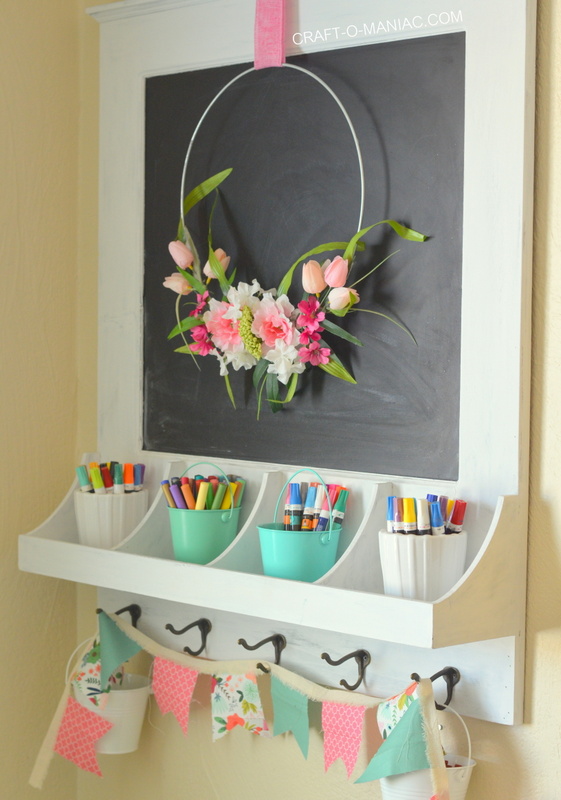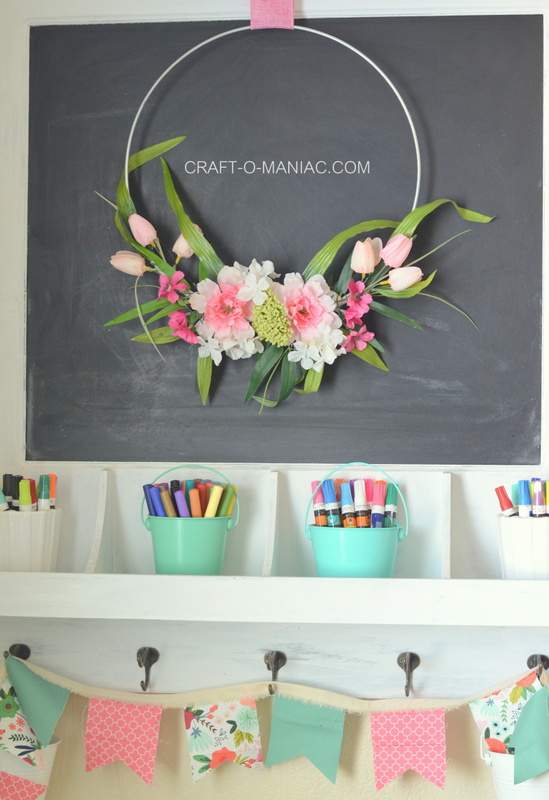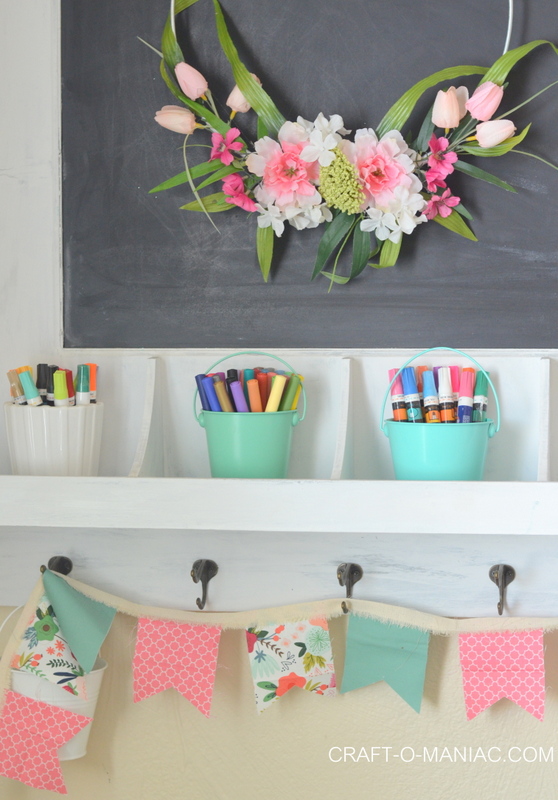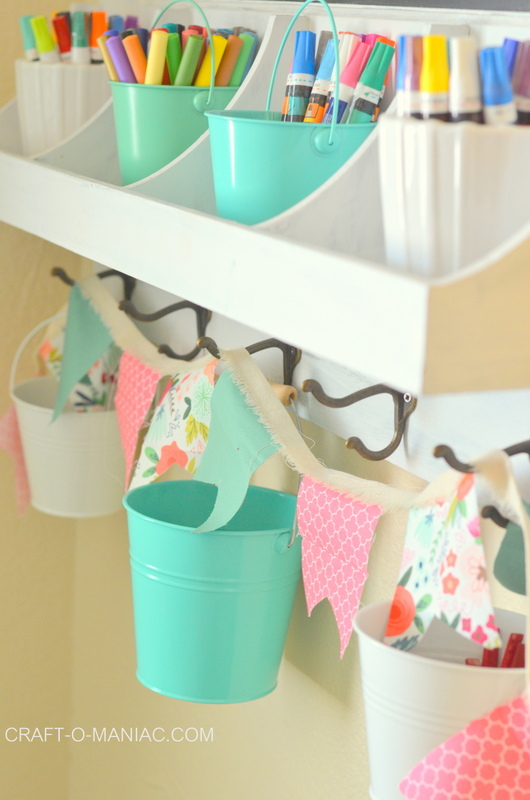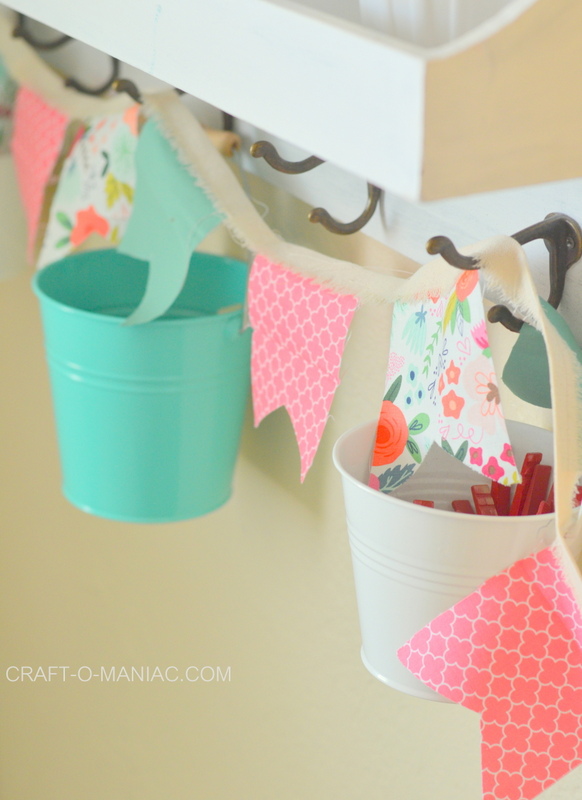 This is a sponsored conversation written by me on behalf of Cricut. The opinions and text are all mine.