For you parents or guardians today on COM is a great resource for "Recommended Child car seats, restraints and seat -belts."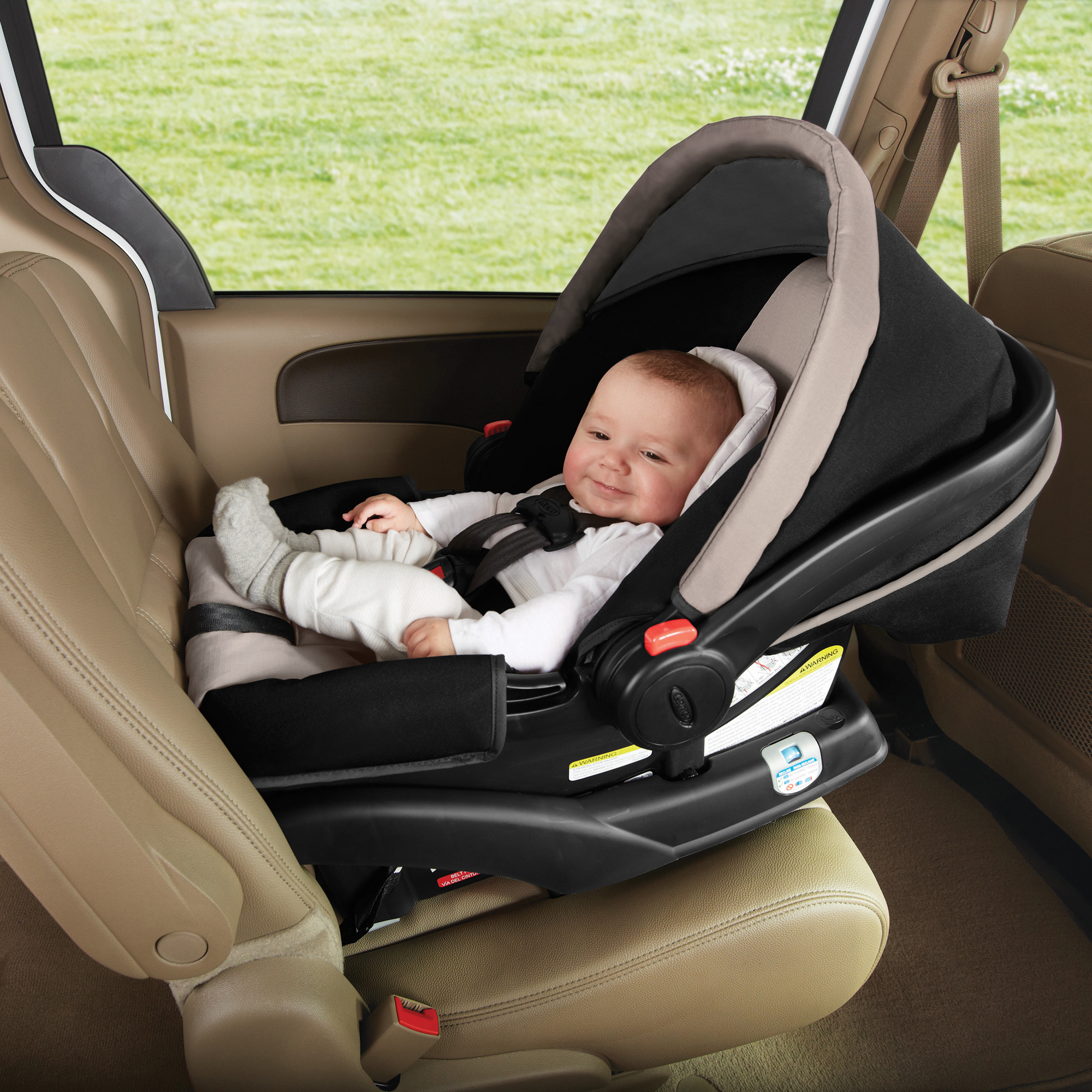 Image source here
It is vital that you check the law in your state to ensure your child seat and other car restraint systems comply. These regulations are designed to optimize the safety of your child.
The simple fact is that any driver or passenger is more likely to be seriously injured or even killed if they are not wearing their restraints properly.
This is why it is essential to visit https://www.cheekytummy.com/reviews/best-infant-car-seat- reviews before you purchase your next child seat
.
You should also be aware of the following facts:
The driver is responsible- Any child under 14 in your vehicle should have the right seat belt; it is your responsibility to ensure
this is the case. If you don't then you can be fined and have points placed on your license.
Under 3's- Anyone in this age group must be in a child seat with a suitable restraint. The only exception is in the
back of a taxi if no restraint is available.
Between 3 and 12-These should also use a suitable child restraint unless they are in a taxi or it is impossible to fit any
more restraints to your vehicle.
Over 4ft 9"- Seat-belts are the correct restraint for all children in this bracket; but they must be worn.
There are several recommendations and regulations regarding the types of child seats and restraints
used:
Read the Label
Every manufacturer is different; you need to read the label before purchasing to ensure the seat
does what you think it does. All seats should fit into one of these categories:
– Groups 0 – perfect for babies up to nine months old and a maximum weight of 22 pounds.
– Group 0+ – For toddlers between 12 and 15 months with a maximum weight of 29 pounds.
– Group 1 – Covers from 9 months to 4 years old. Their weight needs to be between 20 and 40
pounds.
– Group 2 – These seats are for weights between 33 pounds and 55 pounds. Ideally your child
should be between 4 and 6 years old.
– Group 3 –Children approximately 6 years and older should use these providing they weigh
between 48 pounds and 79 pounds.
It is important to note that weight is the biggest guideline regarding when to change car seats. However, there is a good leeway in all of them; you should be able to accommodate weight and height before changing.
The first seat your baby uses should be rear facing. This will offer them better protection as such a young age. It is best not to switch to a forward facing one until they are at least 2 years old.
Now that you know the legal standing of your car seat you need to start choosing the actually seat
that you will use.
While budget is important you should remember that all child seats are built to the same standard; that is set b the government. It is, therefore, more important to look at reviews and user feedback. This will give you a clearer picture of how good a specific seat really is.