4 Home Changes To Help You Stay Cool For Summer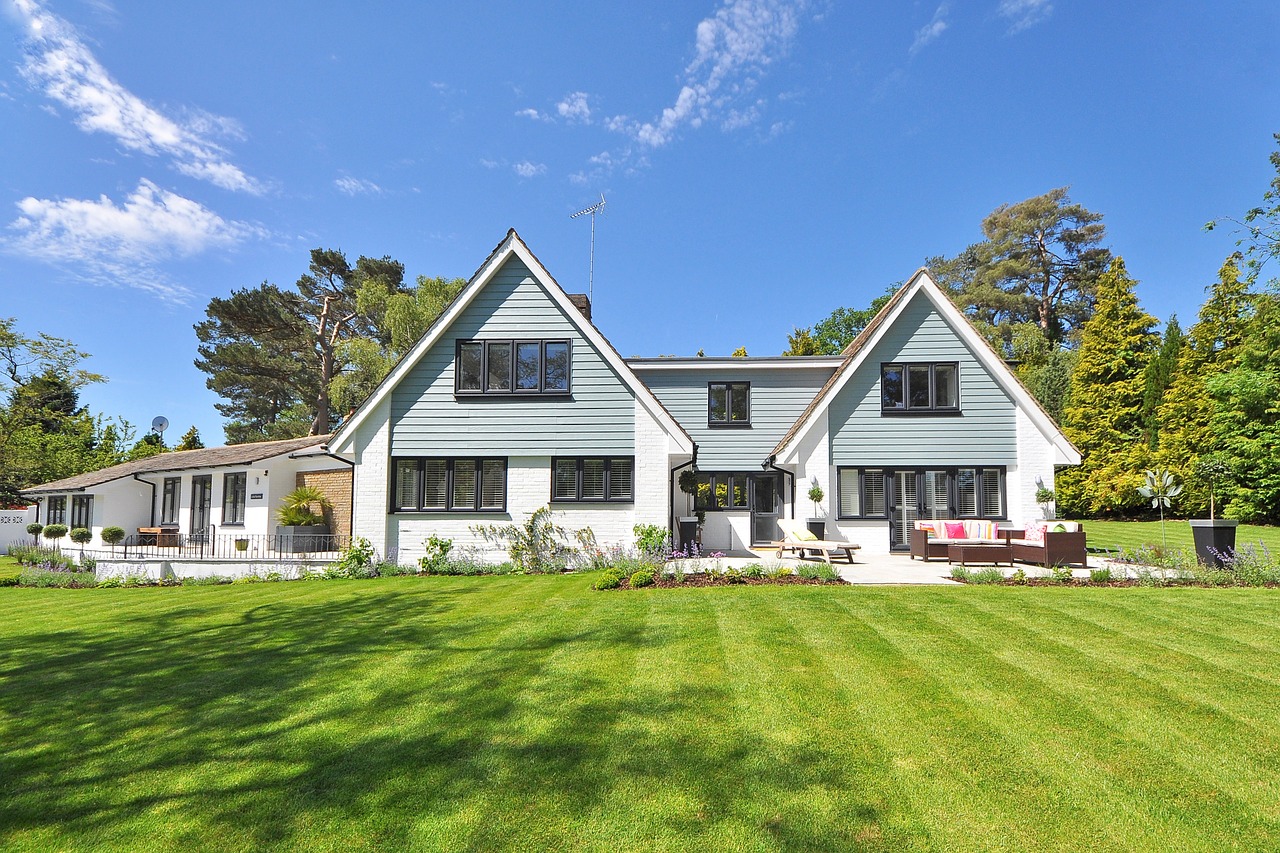 As wonderful as the summer months are, there's no doubt they have a downside: the heat. Of course, this is a double-edged sword. In some ways, the heat is absolutely the best thing about summer… but it can also be the worst. Today on the blog its all about "4 Home Changes To Help You Stay Cool This Summer." There's a point at which heat crosses from being "enjoyable" and strays into "extremely unpleasant" land, and you suddenly find yourself wishing for the frosty mornings of November once again.
Nevertheless, summer is a season to be enjoyed, and by renovating, altering, and adding to key areas of your home and garden, you'll be able to make the most of the best season of the year. The changes below may seem small, but their overall impact is substantial. So if you want to ensure you have a long, cool summer, then here are the changes you're going to want to make…
Shade sails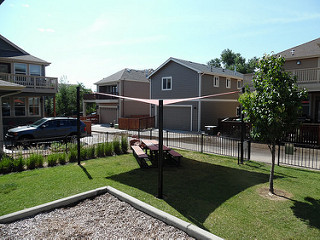 We'll start gentle, with the first entry on our list being relatively minor for a "renovation". Shade sails do take some installation, but it's a relatively minor change— however, it's one that can make a huge difference. Shade sails are designed to be aesthetically attractive while still providing the protection from the sun that you can require.
The true genius of shade sails lies in the fact they can be angled however you want; so you can install them to provide shade to a window, or just over your favorite sun lounger. Provided you have the space available for the supporting structures, you can install a shade sail wherever it works for you. No garden should be without one over the summer.
Ceiling fans
Ceiling fans may seem like something of a retro choice, but they're a retro choice that have enjoyed longevity for a reason: they work to cool the occupants of a room. The comfort that large ceiling fans can offer to your summer is incredible. With the circulation of air, every room of your home will feel far more pleasant… and all this is achieved without having to handle the constant low, droning hum of an AC unit.
Realistically, ceiling fans should be installed by a professional. You can DIY them if you wish, but given that they involve electrical work, it's usually best to choose to be safe rather than sorry. Thankfully, the installation should be relatively inexpensive, and you'll be able to enjoy your incredible new fan as soon as possible.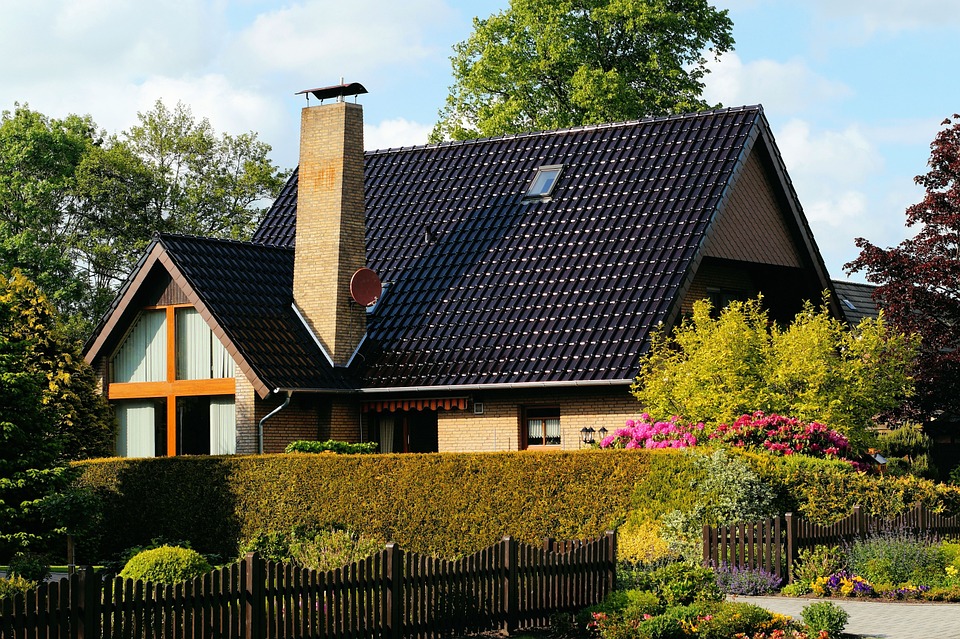 Image SourceGarden improvements
Specifically, garden improvements that are intended to provide shade.
Shade sails are wonderful, but they cannot shade an entire garden and house. If you need a more heavy-duty option, then looking into shade-providing greenery is by far your best choice. It's natural, sustainable, will look fantastic and is capable of doing the job… what more could you possibly be?
When choosing the right greenery to provide shade, you have two considerations: height and density. Fast-growing trees are usually the best choice to achieve the height requirement, and hedging plants are usually your best bet for the latter. Any combination of trees and hedges should be able to provide comprehensive shade that ensures your home feels comfortable even on the hottest day of the year.
A light switch
Finally, this change may seem like a small one, but every little helps when you're trying to contain the ferocious summer heat. This lighting switch isn't about installing new lights entirely; instead, its focus is entirely consumed with the lightbulbs, and more specifically, incandescent bulbs.
Old-fashioned incandescent bulbs (which, contrary to popular belief, have never been the victim of a widespread ban) have always been known for their ability to give off heat. During the winter months, this can be a blessing. However, by the time summer rolls around, the blessing has very much become a curse. It may not seem like a single light bulb can really heat a room, but when the mercury is rising, every percentage point of a degree counts.
The solution is to switch to LED lighting; LED bulbs don't generate the same amount of heat, they're better for the environment, and they last longer. If you haven't already, this summer is definitely the time to make the big light switch.
In conclusion
The changes above are not so huge that they can't be managed in a single summer. By making these small changes, you will be able to experience incremental improvements in the ability to keep cool throughout your home and garden. Eventually, those small improvements will combine their effects and make a huge difference— and you'll be able to enjoy the fun, comfortable, cool summer you have been hoping for.