Why You Should Use Tiles and What To Remember When Installing It
Hey guys, today on the blog it is all about "Why You Should Use Tiles and What To Remember When Installing It"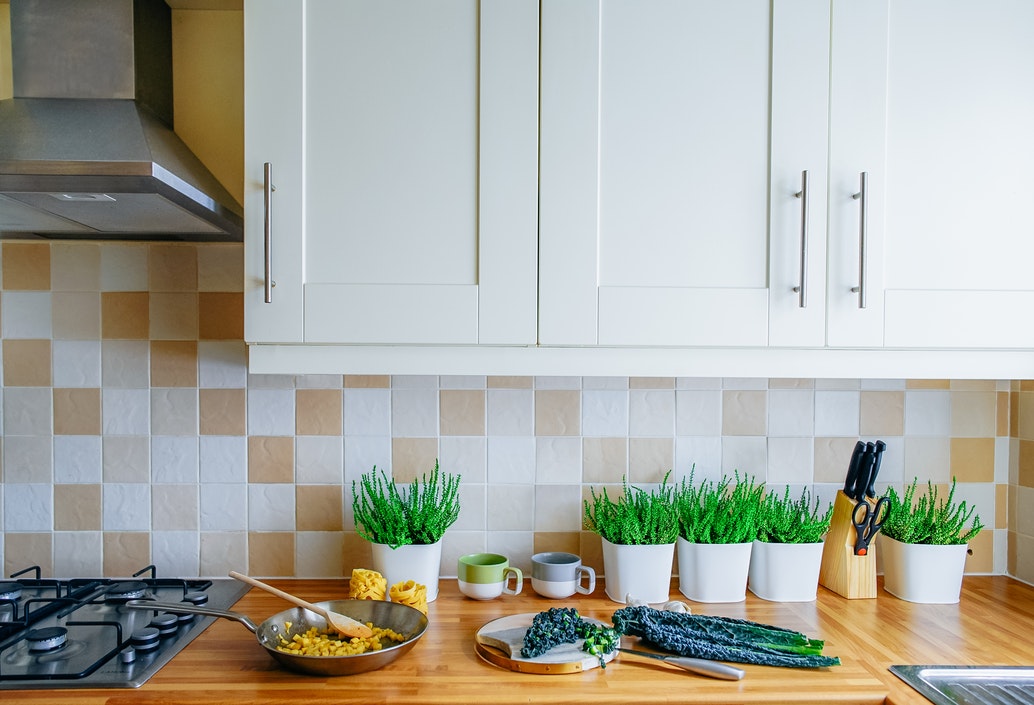 Tile is an incredibly versatile type of flooring. It can be used on floors, counters, walls, and even as a back-splash. Thanks to the many different types of tile available, you can find no shortage of colors and designs. While this makes choosing the best tile for your home overwhelming, as long as you remember why you chose tiles from houston tile store, as well as the important steps involved in the installation process, you'll be in good shape.
Tile Is both Cost Effective and Durable
Did you know that some types of tile can withstand a hurricane? This is actually very true! If the tile is installed correctly, it will last for years. The type of tile that's chosen matters as well. There are numerous types available, including porcelain, marble, and vinyl. All of these are offered at a number of different price points. If you're on a strict budget, but still want to place tile on your floor or walls, then you should have no issues finding a type that you can afford. On the other hand, if money is no object, then you have a ton of different options. Really, tile is all-encompassing.
Choose the Best Grout
In case you didn't know, grout is what's in between the tiles. You lay the tiles onto a sticky substance and then use the grout to fill in the spaces. When most people complain about tile, what they really don't like is the grout. This is easily fixed, thanks to sanded grout. Sanded grout stays in place very well. It's kind of like cement, in that it hardens quickly and is tough to remove. You won't have to worry about chipped grout when you use it. And, if you don't want to have to scrub your grout to keep it from staining, you can use a sealant.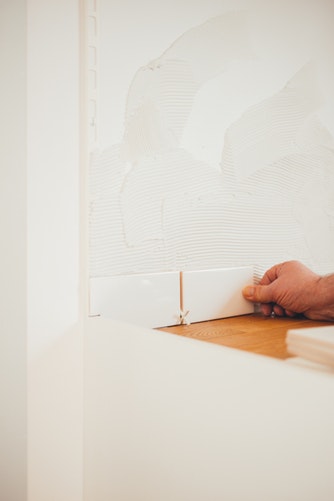 Repairs Are Easy
Thanks to the simplicity of tile, you should have no issues making repairs to your tiled floors or walls. If a tile chips, just carefully remove it and replace it with a new one. If your grout gets stained, you can use a special stain remover to take care of the problem. More grout can also be added, in case it chips or cracks. Really, tiles are very easy to care for and repair, making them one of the best building materials out there.
Install Your Tiles Carefully
Before you start installing your tiles from houston tile store, the first thing that you need to do is go through a list to ensure that you have everything that you'll need. These items include putting a special board on shower walls in order to prevent water from seeping through the grout and into the wall. You'll also need all of the correct tools for the job. There's nothing worse than having a bunch of grout ready to go, only to find that your grout trowel is missing. Once you have the tools, the job is simple.