6 Things To Know Before Getting A Tummy Tuck Cosmetic Surgery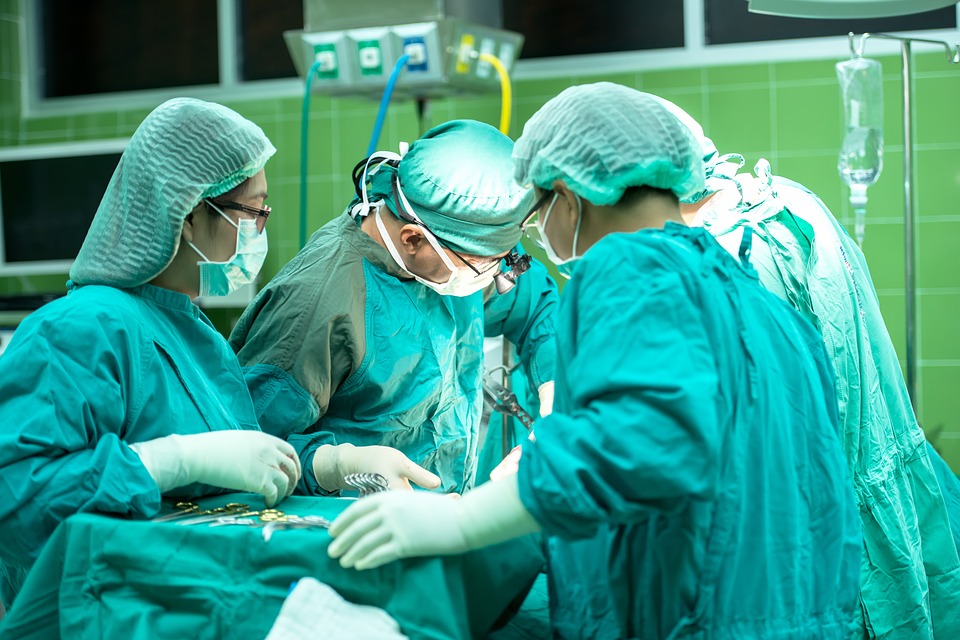 Image via Google
Oh' what I wouldn't give to have "2" major surgeries (a tummy tuck being one) to reclaim some confidence after "4" kids and nursing "4" kids too. Today its all about "6 Things To Know Before Getting A Tummy Tuck Cosmetic Surgery."
It's always exciting to watch the "before" and "after" photos of those who got their tummy tuck. The incredible results can't be ignored, though. It only makes you want to get it done too.
But is it really worth it?
With so many questions popping in your head, it's difficult to make your mind. Here are the top six things you should know before getting a tummy tuck cosmetic surgery.
1. You'll Be Required To Give Your Body Enough Time for Recovery. Don't consider it a minor operation. It can take up to four weeks to recover completely during which even the most basic activities can be challenging.
Focus on healing and rest more. This would require you to take time off work and even look for assistance to take care of the house chores and/or kids until you fully recover. In most cases, patients may feel better in 2-3 weeks. However, it's recommended that you only return to heavy physical activity after at least 45 days.
2. Add Nutritious Food To Your Diet
This is the perfect time to focus on adding nutritious food to your diet. Well-balanced meals and a diet rich in lean proteins, healthy grains, and vegetables will not only help heal your body but will also improve your immune health.
To achieve optimal recovery faster, steer clear of junk foods or anything that is highly processed.
3. Be Prepared For A Scar
To tighten up your abdominal muscles and remove saggy and loose skin, the horizontal incision will be made on your body from hip to hip.
In the beginning, you may witness prominent scars on your tummy. These scars will fade away with time. Also, there are different ways to remove the scar. However, since the incisions are even lower than your panty line, it's very easy to hide those scars with bikini bottoms or underwear.
4. Be Realistic About Your Expectations
It's normal to feel excited about the transformation of your body. However, expecting that your body will be bikini-ready overnight can be a little unrealistic.
Soon after the surgery, your body may actually look different from what you expect. This is mainly due to the swelling that could be significant for the first few weeks. Give your body some time to show the actual results of the surgery.
Allow your body to heal until the redness disappears and swelling subsides. In no time, you'll be able to rock your "after surgery" photos too! To begin, do your research and find the best surgeons so you can get maximum benefits of a tummy tuck.
5. The Results Of Tummy Tuck Can be Permanent
If you've have been confused with the results of a tummy tuck, you can take a breath of ease. The results to achieve a flatter, smoother stomach without excessive skin is guaranteed.
To ensure these changes are permanent, you must avoid gaining weight. If you're planning for further pregnancies, you might want to postpone this surgery till you have a complete family.
6. Tummy Tuck Won't Help You With Weight Loss
If you're looking for more than just removal of fat in the stomach area and excess skin, look elsewhere. Abdominoplasty will only help you with improving the way your stomach looks. It's not a tool you can use for massive weight loss.
The idea is to ensure you achieve a stable weight before going for the surgery. This is particularly important for people who have also undergone bariatric surgery. In this situation, you should wait at least a year to get your tummy tuck done.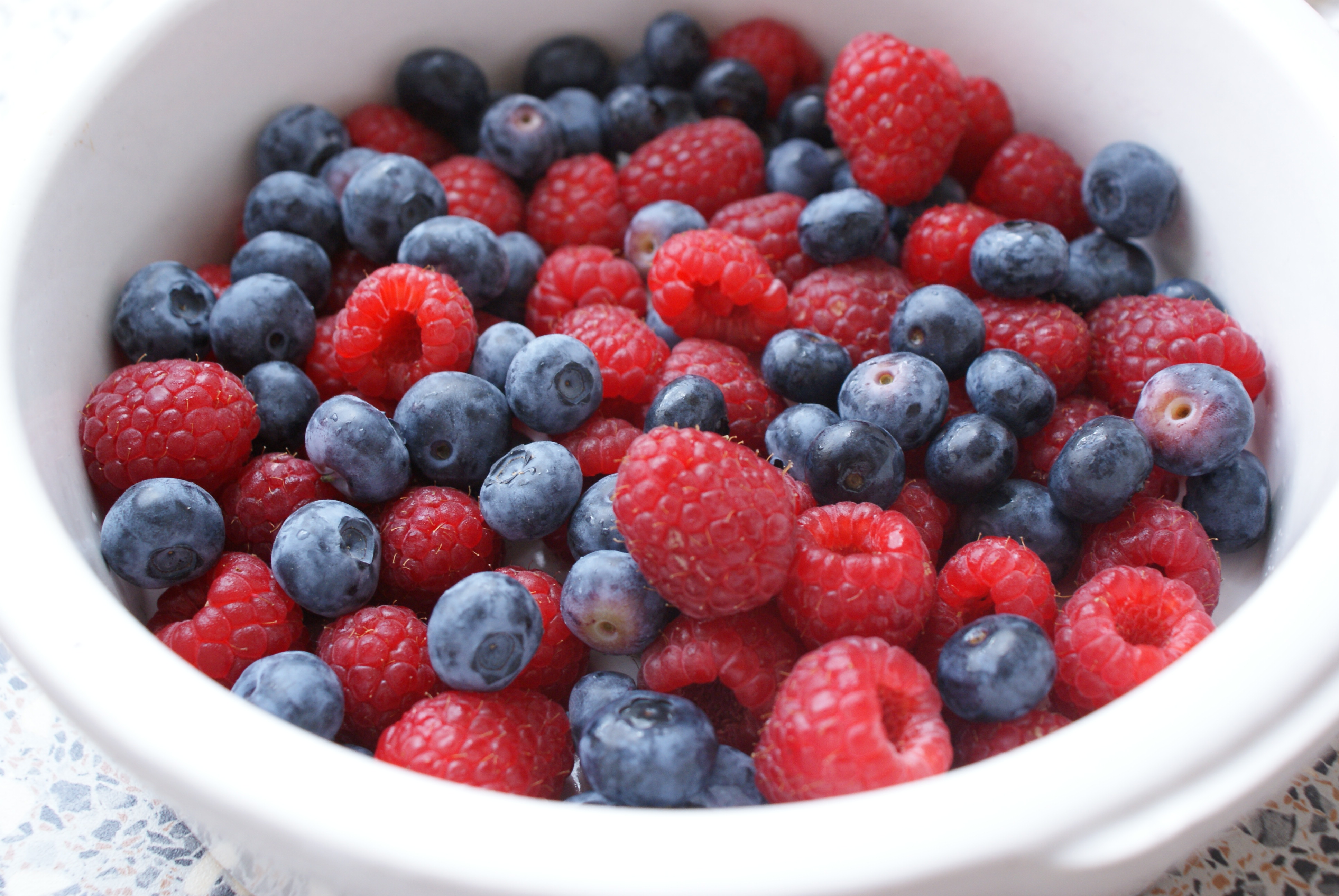 Image found Here