DIY Lets' Cuddle Pillow
Hi friends today I am sharing a darling pillow with you all. Its winter and seriously my feet and hands seem to stay cold all the time.. Sooooo I love to cuddle… cuddle up. Especially with my boo, and in our bed with flannel sheets, a good movie, and popcorn. I love winter, and maybe its because I can cuddle up more. Wink.
Today I am sharing how I took some Craftables heat transfer vinyl in black and using my awesome Cricut maker machine cut out the words "Let's Cuddle" and ironed it onto a pillow form from Craftables as well. They also included a pillow too.
This project is super easy if you have a cutting machine and heat transfer vinyl, a pillow cover, a pillow, and an Iron. That is all you will need for this project.
I started by designing my font and size in the Cricut Design Space and from there mirrored my image and hit make and the machine did the cutting for me. I ironed it on, stuffed the pillow, and put it on my bed which happens to be one of my favorite places on earth.
Here are some images below.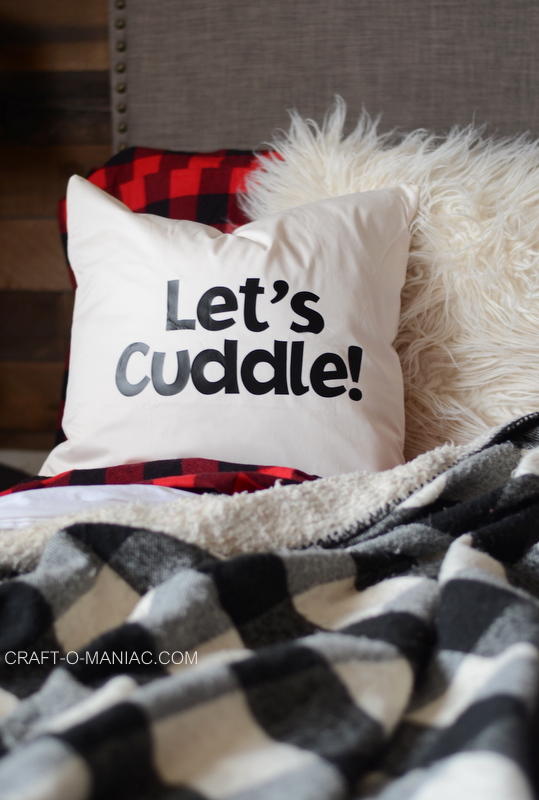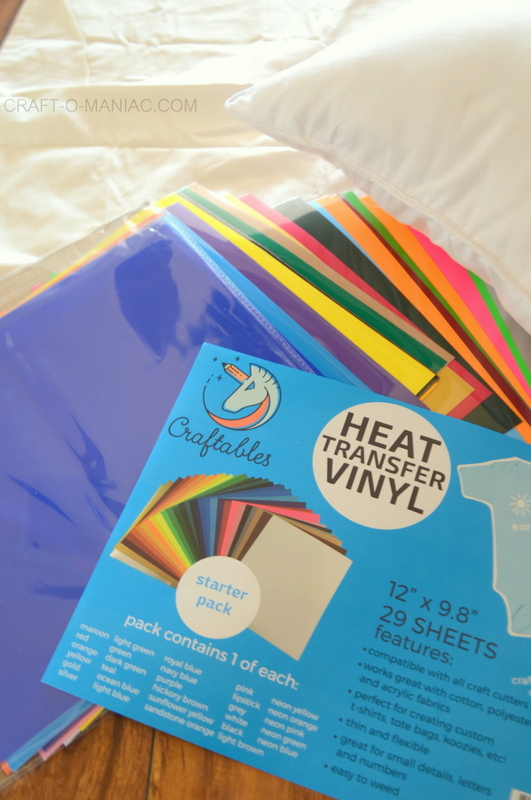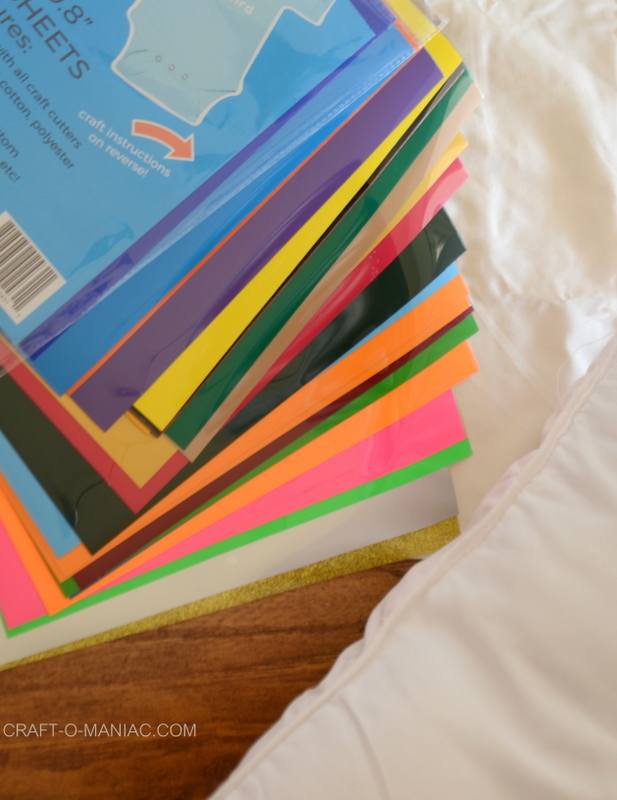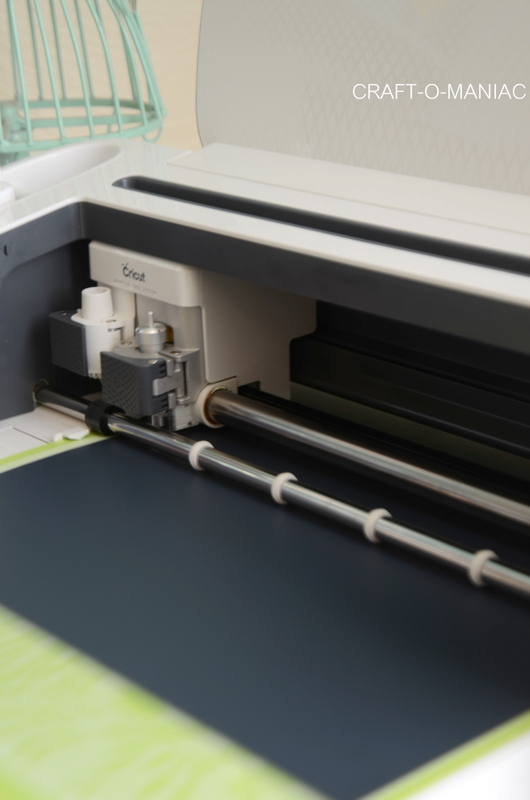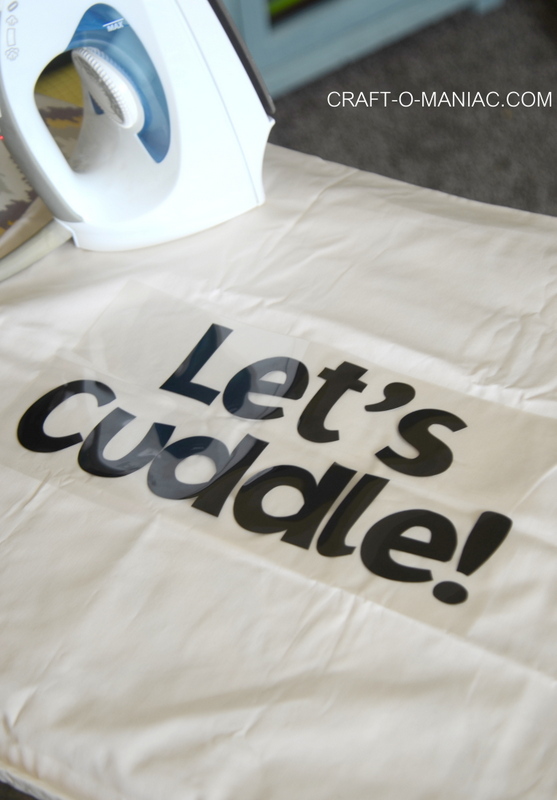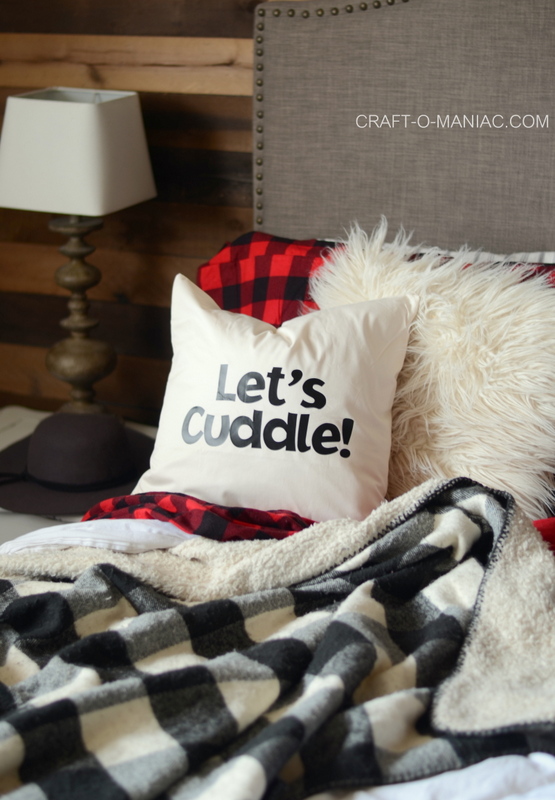 I seriously loved how it turned out and its nothing to fussy the bold black against the creamy white is perf. and it will go with all my bedroom decor no matter what I use. Thanks
Thanks for stopping by today.
Jen