15 Neutral Kitchen Decor Ideas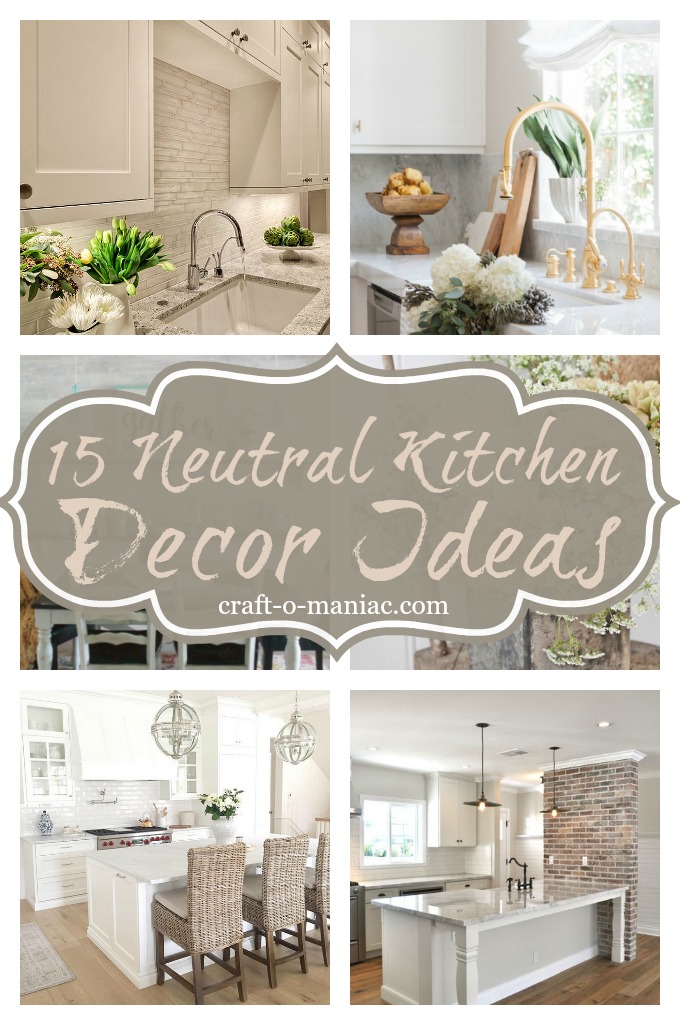 With fall coming up around the corner, changing up the decor around the home gets tempting. It's usually going from colorful, whimsical, and bright summer styles to more of a neutral, comfy, and warm fall and winter style. Even without the seasonal decor! And they say that the kitchen is the heart of the home right? So what better place to start with an update then the kitchen! And there are so many clever ways to do up a kitchen that won't break the bank. Check out this list I put together for some inspiration on neutral kitchen decor ideas!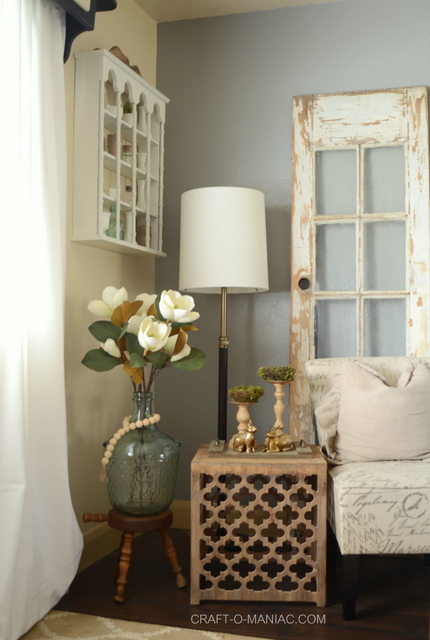 Sustainable Kitchens | Crate Cabinets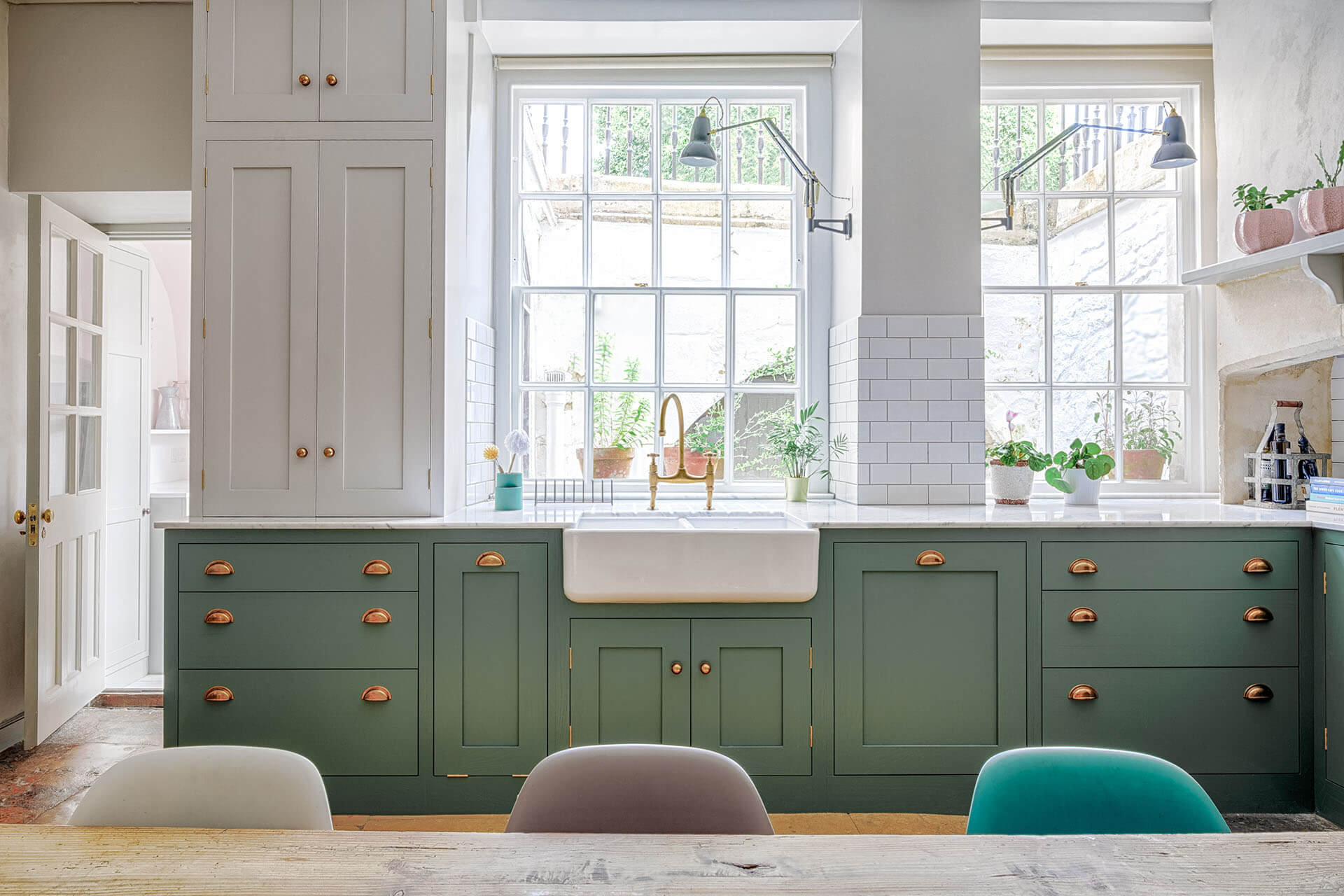 Cherished Bliss | Neutral Shelf Decor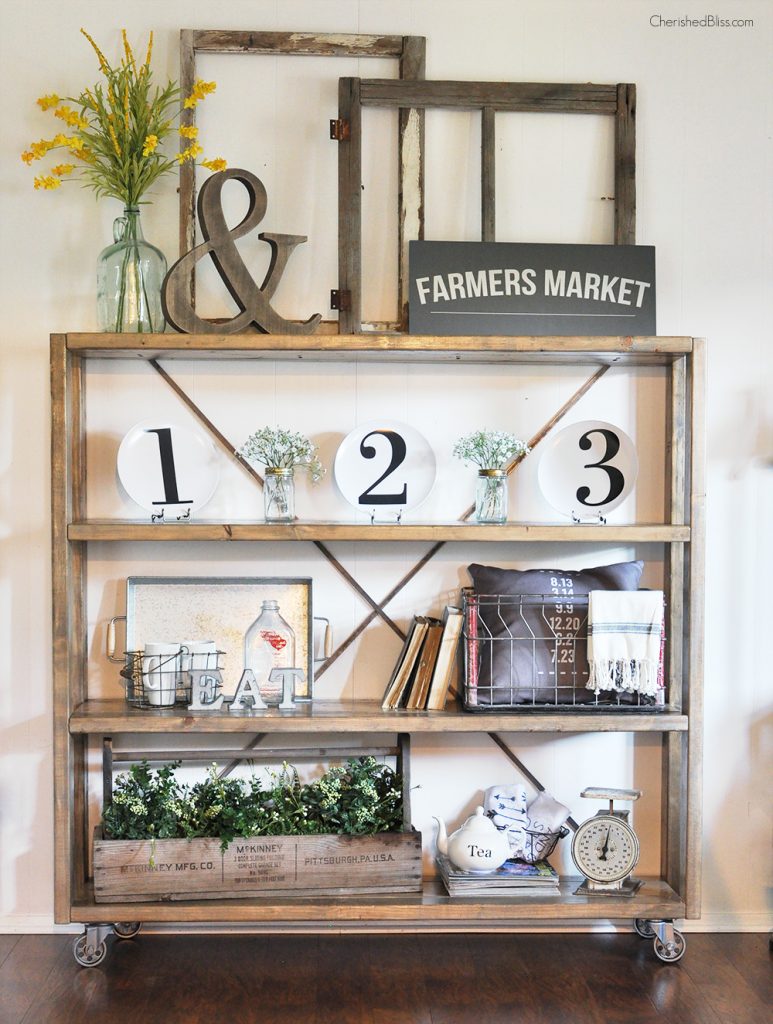 A Well Dressed Home | Textured Wallpaper Accent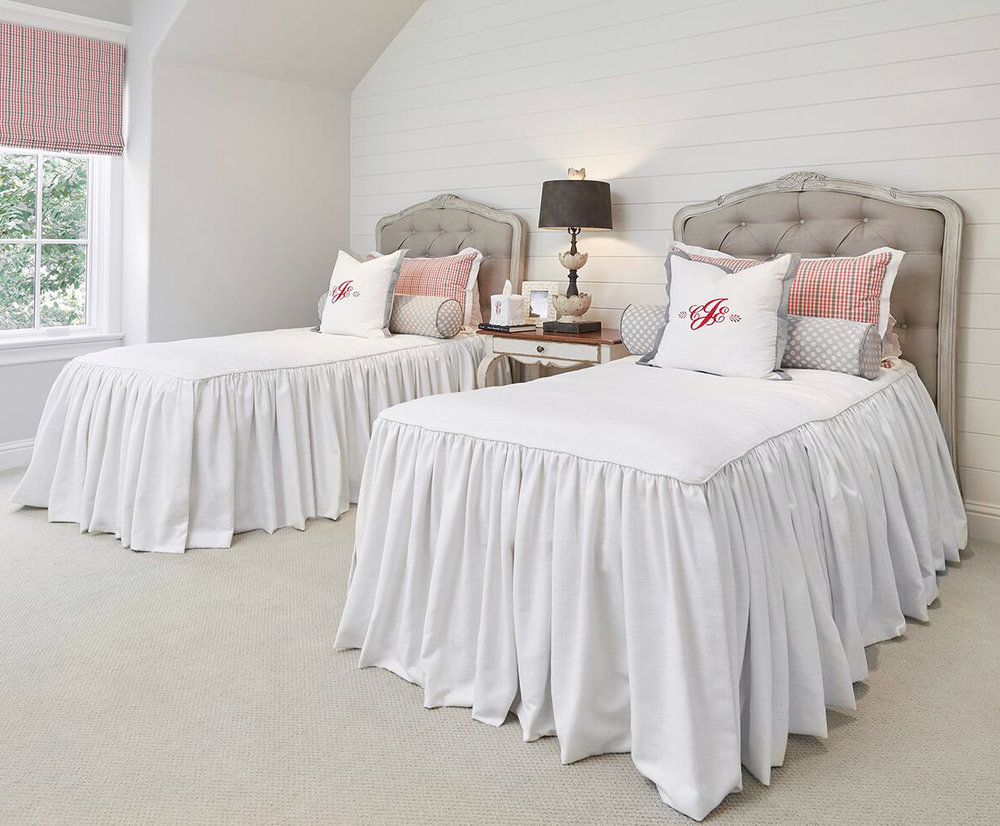 Becki Owens | Light & Bright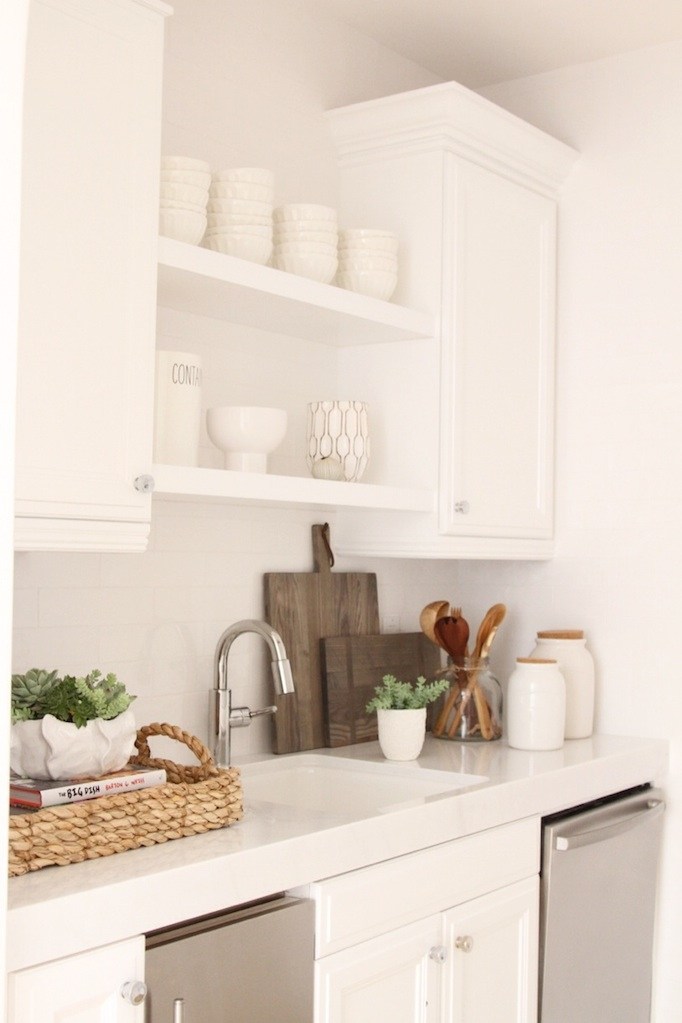 Mitt Og Vaarth Jem | Cutting Board Decor Accents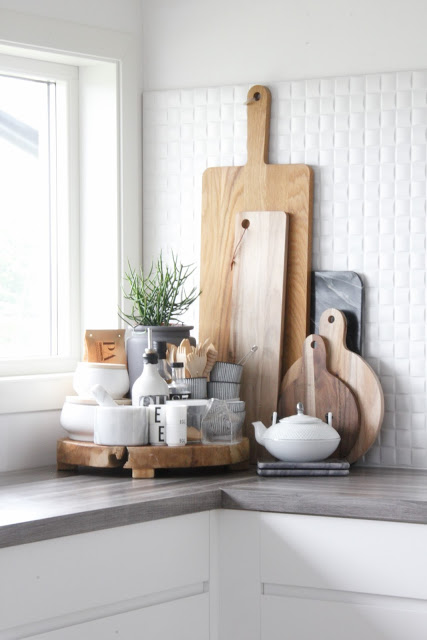 Craft-O-Maniac | Neutral Decorated Entry Nook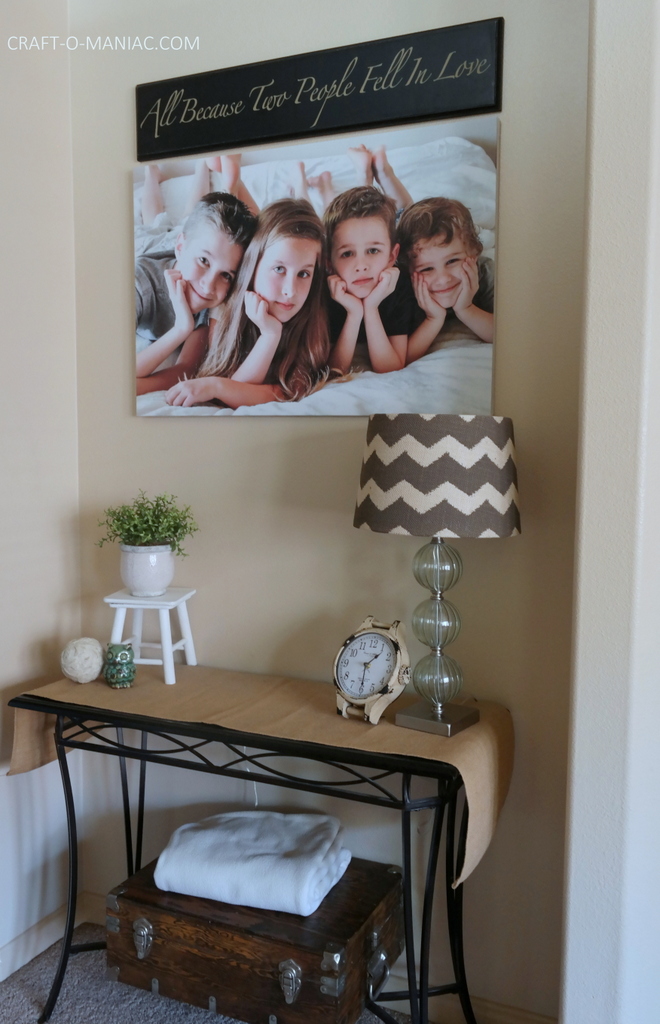 Vibeke Design | Neutral Flower Arrangement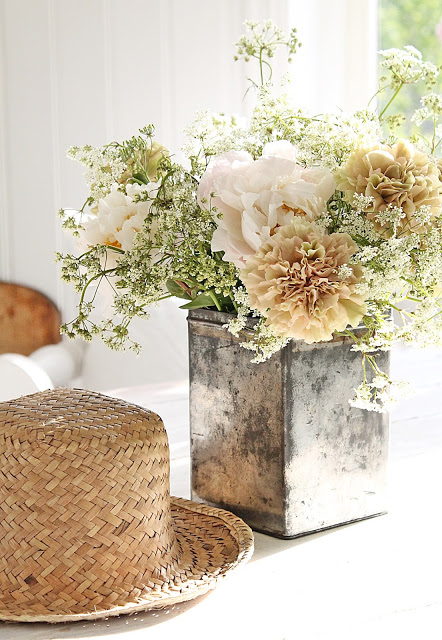 Lolly Jane | Neutral With Color Pops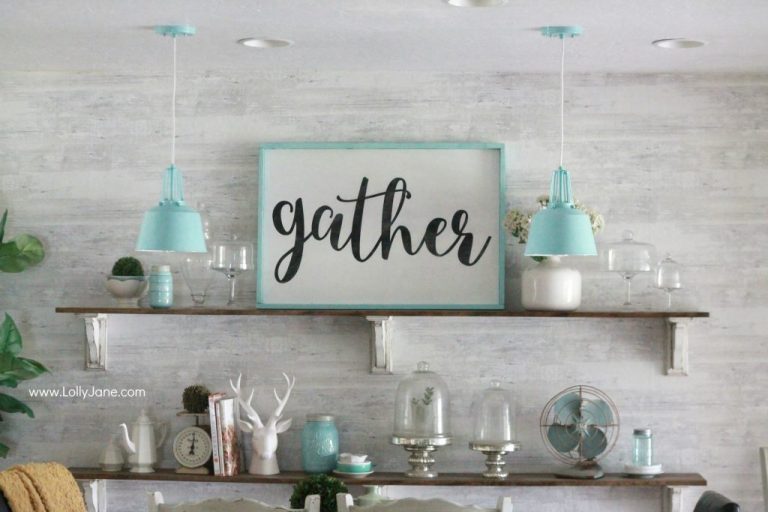 Home Bunch | Wicker Chairs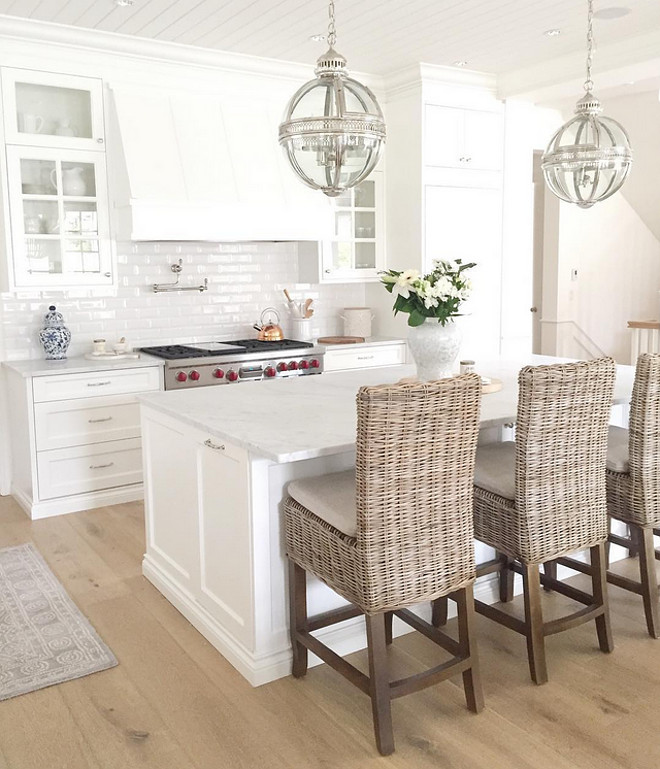 Life on Virginia Street | White Cabinets & Light Fixtures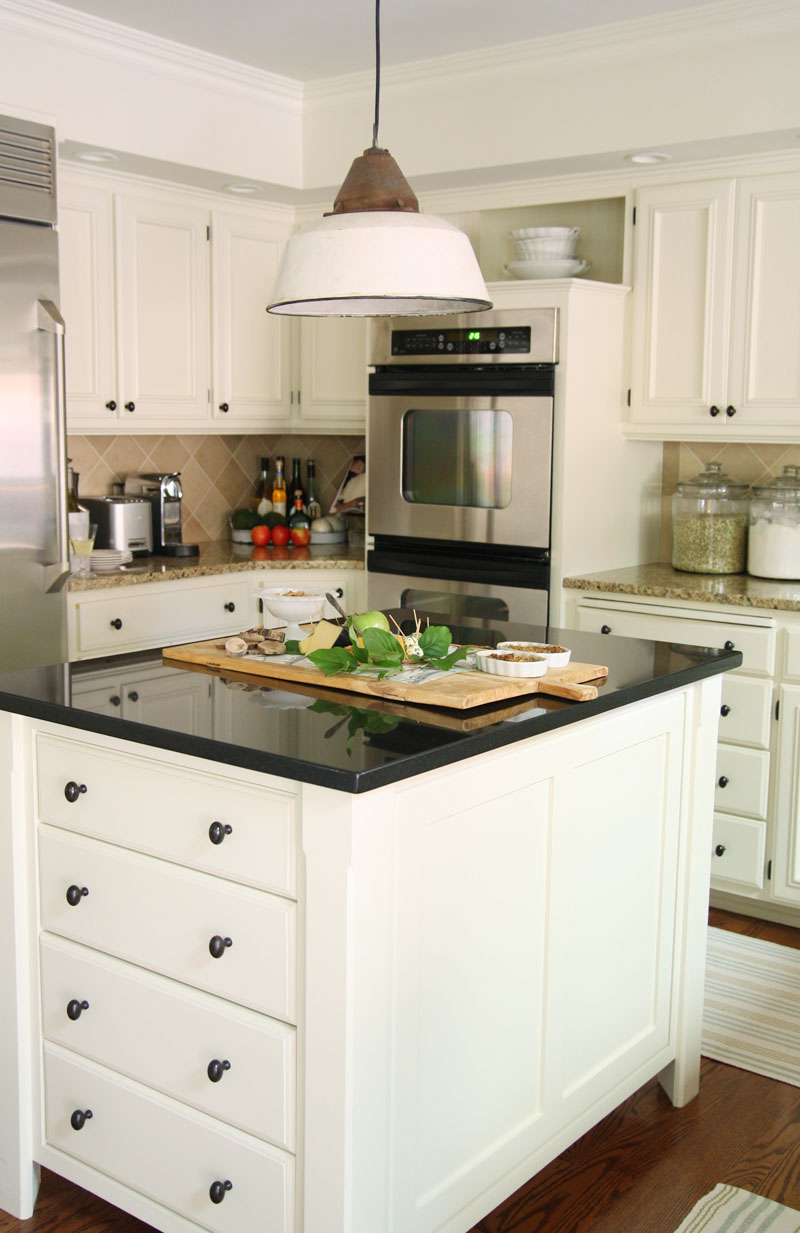 Decoist | Backsplash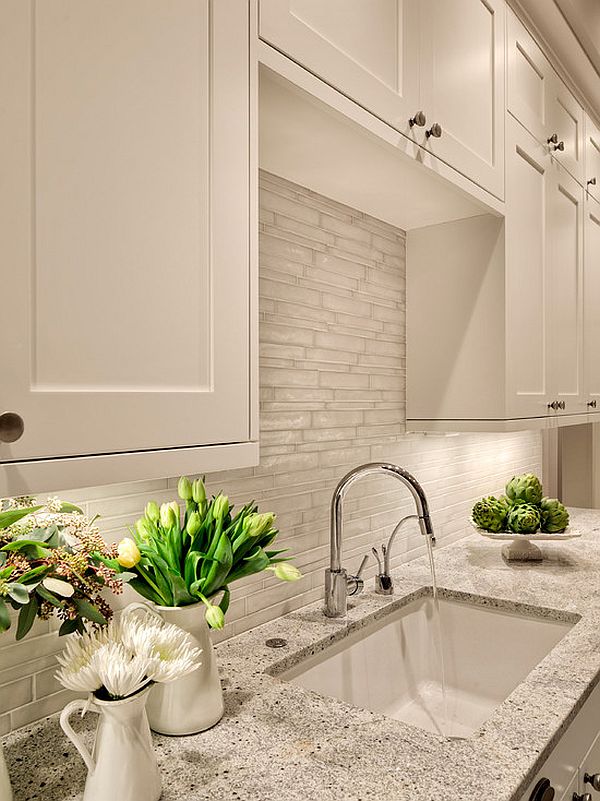 Our House | Cabinet Shelves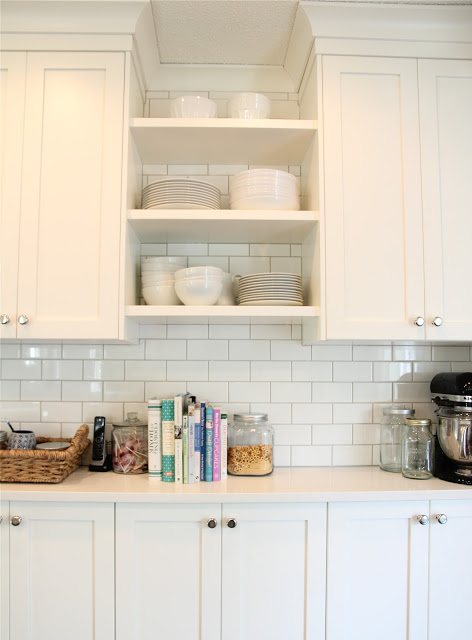 Our Coastal Farmhouse | Exposed Brick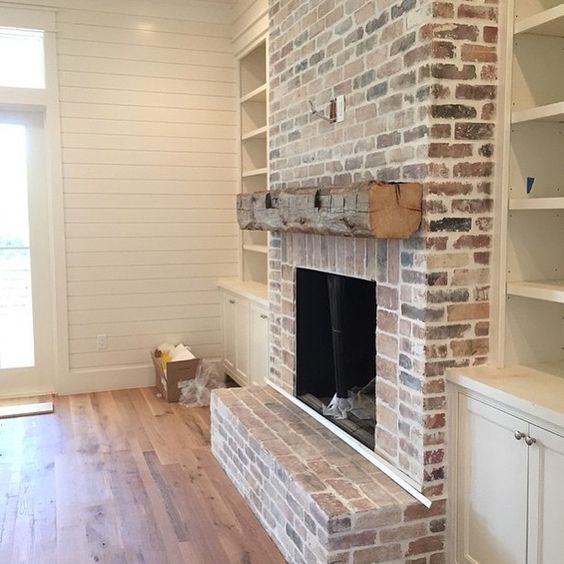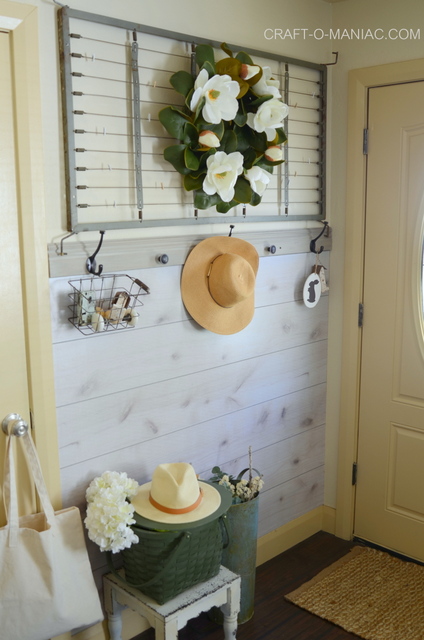 Swoon…. Aren't these gorgeous! They lighten and brighten up the space so much.
Thanks for reading! And happy decorating!
Jen