A Decorated Wall Nook
Hello friends, its seems like its been several days since I last posted, and I think its because my mind and focus has been my kids and getting them registered for school and doing all kinds of other back to school related things "tomorrow is the big day." Anyways, since I'm back,  I am excited to share today's post, "A Decorated Wall Nook!" Like how most of my decorating goes, things change often around my home, and I call it "Obsessive Decorating Disorder." I really do change things pretty often, sometimes because of the holidays/seasons and other times because I just get bored with the space and want a fresh new look. Well I got an email from the nice folks at Easy Canvas Prints, and they were nice enough to invite me to try out one of their canvas prints. I was stoked, since I just recently took pictures of my children and have always wanted a blown up canvas of them. Yes' did I say stoked! Well after I placed my order I got it in, I believe a week or less YAY! and when I opened it I Gasped!!! I was so darn impressed with this huge blown up canvas and the quality of it. I was beyond tickled with the product and could hardly wait to get it on the wall. I new that my little hallway nook would be the perfect wall to display it on, and so that is where its at.  Double "clapping'  YAY!
Lets take a look shall we?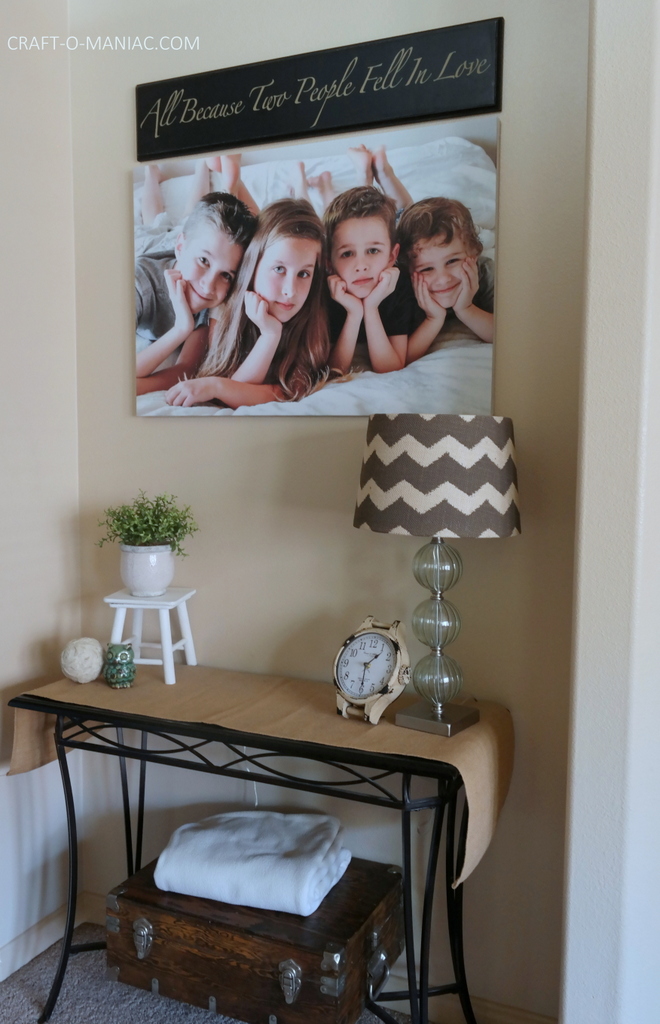 The size I selected for my canvas wrapped image was a huge 24 x 36 LOVE!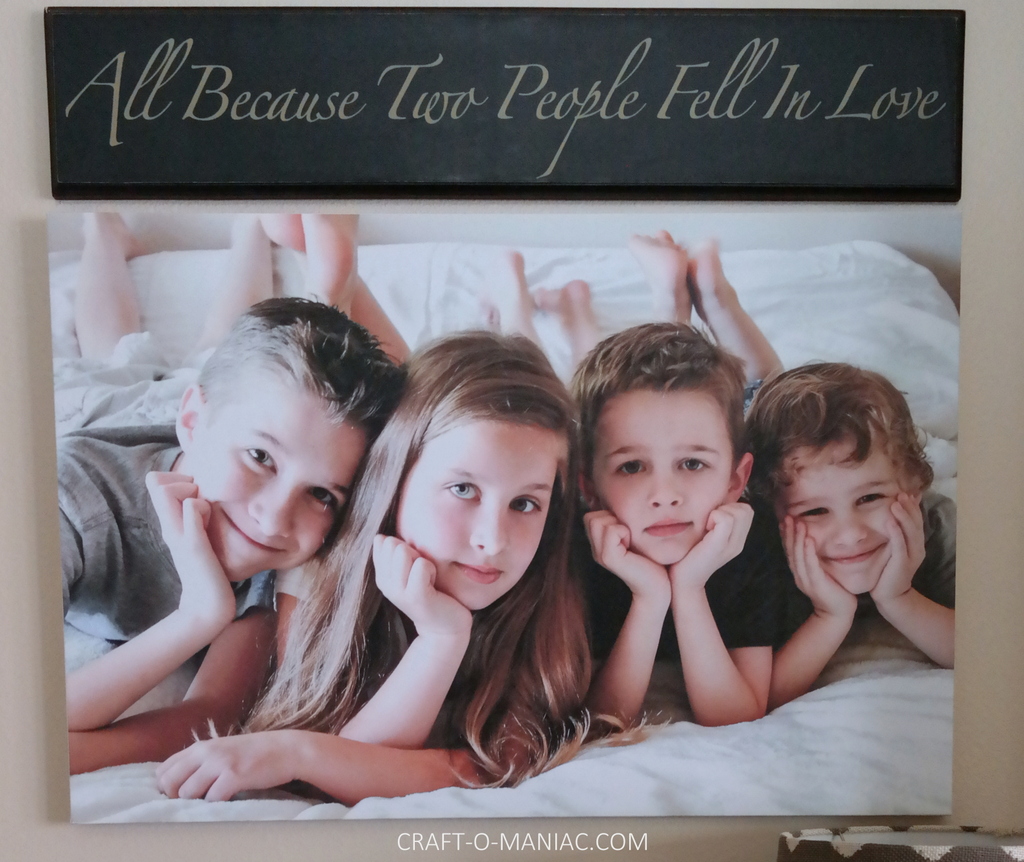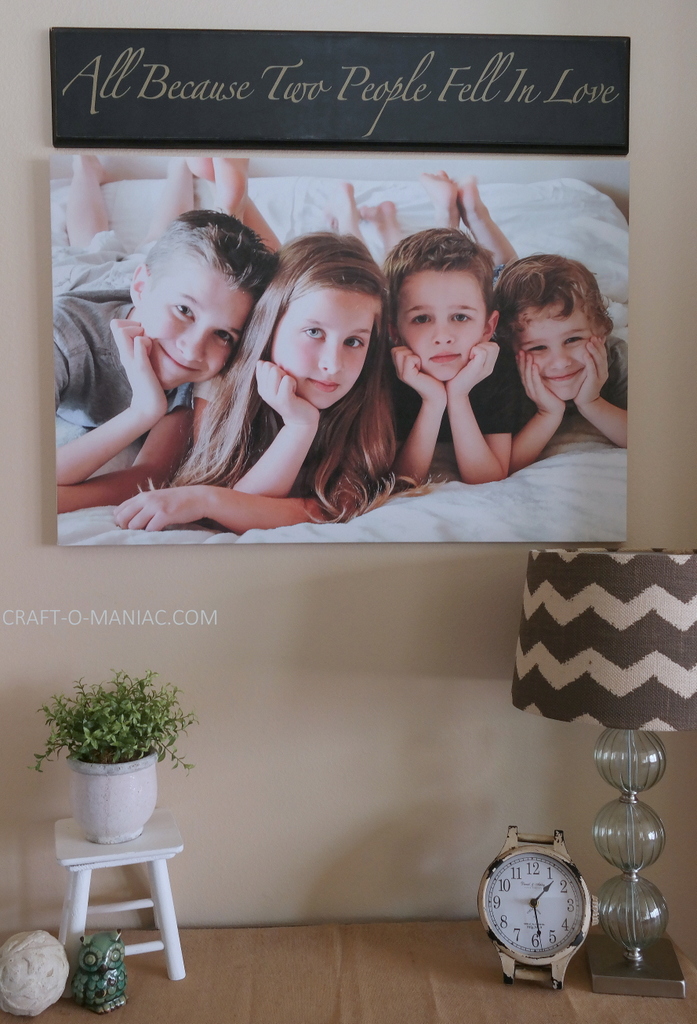 If you are wanting canvas images of your family, your children, animals, scenery's, etc. I strongly suggest Easy Canvas Prints.
To see my wall nook before, which by the way I loved you can  Go Here ! However my kids on a giant canvas is so much better, so it totally won over the older look.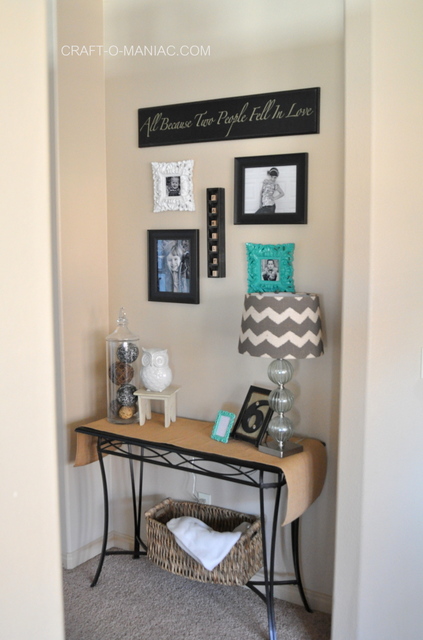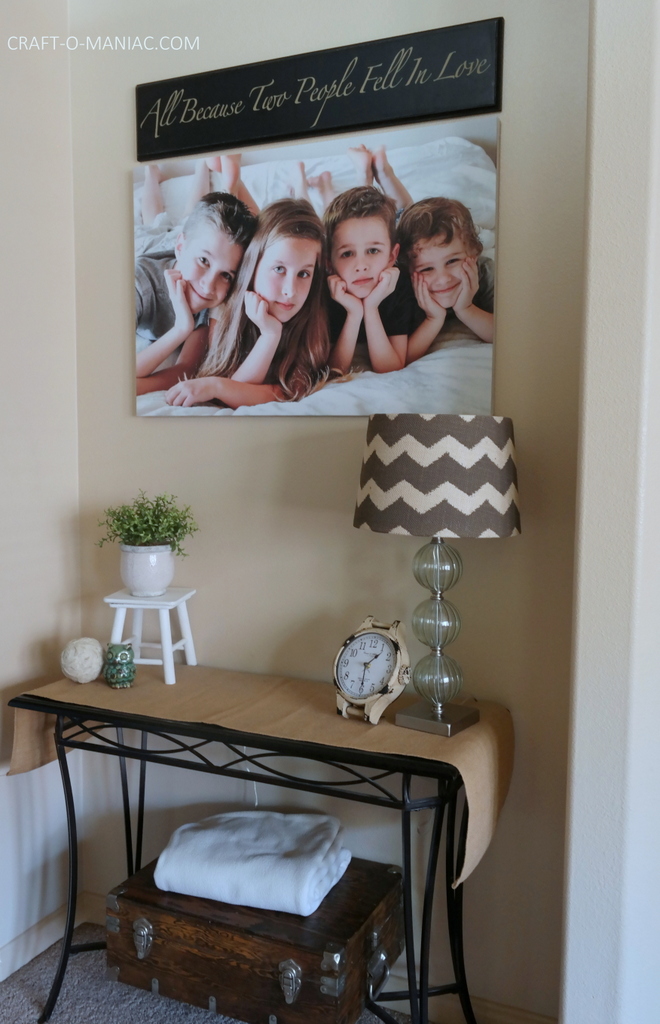 For more "Gallery Wall" ideas check out the these Here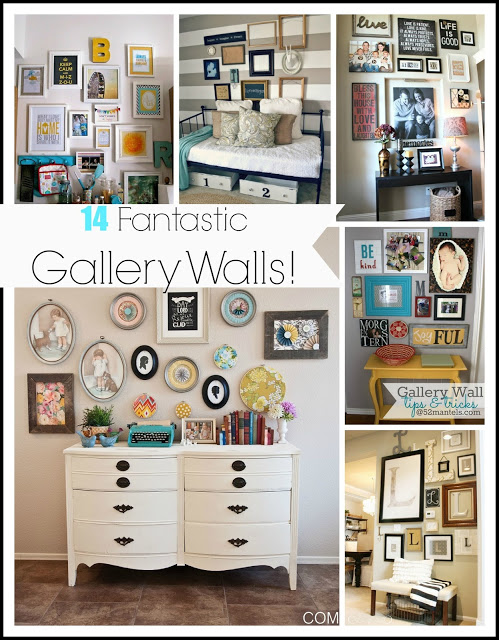 Thank you all for stopping by COM today. Have fun on your next wall, wall nook, gallery wall decorating adventure(s)/
jen