Joanna Gaines Home Decor Inspiration
This is a dumb question, who else loves Chip and Joanna from Fixer Upper? better yet, who loves Joanna's decor style? (insert girl raising hand emoji and "10" of them) Yes' I love them both and I love Joanna's style, taste, decor. "Benissimo" smooch!
I love that Joanna incorporates rustic, galvanized, old vintage pieces. She loves mixing old with new and she does it so well too. Well today, I have rounded up some Joanna Gaines Home Decor Inspiration for you all.
I could seriously look at this style of decor all day and create a huge roundup but I don't think my 4 year old would appreciate that, plus the other kids will be storming my front door any minute now.
Lets take a look at all this fabulous decor, modern design, rustic, etc. from some amazing bloggers, websites.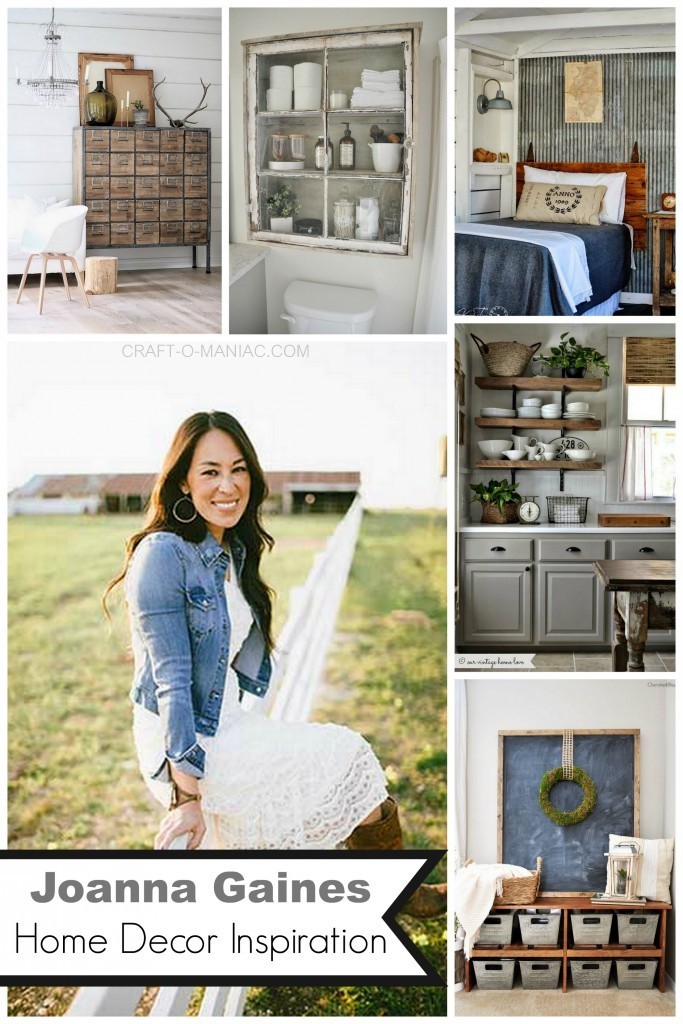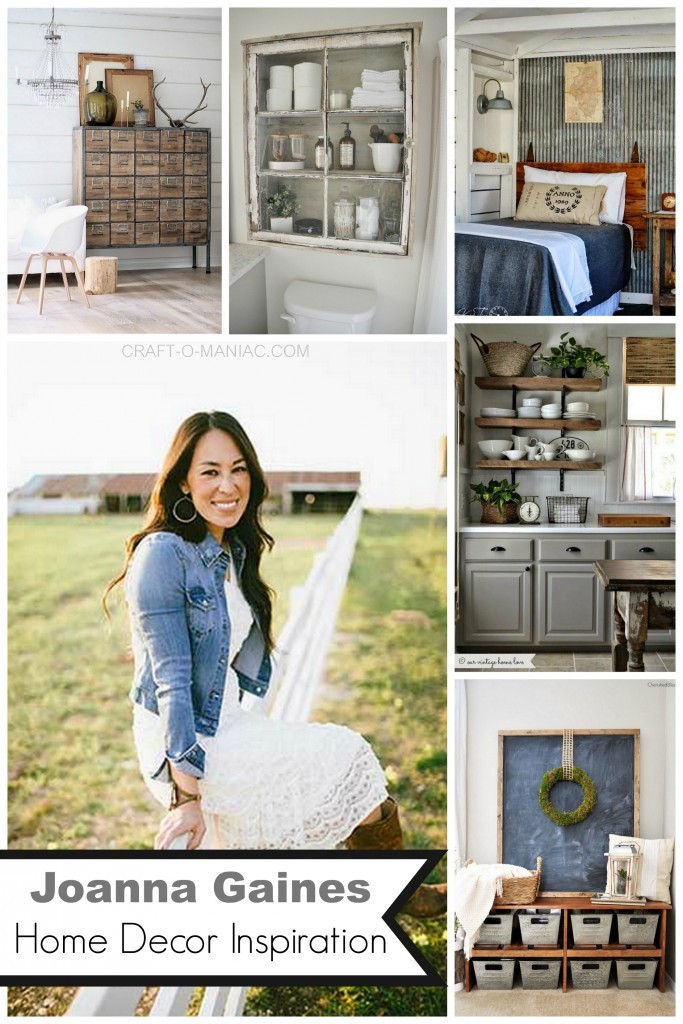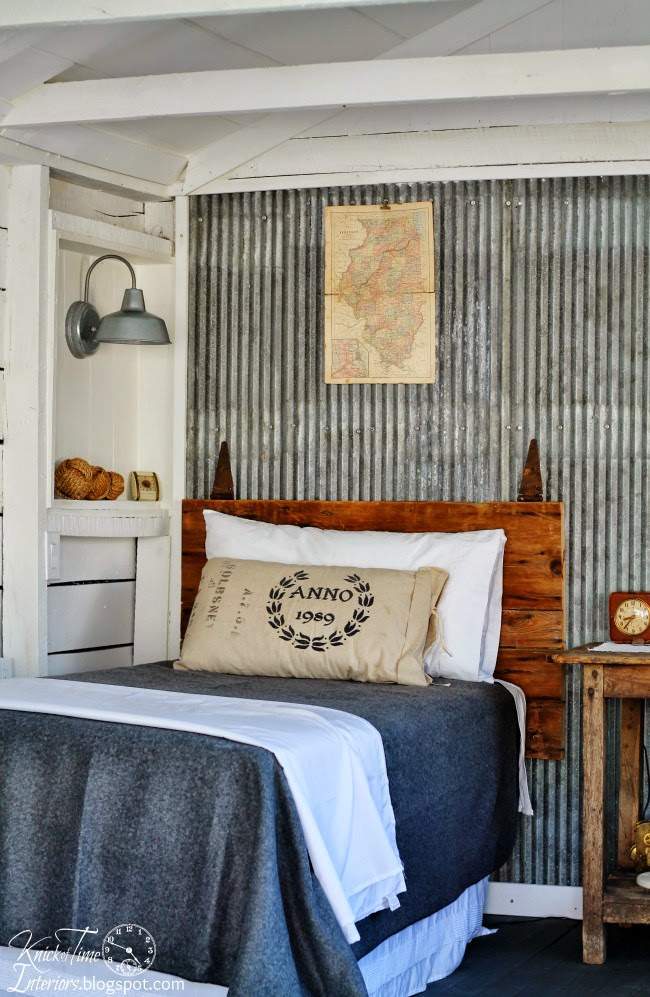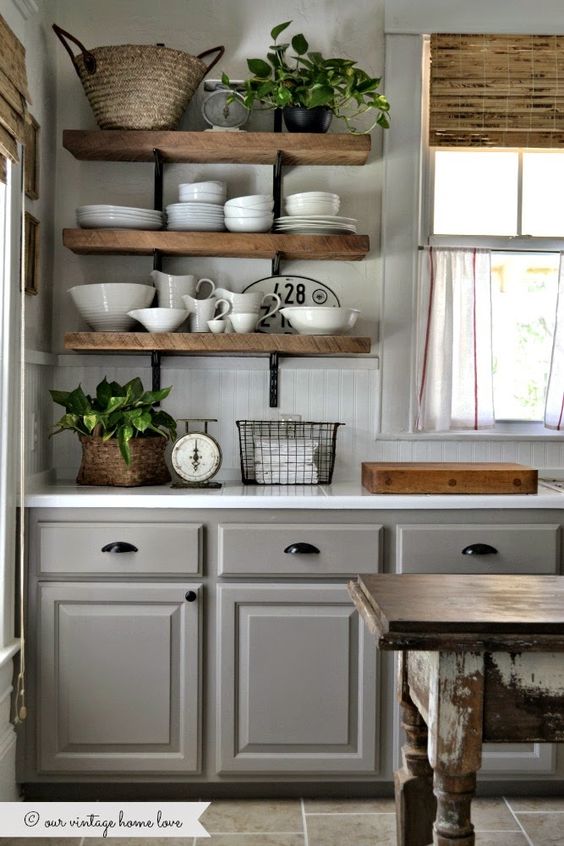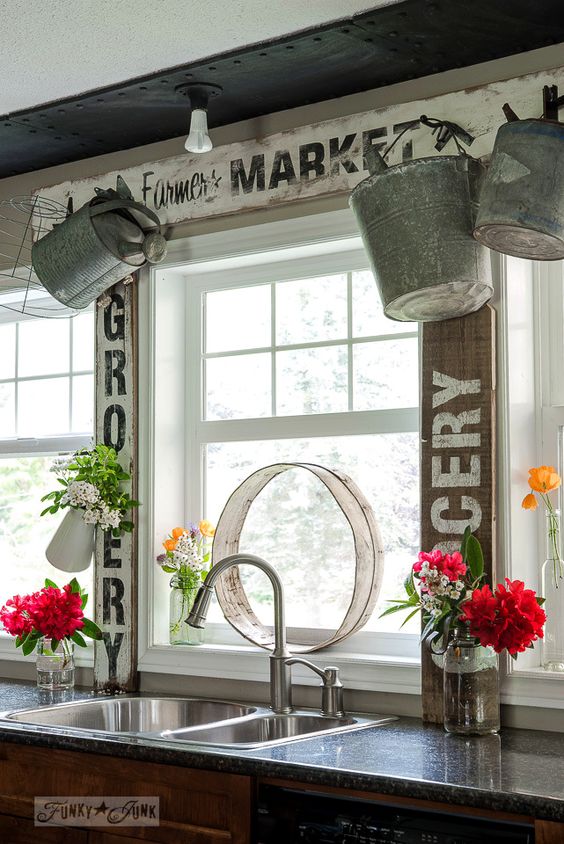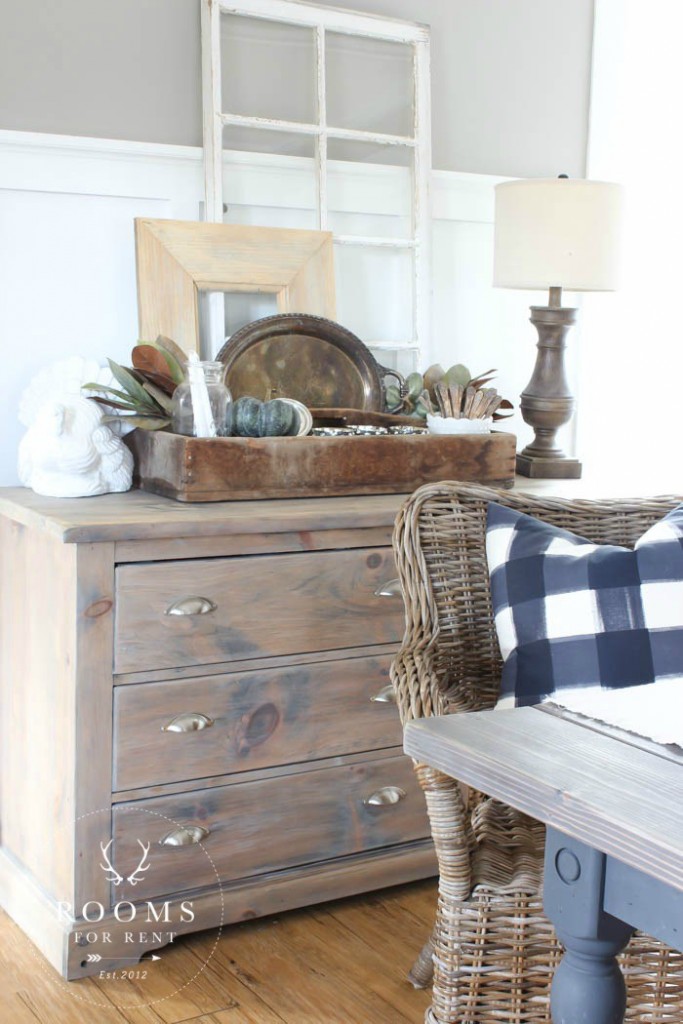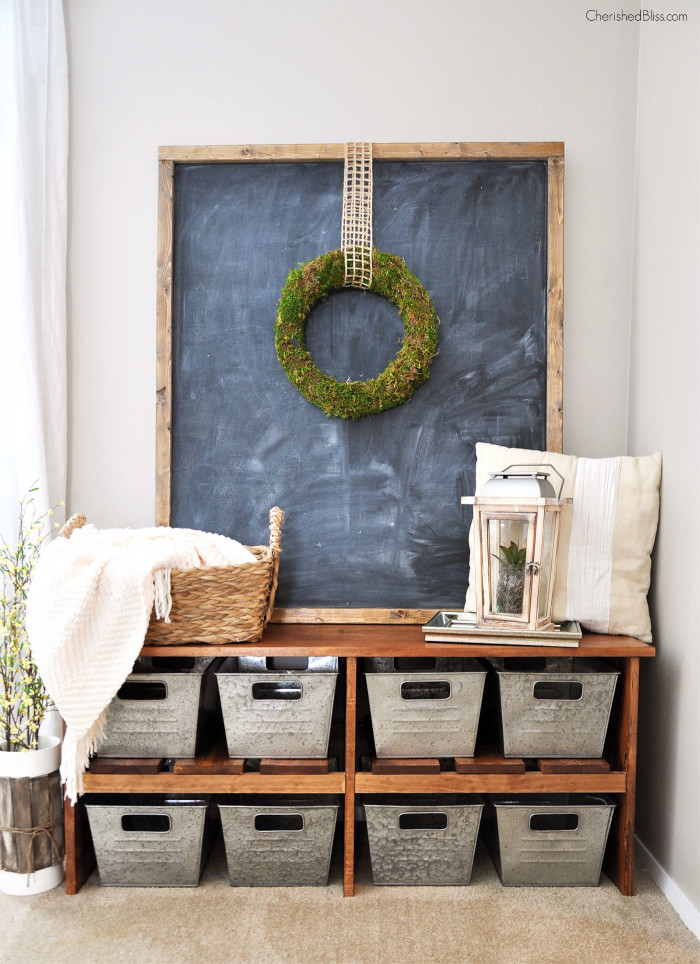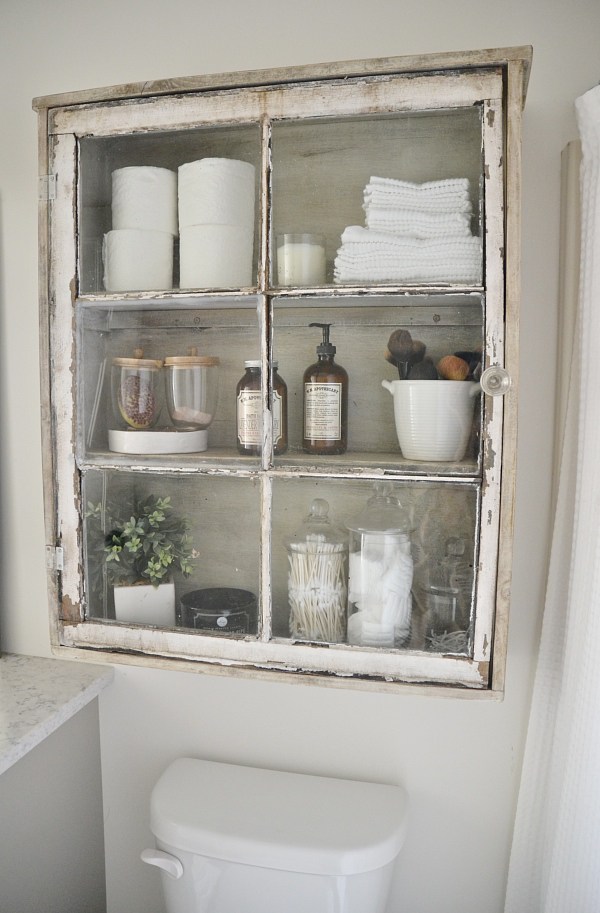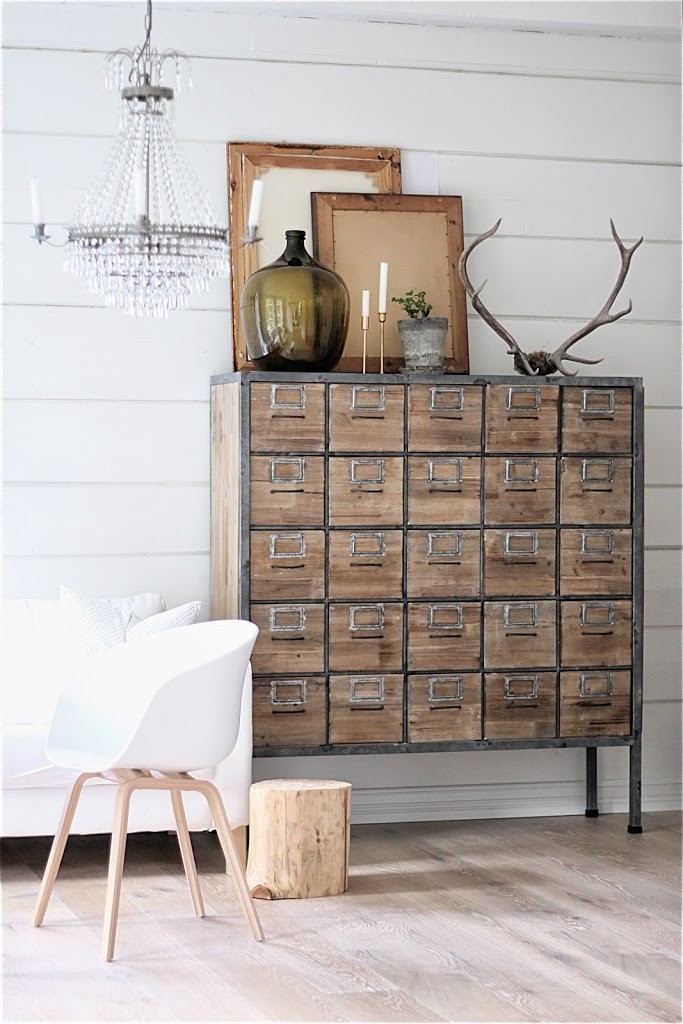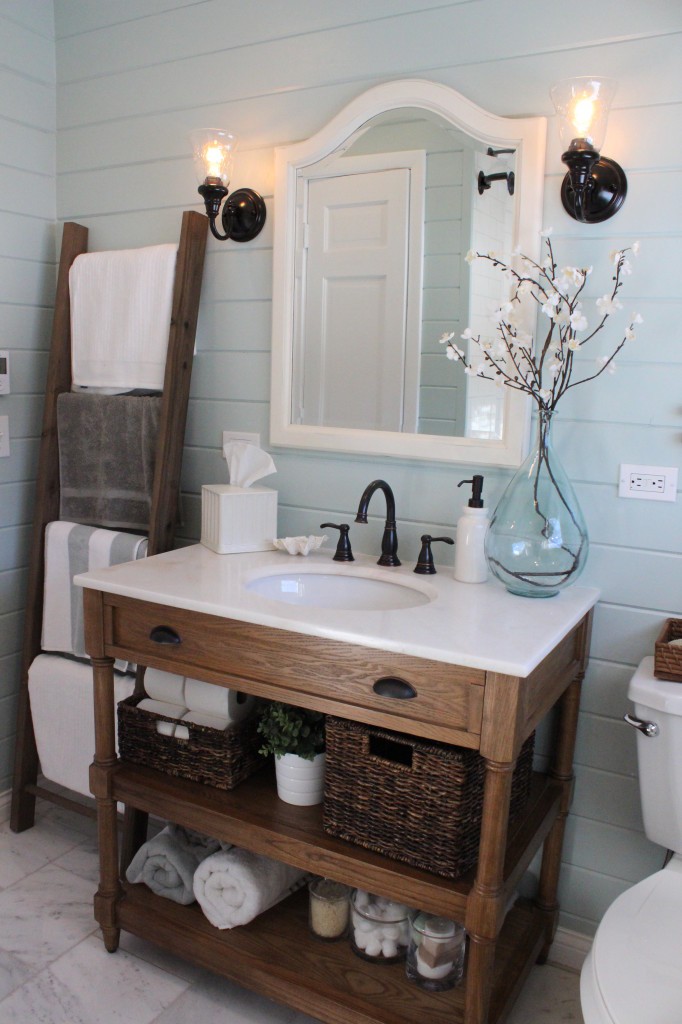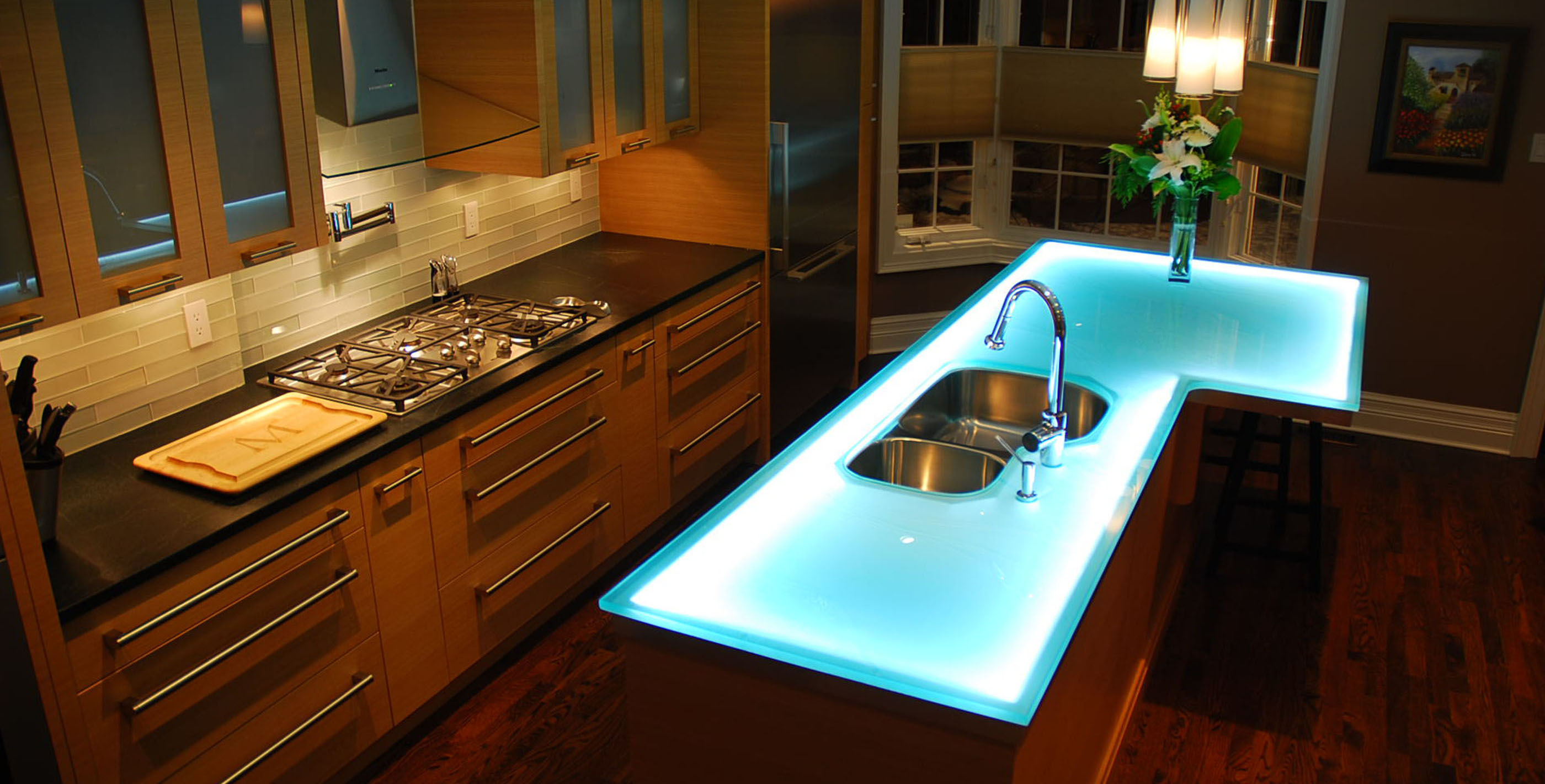 CBD Glass for a modern (rustic) look
You can also check out how I upcycled this BHG coffee table, to go more with my style.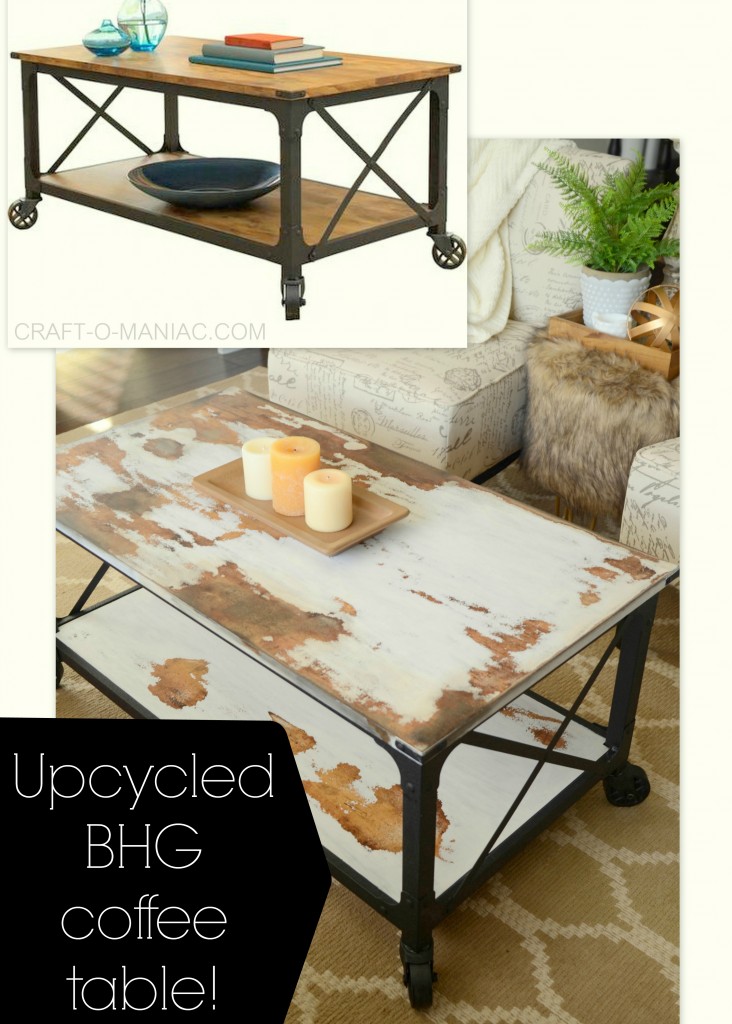 Thank you for visiting today.
jen