Christmas Gift Wrap "Personal Stamp"
Hi friends, I have the funnest stamps to share with you today, from Expressionary . Gah! you can get personalized stamps with your address on them and in so many dang cute holiday designs. Plus they have cough cough… "Elf on the Shelf" stamps, that you too can get personalized with your very own elves name. Woop! I mean how darn cute is that?
Expressionary has darling holiday stamps and they help make your holiday gift wrapping or Christmas card addressing so much more fun, easy, and expressive. LOVE! LOVE! LOVE!
Below are some images of how I dressed up some of my Christmas packages as well as the Christmas address stamp I chose for our very own Christmas cards.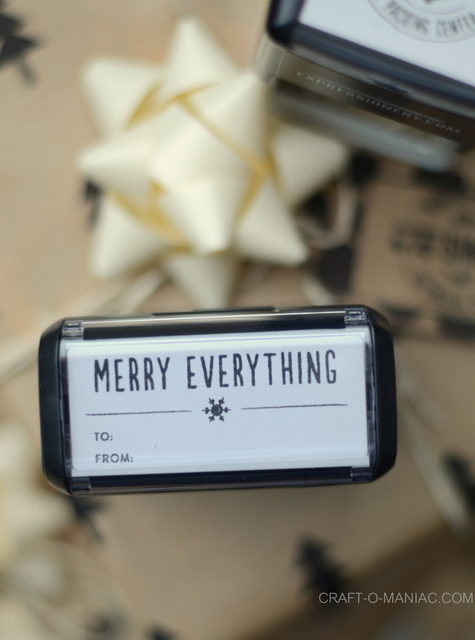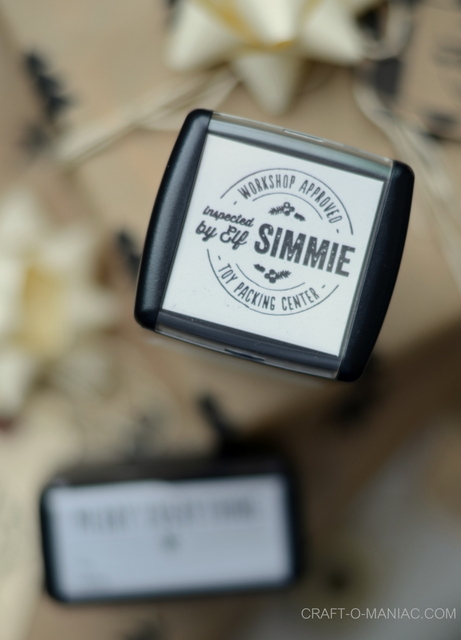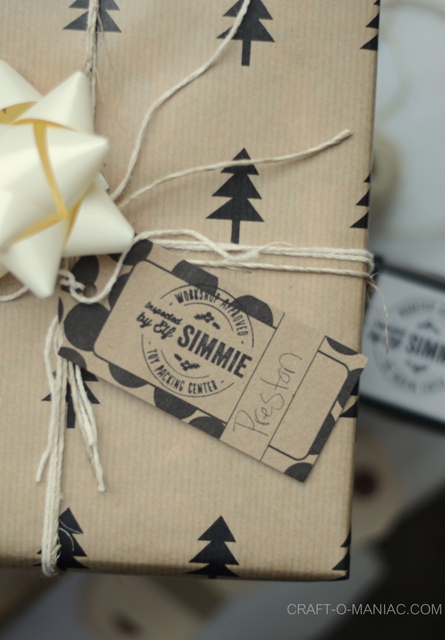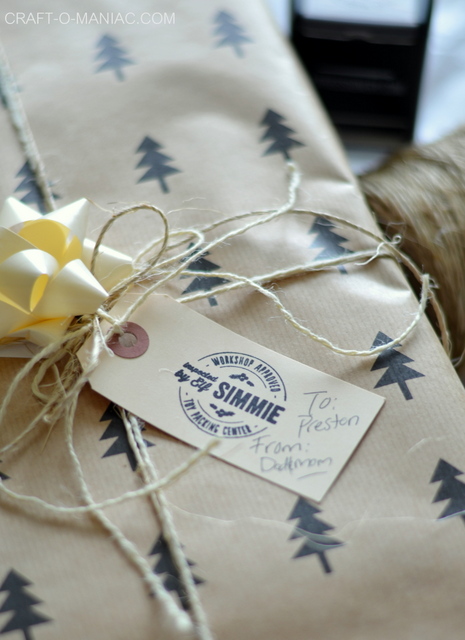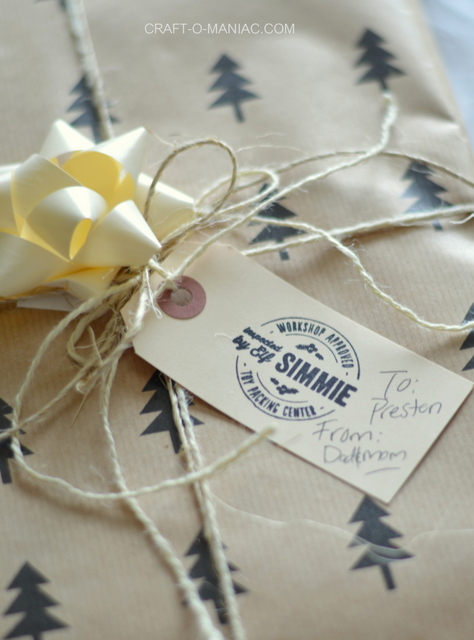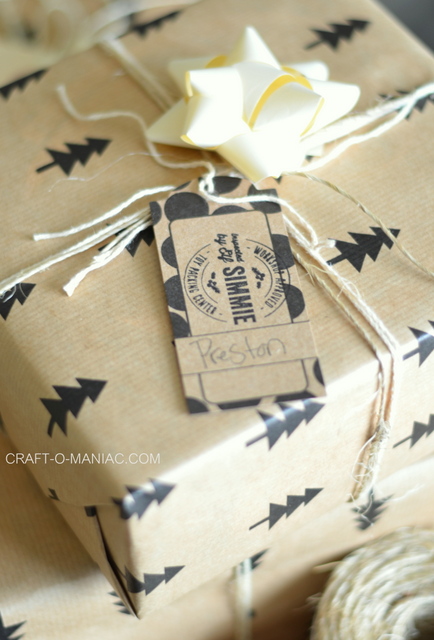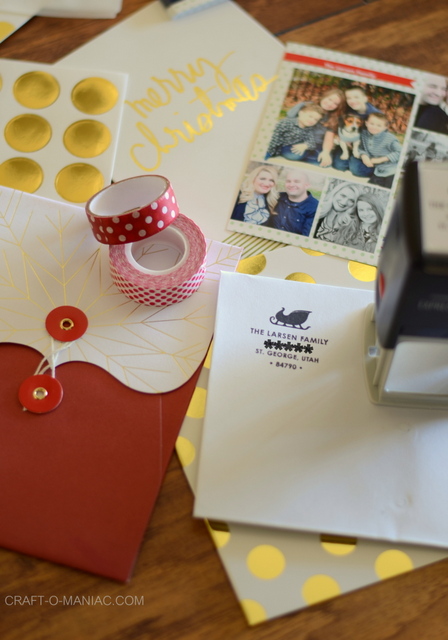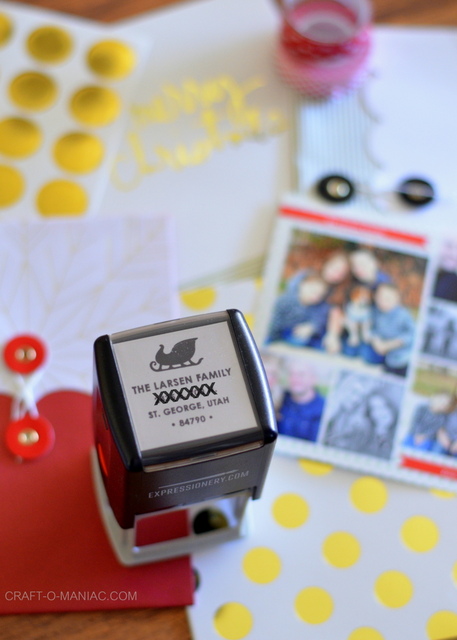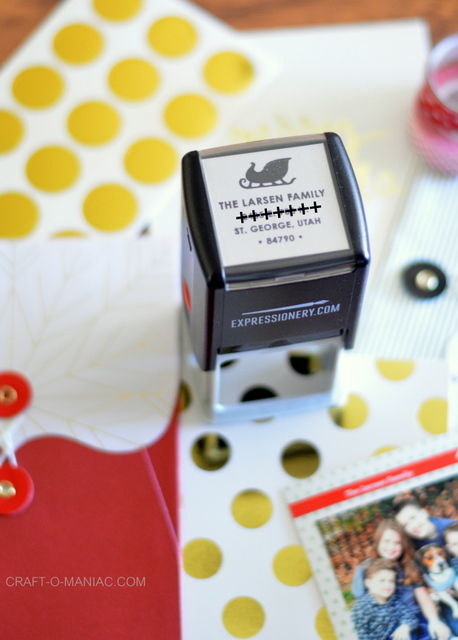 I love all my stamps and I even love the packaging they came in cute cotton draw string bags.
sponsored by Expressionary.
YOU ALL HAVE THE MOST AMAZING CHRISTMAS EVER!
I will be back in a few weeks.
Love jen