A Donated Christmas Tree To the CJC
Hi friends, I have been anxious to share this experience with you all, a donated Christmas tree to the CJC. In all the years that I have been a blogger this opportunity I was given from The Christmas Tree Market, has to be one of my favs. About a month ago I recieved an email asking me if I would like to donate/decorate a tree to a charity/foundation of my choice. I was thrilled at the thought and opportunity to do something like this, and during such a magical time too. Well, I spent sometime online searching for a charity in S. Utah, finding one that spoke to me. Well I came acros The Children's Justice Center. I did some reading and was moved by their services and what they do, and I new immediately that I wanted to donate a tree to them. I love children, being a mother to 4 myself, and it eats me up inside to know that so many are victims of such horrendous acts.
So needless to say, if I could do just one thing to put an extra smile on a kids face, or make them feel just an extra glimmer of magic during the Christmas season, I was game. The Christmas Tree Market has beautiful trees, trees that have been decorated and shared on the Today show, HGTV, Woman's Day magazine, just to name a few. I was beyond thrilled that they gave me several choices to pick out what tree I wanted to decorate for the CJC.
When they day arrived for me to head to the CJC, to decorate the tree, I got a full tour of the facility. The CJC is a facility to interview and help children who have been victims of sexual abuse, physical abuse, and victims to Domestic Violence. Before the CJC was dedicated to S. Utah in 2008, children who were vicitms to abuse and saught help, were interviewed in a cold un-welcoming room. A room that was not inviting to children, grey, and very intimidating. Certainly not the kind of room or place you would want to go to be interviewed after being abused and feeling so afriad and confused. The first impression I got of the CJC was it felt like a big nice home. It was very nice, clean, and had a homey feel to the inside. Cozy seating areas, a big fish tank, tables with childrens books and games on them, book cases with books, baskets full of snacks for the children, everything to help ease the childrens minds and hearts just a little bit more. I got to see all the interview rooms in the facility, most of which were donated by scouts. I viewed the "Peace Garden" and even saw that you can donate money to the CJC and have your name engraved on a brick to add to their brick sidewalks leading up to the large "Peace Garden".
Everything that the CJC offers these children and families is wonderful. They interview the children in a very comforting setting. They help guide them, comfort them, and lead them onto another path. I was in awe to learn that the community donates tons to the CJC, so much love and help goes into such an amazing charity. I encourage you to learn and read more. Perhaps there's a family with children out there that needs this kind of help.
With my budget provided from The Christmas Tree Market to purchase ornaments and such, I ventured out and shopped. I picked out ornaments in kid friendly fun colors, i.e. turquoise, purple, chartruese green, and silver. Below I am sharing the "balsam spruce tree" all fluffed. Then the after pictures. Enjoy.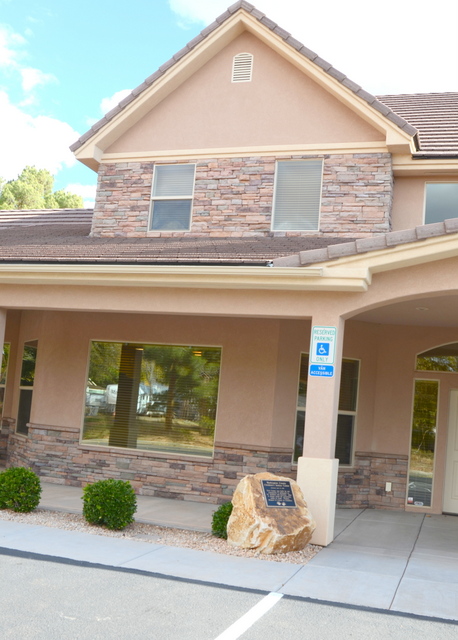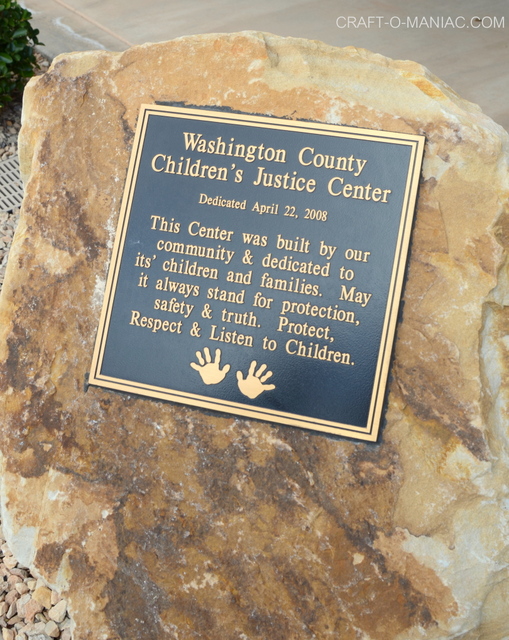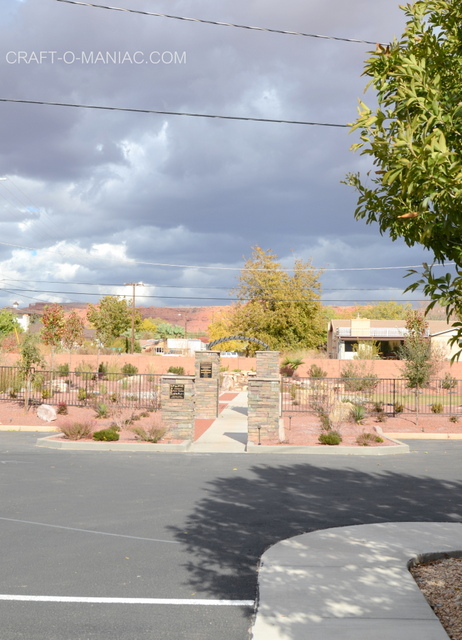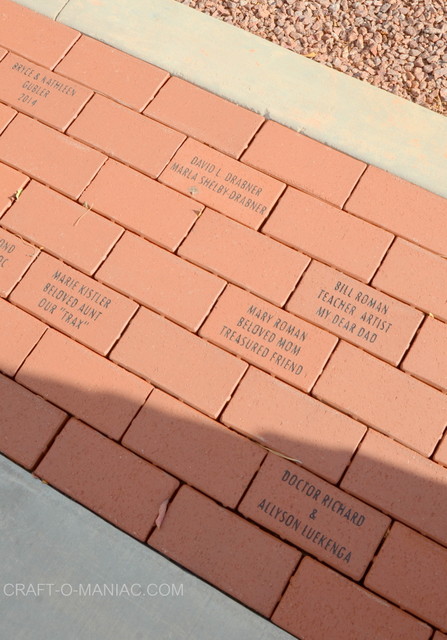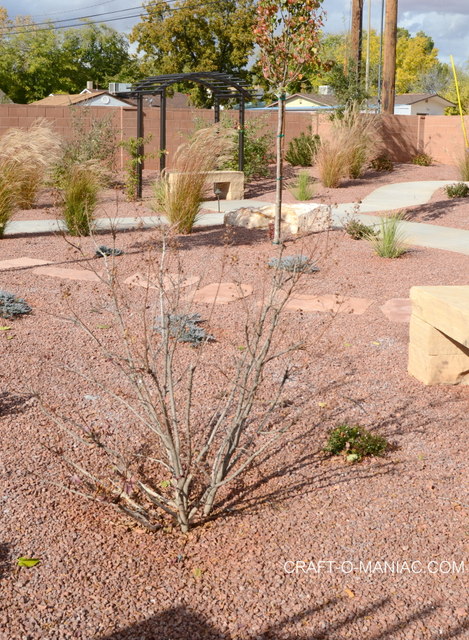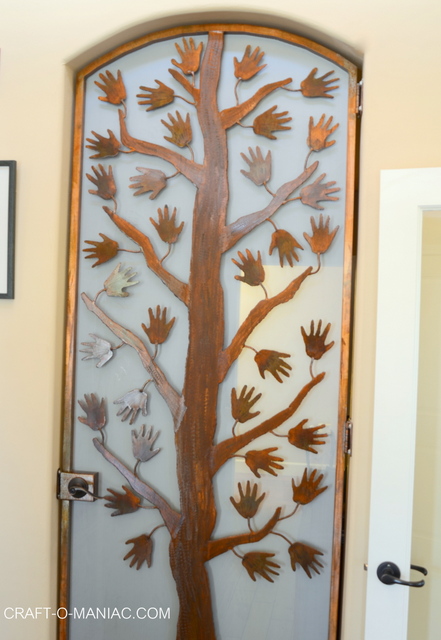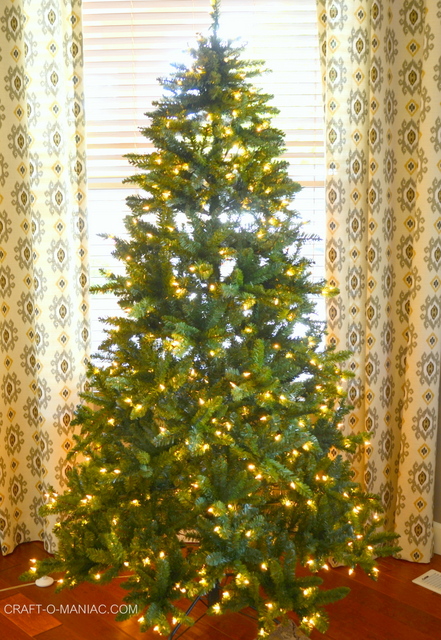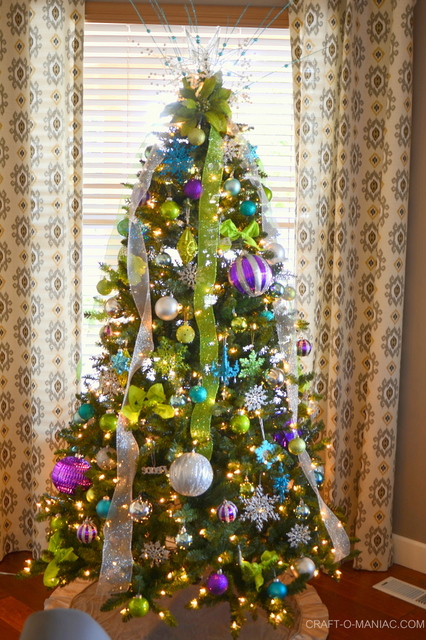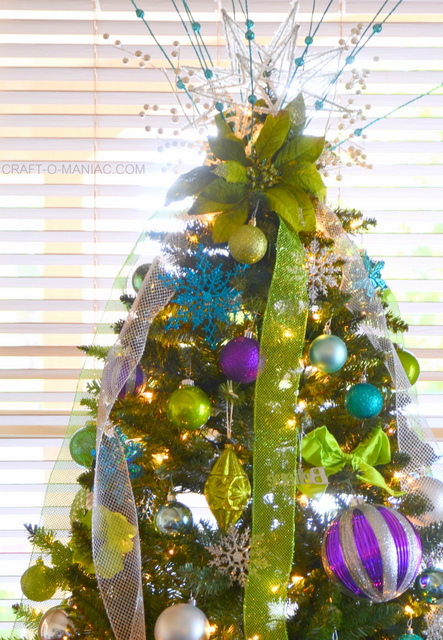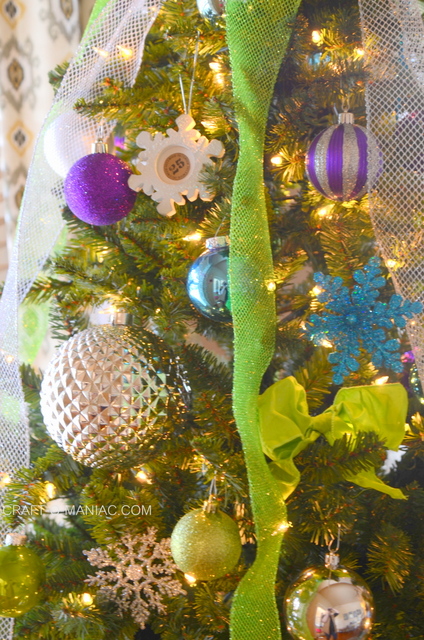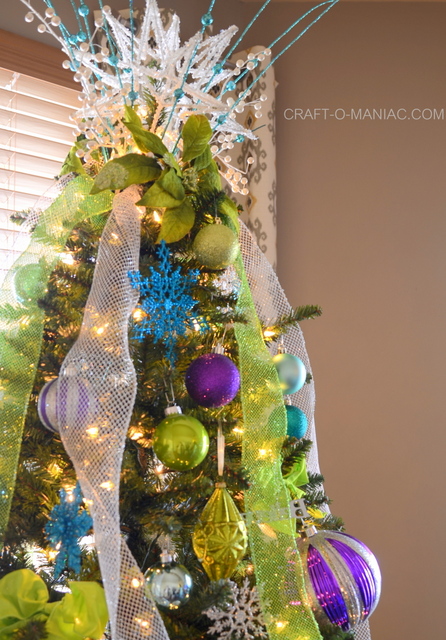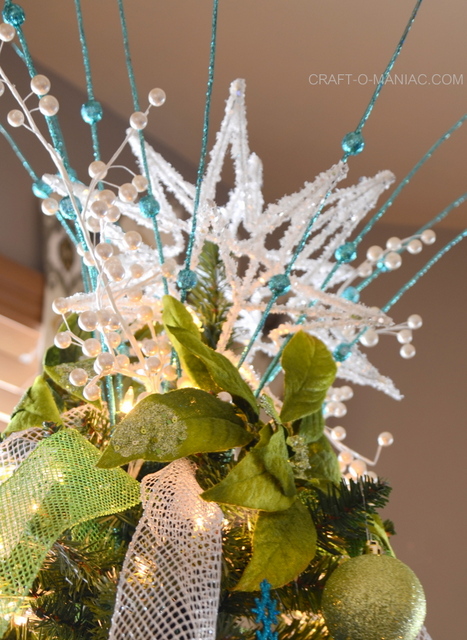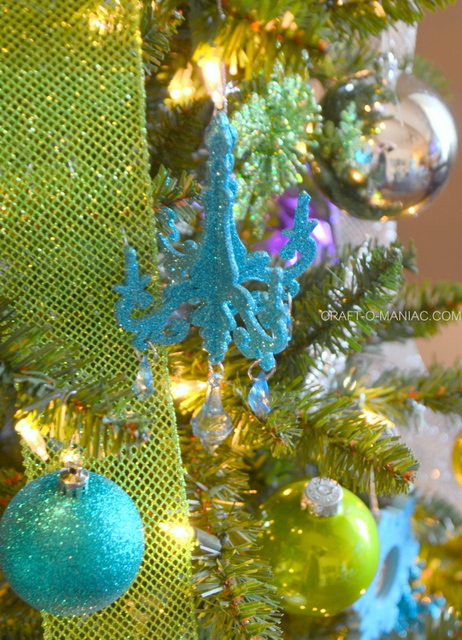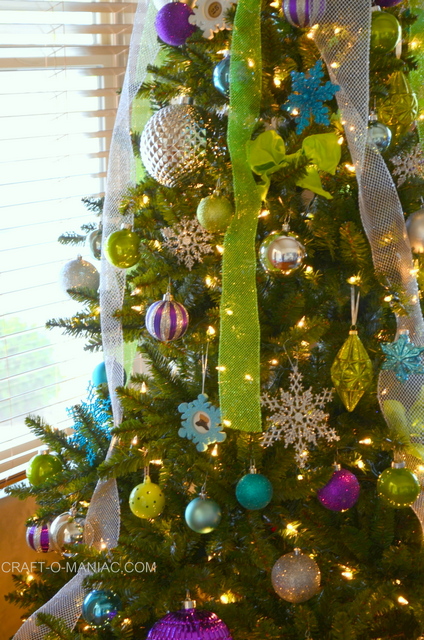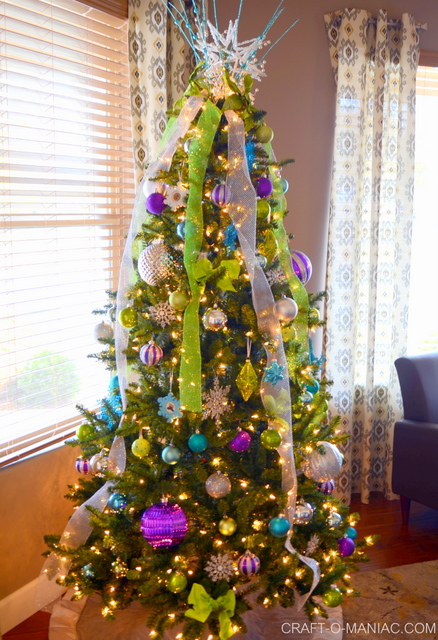 I truly had a wonderful time getting to do this, thank you The Christmas Tree Market and thank you Children's Justice Center for allowing me this great opportunity. "Bless all the children!"
jen