Patriotic Hutch Decor 2015
Hi friends, I just finished decorating my Patriotic Hutch Decor 2015, literally 30 minutes ago. I wasn't going to decorate this year, but a trip to Michaels and a finding a few patriotic summer looking items changed my mind. I only bought 5 things from Micheals to create this look. The rest of the stuff, I shopped my closet of seasonal and other home decor items, then I started adding, moving, and rearranging my hutch until I got the look I wanted. I love how it turned out, and I love the bright pop of yellow. So its my red, white, blue, and yellow patriotic hutch. wink.
Lets take a look.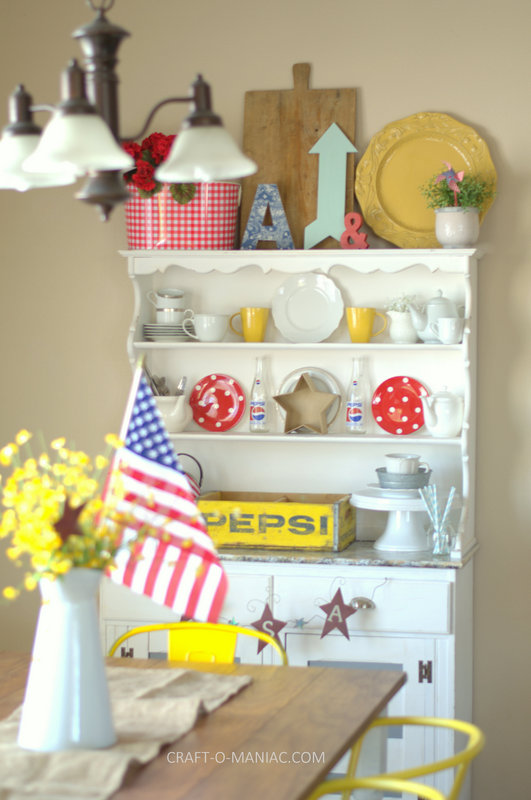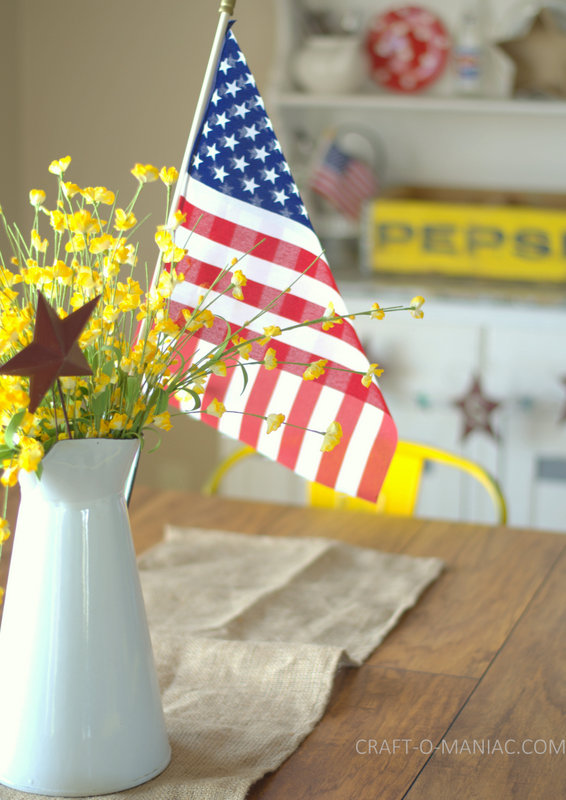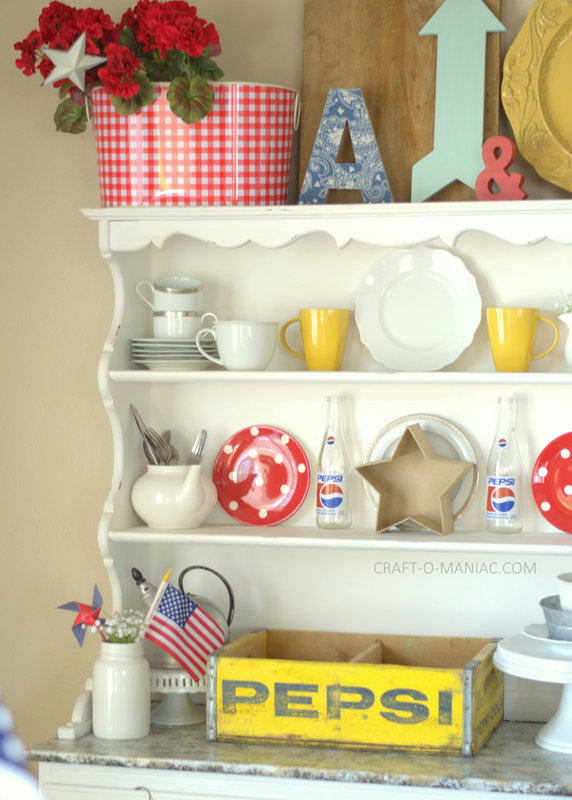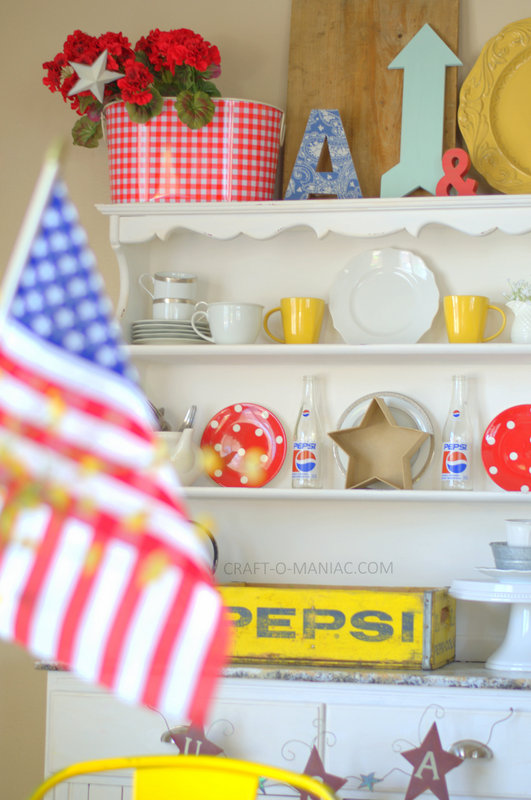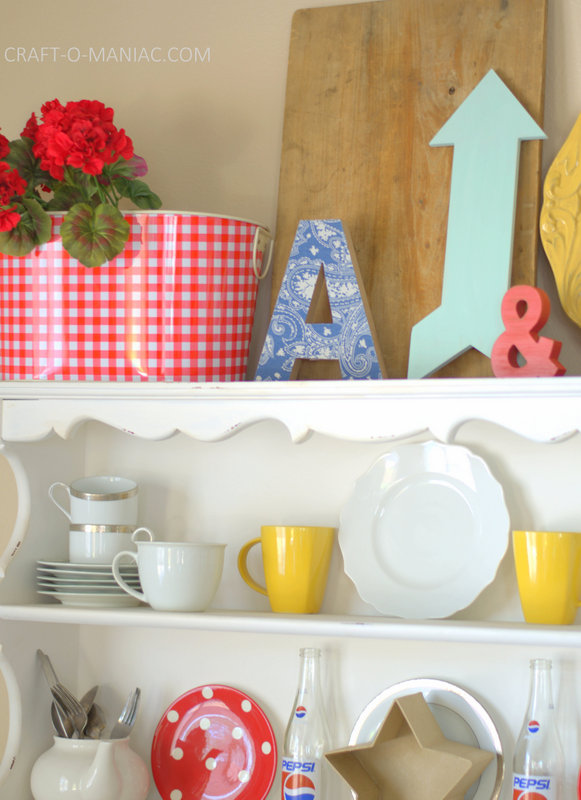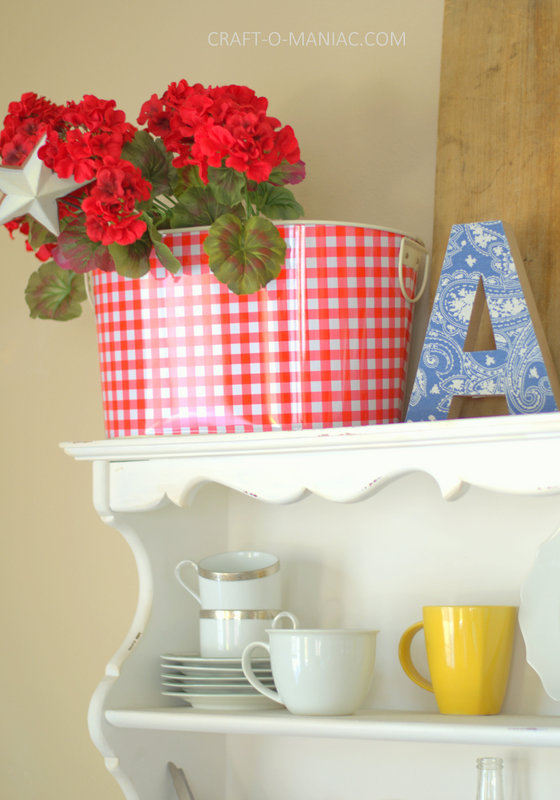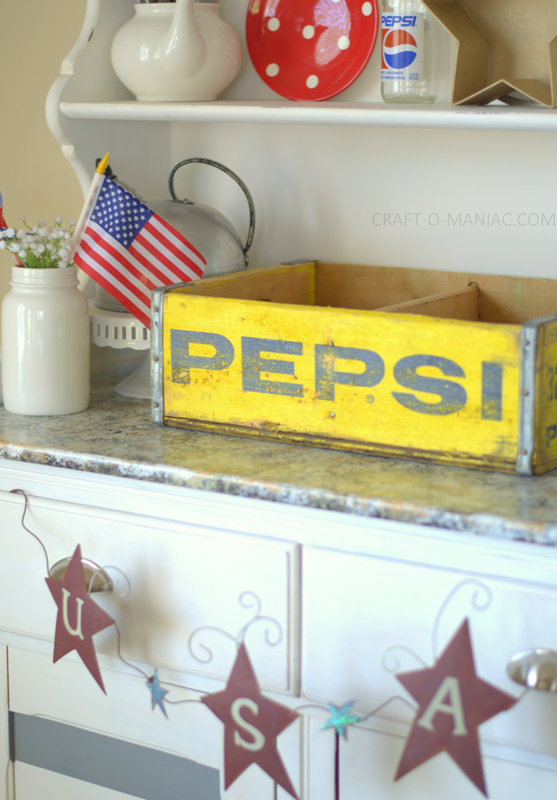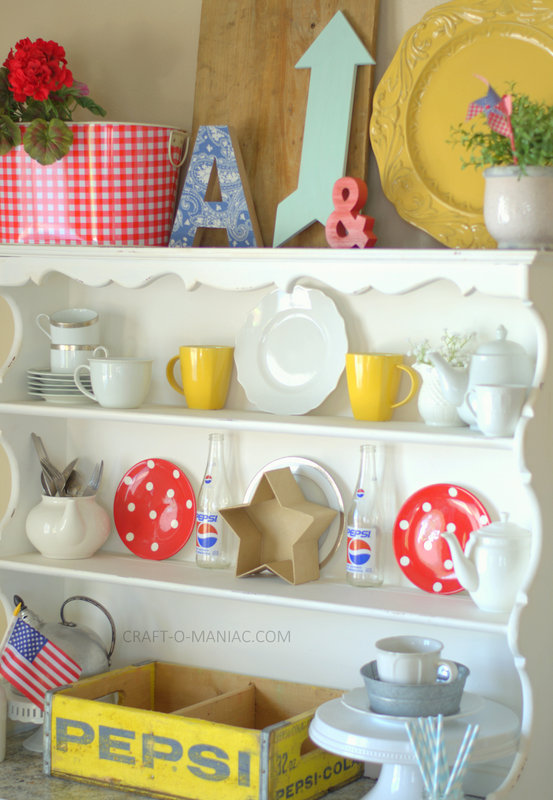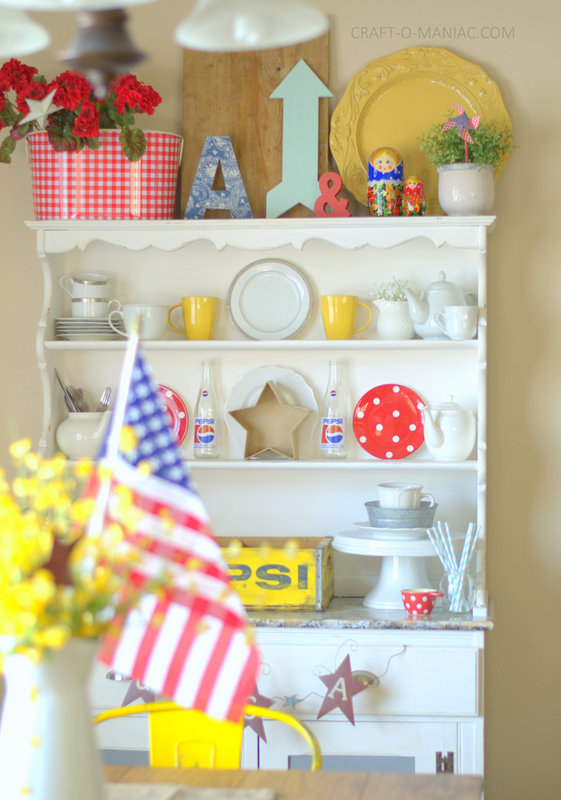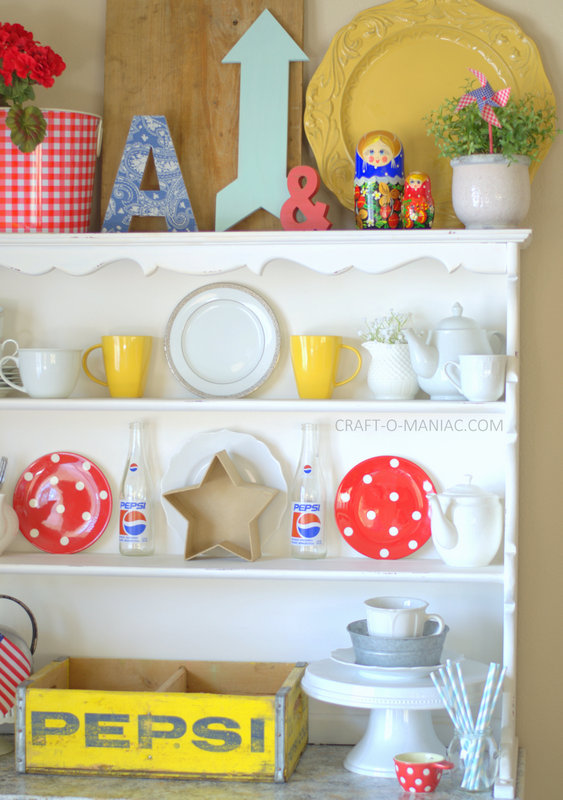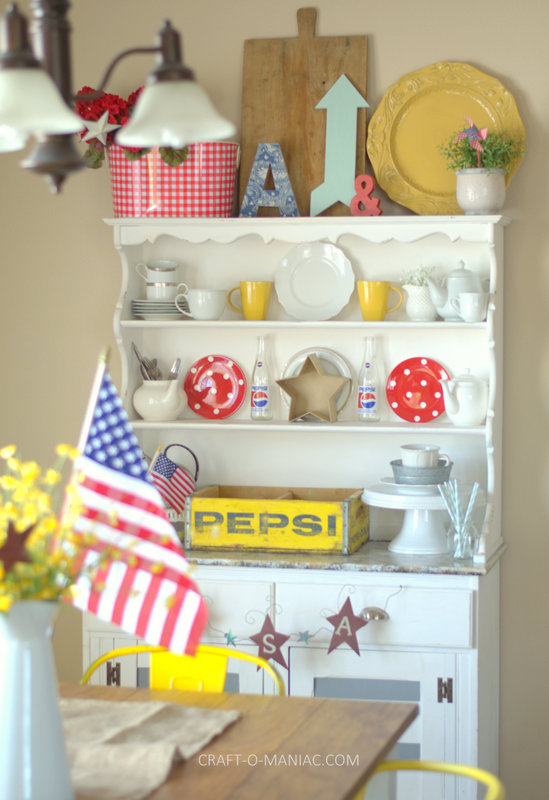 For this festive and delicious "Patriotic Fluff Salad" you can visit this link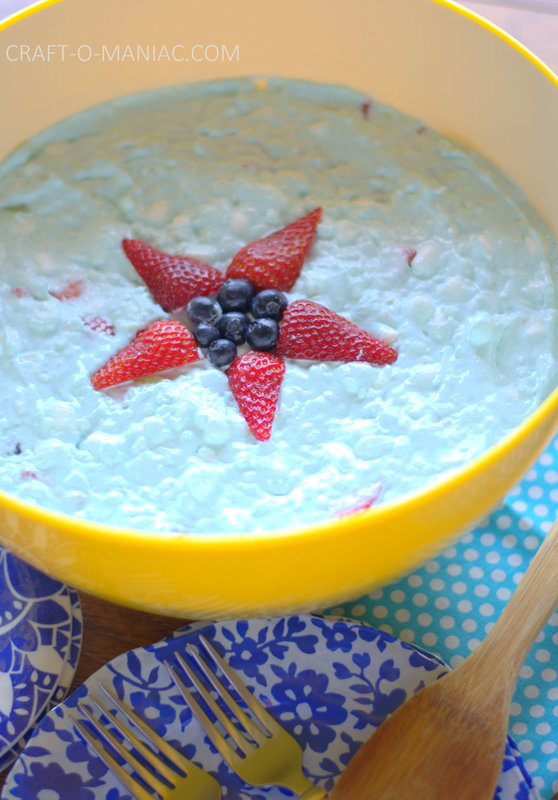 Receycled Airbourne bottles into "4th of July Gumball Container Poppers!" Kids will love these.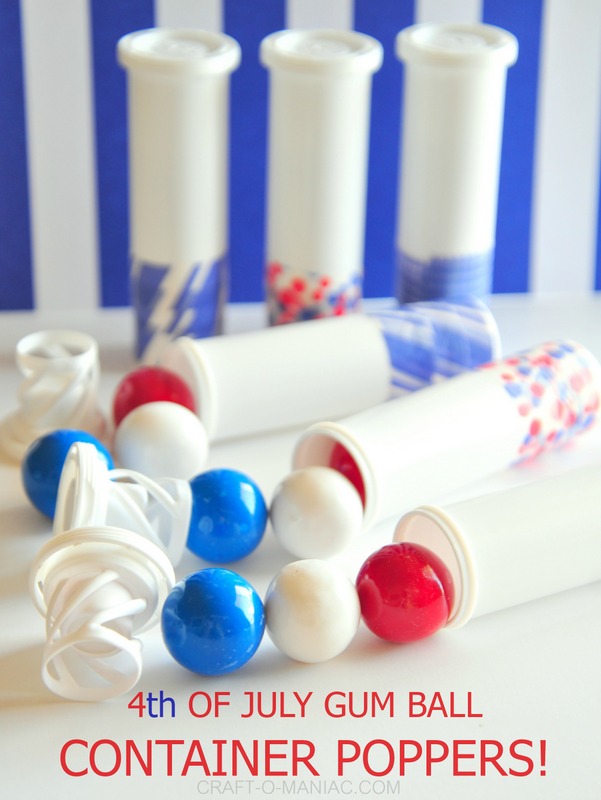 DIY USA Cork Board visit the link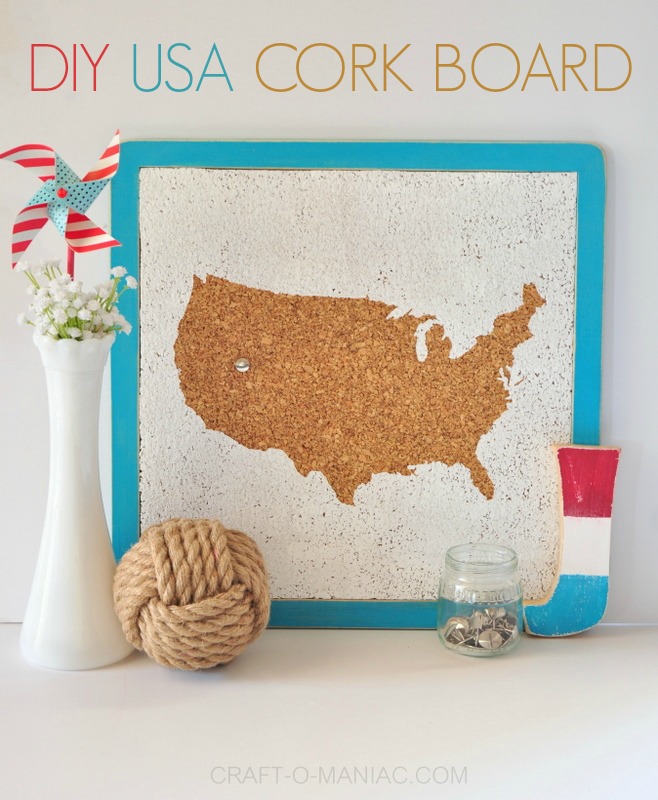 I hope you all have an amazing 4th of July this weekend. I can't wait for ours I picked out cute festive outfits for my kids and we have family visiting from CA. and we bbq and light fireworks. YEAH! jen