Summer Porch Party
Hi friends, I have family visiting right now "my sweet inlaws", whom I adore as well as my kids. They arrived last night in fact. After some visiting and dinner, we threw a nice layed back Summer Porch Party. Our outdoor party was complete with yummy fruity drinks topped with pinneapple, a pinneapple filled "pinneapple tray" and we made some yummy smores too. It was a ton of fun and we had a ton of laughs, even while choking on the campfire smoke. HA! (I wish you could see and hear the laughs from all that). My father in law aka Granpa came to the resuce and added some sticks to our fire pit and got it under control. After all the smoke settled down, we sat back and started roasting our marshmallows and enjoyed some sweet, juicy pinneapple. All my lovely Pier 1 Imports dishes and such, not to mention Pier 1 Imports decor, sure made my party extra pretty. I made sure I picked out bright colors to go with my "Bright Theme". If you are looking to create a beautiful, "bright and colorful" outdoor space Pier 1 has so many beautiful things. I especially love all their lanterns, hanging lanterns, hanging lights, platters, dishes, tumblers, you name it. They really help create the perfect feel and look. All of their darling dishware makes your appertizers, food, and beverages look even better. Love it.
Below is a list of some of my Pier 1 Imports dishware items I selected:
– Pinneapple tray
– Toothpick paper accordian picks
– "2" colorful plates
– Acrylic colorful tumblers
– Colorful napkins
(galvanized tray I had)
Lets take a look at the fun Summer Porch Party! "Family is the best!"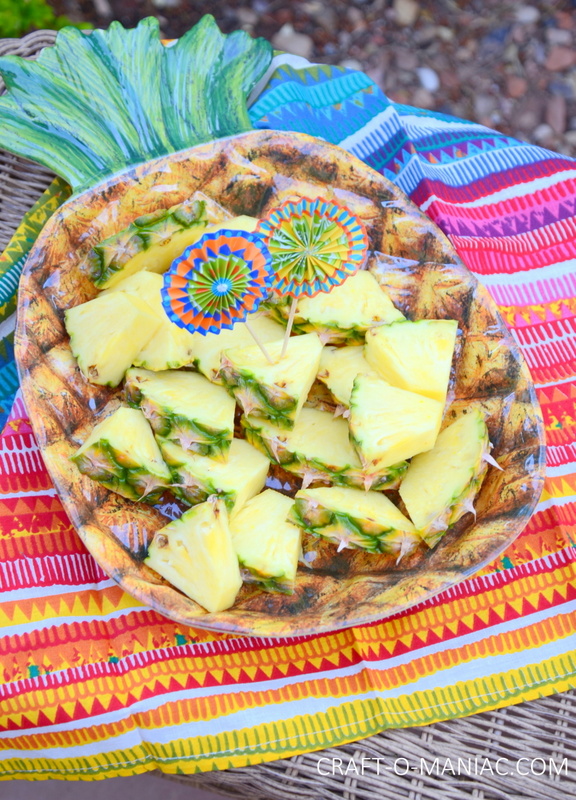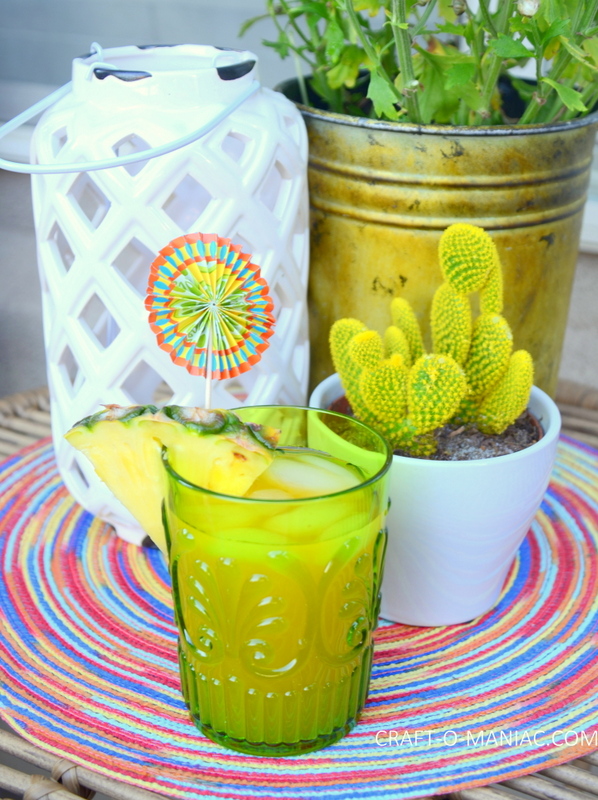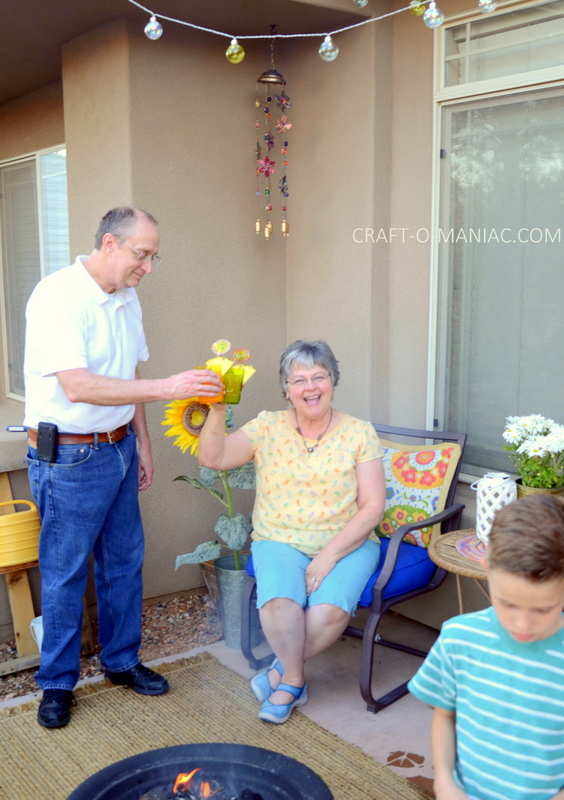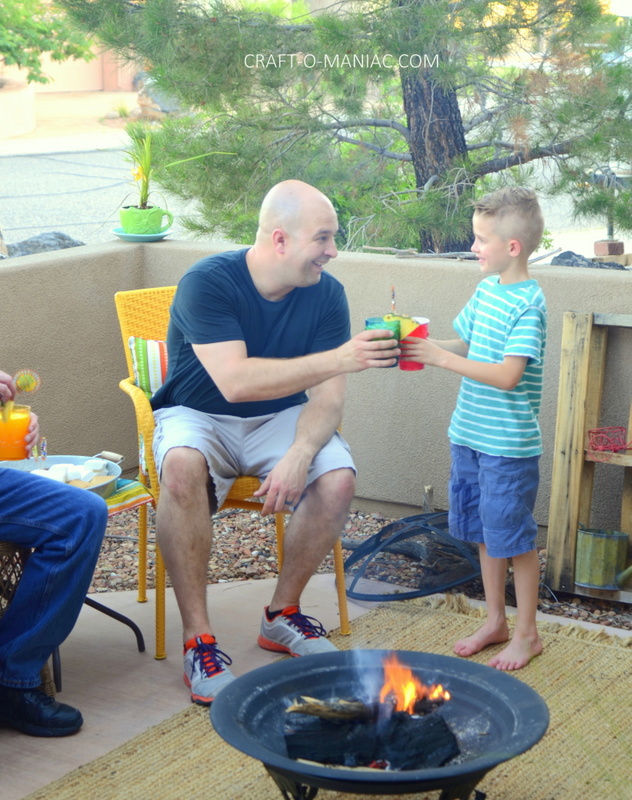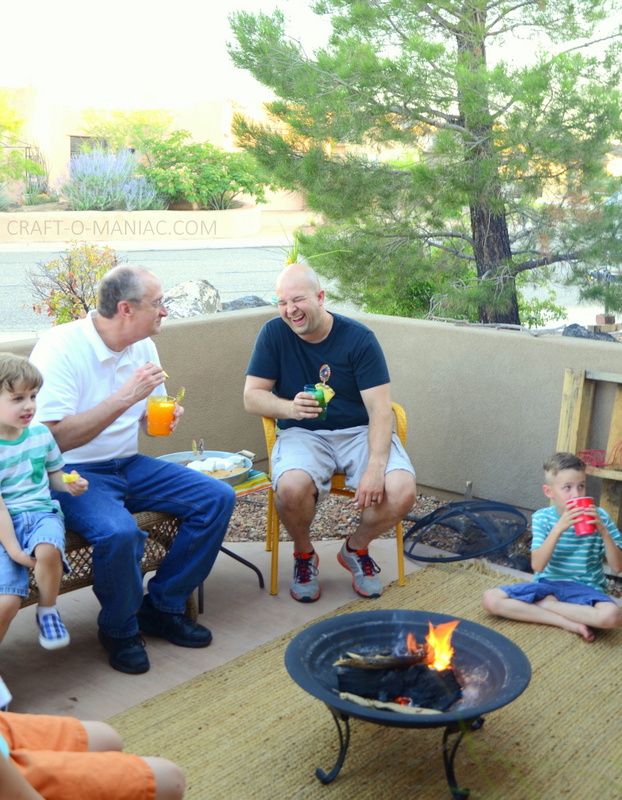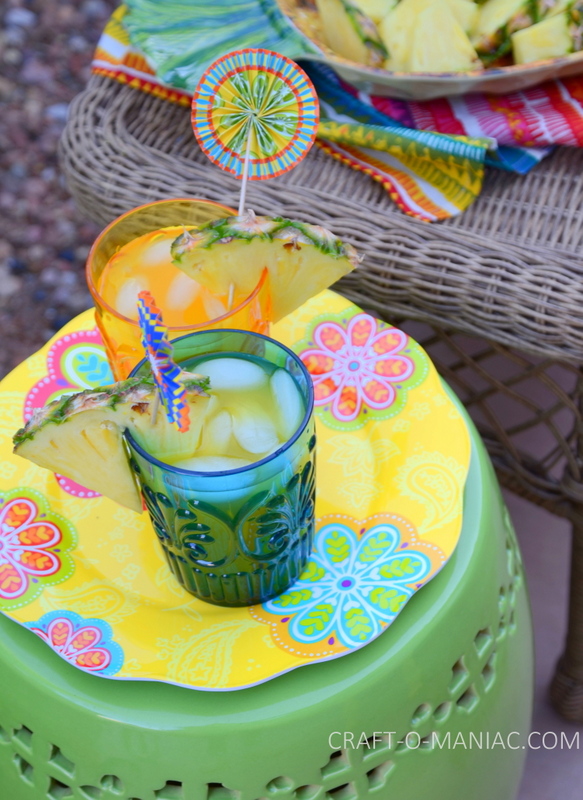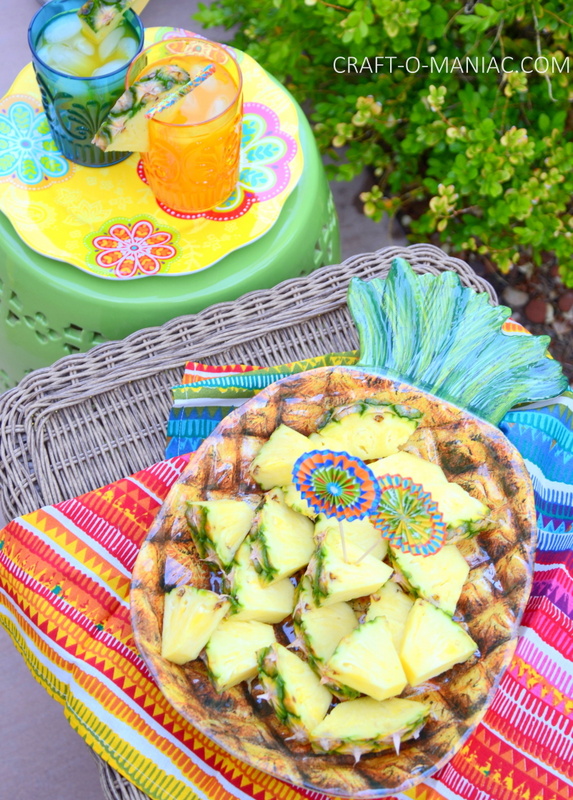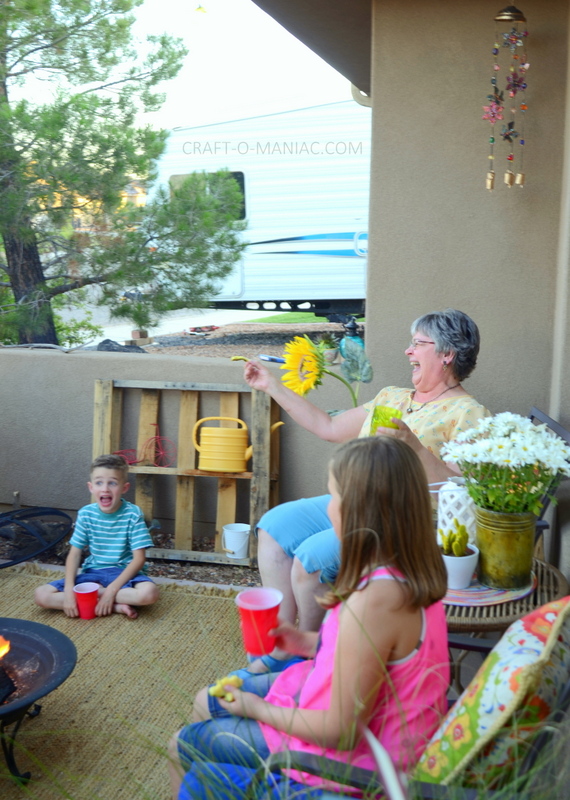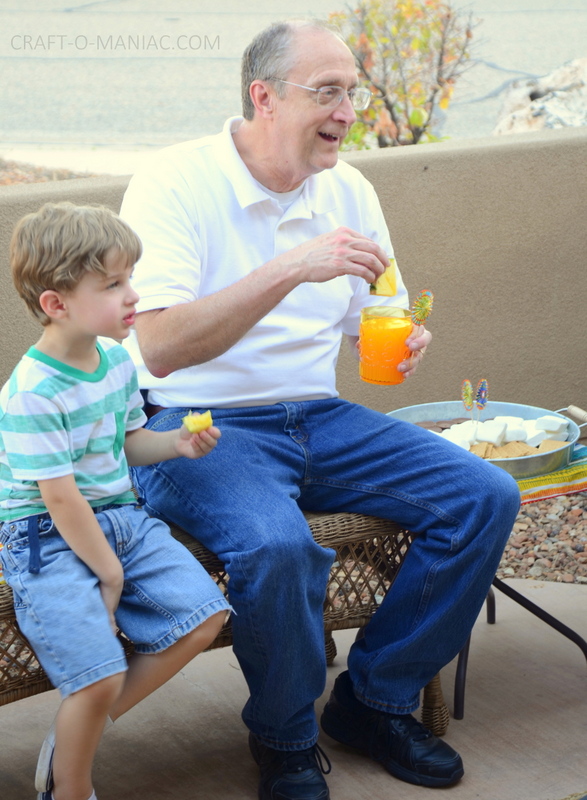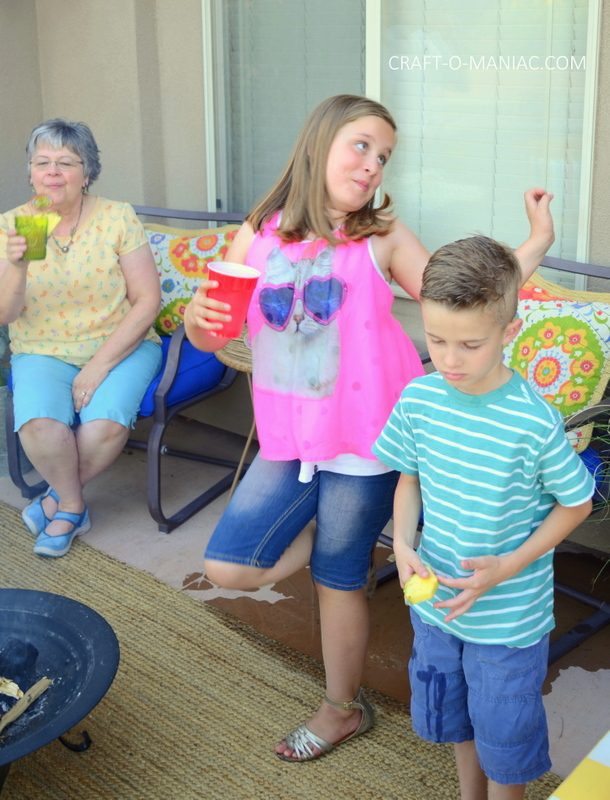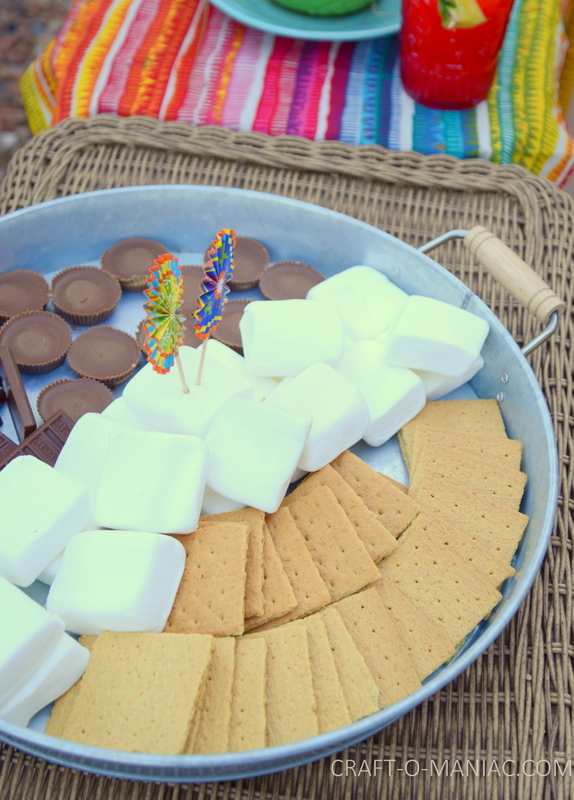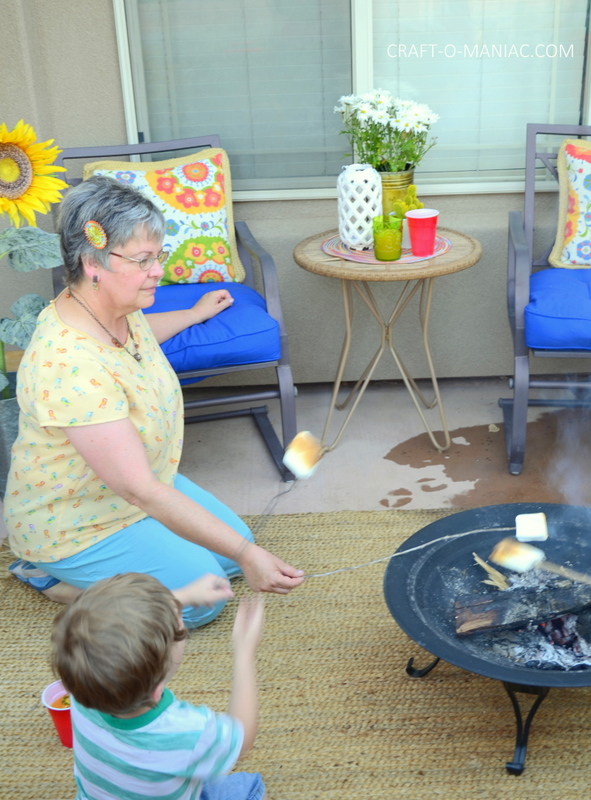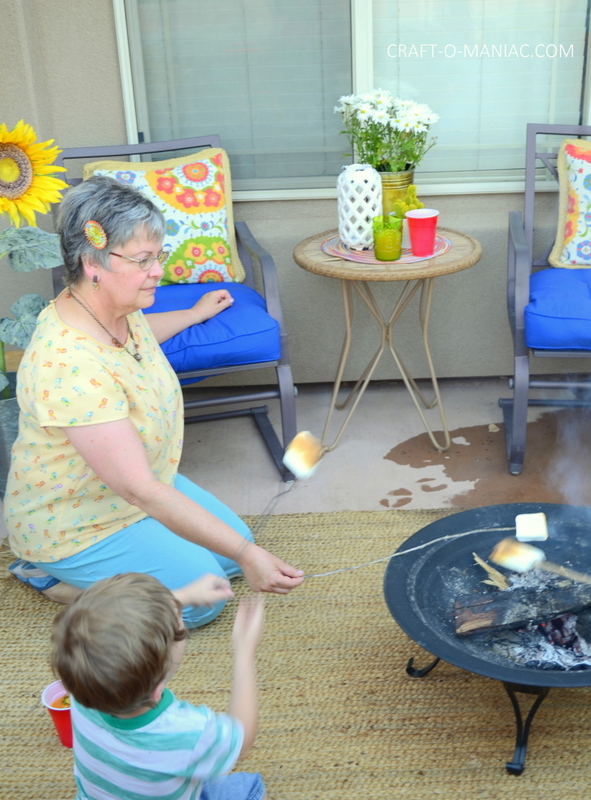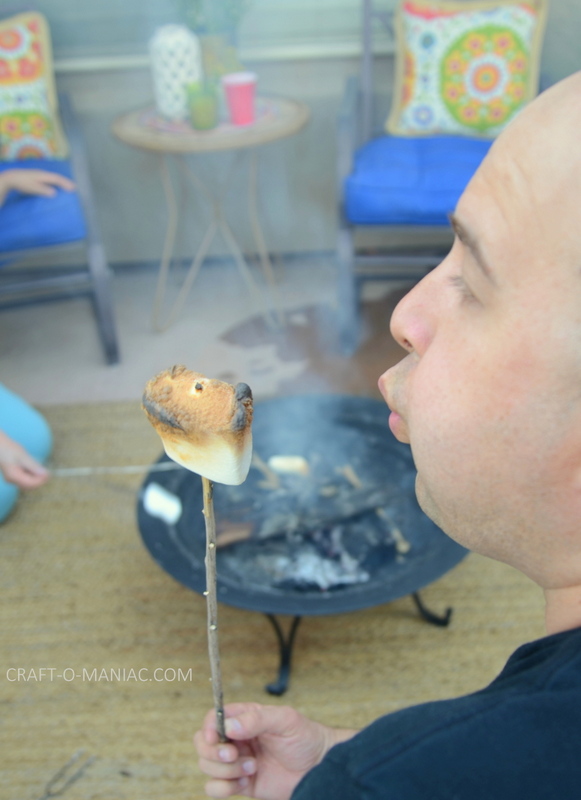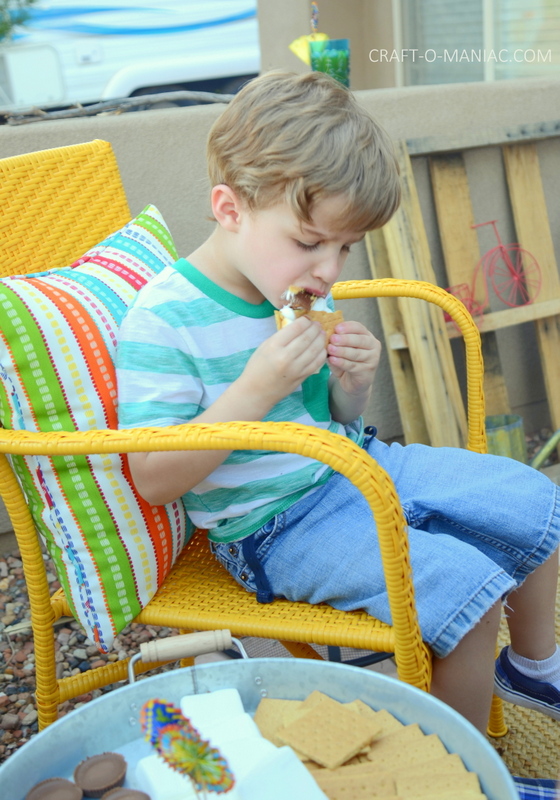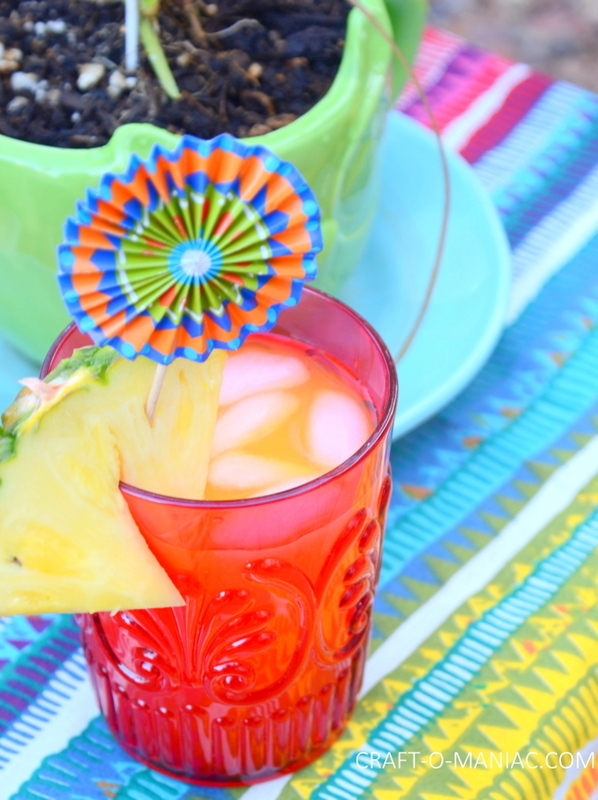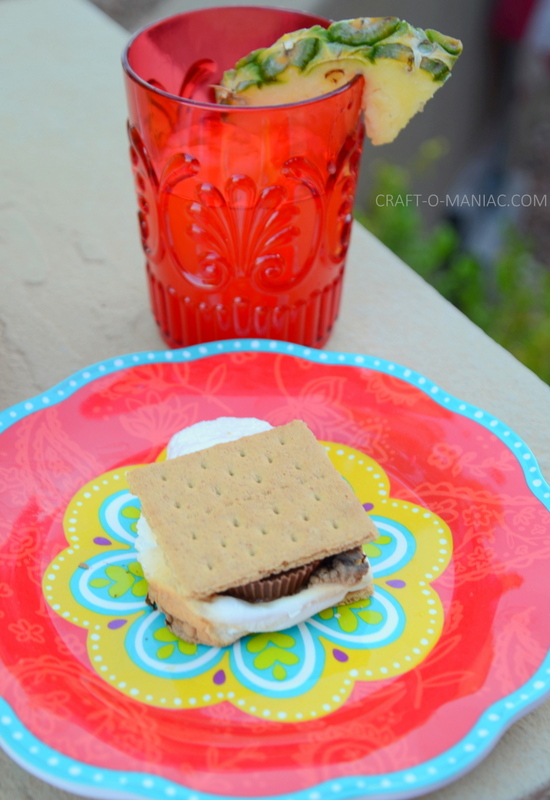 Reeses Smore's, Please! and Thank you!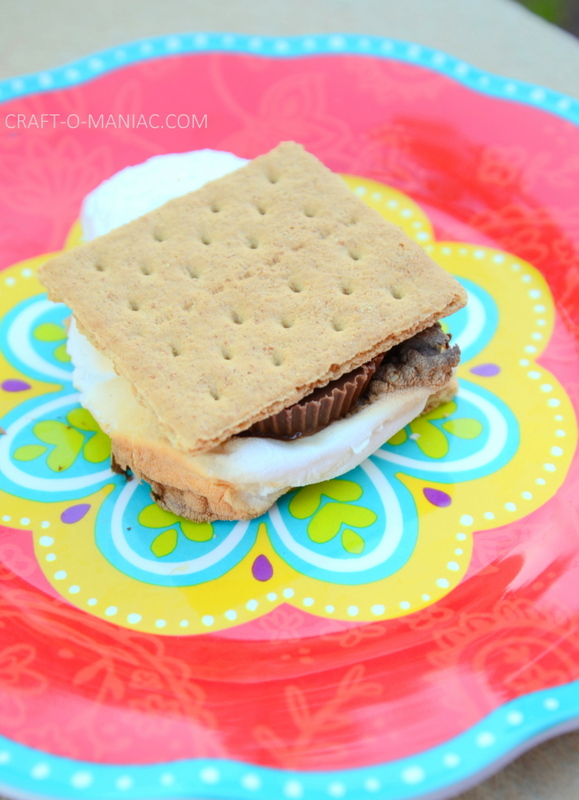 We had a blast. I can't wait to enjoy my porch again and again, and use some of my lovely Pier 1 Imports dishware (the tumblers and that pinneapple tray are my fave.). Thanks for peeking in on our Summer porch party.
"Find what speaks to you. See our Outdoor Living collection in stores or at pier1.com/outdoorliving
This post is sponsored by Pier 1 Imports