How To Use Area Rugs in Interior Decorating
Hey guys today I'm talking about "How to Use Area Rugs in Interior Decorating" Area rugs are a simple way to enhance your interior decor and to define a space. When a group of furniture belongs together, an area rug unifies the furniture placed on it. In a multi-purpose room, it may designate a sitting area from a playing area. Area rugs can enhance your decor with their colors and patterns. They make the room's decor feel complete and can soften hardwood or tile floors. Professional area rug cleaning will keep them looking like new.
Some Tips for Selecting the Right Area Rug
The Right Size – size is hugely important for area rugs. The right size depends on the location and the use. Some designers like all the furniture to be placed on the rug and some prefer just the front two legs of chairs to be on the rug. When the front two legs are on the rug, it gives the impression to the eye that the space is larger than it really is.
In a bedroom, the rug should be large enough so that you can step on to it when you get out of bed. It is usually placed under the bottom two thirds of the bed. In a child's bedroom, the bed may be smaller, and in this case the rug can be placed next to the bed. An area rug that is too small can spoil an otherwise attractive interior.
Furniture Takes Priority – the furniture in a room will be kept longer than an area rug. It's important to select the furniture and it's placement before buying an area rug. If you find a fantastic rug and try to create an interior design around the rug, you could end up buying all new furniture.
Consider the Space – you may not want a rug under at table where children eat, but if you have a formal dining area, a rug adds to the beauty. In a dining room, a flat rug or carpet tiles are the best option. It's not the place for a gorgeous wool rug or a shag rug.
There are exceptions to every interior design rule, and you'll have to make the decision on the spot. Just keep in mind that harmony with attractive accents is the aim. If your area rug grabs too much attention because of the color or design, or distracts from the harmony because it's not the right size, you may consider putting it in a different room.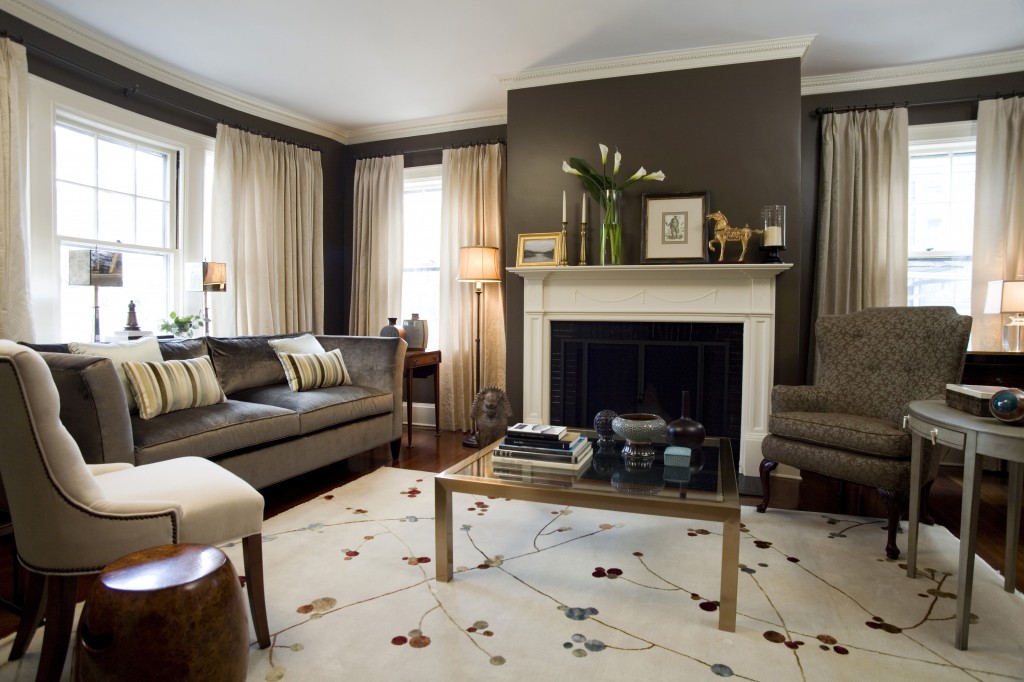 Image Source Via| Google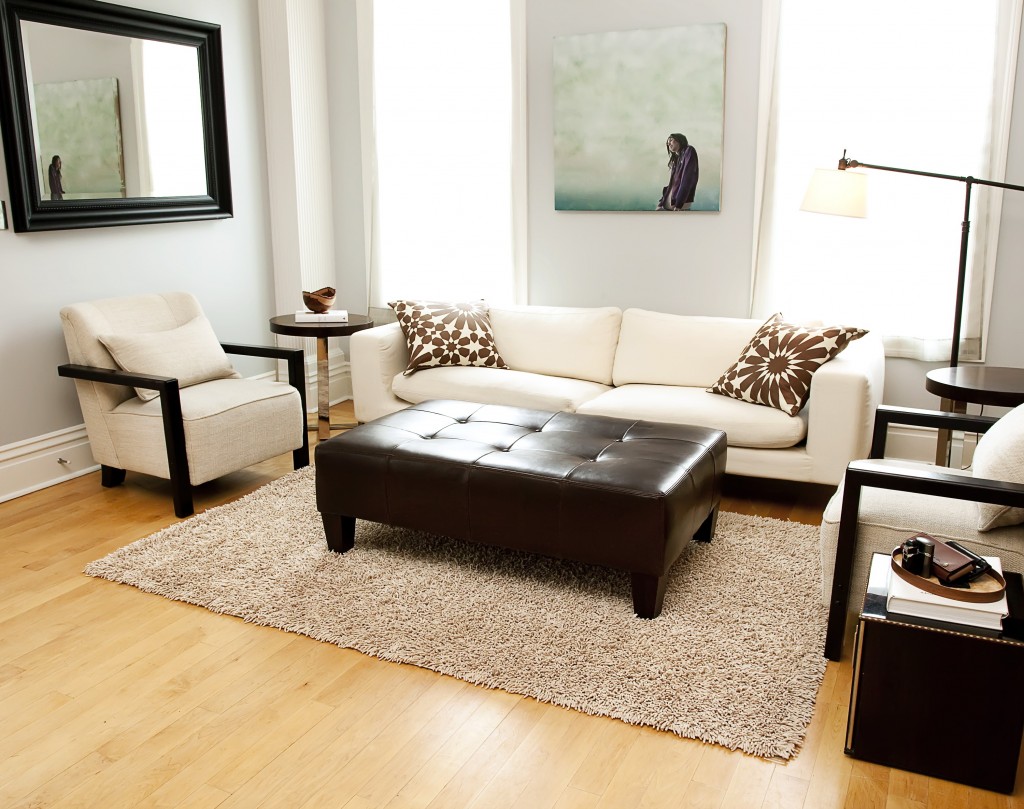 Image Source Via| Google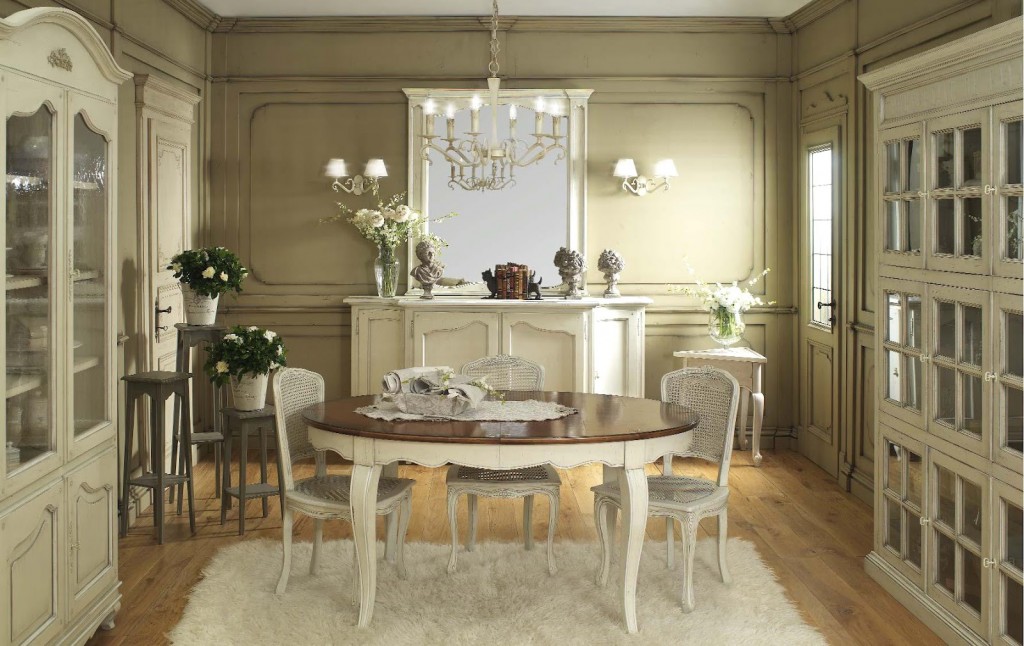 Image Source Via| Google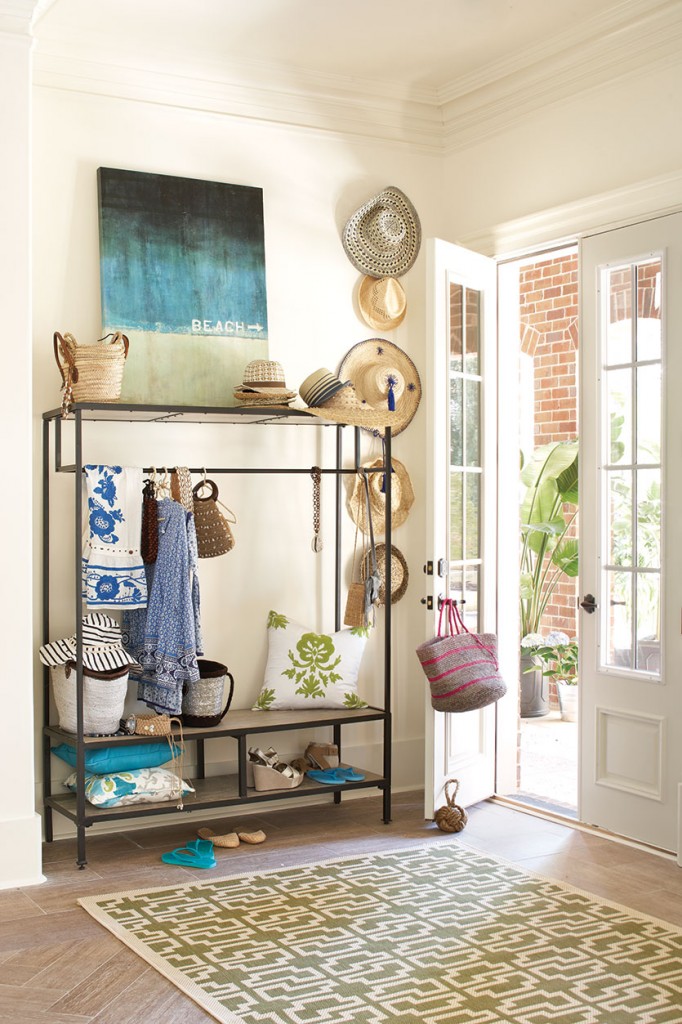 Image Source Via| Google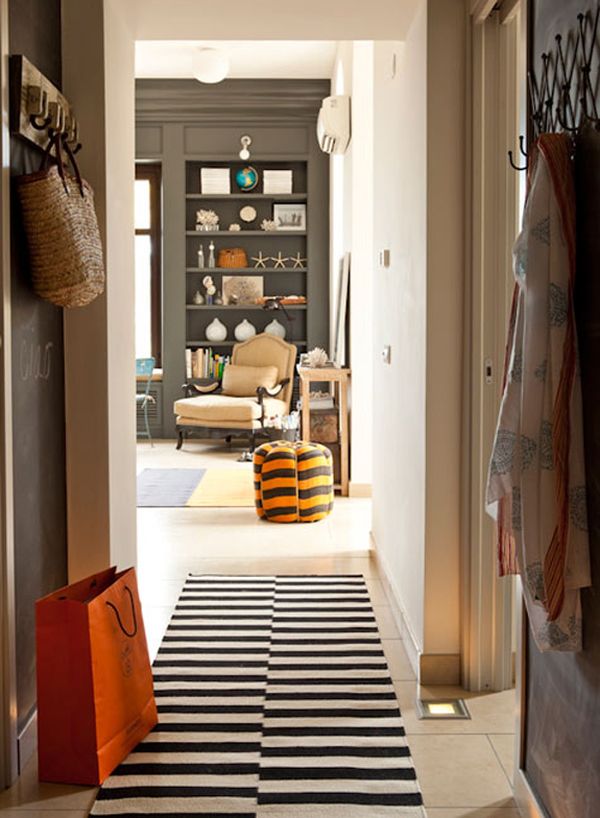 Image Source Via| Google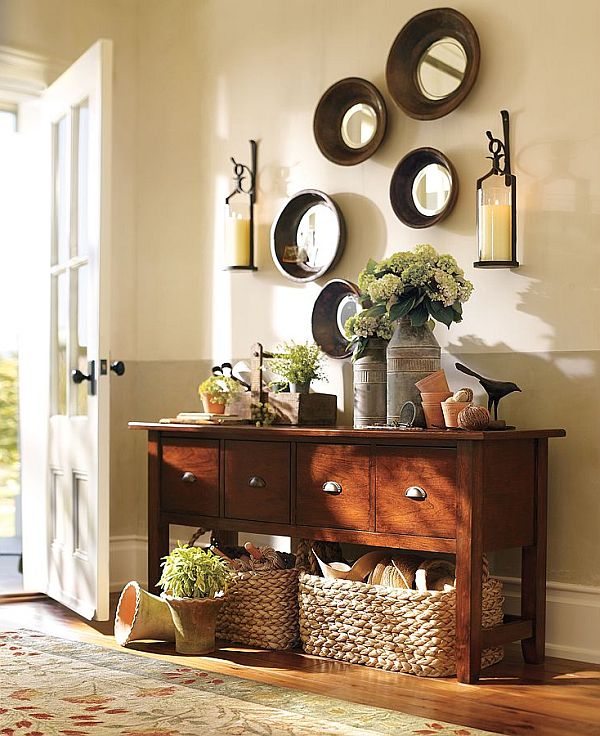 Image Link Source| Google
OK' I want to go out and buy every area rug or large rug I see. They truly anchor a room and space and make it look so much better. Love.
Thanks for the visit ya'll.
jen