Decorating Your Home with Meme Funny Quotes this New Year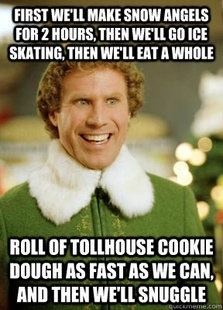 image source pinterest
The New Year is just around the corner. This day that we celebrate the dawn of a new season in our calendar year, a brand new year, comes with pomp, glitter and heavy celebrations. It's the one day in the year that we don't like missing on the fireworks that mark the entry in to a new year. It is also the time that we rekindle our goals, make plans for new achievements, and even set new goals for our lives. To further enhance the New Year celebrations, you should incorporate favorably themed memes in your home décor to match the season, or even hang some up your teenage sons room on a bulletin board, or stick some on the fridge. Memes have a way of producing infectious laughter, connection and bonding. They have a way of letting people open up to fun, joking and playing together. A good meme can even turn foes to friends. Laughter is the best medicine even for broken relationships too. How to Decorate the Home with Memes If you want to achieve the perfect ambiance in your home that excites fun, joy and happiness this New year, then you need to incorporate funny quotes memes strategically within your home décor.
Below are some tips on how to do this:
– Start right from the entrance
If you want to create the right fun atmosphere for your home, don't wait until your visitors get in to the house. Place funny quote memes at the entrance to your house so that it welcomes them. This breaks the ice and creates an instant connection. Your home will feel welcome and anyone who comes in will get a feel of comfort immediately they get to the doors.
– Don't ignore any room
If you want to retain a constant fun feeling within your home, make sure that every room within your home some adequately themed new-year funny quote memes. From the bedrooms to the guestrooms, washrooms, to the kitchen, the dining room as well as the seating room.
– Don't be offensive
When choosing your memes, make sure that you are careful not to be offensive. The line between fun jokes and offense is very thin. Some jokes may not go down to well with everyone. So, carefully choose New Year themed funny quotes that will not elicit anger. This may foil the entire New Year celebrations mood. You can learn more about appropriately themed New Year funny quotes meme from our website.
– Consider age differences
As you choose your memes, remember to take care of all age groups within your home. Do not use adult themed meme messages/captions if you have, or expect visitors with children less than 18 years in your home. Again, remember that what may be a joke to a certain age group may not be funny at all to another age group. So, ensure that you take care of all these generations within your home. Have memes that target the different age groups and you will have a fun New Year celebration.
Here is the bottom line; you need to carefully sort out and identify the right New Year memes for your home. Let common sense prevail above all else.
Author Bio:
Meme member – Memes lets you effortlessly share funny pictures.Memes help you rekindle and spread
laughter in your home and work place. You can learn more about memes on our website.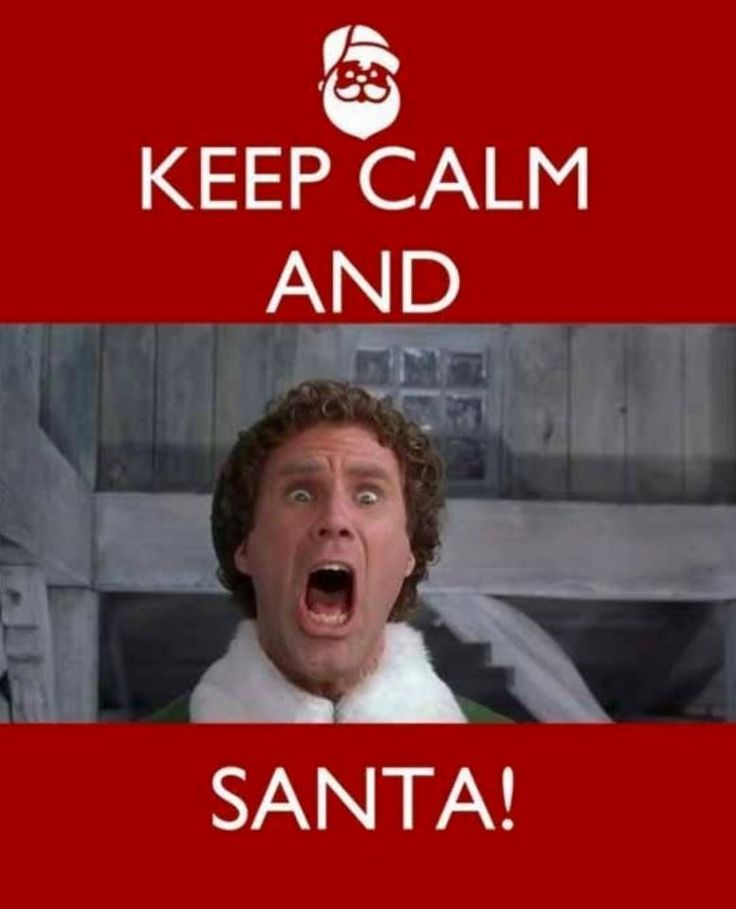 image source Pinterest