Rustic Farm Photography
Hi friends, I have been on a huge "Rustic Farm" kick lately, I assume it has come from my Rustic Farm Hutch Decor I did just over  a month ago. I love all things rustic, chippy, old, vintage, and farm animals are darn cute too. Today I  am sharing some Rustic Farm Photography. We have had some crazy rain, and it makes the skies grey, and the woods, and grounds nice and wet looking, which makes them look more rich in color. So I though why it was totally pouring, I would head out with  my toddler for a nice ride and some photography. My little boy loved every minute of it, and he had a mcds OJ to keep him extra happy too. We may need to go on more photography adventured together while the other kids are in school.
Lets take a look at what I shot, and hey I'm even considering an Etsy shop for large canvas prints. What do you all think of that?
Photography Info.:
I used my Nikon D500
my Nikon AF-S 50mm 1:1.8 G lens
I shot it in Manuel with ISO at 200/ 1/250 F2.5
Then I edited my photos in Photoshop Light Room 4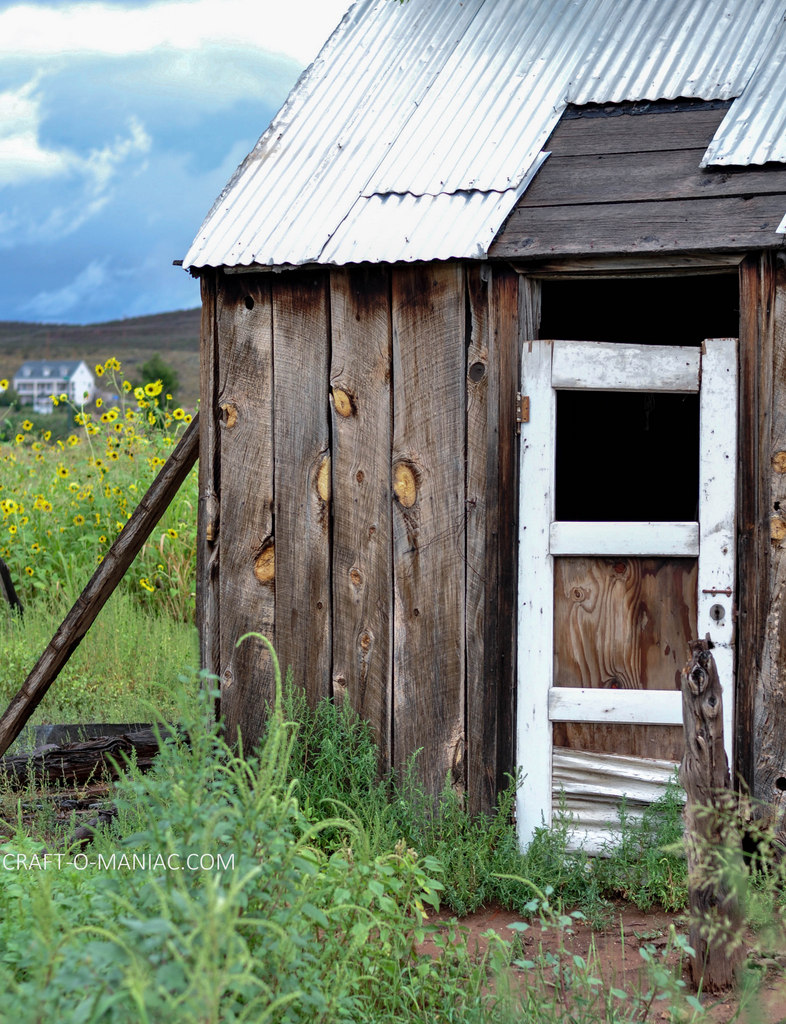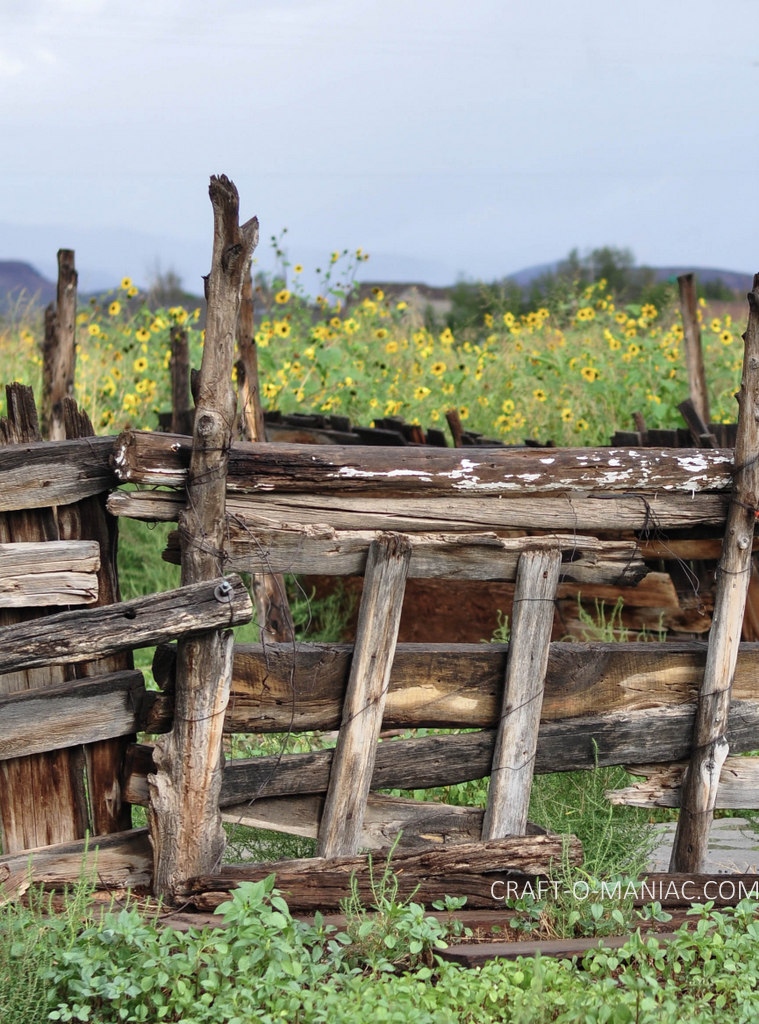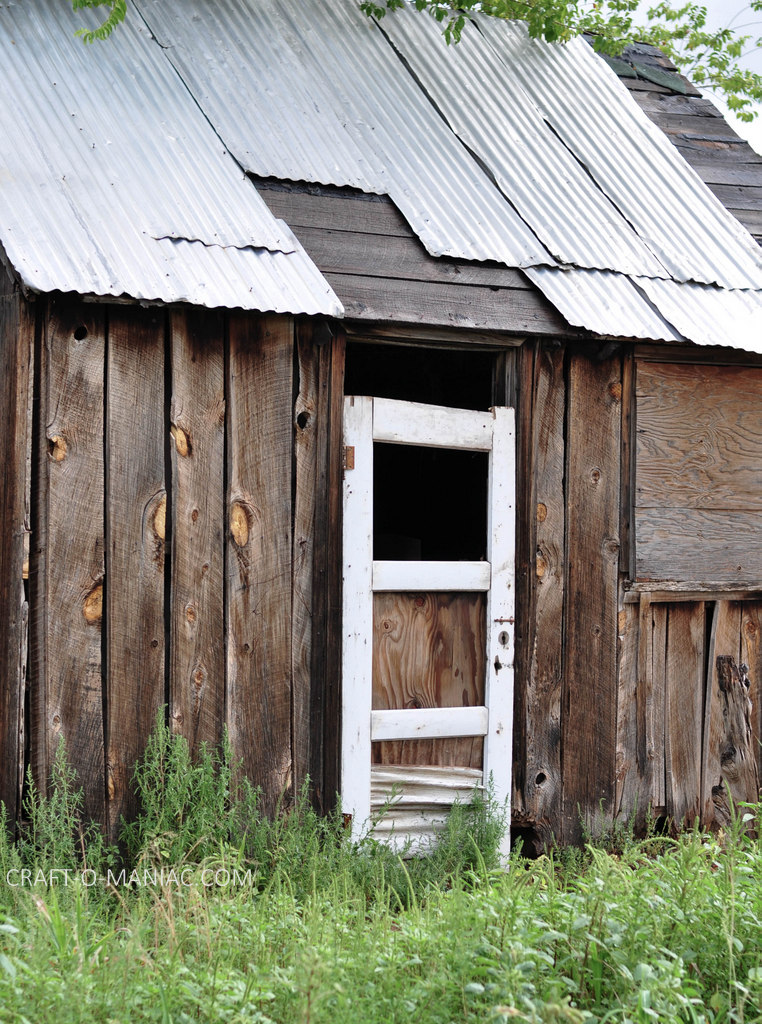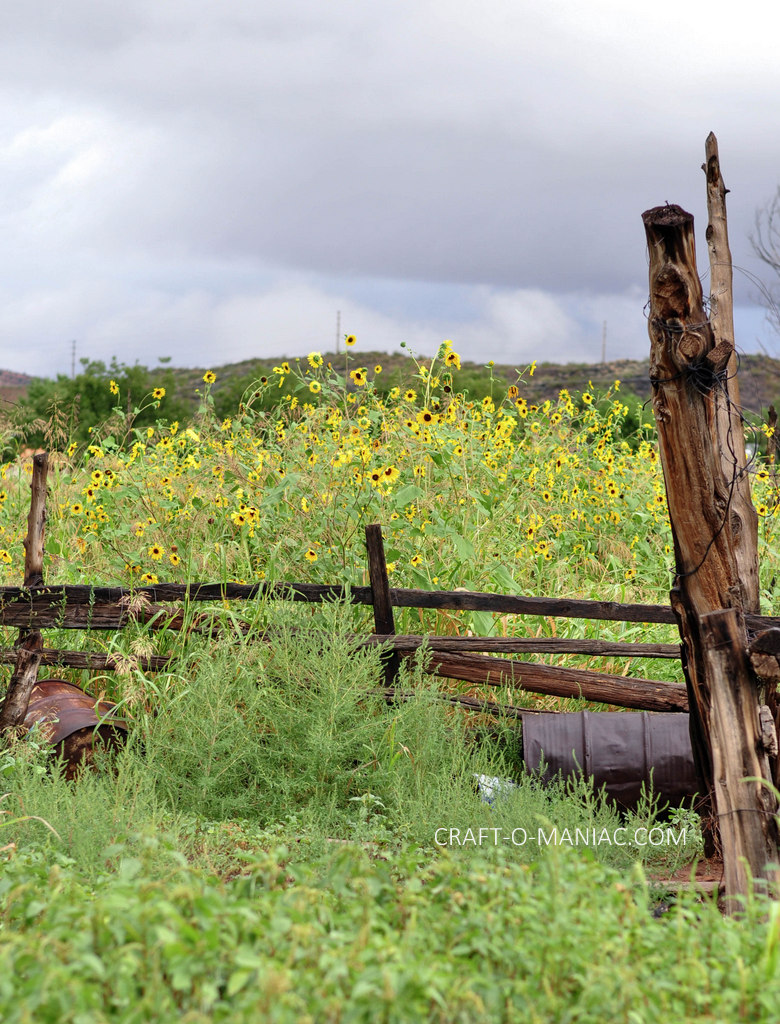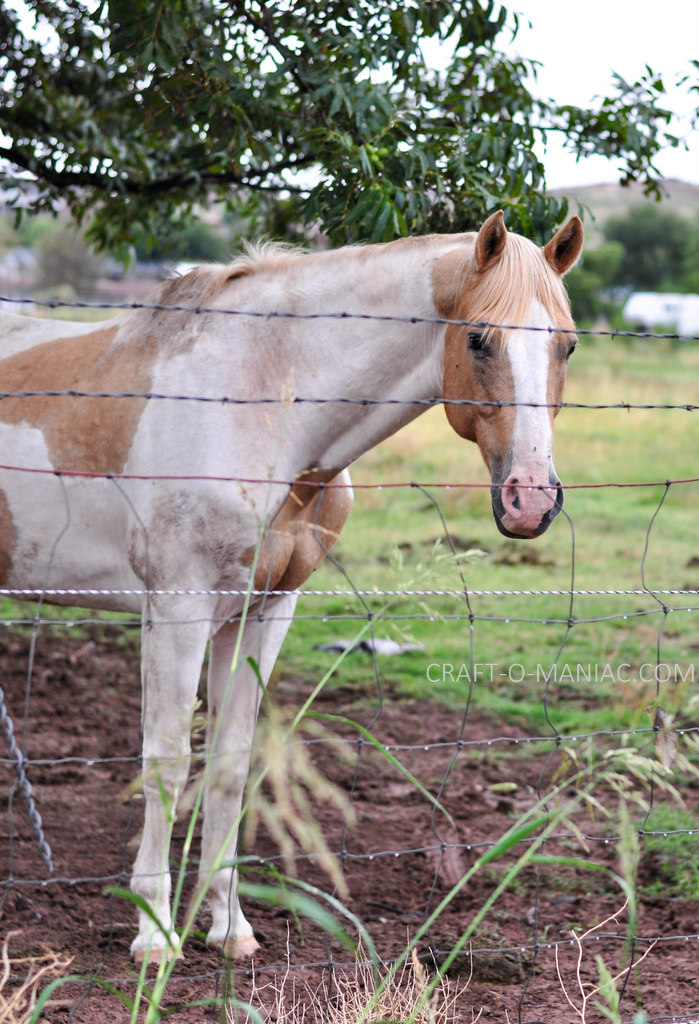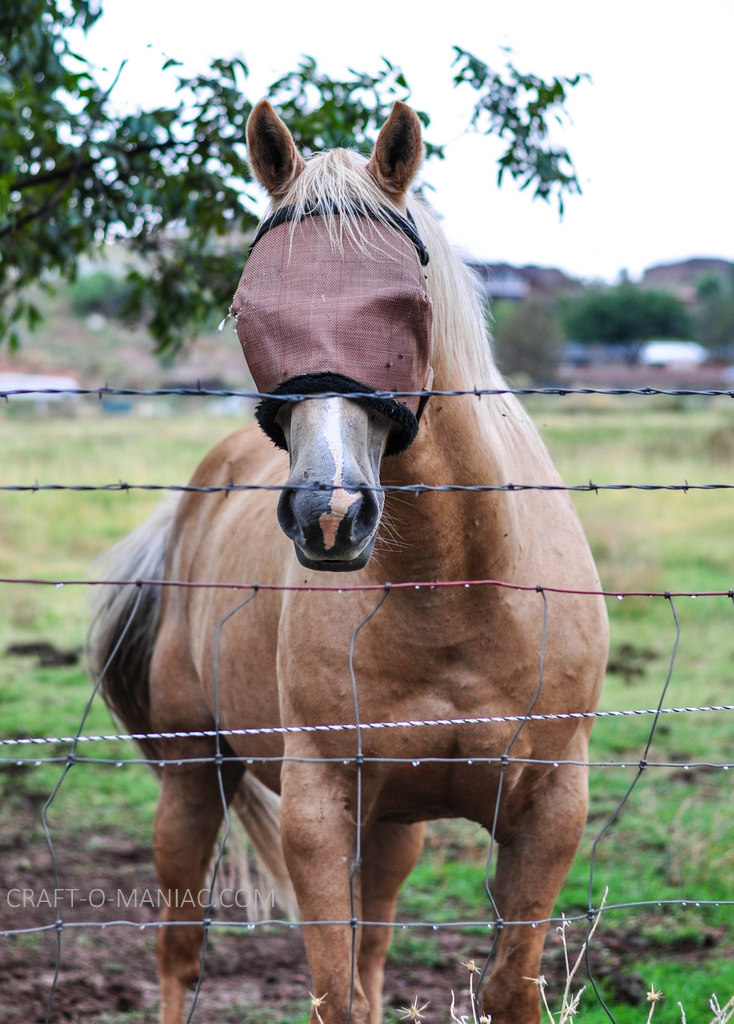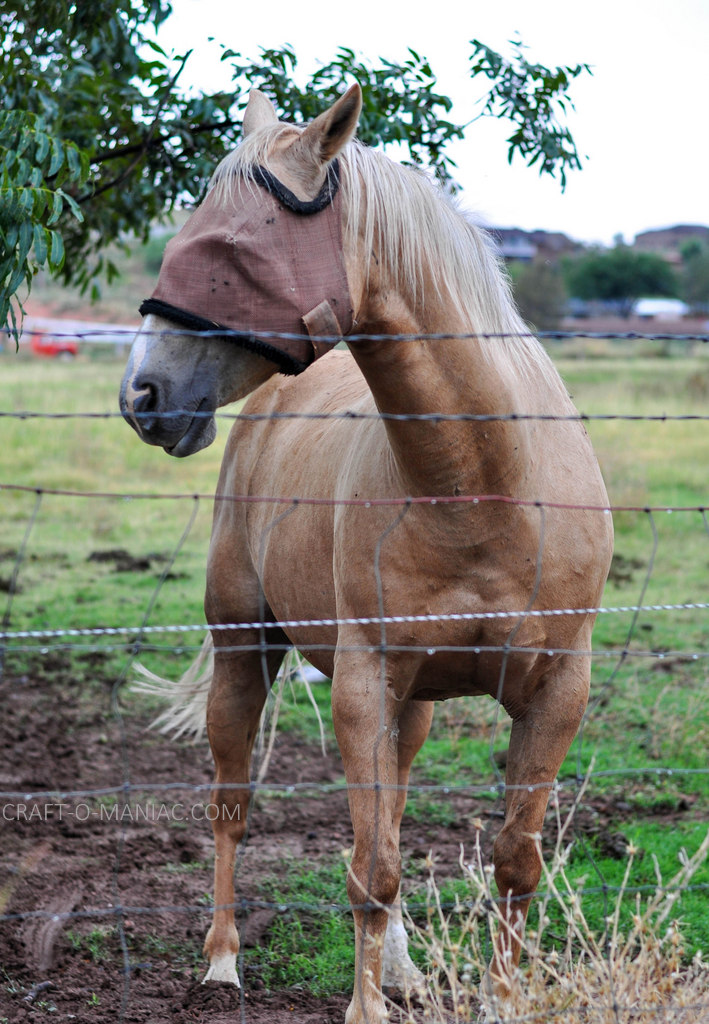 If you would like to check out more of my photography, check my top title bar under the title "Photography!"
Also you can check out this cute rustic farm recipe crate box here.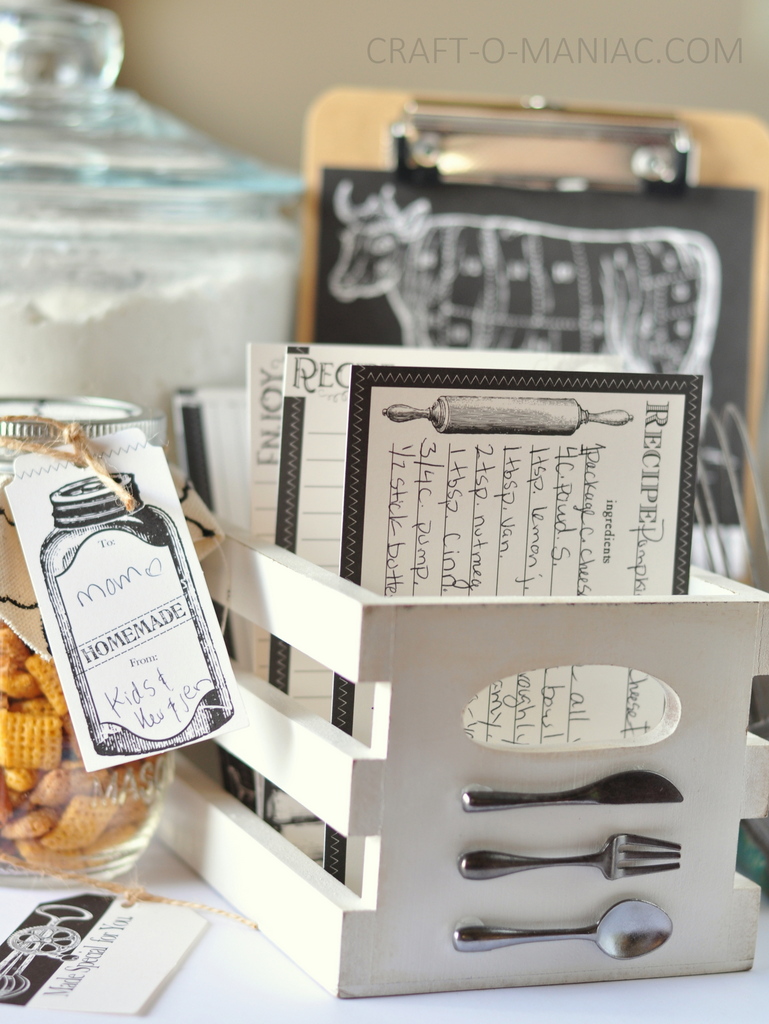 Thank you for visiting today. hugs, jen