How To Regift
Have you ever received a gift that you really did not like or perhaps did not need?
Well today on COM we are talking about How To regift? Yes' its true, most of us have done it. wink.
So rather than throwing it away or storing it at the back of your closet to collect dust, you can instead give it away as a gift to
someone else. But you need to do so carefully for the best results and to avoid embarrassing mistakes.
This infographic provides you with five key tips that will help you regift any item successfully. In this way,
you never have to feel like you need to keep a gift you don't want, and you can brighten someone else's
day.
Top 5 rules of Regifting is an
infographic that was produced by Gumtree

 For more inspiring ideas on gifts, check out this link here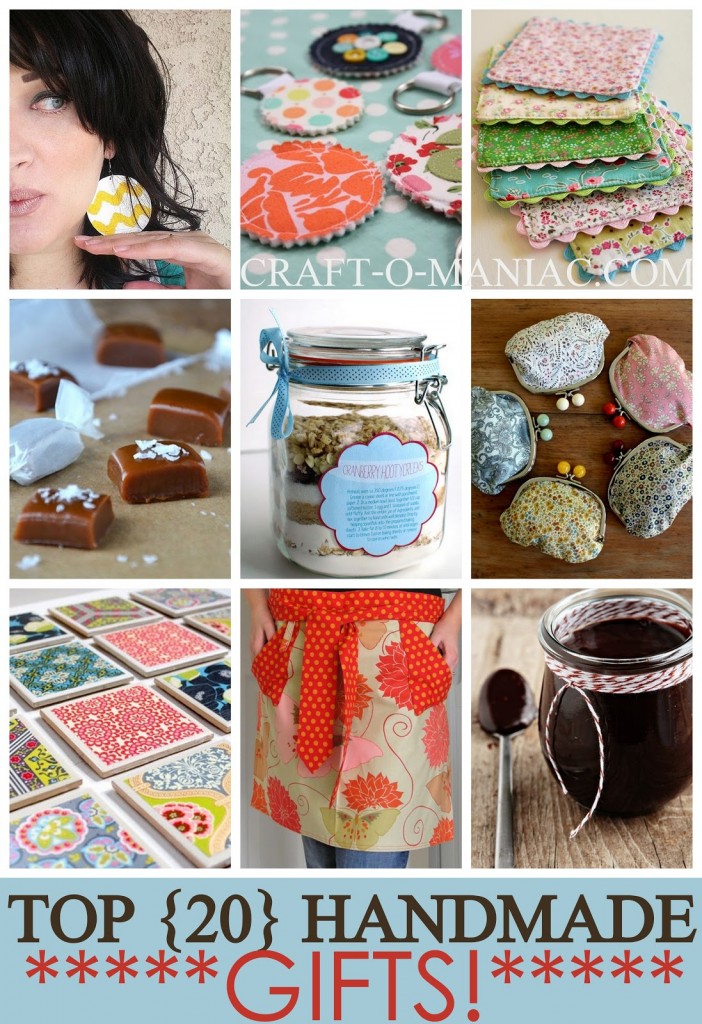 and here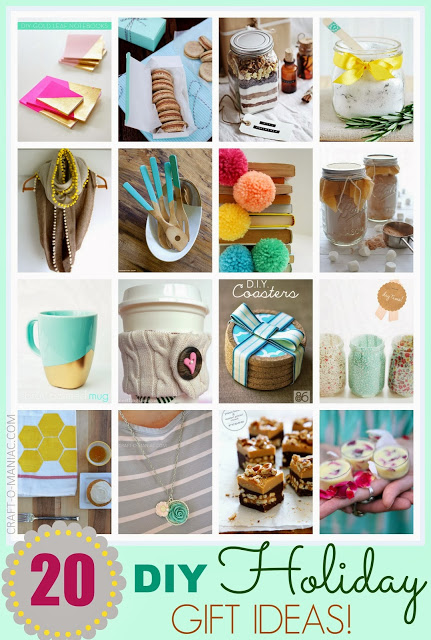 Happy gift giving, and thanks for stopping in today.
jen