DIY Embellished|Recipe Crate Box
I am so tickled to share today's post! I am really loving rustic and rustic farm like decor items, and I feel like this simple DIY Embellished|Recipe Crate Box is just that. You can find all these darling items at Canvas Corp Brands Here. I can't say enough good things about Canvas Corp Brands, I love their stuff and I am always impressed with the quality and design or their super cute products and awesome thick card stock paper and holiday themed paper. More on how I use the cute paper in another post.
So lets check out how I embellished this cute Recipe Crate Box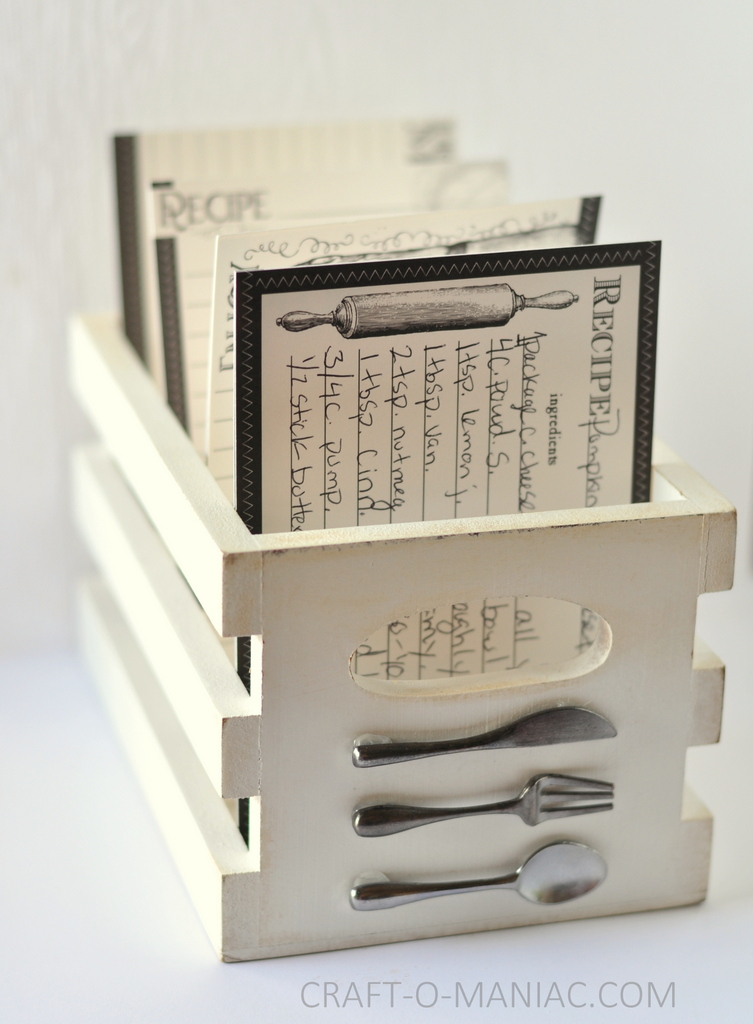 The recipe cards, small crate box, and tiny metal silverware are all from Canvas Corp Brands, so if you want to make this you so can.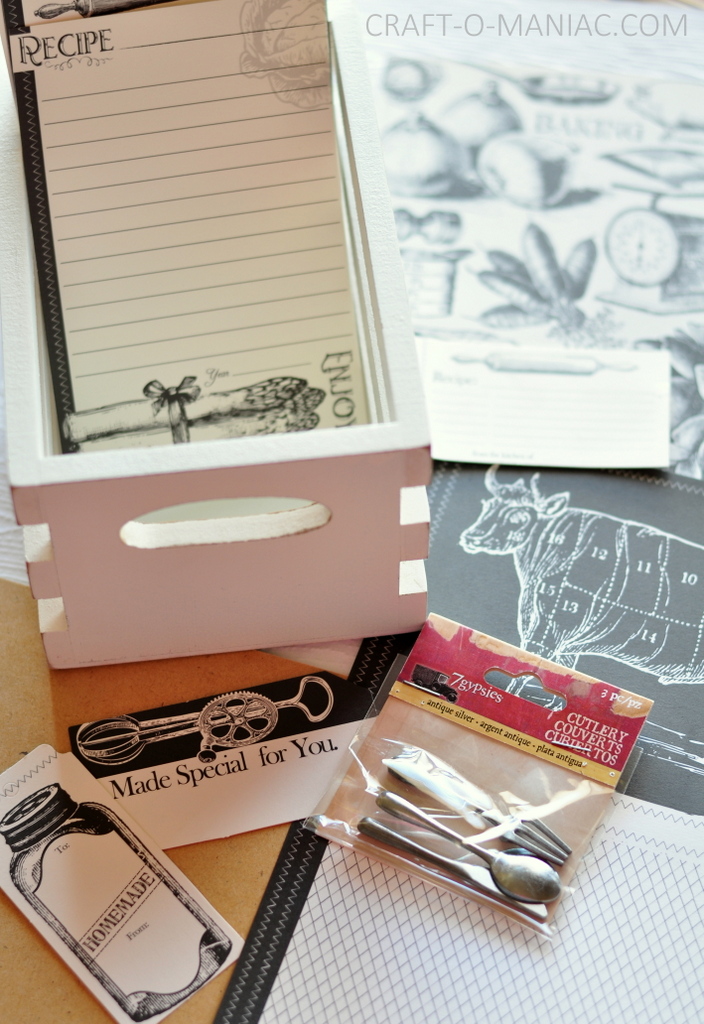 I started with some CC items that I wanted to use to make this, and then got busy.
Before!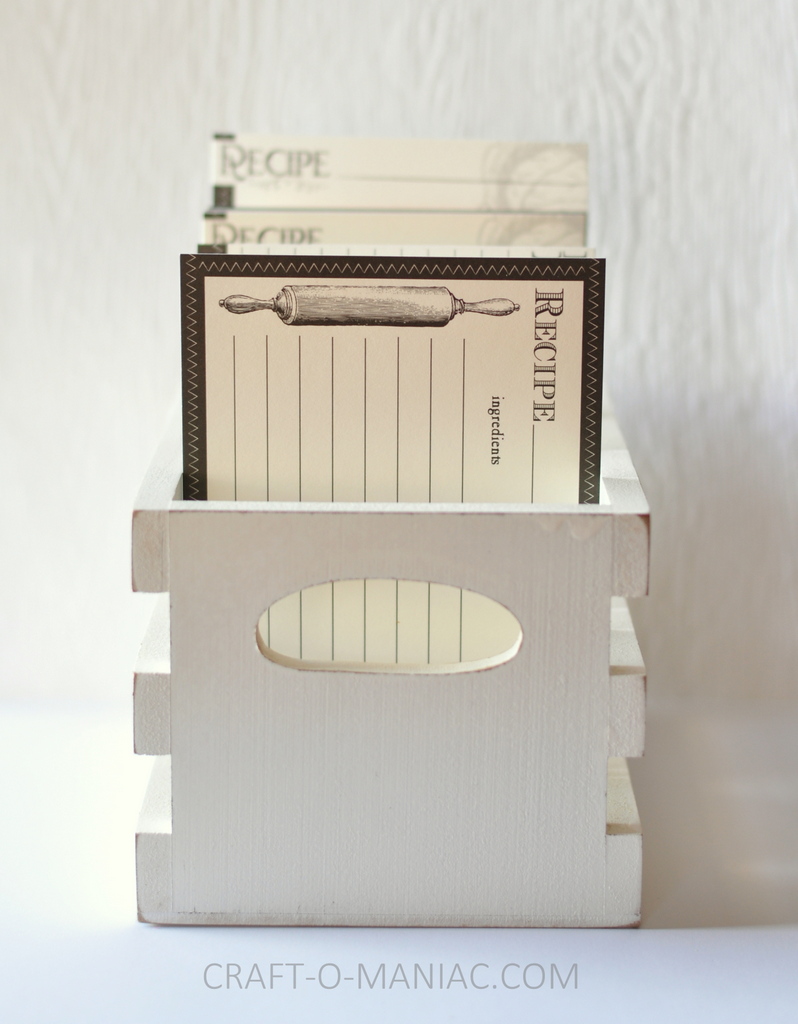 After!
I distressed/stained the box a little with dark walnut stain and a rag. Then I simply hot glued down the mini silverware. So easy!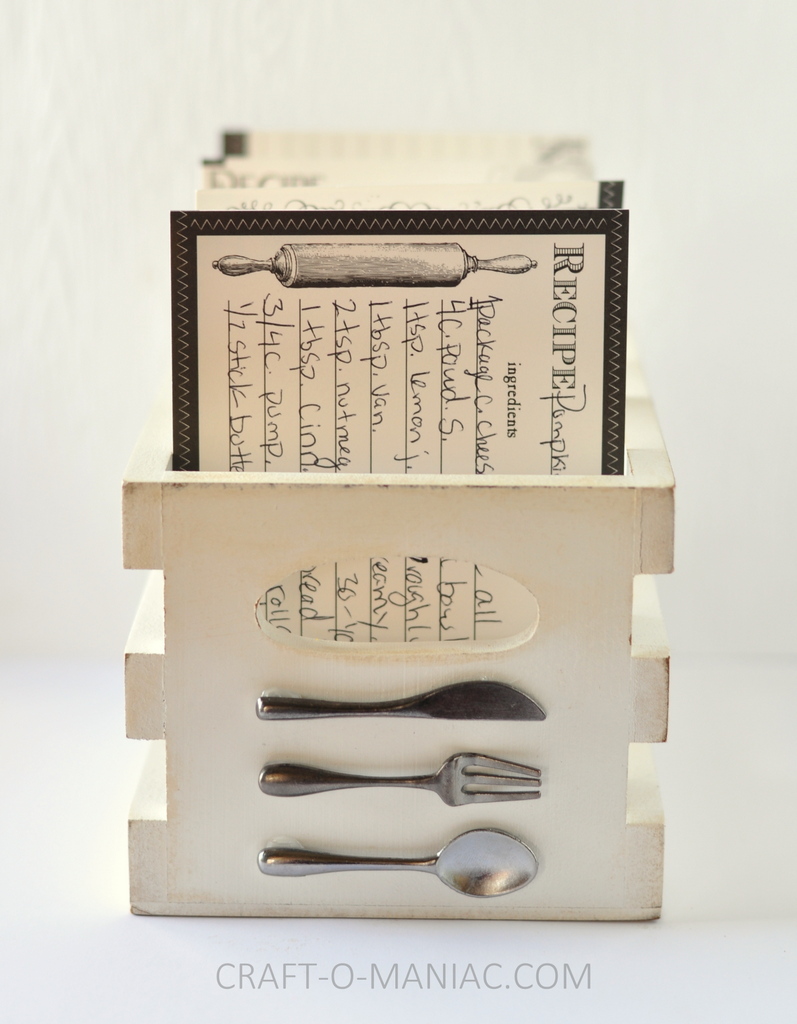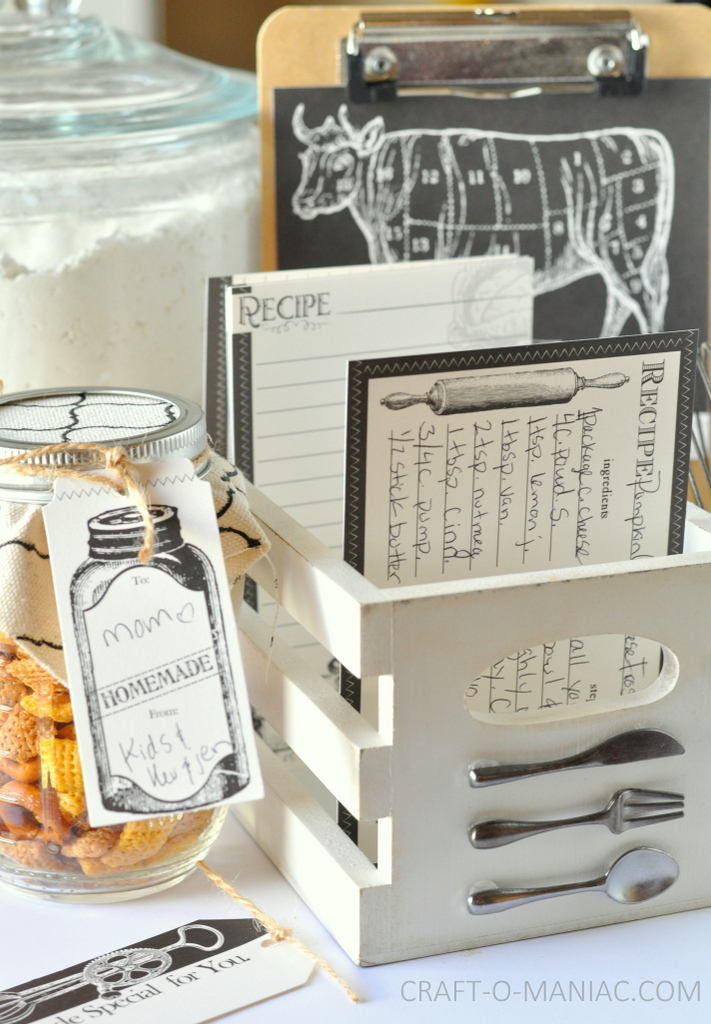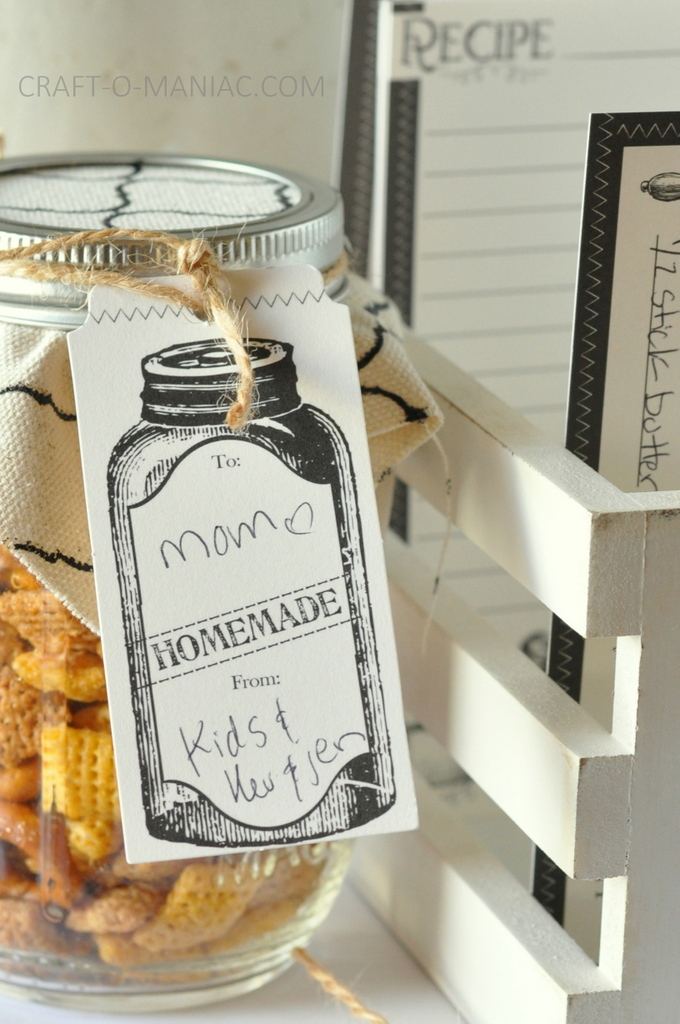 I also took a cute ball jar and filled it with chex mix. You can fill your jar(s) with fudge, muddy buddies, cookie mix, bath scrub, you name it. I then used a darling Canvas Corp Brand printed canvas sheet, that I cut down to size (the shape of a square) and added it under the lid. Lastly I took one of Canvas Corp Brands pre-cut and designed tags and added some jute to it and tied it around the lid. There tags tied to lids make for darling mothers day, neighbor, or Christmas gifts.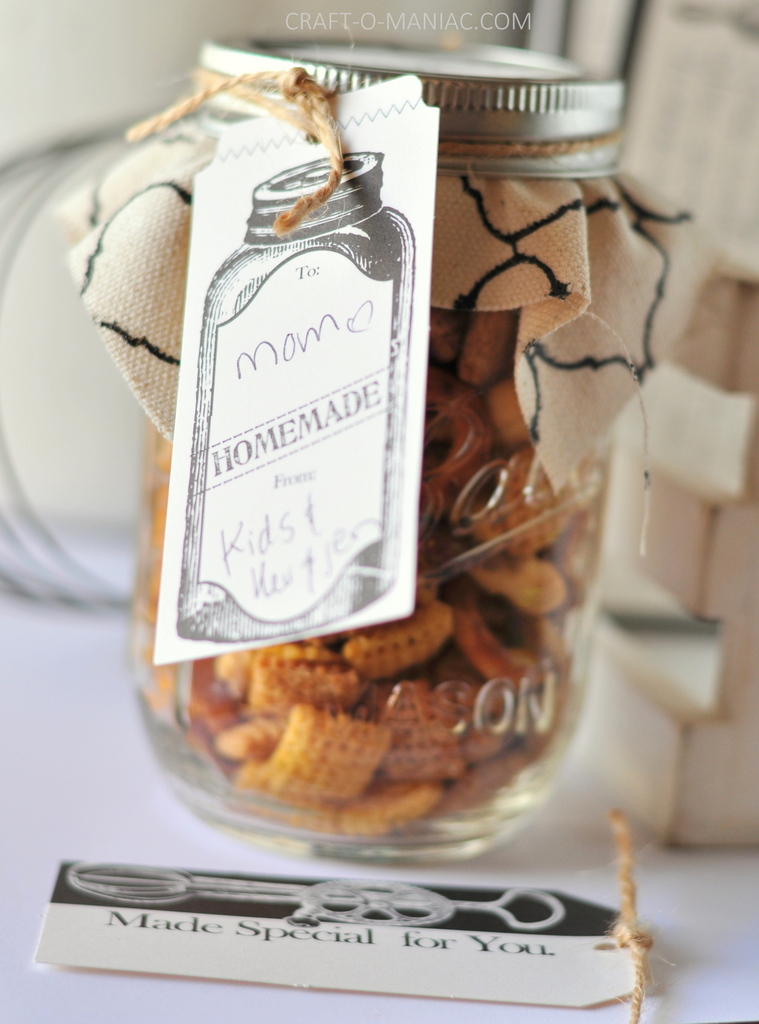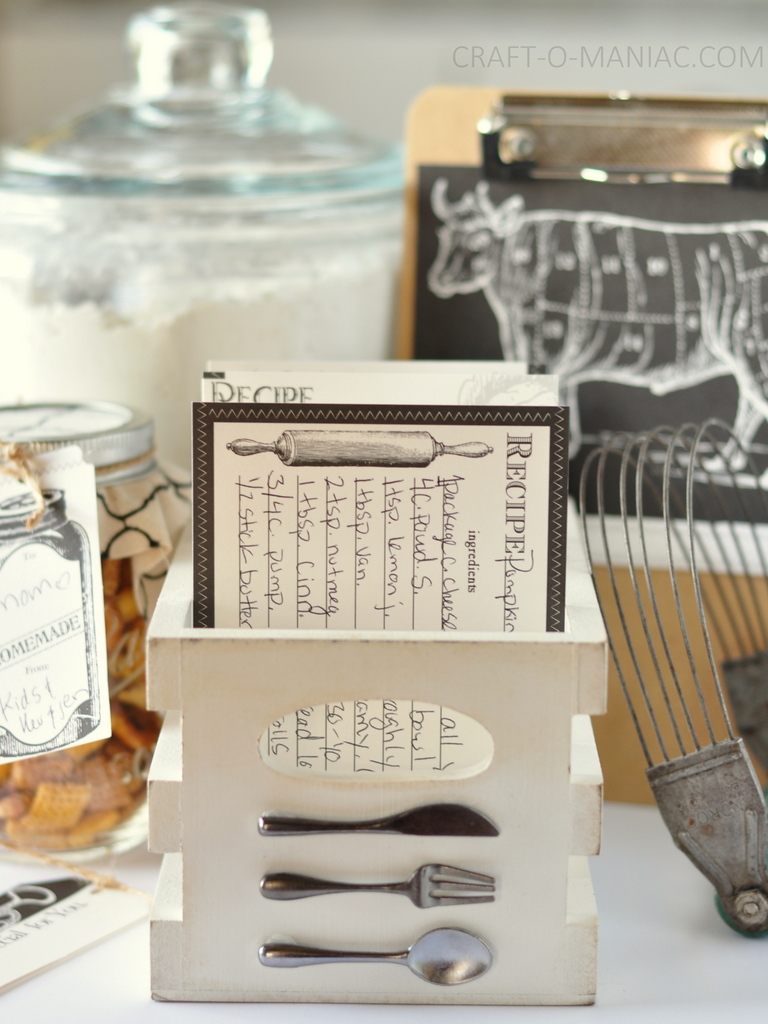 It was fun using some of Canvas Corp Brands paper for decorating purposes. Love it.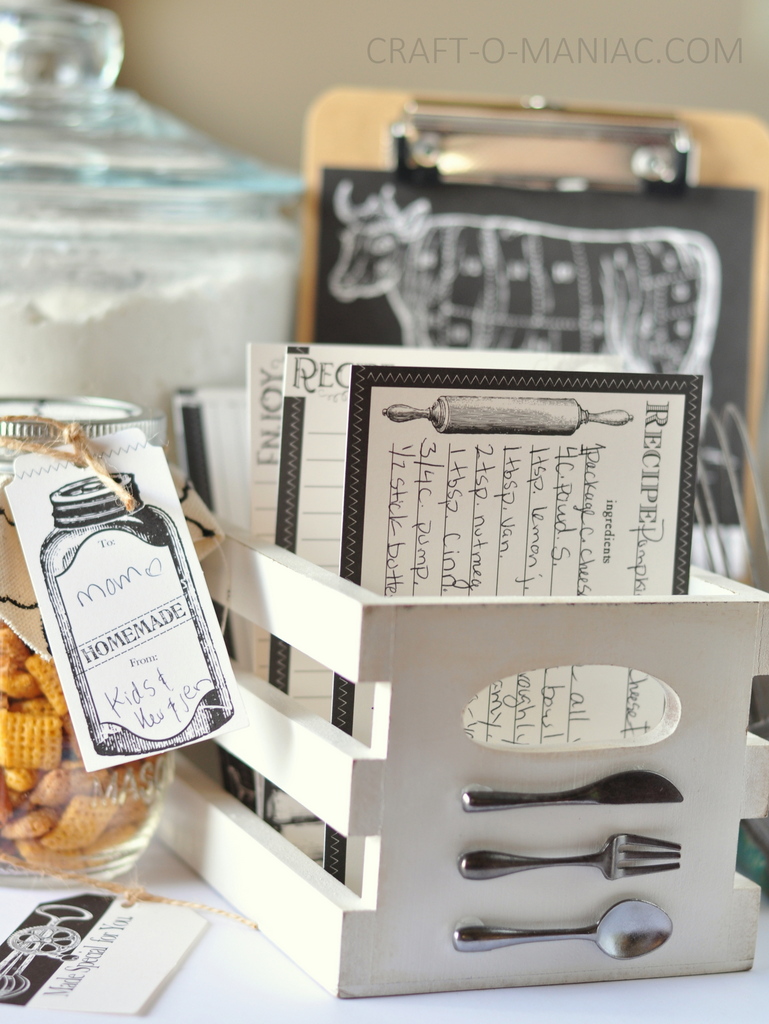 and if you like Rustic looking Decor, you can check out my Rustic Farm Chic Kitchen Decor Here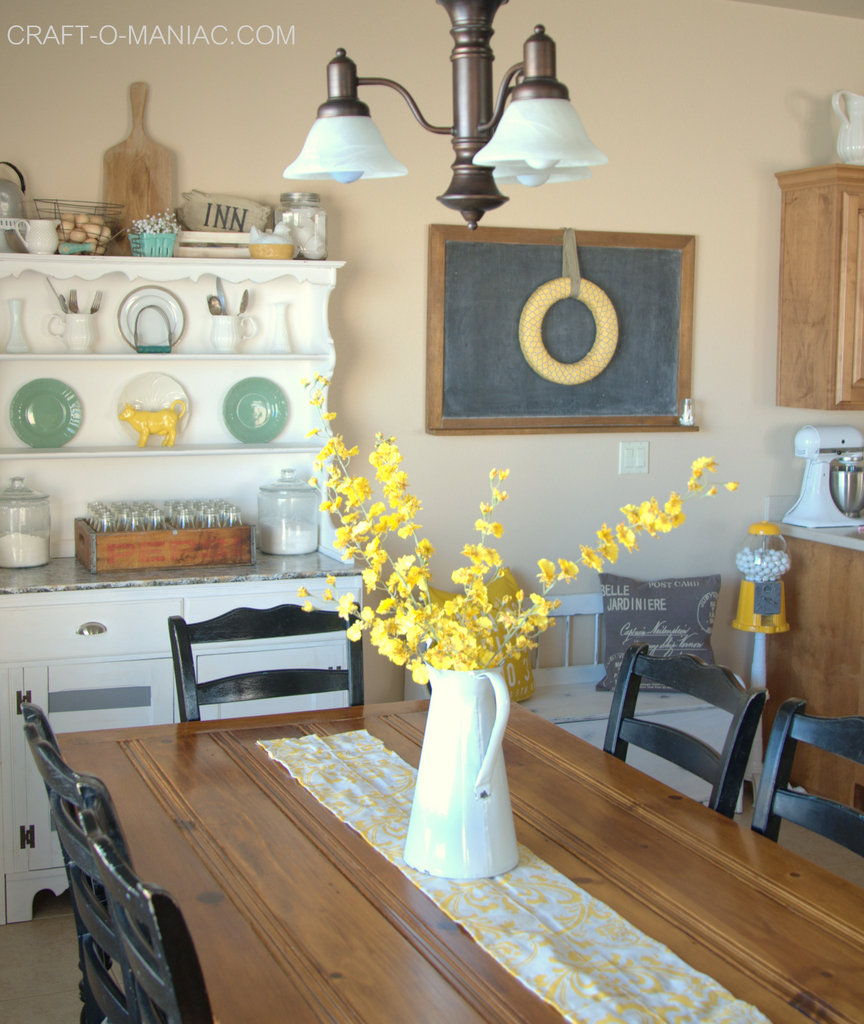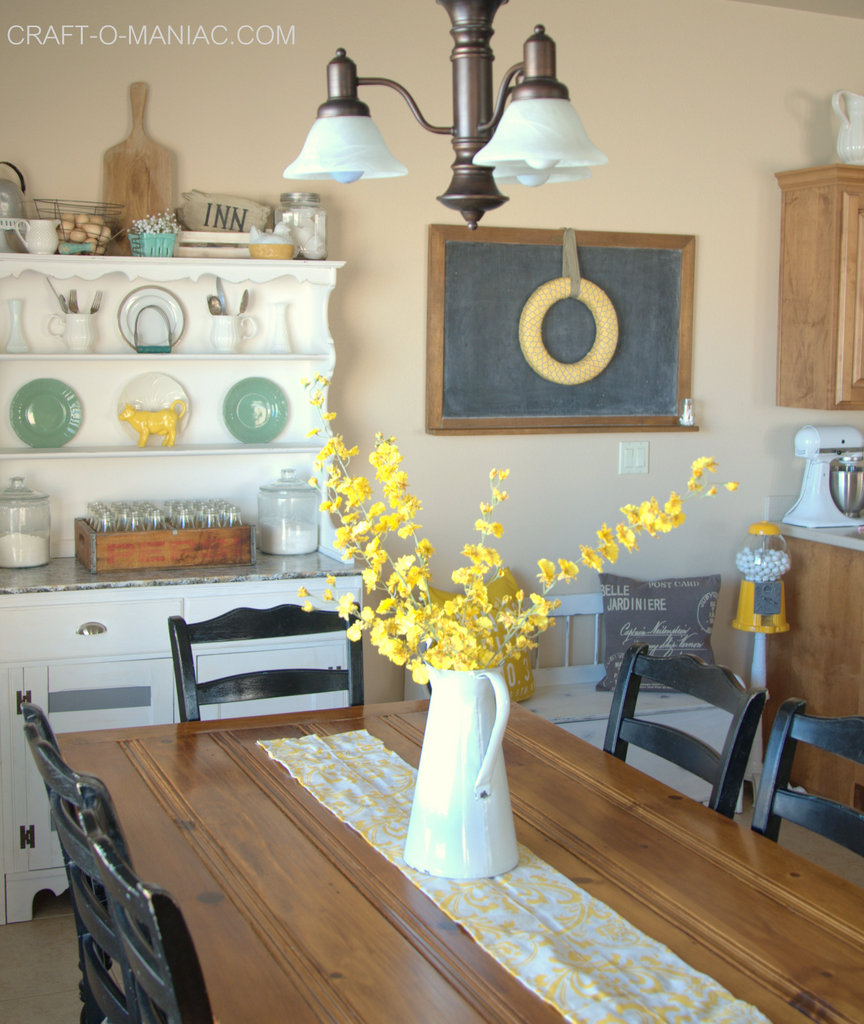 Thank you all for stopping by today.
xo jen